Dubai's Real Estate Market 2023: What Sets it Apart from Other Global Markets?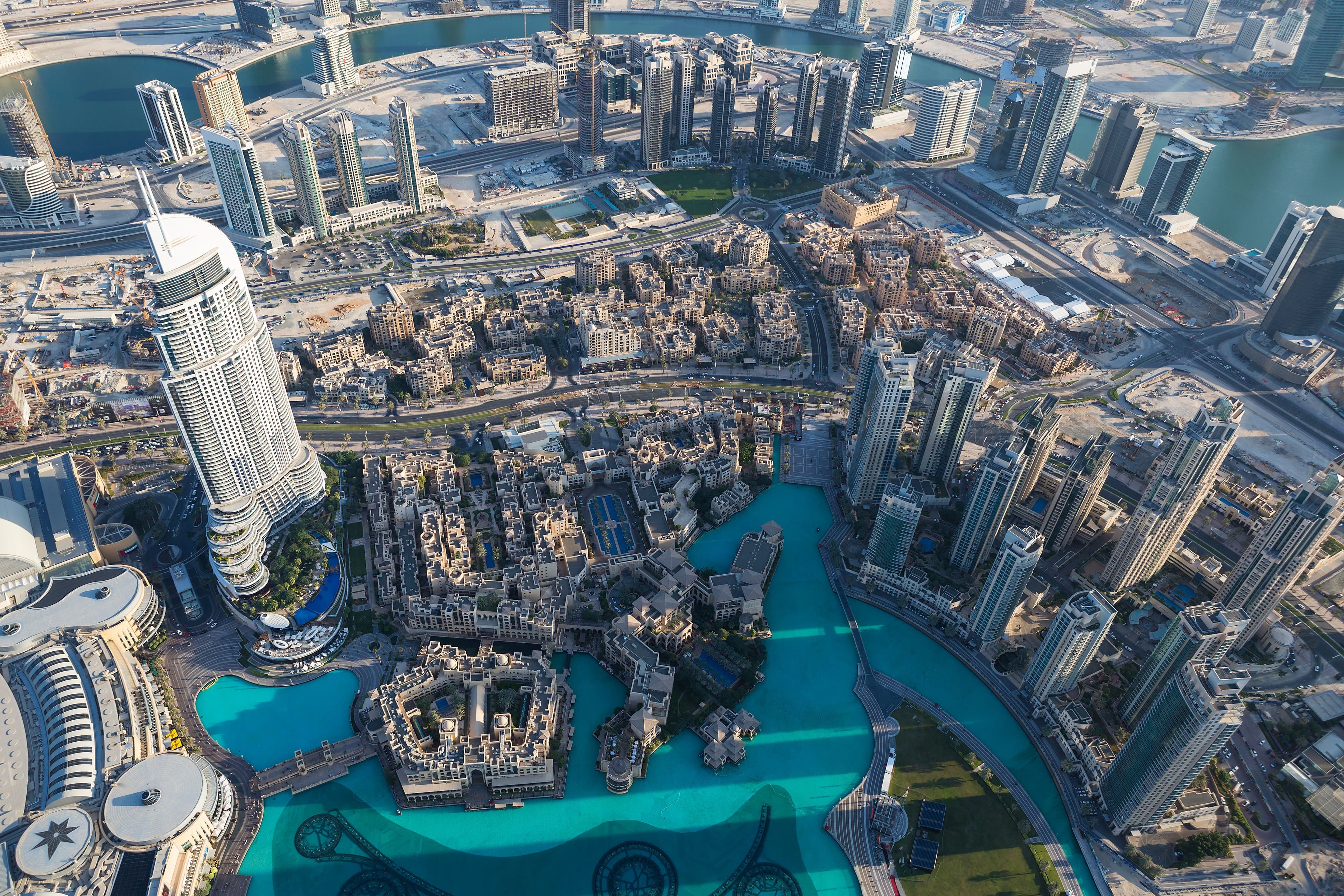 News
11 Sep 2023
In the ever-evolving world of real estate, Dubai has consistently managed to stand out as a beacon of innovation and luxury. Its real estate market boasts a unique blend of features that set it apart from other global markets. From its iconic skyscrapers to its forward-thinking urban planning, Dubai has created an environment that captures the imagination of investors and residents alike.
The past several years have been marked by significant events, especially in terms of Dubai's economy, which has seen remarkable growth. Consequently, the real estate sector in Dubai has garnered considerable attention in 2023. What sets the Dubai Real Estate Market apart from other markets?
Dubai Real Estate Market Fact #1 - Freehold Property Ownership
Unlike many other global markets, Dubai allows foreign nationals to buy property on a freehold basis in designated areas. This liberal property ownership policy has been a significant driver of international investment in the city's real estate market. It has also led to the development of diverse communities with a mix of cultures, creating a truly global environment.
Dubai Real Estate Market Fact #2 - Tax Benefits
Dubai offers attractive tax incentives for real estate investors. There are no personal income taxes or capital gains taxes on property sales. This appealing tax environment not only enhances the attractiveness of Dubai's real estate market but also provides a lucrative investment opportunity.
Dubai Real Estate Market Fact #3 - Liquidity and Rental Returns
With Dubai's economy experiencing a boom, the real estate market is expanding, leading to a heightened demand. This is particularly advantageous for new buyers, as the sustained high demand means you can sell your property at any point in the future without incurring losses.
The benefits extend beyond sales alone. Rental properties are in high demand in Dubai, and if you own a property in prime locations like Downtown or Dubai Marina, you can generate substantial profits from tenants.
Dubai Real Estate Market Fact #4 - Luxury Lifestyle and Amenities
Dubai is synonymous with luxury living. The city's real estate projects often come with world-class amenities such as private beaches, golf courses, marinas, and high-end shopping malls. The focus on offering a lavish lifestyle has attracted high-net-worth individuals seeking both opulent residences and exceptional leisure experiences.
Furthermore, the city has successfully integrated cutting-edge technology, sustainability practices, and smart city solutions into its real estate projects. This commitment to innovation enhances the quality of life for residents and positions Dubai as a leader in urban development.
Dubai Real Estate Market Fact #5 - Government Initiatives
The Dubai government's proactive approach to real estate regulation and development has played a pivotal role in shaping the market's success. Initiatives like Dubai's Real Estate Regulatory Agency (RERA) and the Dubai Land Department have enhanced transparency, investor protection, and overall market stability.
In conclusion, Dubai's real estate market is a true embodiment of ambition, luxury, and innovation. Its remarkable architectural achievements, investor-friendly policies, tax benefits, economic diversity, and focus on luxury living make it a standout destination for real estate investment. As Dubai continues to evolve and expand, its real estate market is likely to remain a global benchmark for years to come.
Ready to invest in the Dubai Real Estate Market? Contact our property consultants in Dubai to find the right investment property in Dubai.