Best Residential Communities in Dubai
Discover the list of best communities in Dubai where luxury and comfort meet lifestyle. Our real estate agents have done a ground analysis and provided a curated list of the most sought-after communities in Dubai.
Communities in Dubai are the Best Place to Call HOME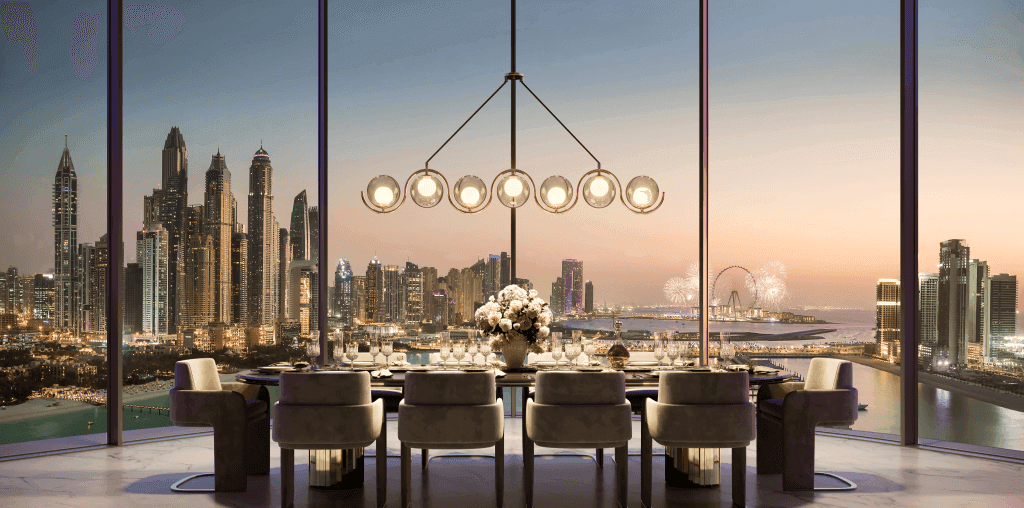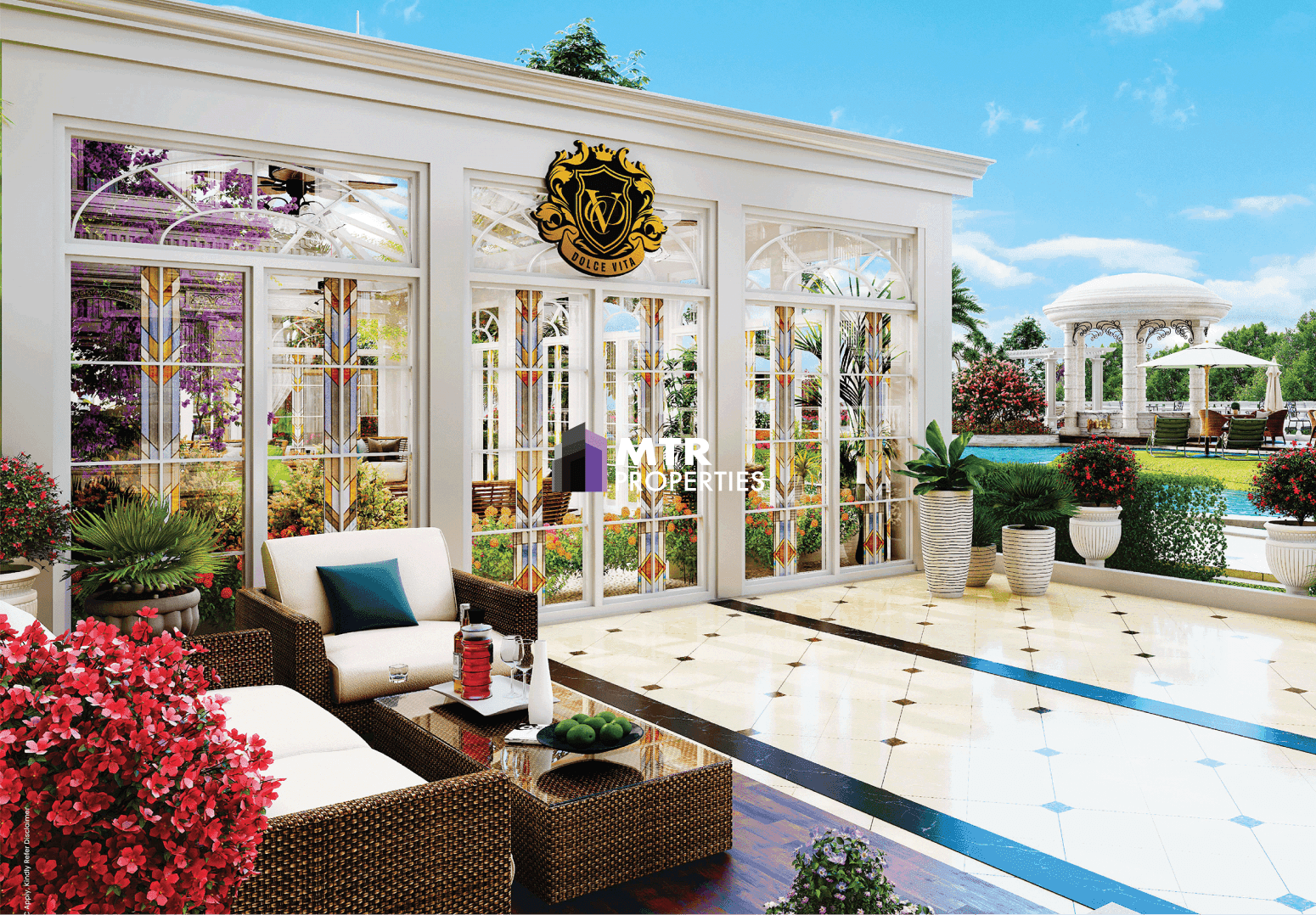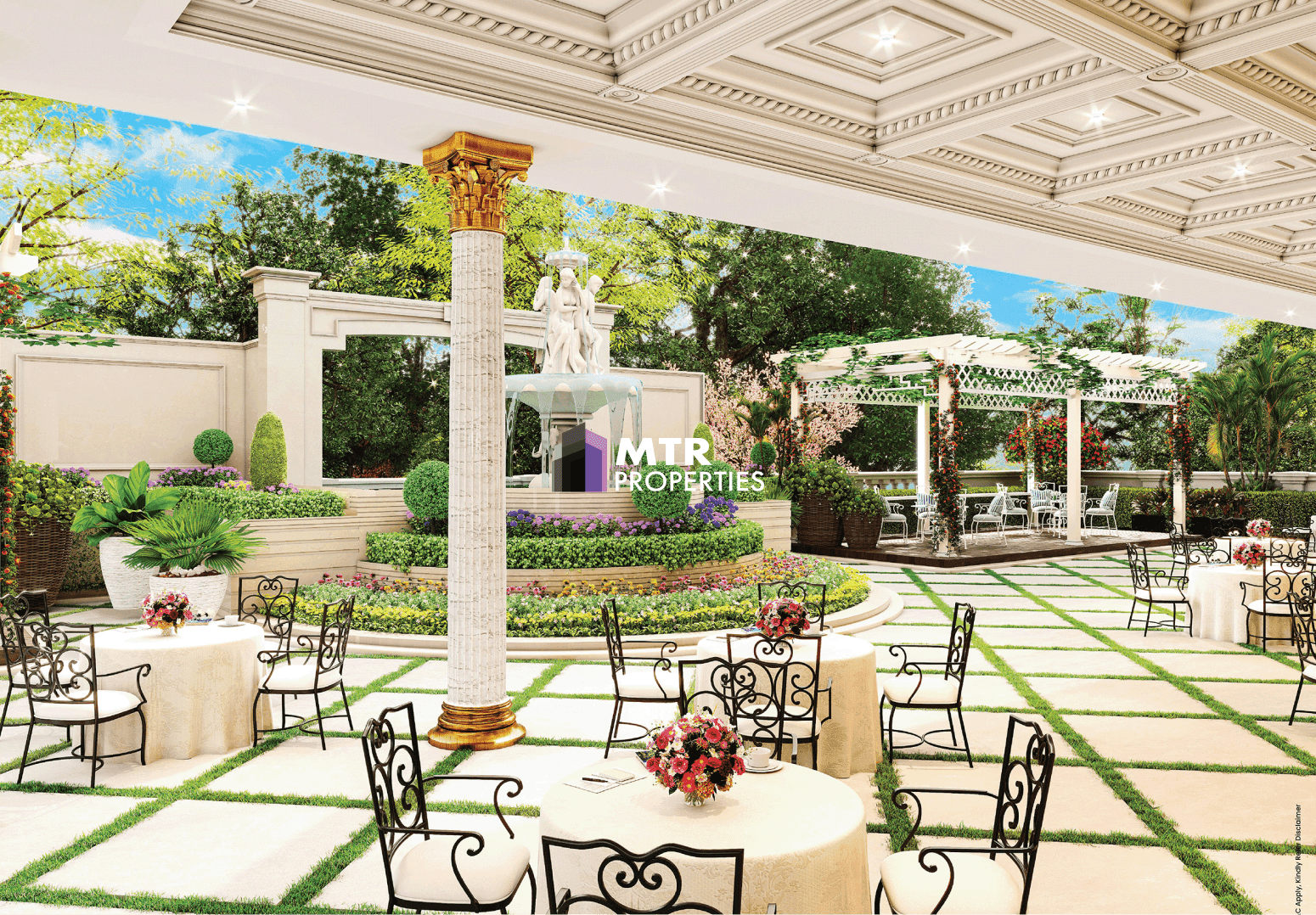 As we all know, Dubai is renowned for its iconic skyscrapers, luxurious lifestyle, world-famous attractions, and boundless opportunities. What makes this city an ideal choice for residents and foreign investors is - Dubai Communities. Amidst the desert landscapes, Communities stand as shining example where lush green nature and luxury bounds together offering an unparalleled quality of life and a true sense of living.
Whether you want to purchase your dream home in the bustling city or in the relaxed tranquillity of a calm and relaxed neighborhood, Dubai has a place for everyone. Popular communities in Dubai include Arabian Ranches, Dubai Hills, Springs, and more offer well-maintained infrastructure, and strict adherence to public safety standards. This ensures that residents can enjoy peace of mind and a sense of security.
Communities to Buy/Rent According to Your Preferences: -
For young professionals: Dubai Marina, Downtown Dubai, Jumeirah Beach Residence, Jumeirah Lakes Tower
Sports Enthusiasts: Jumeirah Golf Estates, Motor City, Dubai Sports City
Nature Lover: The Greens, Jumeirah Golf Estates, Jumeirah Islands, Arabian Ranches
Family with Kids: Al Barsha, Arabian Ranches, The Springs, Meadows, Emirates Hills
With a diverse array of communities, Dubai offers something for everyone, from beachfront living, a nature-filled environment, to tech-filled hubs. To find the best communities to call home in Dubai, contact our property consultants in Dubai.
Finding the Right Community in Dubai
When it comes to choosing your community in Dubai, the type of community you choose should fit your lifestyle and needs. Communities in Dubai accommodate the needs of all sorts of people from sports enthusiasts to young professionals and families with kids. The most neighborhoods in Dubai are packed with sports centers, retail shops, public pools, kids club, and many more.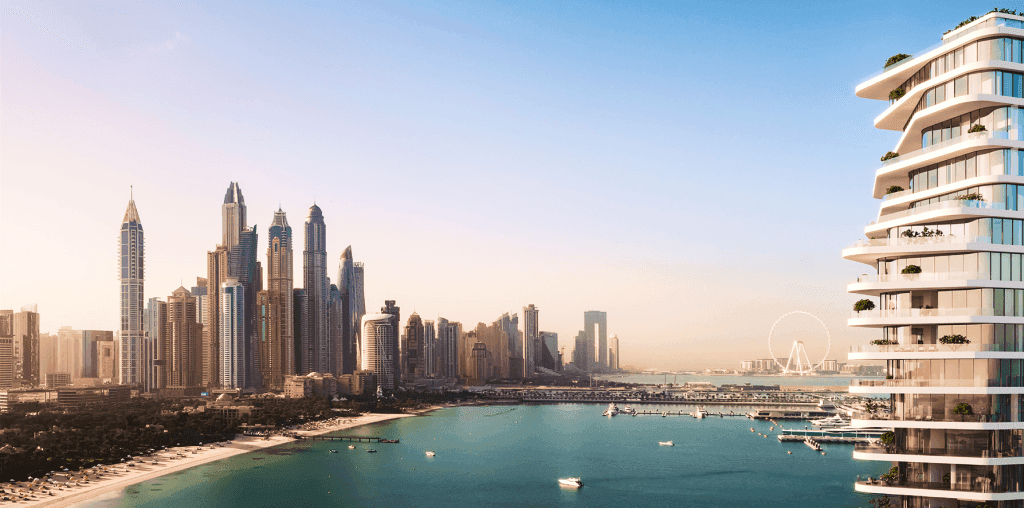 Factors to Consider While Choosing a Community in Dubai
Determine the type of property that suits your needs, whether it's an apartment, villa, townhouse, or penthouse that aligns with your family size and preferences.
Consider your lifestyle preferences – determine whether you prefer beachfront living, a suburban environment, or a serene lifestyle.
Look for communities with family-friendly amenities such as schools, parks, playgrounds, and healthcare facilities.
Make a count of the amenities and facilities available within the community. And this includes – recreational amenities like swimming pools, gyms, and parks, as well as essential services like supermarkets, pharmacies, and medical clinics.
Seek advice from experienced real estate agents who can provide valuable insights and assist with your buying process.
These are the factors to be considered when choosing a community in Dubai that best suits your lifestyle and budget.
24-hour security, a peaceful vibe in a calm serene environment, world-class amenities, and social living are some of the reasons why people choose to live in residential communities in Dubai. Furthermore, family-friendly communities have always been attractive to investors, and buying a property in a well-planned residential community can offer potential returns on investment. If you are curious about which residential community you can choose, contact our market experts.
Best Family Friendly Communities in Dubai
The best family-friendly community for you will depend on various factors including your budget, lifestyle preferences, proximity to work or schools, pharmacies & healthcare centers, kids parks & recreational clubs, and so on. While choosing a community, visit the communities, talk to residents, and consult with our real estate experts to find the right one that aligns the best with your requirements. With an exclusive database of available properties in the best family-friendly communities in Dubai, our real estate agents can quickly filter and narrow down the options that match your criteria, thus saving you time and effort. Schedule a Free consultation with our real estate professionals to find a community that aligns with your family's needs.
Speak with our Real Estate Agents in Dubai
Tired of searching your dream home in Dubai? Let our experts help you find your dream property in Dubai! Just fill out an online request and our professional real estate agents in Dubai will contact you at your convenient time to discuss further.

Economic Benefits of Investing in Residential Communities in Dubai
Investing in residential communities in Dubai offers a range of economic. Dubai has long been a global hub for business, tourism, and luxury living, and these factors contribute to the attractiveness of investing in residential properties. Here's a more detailed exploration of the economic advantages: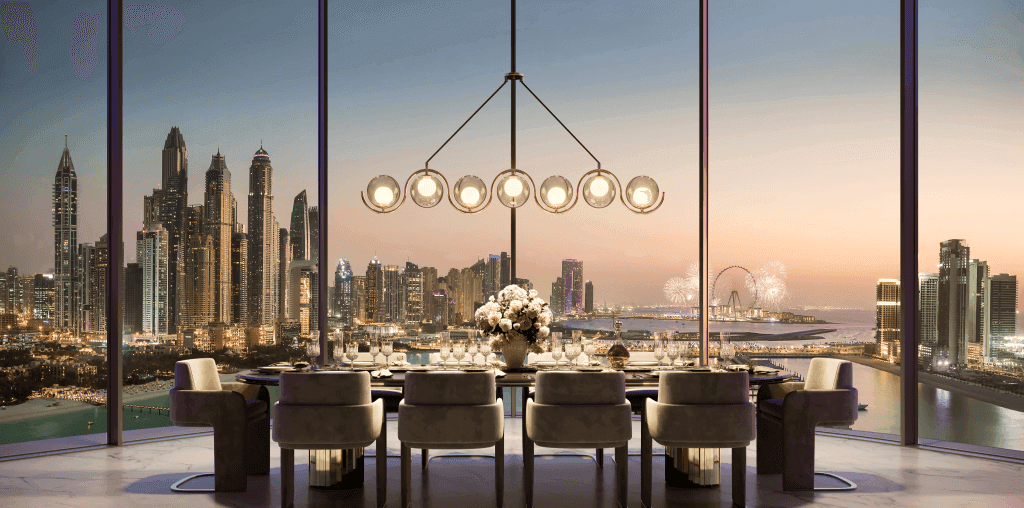 Rental Yields: Investing in a residential property can provide a stable source of rental income, and make it an attractive option for investors seeking a passive income.
Capital Appreciation: Prime communities tend to appreciate, offering the potential for long-term capital gains. As the city continues to develop and flourish, property values often increase.
Short-Term Rentals: Some residential communities in Dubai allow for short-term rentals, such as through platforms like Airbnb. This can be a lucrative option for investors looking to maximize their rental income, especially during peak tourist seasons.
Residency Benefits: Depending on the value of the investment, investors may be eligible for residency visas in the UAE, which can provide additional economic and lifestyle benefits.
Investing in residential communities in Dubai is a pathway to prosperity and financial security. With a robust real estate market, a tax-friendly environment, and a continuous influx of expatriates and tourists, Dubai presents an array of economic benefits for investors. From steady rental income and capital appreciation to diverse investment options and the potential for short-term rentals, the opportunities are vast and promising. Are you ready to find the right community to live in Dubai? Reach out to us! We will assist you in finding the right place to call HOME.
Frequently Asked Question
Some of the best family-friendly communities in Dubai include Arabian Ranches, Jumeirah, The Springs, Jumeirah Lakes Towers (JLT), Mirdif, Dubai Hills Estate, Green Community, and Al Barsha.
Gated communities in Dubai often offer enhanced security, privacy, and a sense of exclusivity. They may also include amenities like parks, gyms, and swimming pools for residents.
Yes, expatriates can buy property in designated areas of Dubai.
Many Dubai communities have excellent schools and educational institutions, both international and local. These include nurseries, primary schools, secondary schools, and universities.
Yes, some communities permit short-term rentals for tourists. For example, Dubai Marina and Downtown Dubai have properties often used for short-term rentals through holiday homes booking platform.
Subscribe to our Newsletter!
Get the latest offers on all the hot listings, delivered right to your inbox.
Sign up today!