All Areas in Dubai
Let's explore all the top areas in Dubai and know what makes Dubai, a sought-after destination for homebuyers and investors alike.
List of Areas in Dubai
Dubai is a city that offers an exceptional lifestyle, combining luxury, innovation, and cultural diversity. As a premier real estate company, MTR Properties is delighted to present to you the main areas of Dubai, each with its own unique charm and allure. Whether you are looking for a stunning waterfront property, a bustling city center, or a serene residential community, Dubai has it all. Below you can find the key areas in Dubai, where you can buy your dream home or find an investment property.
Explore Dubai Real Estate Market
There are a lot of things to consider when choosing an area to live in Dubai. Our property consultants in Dubai have done a detailed analysis on the top areas to invest in Dubai & provided a list of things to keep in mind while choosing an area in Dubai.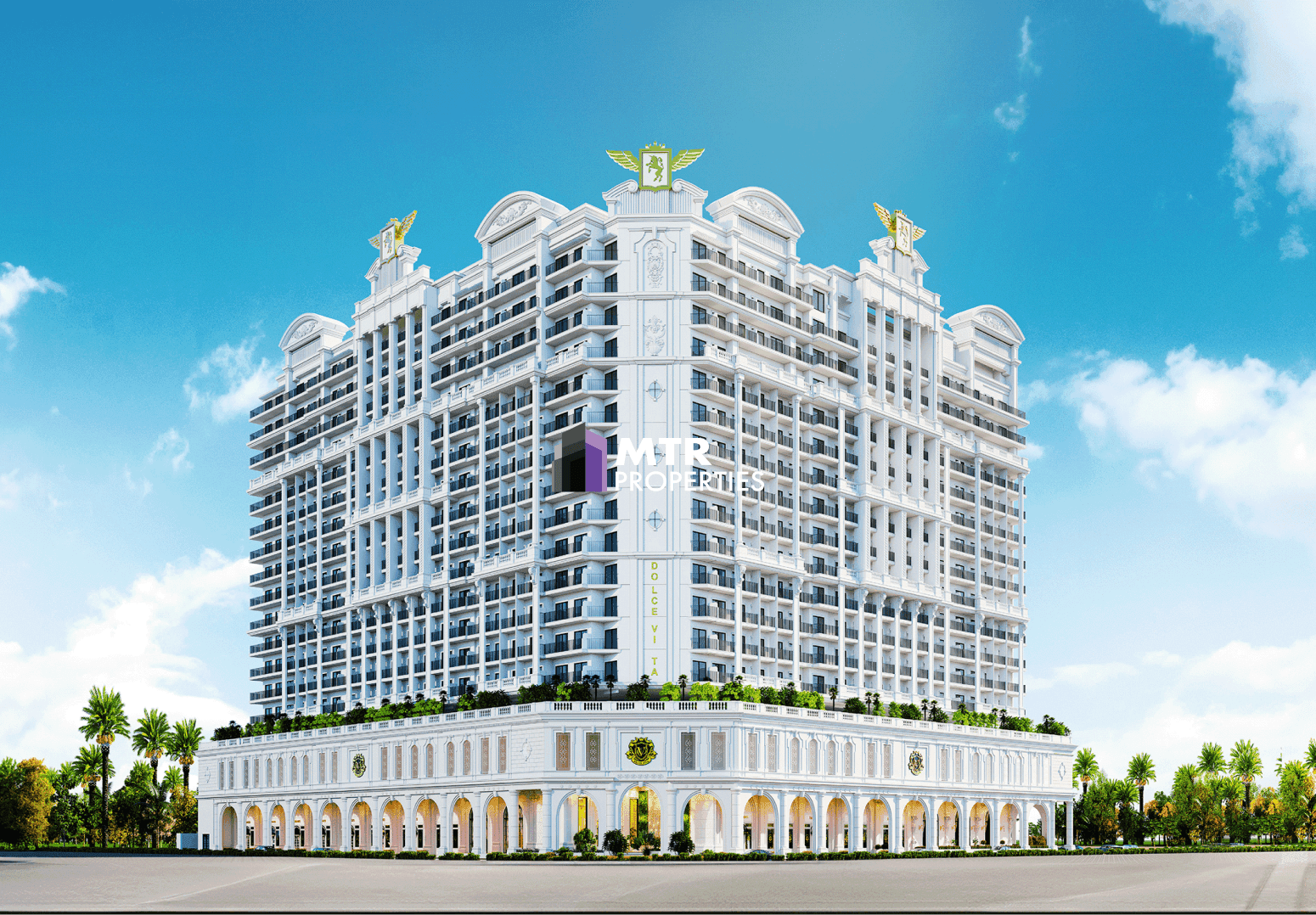 Understand Your Preferences
When buying a property in Dubai, the buyer must clearly understand the purpose of acquiring this type of asset, whether it's for rental or living purposes. If you're looking for a property for personal living, the potential buyer should focus on areas that match their budget and preferences.
And for commercial properties, you need to consider areas that generate a high rental income. Some of the popular areas to invest in commercial properties are: International City (8.24%), Dubai Studio (7.61%), or Bluewaters Island (7.1%). However, relying only on rental income is not enough to make informed decisions.
If you're uncertain about where to buy properties in Dubai, you can get help from us. MTR Properties, the real estate agency in Dubai will be always available to furnish you with comprehensive information to make your decision wiser. Our agents stay up to date on the ever-changing real estate market by conducting extensive research on the Dubai real estate market including supply & demand, & price fluctuations. Having this information in hand will help you to gain a better understanding of where to invest to get potential benefits.
Real estate agencies in Dubai play a vital role when it comes to purchasing a property in Dubai. The local legislation permits foreign investors to choose, and view property, and engage in negotiation with the seller. But, as per the requirement of the Dubai Land Department (DLD), the ownership transfer processes, and other documentation processes must be carried out with the involvement of a lawyer or a real estate agency.
To make your real estate journey seamless, we at MTR Properties offer a comprehensive array of consultancy services, including real estate market analysis, property valuations, negotiations, and ownership transfer. Our dedicated team will assist you in identifying the most suitable property options tailored to suit your budget, preferences, and objectives of generating passive income. Discuss with our real estate agents in Dubai to know how we can assist you in your real estate journey.
Get Professional Support from our Real Estate Agents
Finding properties in Dubai has been now easier with MTR Properties! When it comes to your real estate needs, there is no substitute for the expertise and guidance of our property consultants. It doesn't matter whether you're planning to buy, sell or rent a property in Dubai. we provide you with top tier support every step of the way. From property searches, negotiations, arranging finances, to paperwork and closing, our experts handle it all. And this makes your property journey seamless and successful. Get support from our real estate agents to find your property in Dubai.
Speak with our Real Estate Agents in Dubai
Tired of searching your dream home in Dubai? Let our experts help you find your dream property in Dubai! Just fill out an online request and our professional real estate agents in Dubai will contact you at your convenient time to discuss further.

Best Areas for Living in Dubai
Dubai offers diverse neighborhoods, each catering to different lifestyles. If you're fond of vibrant city lifestyle with fine dining, and entertainment options, areas like Downtown Dubai, and Dubai Marina might be an ideal option. For a serene family-friendly environment with lush greeneries, and recreational facilities, you can go for communities like Arabian Ranches, Springs, and Dubai Hills.
Whether you're looking to buy an apartment or villa, contact us today! At MTR Properties, we are dedicated to helping you find the perfect location for your dream home in Dubai, ensuring that it aligns with your lifestyle, preferences, and future goals.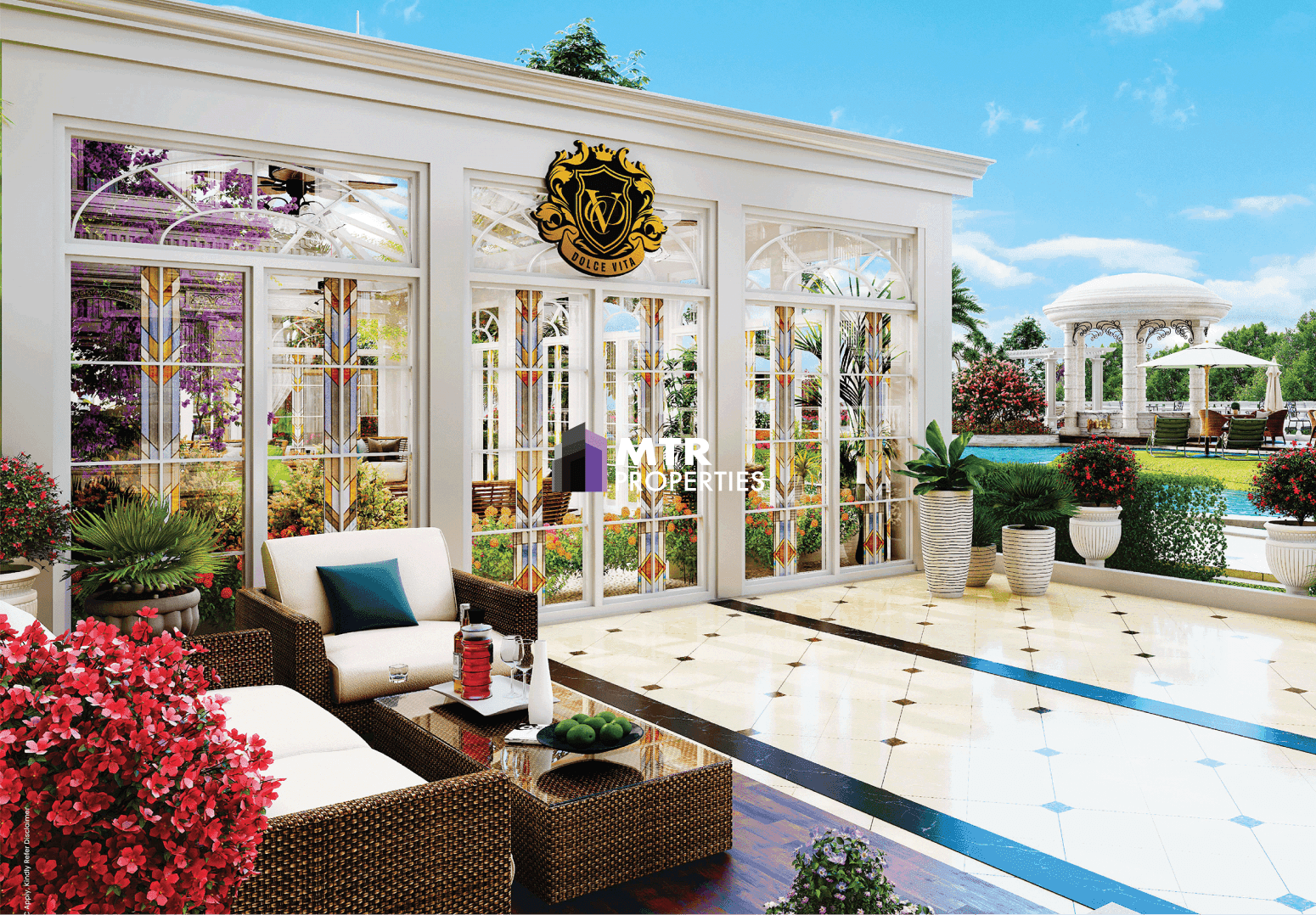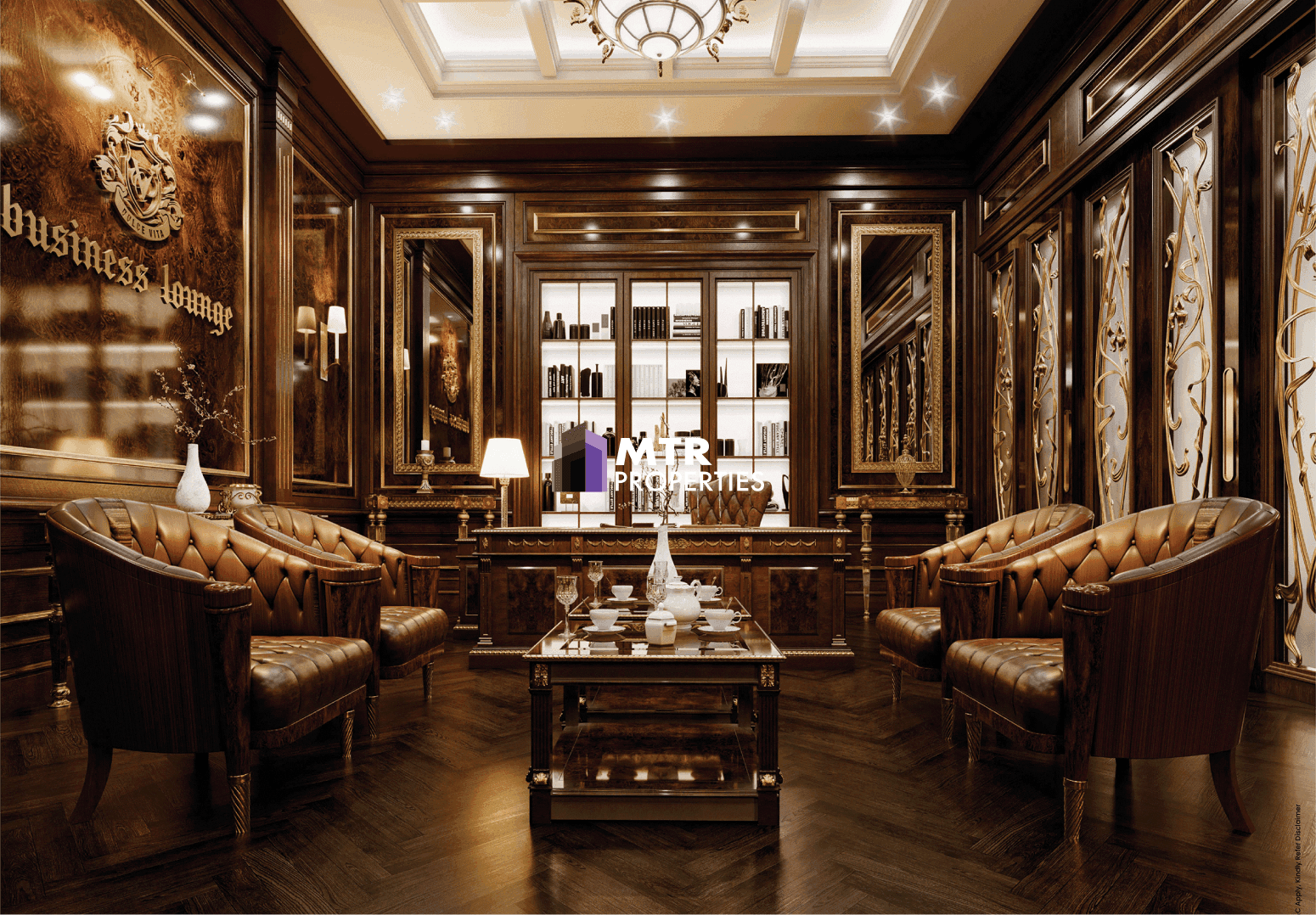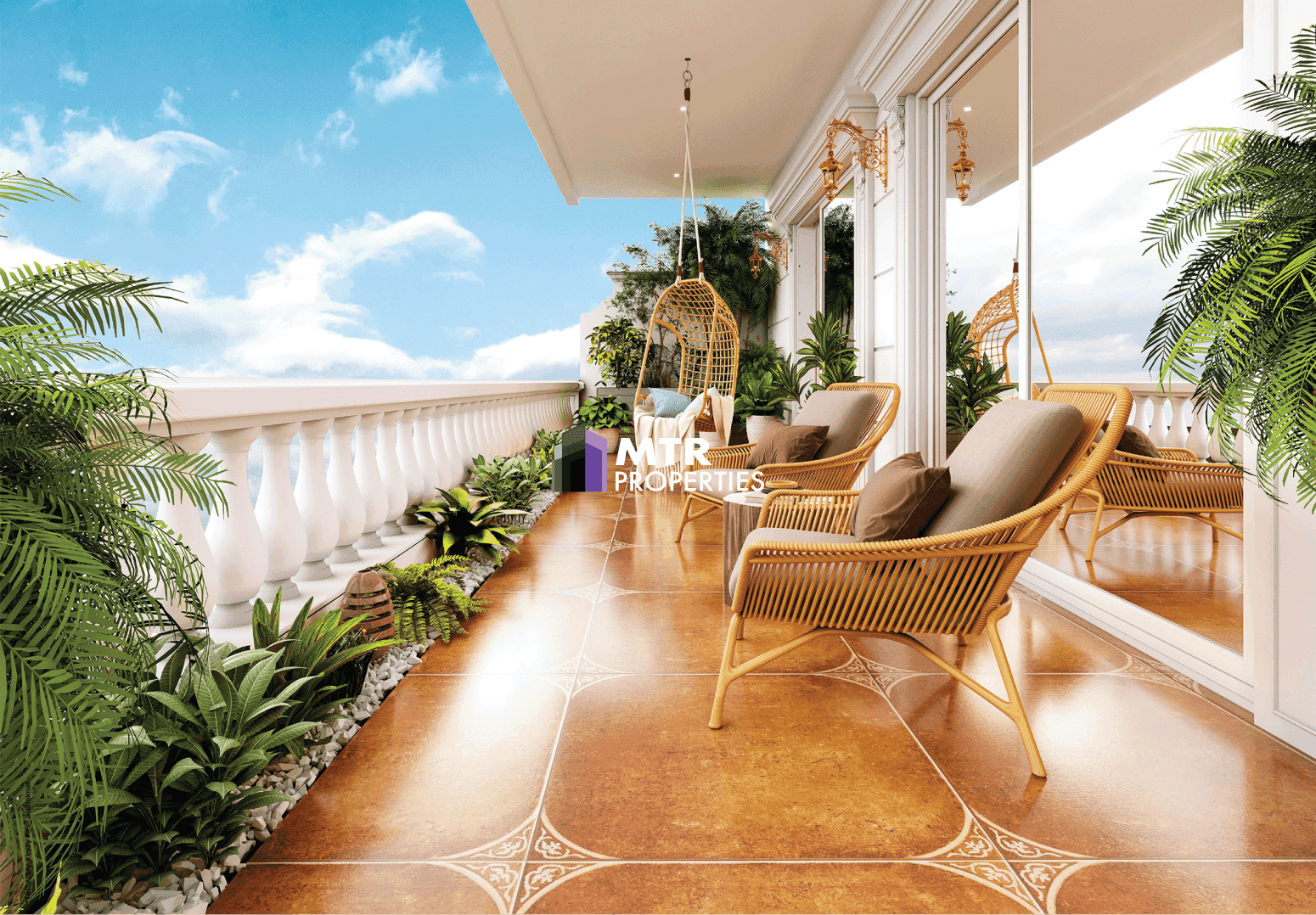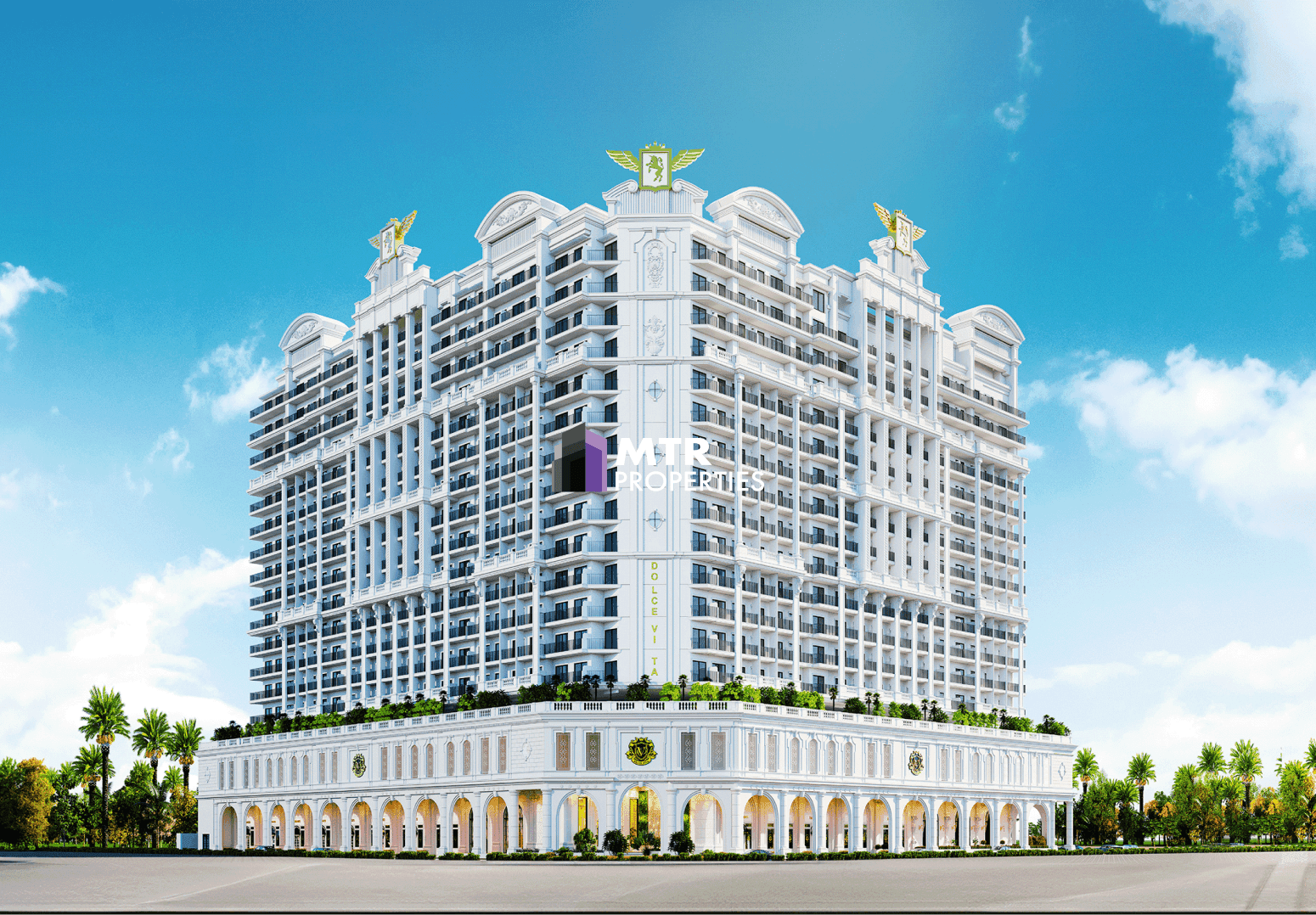 Beachfront villas and apartments stand out as a compelling choice for long-term investments. In recent days, areas such as Business Bay, and Dubai Creek has been witnessed to provide the best possible ROI. Emaar Beachfront, the promising addition to Dubai coastline gains special attention among investors as it features luxurious lifestyle with numerous attractions. For buyers seeking more budget-friendly options, exploring off plan projects by reputable developers like Emaar, Nakheel, and Meraas. To buy off plan or ready-to-move-in projects in Dubai, discuss with our real estate agents now!
Discover the Perfect Area to Live in Dubai
If you are considering your home purchasing your home as an investment, it's important to analysis the potential return on investment. Discuss with your real estate agent and look for areas with a history of higher capital appreciation, and proximity to major business districts, as it can positively impact property prices over the time.
At MTR Properties, our experienced team is well-versed in Dubai's diverse neighborhoods and can provide personalized guidance based on your unique requirements. We are dedicated to helping you find the perfect location for your dream home in Dubai, ensuring that it aligns with your lifestyle, preferences, and future goals.
Contact us today to explore the diverse real estate opportunities available in Dubai's prime locations. Let us assist you in finding your dream home in a location that brings you joy and fulfilment for years to come.
Nearest Residential Properties
Nearest Residential Properties
Frequently Asked Question
Yes, foreigners can buy property in designated areas of Dubai. These areas often include freehold zones, allowing expats and foreign investors to own property and such areas include: Palm Jumeirah, Downtown Dubai, Dubai Marina, Arabian Ranches, and Jumeirah Beach Residence.
Financing options include personal savings, mortgages, or developer financing. Mortgage eligibility and terms can vary based on your financial profile and property type. Check with our mortgage advisor to find your eligibility to apply for Mortgage financing.
Yes, both expatriate residents and non-resident investors can get a mortgage in Dubai to purchase their dream home. As an expat, you are eligible to get up to 80% as a mortgage.
Subscribe to our Newsletter!
Get the latest offers on all the hot listings, delivered right to your inbox.
Sign up today!