Mortgage
Are you ready to buy your dream home in the UAE? Get mortgage finance up to 85% of the property value. Use our FREE Mortgage Calculator to check your eligibility.
Mortgage Calculator
Mortgages in the UAE
Are you interested in buying a new home in the land of UAE? Great decision! Finding your dream home is the exciting part, but finding the right mortgage finance to support your purchase requires your time & effort. With a team of experienced mortgage advisors, we can do it all for you! All you must do is – contact us with the property details, and the mortgage amount you're looking for. We will assist you by providing the best mortgage option that is right for you.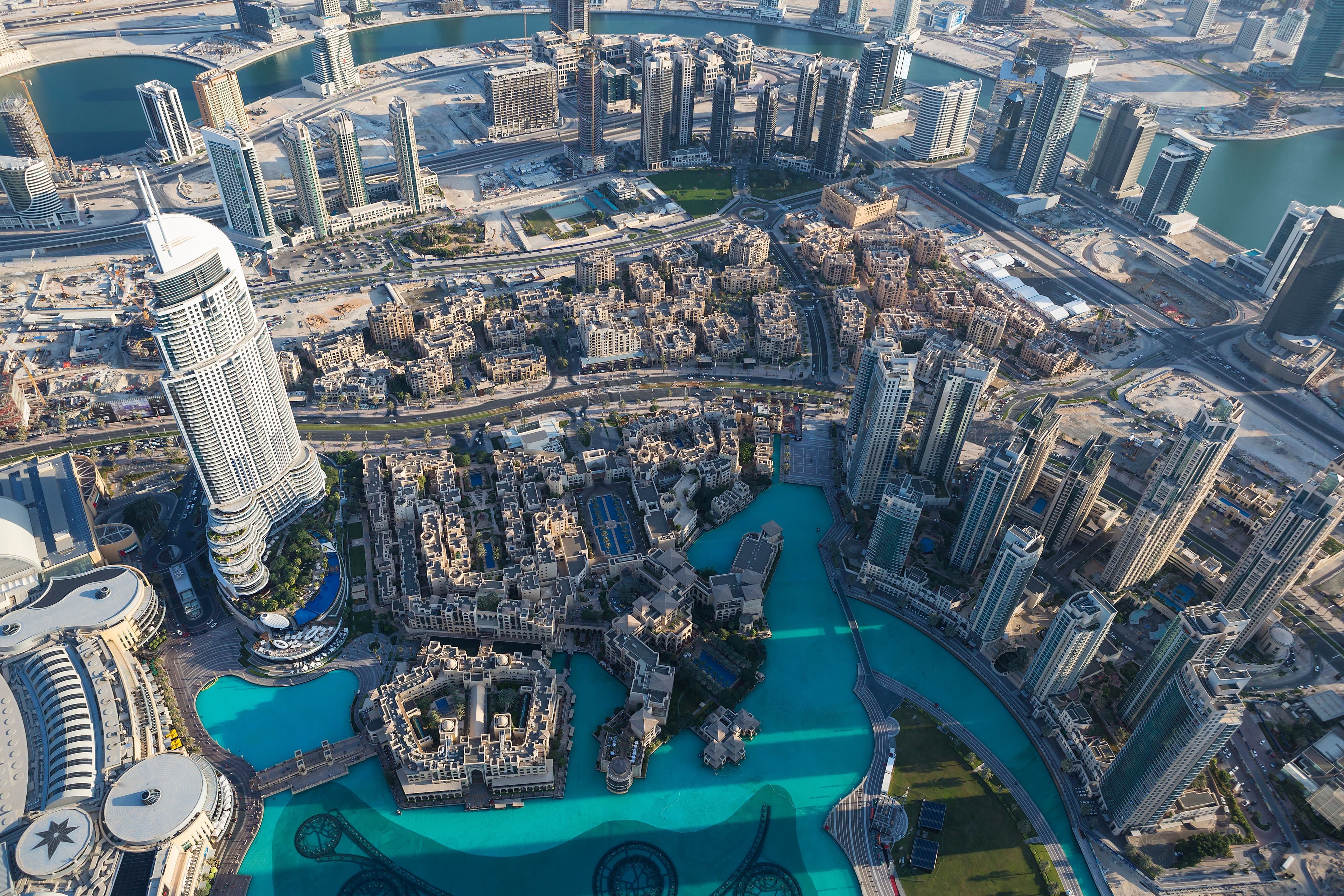 Mortgage in Dubai for Expats/UAE Residents - Get up to 80%
Get up to 80% of your mortgage from the best UAE banks! If you plan to invest in Dubai or looking to buy your dream home to live in, our mortgage advisors in Dubai can help you to find the right mortgage options with the best profit rate. To secure a mortgage in Dubai as an expat, you will require:
A valid passport and residence visa.
A stable source of income.
Have a good credit history.
Be financially stable to pay the downpayment of 20 to 25% of the property's value.
For personalized assistance and to explore the available mortgage options further, please contact our mortgage advisors. We're here to help you navigate the Dubai real estate market as an expat.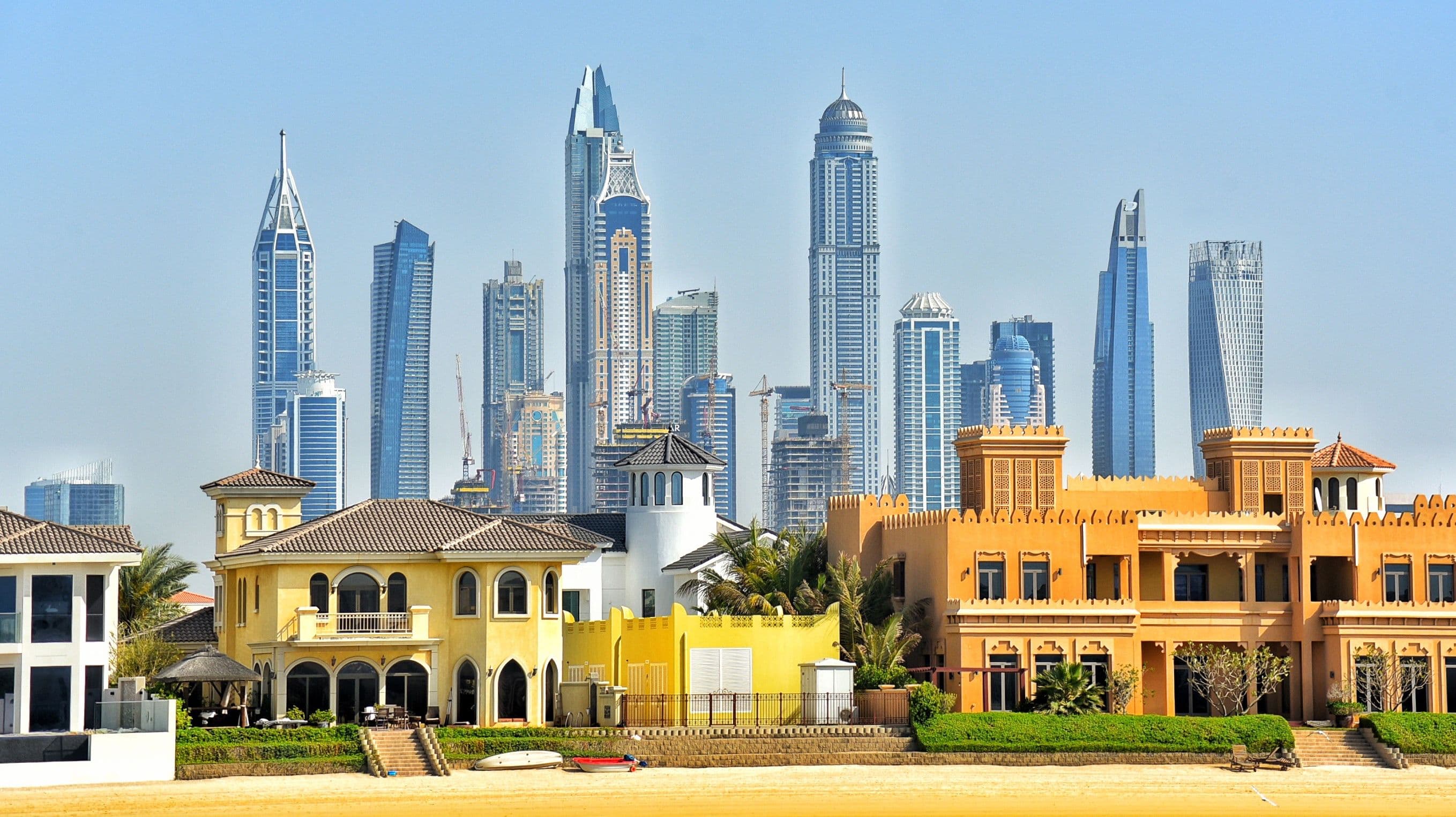 Mortgage in Dubai for Non-Residents/Foreign Investors - Get up to 50%
Can a non-resident buy a property in Dubai? Can a foreign investor get a mortgage in Dubai? – these are the few questions that foreign investors or non-residents may encounter when they decide to purchase a property in Dubai. With tailored mortgage options designed for non-residents and foreign investors, you can finance up to 50% of your property value. To get a mortgage, a non-resident must have:
A valid passport as a proof of identity.
Document demonstrating your proof of income.
50% of the property's value to pay as a downpayment.
Compliance with Dubai's legal requirements and property regulations.
No matter where you are in the world, now you can buy a property in Dubai easily by availing 50% of the mortgage of the property value.
Speak with our Real Estate Agents in Dubai
Tired of searching your dream home in Dubai? Let our experts help you find your dream property in Dubai! Just fill out an online request and our professional real estate agents in Dubai will contact you at your convenient time to discuss further.

Mortgages in Dubai for UAE Nationals
UAE Nationals or Emiratis can get up to 85% of mortgages from the best UAE banks. The nationals can choose from various repayment terms, enabling them to find the right mortgage that suits their financial goals. The mortgage application process for UAE nationals is streamlined and efficient, ensuring a hassle-free experience.
Eligibility and Documentation
Proof of identity with a valid Emirates ID.
Document stating the proof of income.
Information about the property you intend to purchase.
15% of the property's value to pay as a downpayment.
To invest in Dubai properties with the best mortgage options, contact us now! We have relationships with all the top banks in the UAE. This gives us access to the best mortgage rates as well as exclusive profit rates.
Who is Eligible to Get Mortgages in the UAE?
In Dubai, UAE, both residents and non-residents are eligible to get mortgages in the UAE. However, the eligibility criteria may vary from bank to bank. Here are some of the general guidelines that the buyers need to follow to get a mortgage in the UAE: -
- UAE nationals are eligible to apply for mortgages in the country. They typically need to meet certain criteria such as being aged between 21 and 65 and having a minimum monthly income.
- UAE Residents/Expatriates who are residents in the UAE are also eligible to apply for mortgages. The eligibility criteria for residents may include factors such as age, income, and employment stability.
- Non-residents/foreign investors can also apply for mortgages in the UAE.
It's important to note that each bank may have its own set of eligibility criteria, so it is advisable to check with individual banks or consult with our mortgage advisor to understand the specific requirements and options available.
Calculate Your Mortgage with Ease – Mortgage Calculator
Our mortgage calculator is your trusted tool for estimating your monthly mortgage payments. Within seconds, you'll receive a breakdown of your monthly payment including principal and interest. Get started now!
Mortgage Calculator
Get Mortgages in UAE Without Hassles
Take the first step towards homeownership by contacting our mortgage advisor in Dubai. With the best mortgage financing options available for UAE nationals, non-residents, and foreign investors, your dream property in Dubai is closer than you think.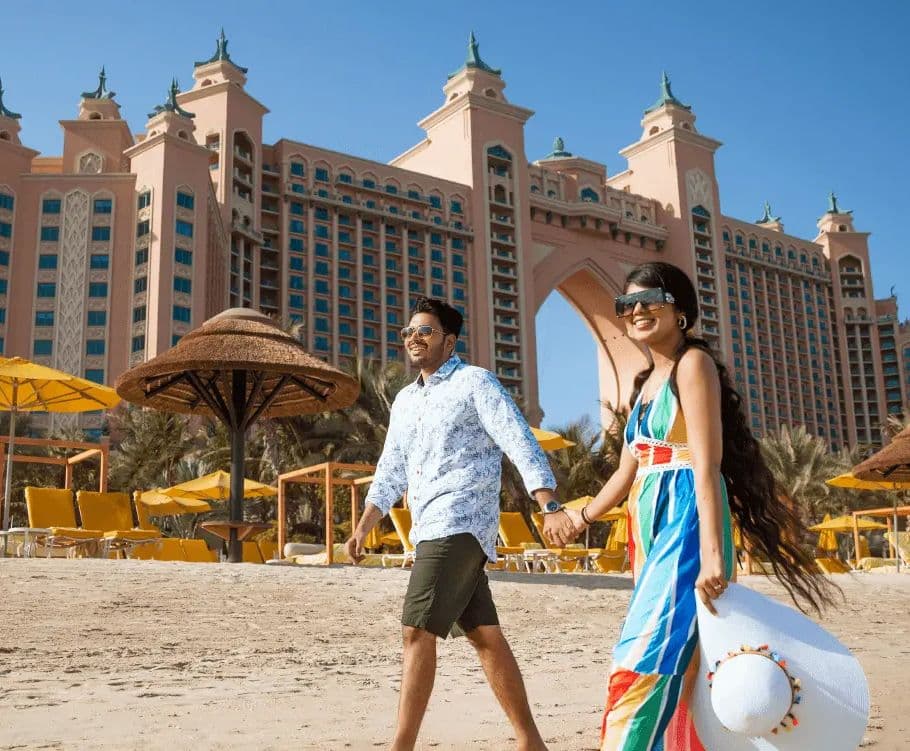 Our Comprehensive Mortgage Application Process
We follow a comprehensive mortgage application process that consists of a series of steps that home buyers need to go through when applying for a mortgage to purchase a home. This involves various stages from preparing your finances to closing the deal. Here is the complete breakdown of the process we follow:
Pre-approval for Mortgage via online
Say goodbye to the hassle of visiting the bank. We'll handle the legwork, ensuring you get your mortgage pre-approval quickly and conveniently, all online.
Top Bank Offers in the Market
With access to over 50+ top UAE banks, we will discover the perfect mortgage financing option to align with your financial goals.
Dedicated Mortgage Advisor
You will be assigned a dedicated mortgage advisor who will assist you with all the queries related to mortgages in a timely manner and provide valuable guidance and insights throughout the mortgage process.
Find Your Ideal Property
We maintain an exclusive list of verified properties available for sale in Dubai. So, all in one place, you can find your ideal property and arrange mortgage finance to enjoy a seamless and stress-free home-buying experience.
Contact our mortgage advisors to start your journey towards homeownership!
Subscribe to our Newsletter!
Get the latest offers on all the hot listings, delivered right to your inbox.
Sign up today!