Dubai's Booming Real Estate Industry: What You Need to Know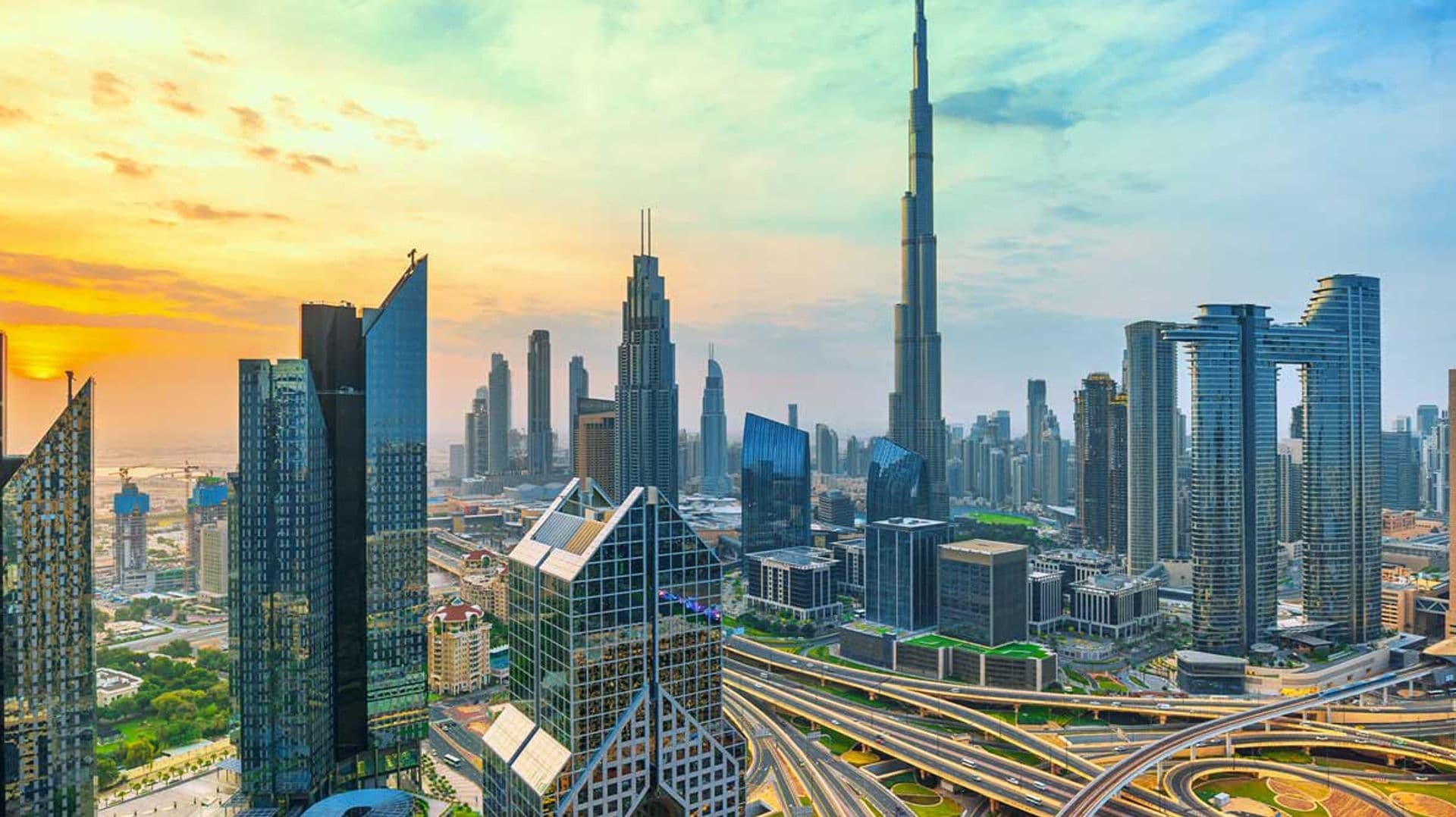 News
16 Jun 2023
Dubai's Real Estate Industry is steadily increasing and is predicted to increase by 46% in 2023. Property demand spiked, as some Dubai residents have increased rents by more than 50%. This drastic spike in properties has triggered local and international investors to invest in Dubai, as it has been considered a lucrative investment that offers substantially higher ROI & capital appreciation. In this article, we will cover what you need to know about Dubai's booming real estate industry.
Dubai Real Estate Industry Overview 2022
In 2022, the Dubai Real Estate Industry showed a strong performance, and property transactions reached a record high than ever before. Studies revealed 90,881 real estate deals had been concluded, which exceeds the historical record high in 2009 of 81 182 transactions.
Dubai property transactions topped AED 500B in 2022, off-plan real estate has shown a 92.5% rise, and secondary sales showed a leap of 32.4%. At the end of 2022, only in December, more than 8500 deals led to a 63% rise compared to the previous year.
Furthermore, Dubai has become an investment hotspot for foreign investors. In 2022, about 80,216 investors registered 115,183 new property investments with AED 264.15B (USD 72B). It has been stated that the number of investors in 2022 increased by 53% compared to 2021.
Dubai Real Estate Industry Forecasts for 3rd Quarter 2023
Dubai remains one of the most demanded investment destinations in the world. Strong economic fundamentals, development prospects, and a solid financial base are the primary drivers of its popularity. Recent studies show Dubai's average real estate prices and rental growth rates will be favorable this year. According to recent research, the emirate's thriving real estate market will continue to expand, with a 46% expansion predicted for 2023. According to experts, 30,000–35,001 additional housing units will be delivered this year.
Dubai's market for luxury villas has expanded dramatically in recent years. Additionally, compared to during the past few years, property cost has significantly climbed. The market is still quite competitive, and demand for villas is anticipated to outpace flats. The Dubai real estate market has expanded, and off-plan projects are expected to reach the market this year.
The demand for off-plan projects keeps rising as more overseas investors show interest in the real estate industry. The value of luxury villas and apartments has increased significantly in the major areas of Dubai, including Palm Jumeirah, Downtown Dubai, MBR City, and Dubai Hills. The property consultants from MTR Properties predict that Dubai's desire for luxury villas will increase, and the price of a luxury property is expected to increase as more international investors enter the market.
Things You Need to Know about the Booming Dubai Real Estate Industry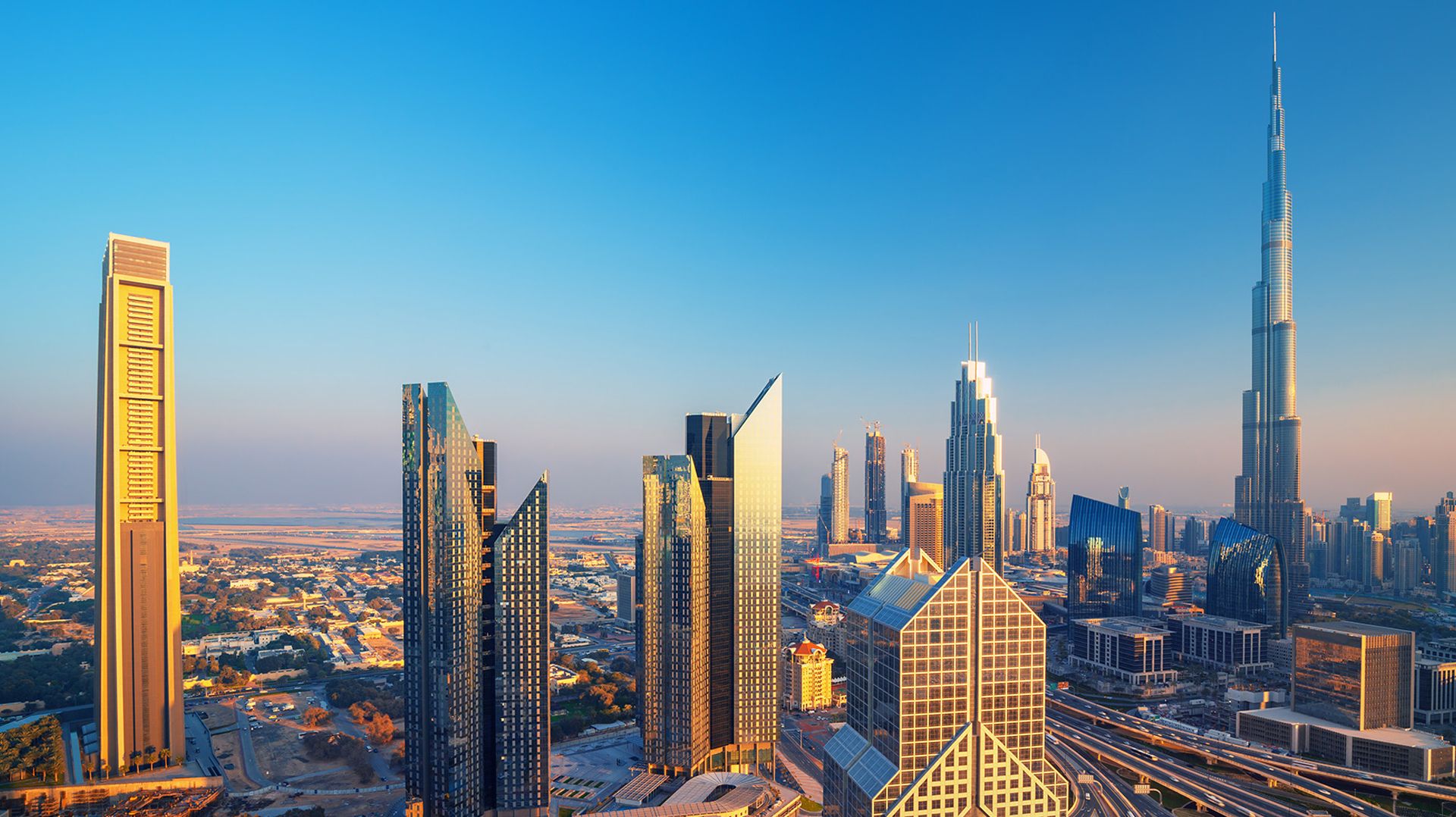 In the first quarter of 2023, Dubai's real estate industry experienced a remarkable boom, making it one of the world's most vibrant and sought-after markets. With its iconic skyline, luxurious properties, and visionary architectural projects, Dubai has established itself as a global real estate investment and development hub. Here's what you need to know about this thriving industry:
Strong Market Growth: The city's proactive reforms, including favorable government policies, investor visas & golden visas to attract foreign investment, have resulted in a thriving market with a diverse range of residential, commercial, and mixed-use properties.
Iconic Developments: From the iconic Burj Khalifa, the tallest building in the world, to the Palm Jumeirah, an artificial archipelago shaped like a palm tree, Dubai's real estate landscape is characterized by grandeur and visionary design.
Luxurious Residential Properties: From ultra-luxury villas and waterfront apartments to high-end penthouses and gated communities, the city provides many options for luxury living spaces.
Strategic Locations: Areas such as Downtown Dubai, Dubai Marina, Palm Jumeirah, and Emirates Hills are highly sought after for their proximity to business districts, leisure attractions, and stunning views.
Expatriate-Friendly Environment: The government's investor-friendly policies like Golden Visa, Investor Visa, and Freehold property purchase for ex-pats further support the influx of foreign investment into the real estate sector.
Dubai Real Estate Industry Final Analysis
Dubai's real estate market continues to evolve and diversify, with ambitious projects and strategic initiatives on the horizon. The Expo 2020 Sustainability District and ongoing infrastructure development and economic diversification efforts are expected to boost the market further and attract investors from around the globe.
Dubai's real estate industry offers a dynamic and lucrative environment for investors, residents, and developers alike. As with any investment, conducting thorough research and seeking professional advice before entering the Dubai real estate market is important. Understanding market trends, regulations, and potential risks will help you make informed decisions and maximize your investment opportunities in this booming industry.
If you require advice in finding the right property for investment in Dubai, discuss it with our property consultants now. With professional knowledge of thriving real estate, our consultants can guide you to find the right property where you can invest & yield higher returns in the future.