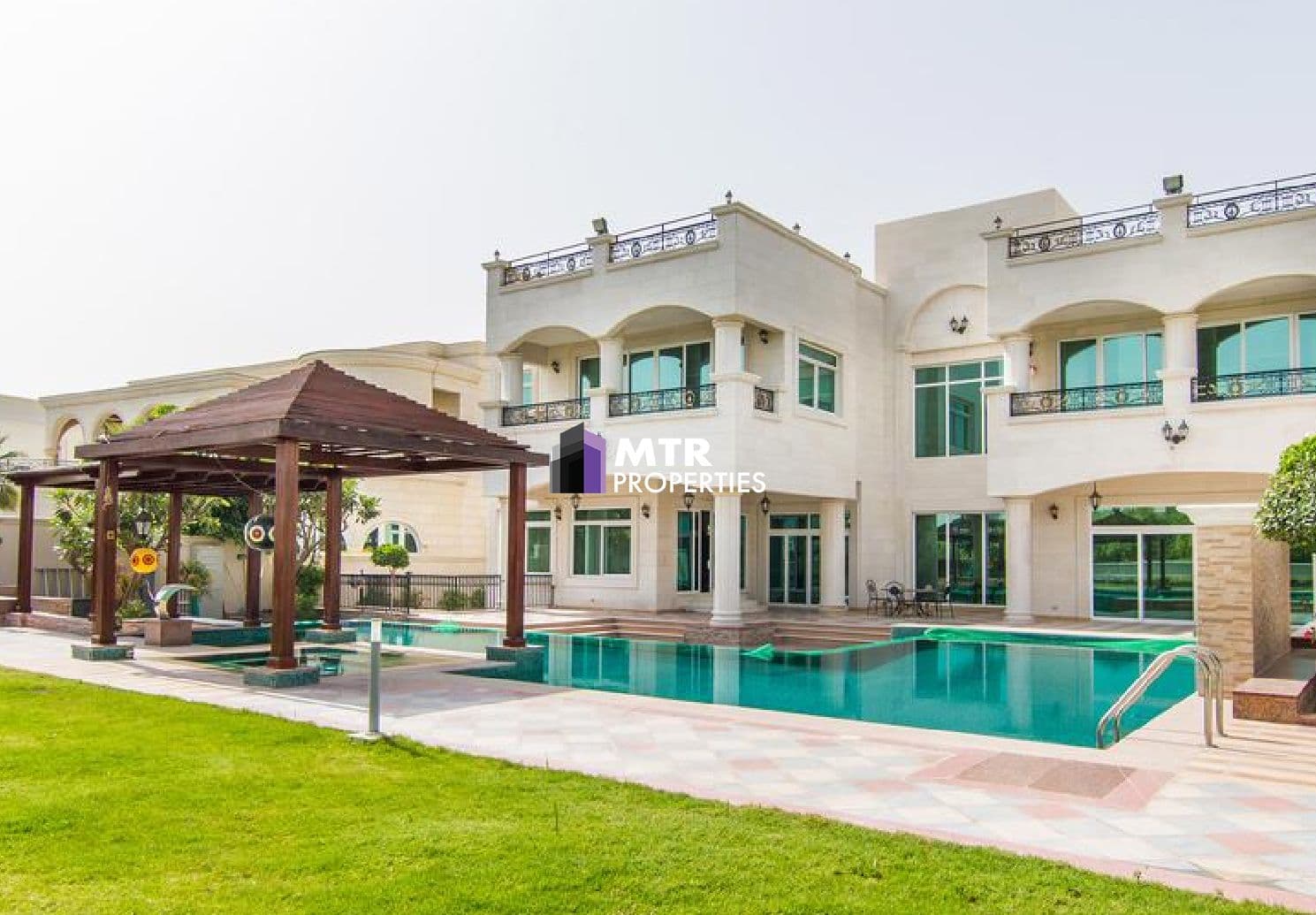 Emirates Hills
Emirates Hills, the place of exclusive luxury villas is one of the most premier gated communities in the city. Often named as Beverly Hills of Dubai, this residential community features beautiful landscapes, panoramic views, and 600+ villas each with world-class amenities. Emirates Hills remains an attractive destination for those seeking a lavish and exclusive lifestyle in Dubai.
Sale price starts from
AED 95.00M
Rent price starts from
AED 230.00K
Find all properties
About Emirates Hills
Emirates Hills stands as a world-class development and one of the city's most prestigious gated communities in Dubai. Designed with families in mind, Emirates Hills offers access to prestigious golf courses namely Emirates Golf Club, and Montgomerie along with other amenities including supermarkets, recreational areas, and healthcare centers.
Furthermore, residents of Emirates Hills will also get easy access to renowned educational institutions like Dubai International Academy, Regent International School, Emirates International School, and Dubai British School at the Springs.
Key highlights of Emirates Hills.
Exclusive gated villa community in Dubai.
Home to many world-famous personalities.
Close to other popular communities like The Springs, Meadows Dubai, and The Lakes
Family-friendly community with parks and playgrounds.
Offers facilities including pools, parking, and BBQ areas.
Features the prestigious Montgomerie Golf Club Dubai for golf enthusiasts.
Emirates Hills stands as an attractive investment opportunity for both local and international buyers and investors. It presents a distinctive blend of opulence, seclusion, and security, positioning it as a prime investment destination. Encompassing a sprawling 3.5 kilometers, this community boasts meticulously landscaped gardens and captivating vistas of the city skyline.
List of Properties for Buy/Rent in Emirates Hills
Discover the villas, apartments, and townhouses available for sale or rent in Emirates Hills.
Find all properties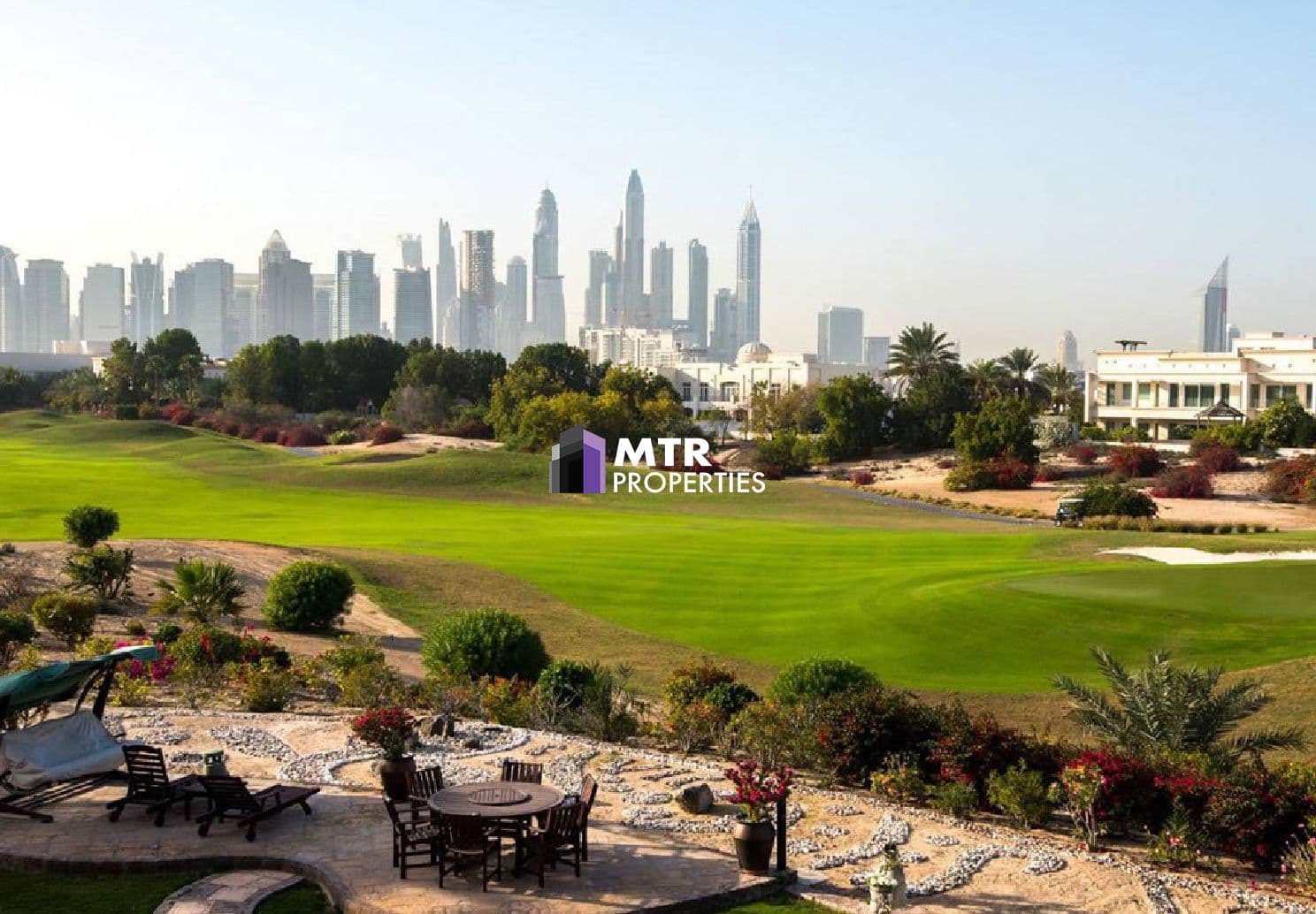 Luxurious Properties in Emirates Hills
Emirates Hills villas are ultra-luxurious and offer stunning golf course views and Dubai's skyline. The interiors and exteriors of the houses are extravagant and stand as an epitome of luxury. The villas feature a lot of amenities such as an open layout kitchen, a separate dining area, a study room, a maids' room, a private swimming pool, spacious backyards, and much more. Check out the gallery to have a look at the luxurious villas available for buying/renting in Emirates Hills.
The rental properties featured in Emirates Hills predominantly consist of luxurious villas. These opulent residences range from 5 to 8 bedrooms, with a few 3-bedroom villas and even grander mansions boasting 8+ bedrooms, often customized to perfection. The average annual rent for a 5-bedroom villa in Emirates Hills is approximately AED 705,000. Meanwhile, 6-bedroom villas in Emirates Hills typically command rental rates ranging from AED 1.1 million to AED 1.2 million.
Emirates Hills is known for its freehold properties and investors can choose between 3-bed to 8-bedroom luxury villas for sale. The average freehold prices range from 20M for 5-bedroom villas in Emirates Hills and AED 27M to buy 6-bedroom villas. Investing in Dubai Emirates Hills also means that residents will get direct access to the clubhouse, the Montgomerie Golf Club Dubai, tennis courts and internal courtyards.
Most Popular Sub-Communities in Emirates Hills
Starting from 2003, Emirates Hills has been the home for many, including celebrities & residents who have chosen to reside within this prestigious community. Emirates Hills comprises of luxurious villas and sub-communities including Montgomerie Hills, Dyaar Al Hanbra, and Signature Villas. Furthermore, individual clusters are designated by sectors such as sectors A, B, C, E, and so forth. Check out the gallery to explore the luxurious sub-communities in Emirates Hills.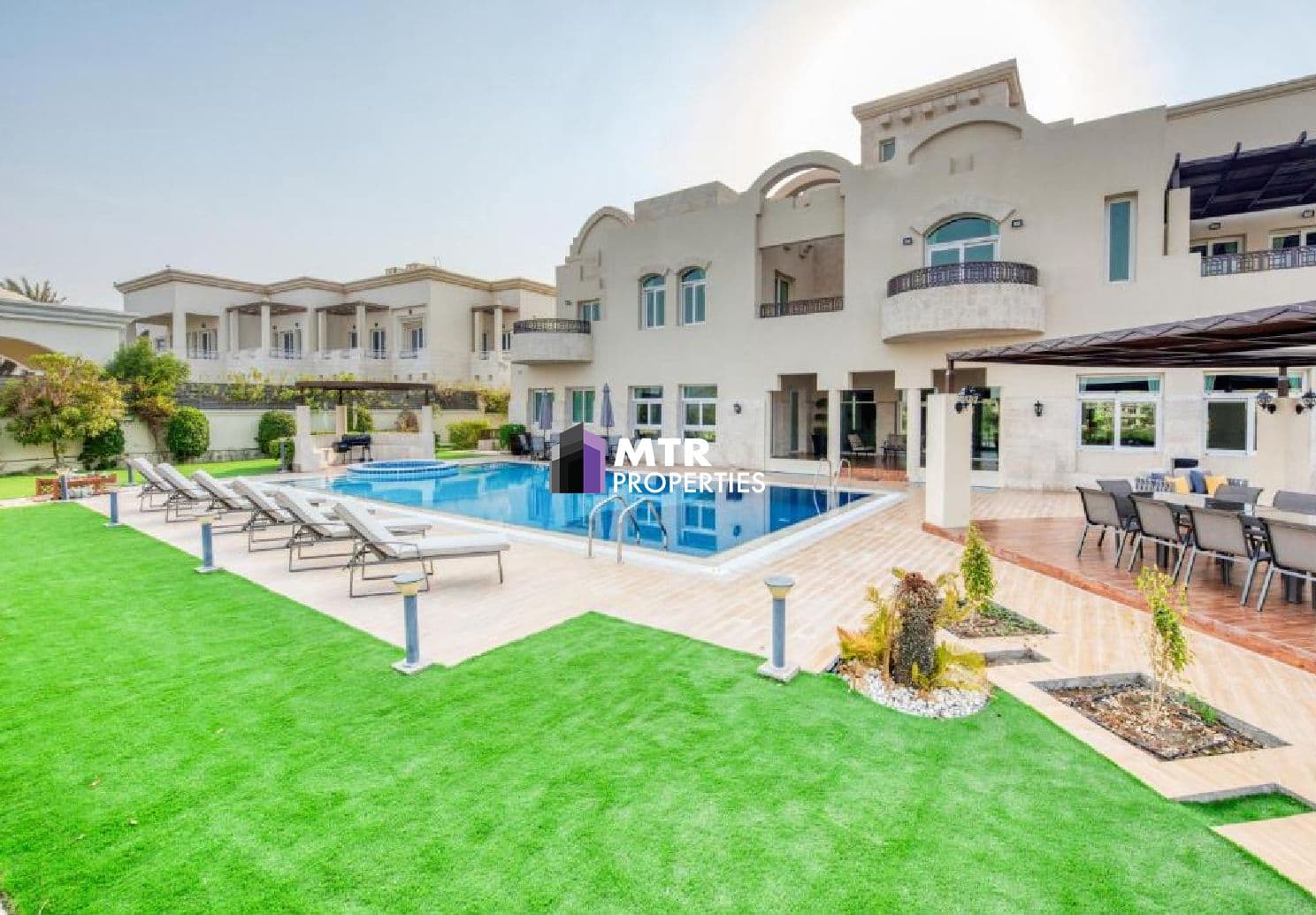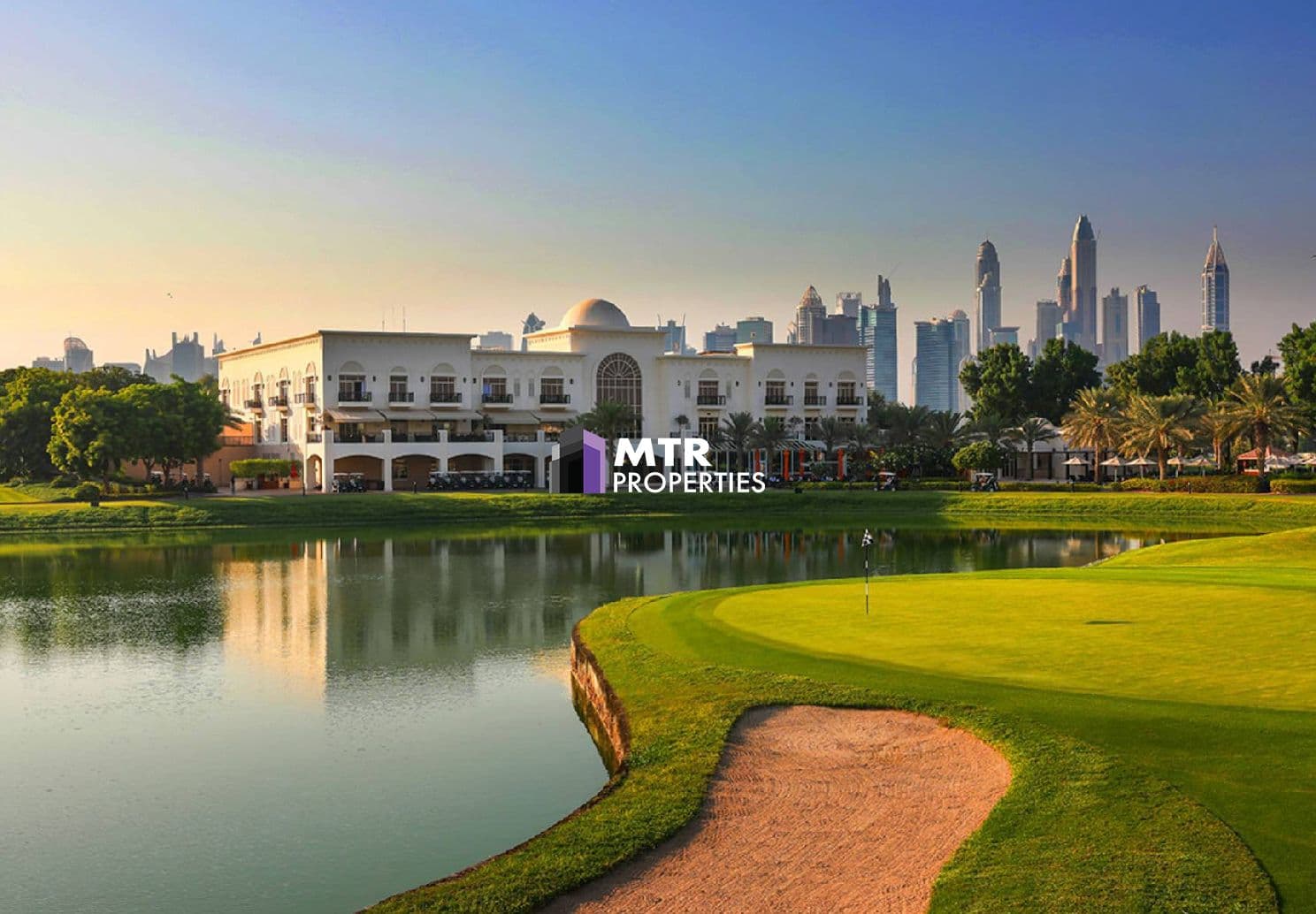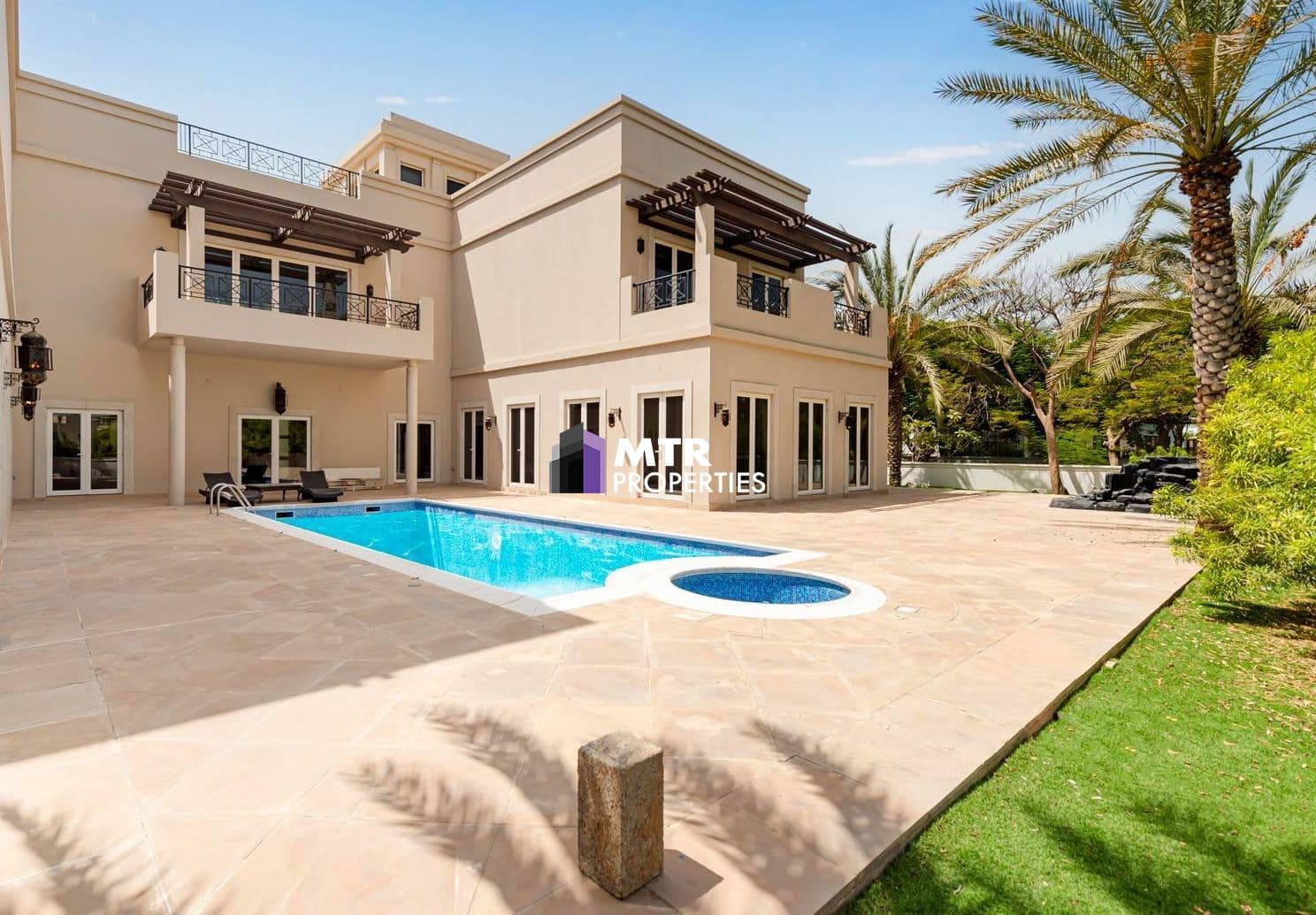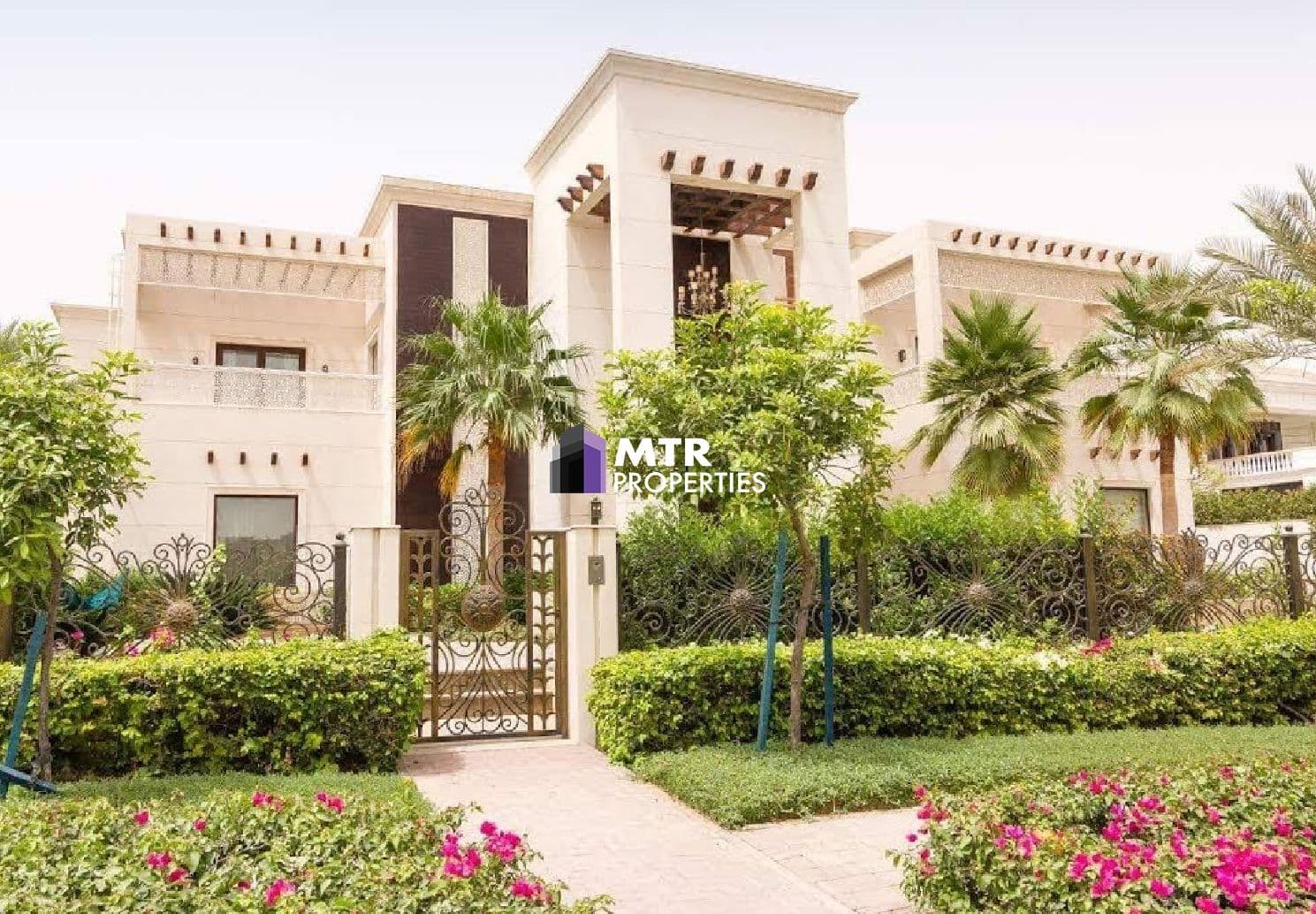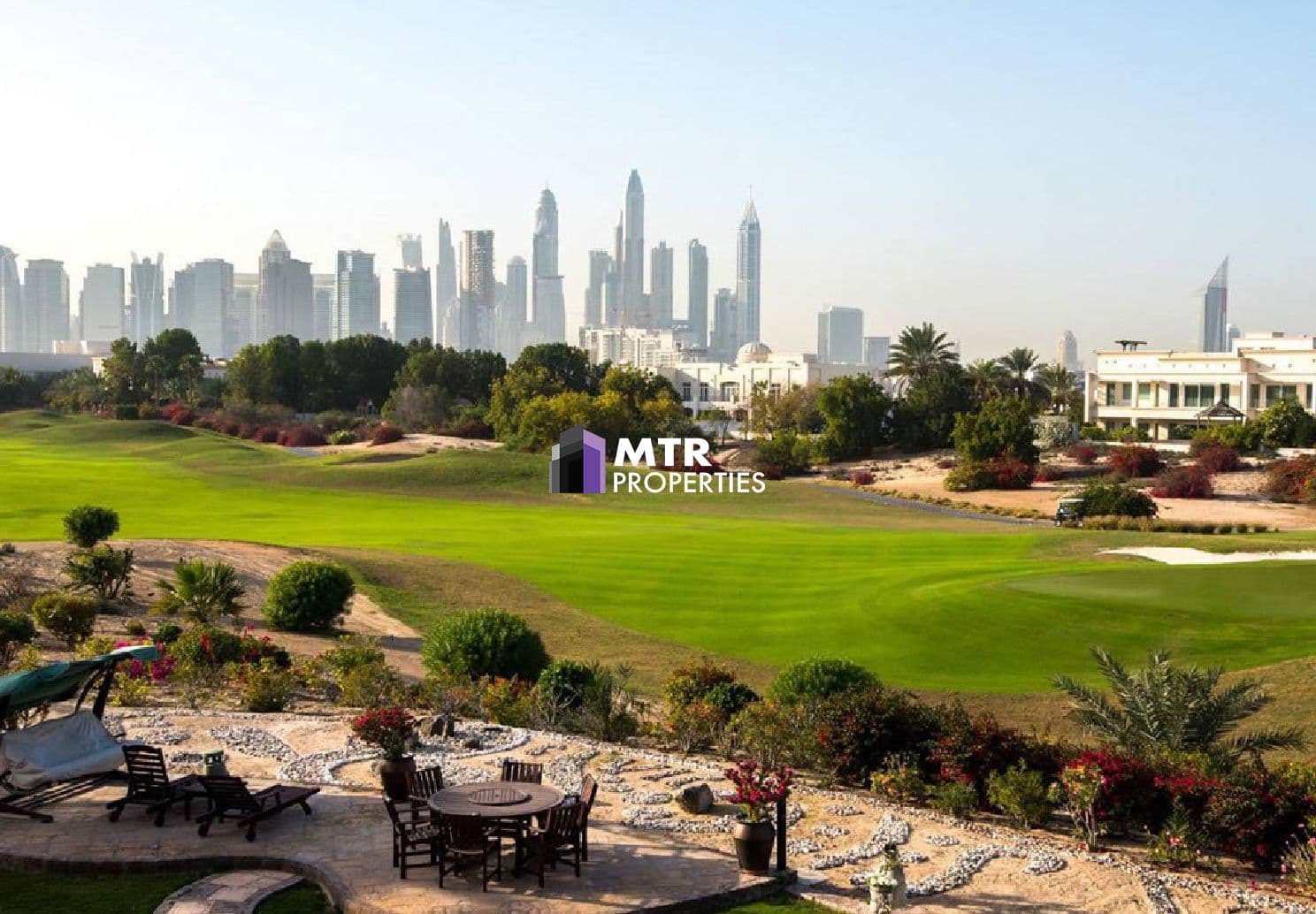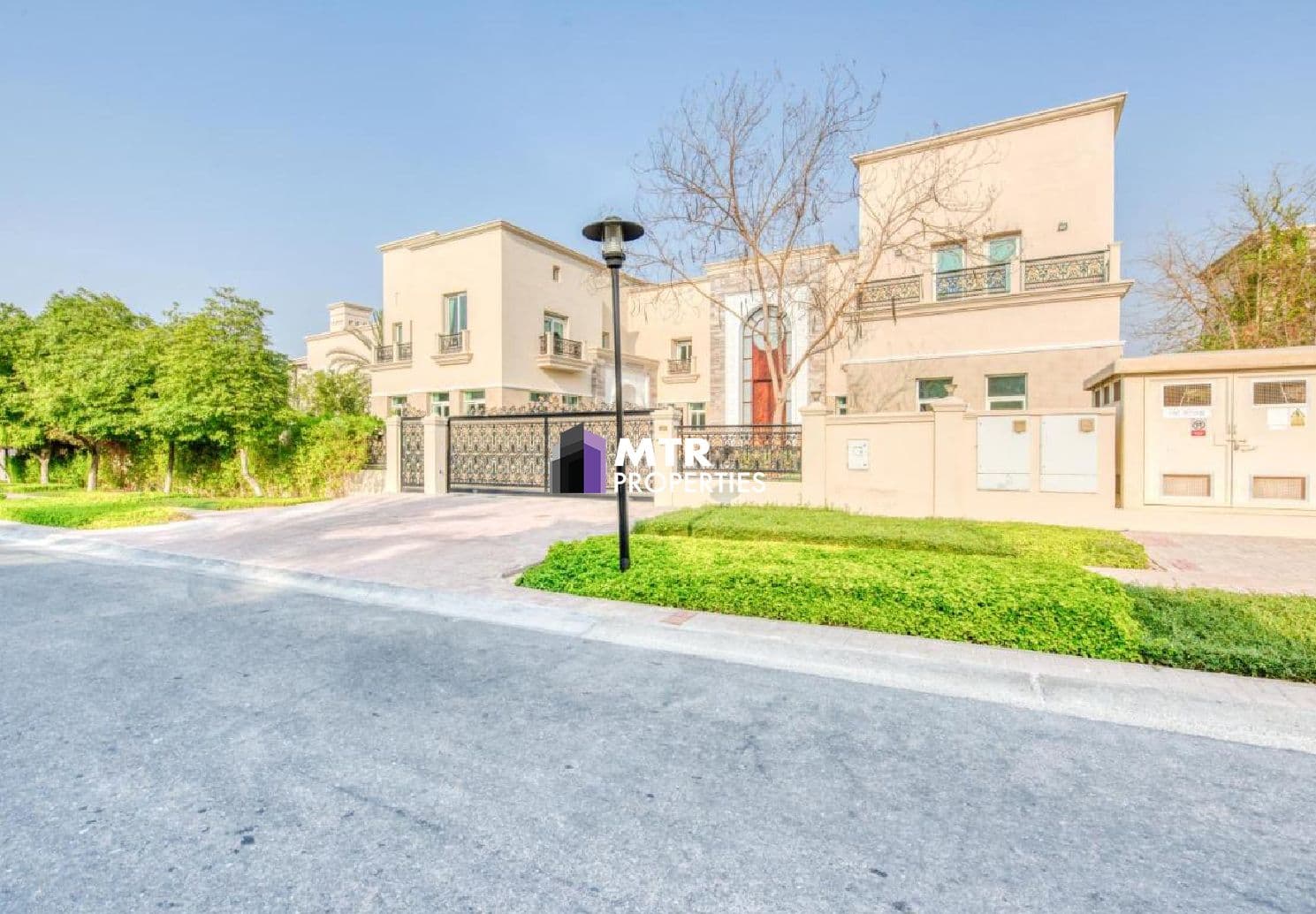 Signature Villas and Montgomerie Hills are the most popular sub-communities in Emirates Hills, known for their grandeur design, and breathtaking views. The villas feature high-end finishes, spacious interiors, and stunning amenities. Moreover, as discussed above, individual clusters are part of the Emirates Hills community and offer a range of villa options, catering to various preferences and budgets. Once you have decided to buy your dream home in Emirates Hills, explore each sub-community and consider your specific preferences, whether it's golf course views, landscaping, or other factors, to determine which one aligns best with your lifestyle and desires.
To know more about sell/buy/rent/invest
Emirates Hills - Amenities, Healthcare, and Schools
Supermarkets in Emirates Hills
Residents of Emirates Hills can find plenty of supermarkets in the Emirates Hills. Some of the nearest supermarkets are:
Spinneys in The Meadows Souk
Milk & Honey Gourmet Grocer
Carrefour Market in The Springs Souk
West Zone Fresh Supermarket
Al Maya Supermarket
Popular Areas in Dubai
Here's the compiled list of the most popular areas to live in Dubai. Let's take a look:-
Explore more
Frequently Asked Question
Yes, Emirates Hills is a good place to live, as it offers luxury living, security, and convenient amenities.
Emirates Hills primarily consists of spacious and luxurious villas, ranging from 4 to 7 bedrooms. These properties often feature unique architectural designs and high-end amenities.
Yes, Emirates Hills is a gated community with strict security measures, providing a high level of safety and privacy for residents.
Yes, non-residents/foreigners can buy villas in Emirates Hills. However, certain paperwork needs to be followed. For more info, discuss with our real estate agents.
Emirates Hills can be a suitable place for families, given its safety, access to quality schools, and family-friendly amenities within the community.
Subscribe to our Newsletter!
Get the latest offers on all the hot listings, delivered right to your inbox.
Sign up today!