Dubai Real Estate News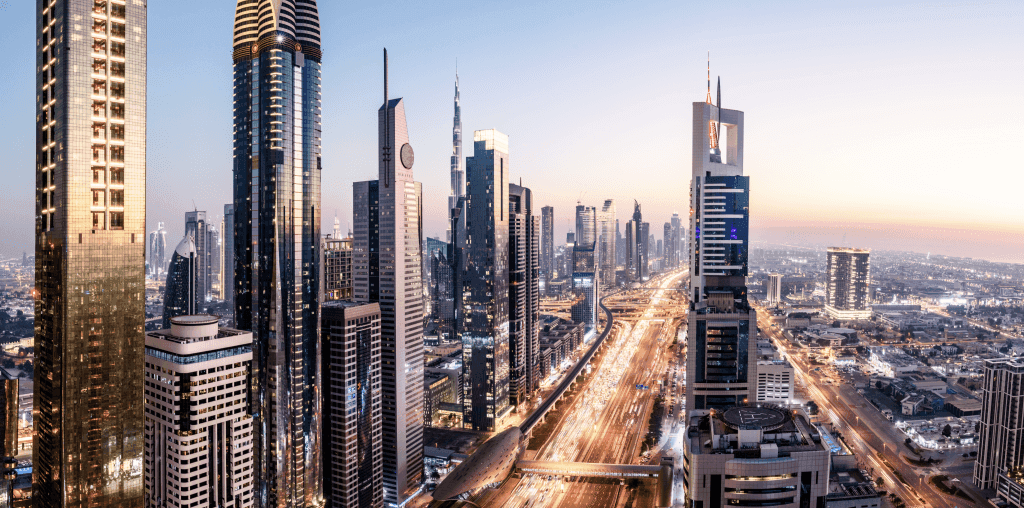 News
25 Jul 2023
Dubai Set to Build the World's Second Tallest Tower in Sheikh Zayed Road
Dubai, renowned for its futuristic skyline, has recently announced plans to construct the world's second-tallest tower on Sheikh Zayed Road.
Read more
Latest News and Updates on Dubai Real Estate Market
Here you'll find the most recent trends and insights regarding the dynamic real estate sector in Dubai. Read on to discover the latest news and updates.
Subscribe to our Newsletter!
Get the latest offers on all the hot listings, delivered right to your inbox.
Sign up today!