How to Navigate Dubai's Real Estate Market: Tips for First-Time Buyers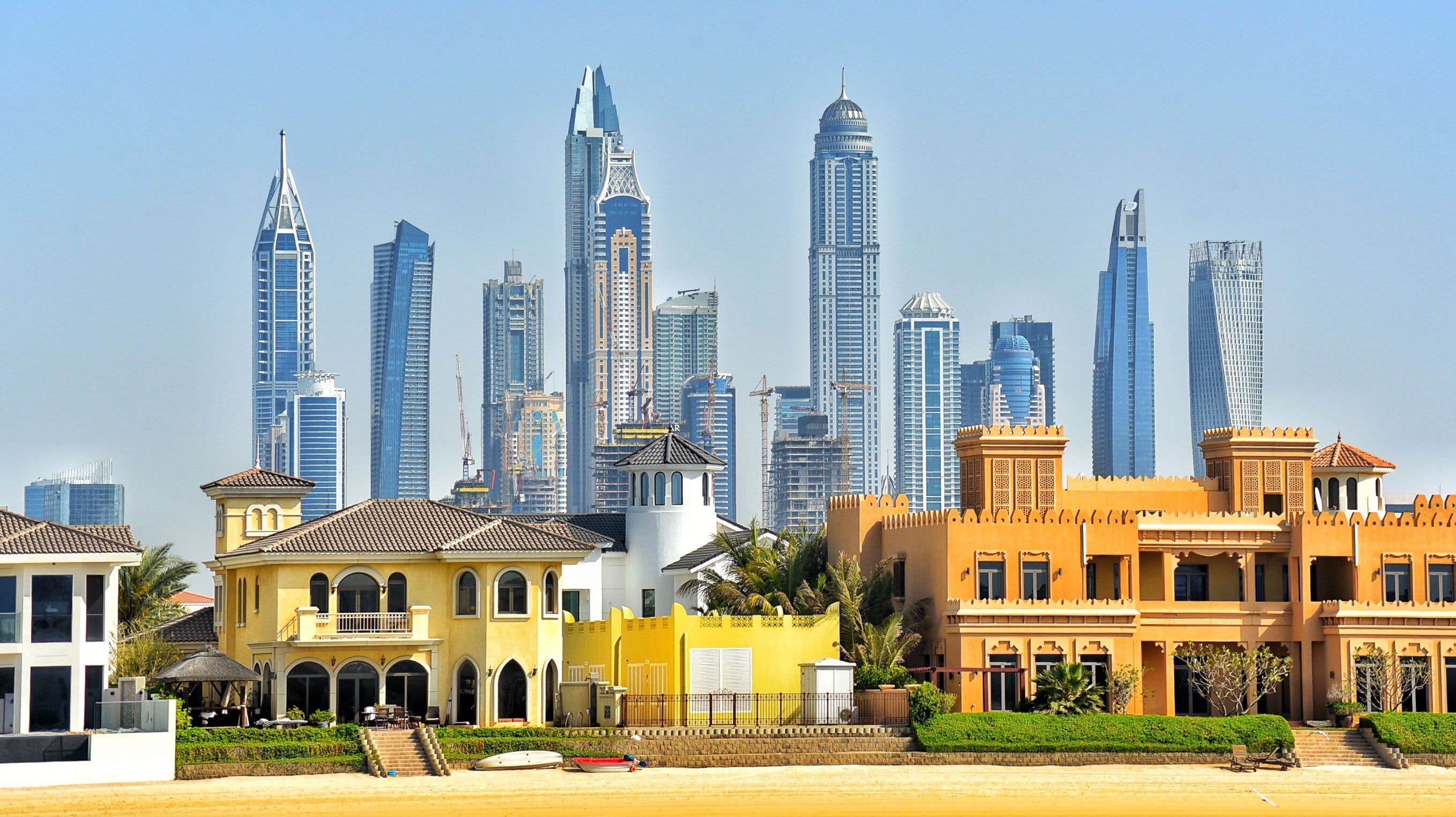 Guide
06 Sep 2023
Are you a first-time property buyer in Dubai, looking to make a wise investment and secure your dream home in this vibrant city? Dubai's real estate market offers a plethora of opportunities, but it can be overwhelming for newcomers. To help you navigate the process and make informed decisions, here are five top tips for first-time property buyers in Dubai:
#1 Tip for First-Time Home Buyers
Define Your Budget and Stick to It:
Before you begin your property search, determine a realistic budget. Consider your financial stability, income, and any additional costs associated with the purchase (e.g., maintenance fees, agent fees, and registration costs). Be mindful not to stretch your budget beyond your means, as unforeseen expenses can arise during the buying process. Staying within your budget will give you peace of mind and make the experience more enjoyable.
#2 Tip for First-Time Home Buyers
Choose the Right Location:
Dubai is the busiest city with diverse neighborhoods catering to various lifestyles and preferences. Research and visit the best locations for real estate investment that aligns with your needs. Factors to consider include proximity to your workplace, schools, public transportation, recreational facilities, and future development plans in the area. A well-chosen location can significantly impact the property's long-term value and rental income.
#3 Tip for First-Time Home Buyers
Research Developers and Projects:
In Dubai's fast-paced real estate market, there is no shortage of developers and projects. Before making any decisions, conduct thorough research on reputable developers with a track record of delivering quality projects on time. Read reviews, check their previous projects, and ensure they are registered with the Dubai Land Department (DLD). Additionally, investigate the specific project you are interested in, examining its amenities, facilities, and potential for capital appreciation.
#4 Tip for First-Time Home Buyers
Engage a Trusted Real Estate Agent:
Navigating Dubai's property market can be complex for first-time buyers, so it's essential to work with a reliable and experienced real estate agent. A competent agent will understand your needs, show you suitable properties, negotiate on your behalf, and guide you through the entire buying process, including legal documentation and registration. Choose an agent who is RERA (Real Estate Regulatory Agency) certified for added assurance.
#5 Tip for First-Time Home Buyers
Verify Legal Documentation and Title Deeds:
Once you find your ideal property, thoroughly review all legal documentation, including the sales agreement and title deeds. Ensure the property is free from any liabilities, debts, or disputes. Seek legal advice if necessary to avoid potential pitfalls. Additionally, ensure that the property is registered with the Dubai Land Department and that all fees and taxes are duly paid.
Bonus Tip to Buy Your Dream Home in Dubai
Dubai's real estate market often offers attractive off-plan properties at competitive prices. Make sure the developer is reputable, and the project is registered with RERA. Ask for detailed plans, delivery timelines, and clear payment schedules. Remember that off-plan projects may face delays, so have realistic expectations.
In conclusion, buying property in Dubai can be a rewarding and exciting experience, provided you approach it with careful planning and research. Define your budget, choose the right location, research developers, engage a trusted agent, verify legal documentation, and consider off-plan properties for maximum returns. By following these top tips, you'll be better equipped to make an informed decision and find your perfect home in this vibrant city.
For professional assistance in buying your dream home, get in touch with our property consultants in Dubai. We will be always ready to assist you with your home purchase.