The Benefits of Buying Property in Dubai: A Comprehensive Guide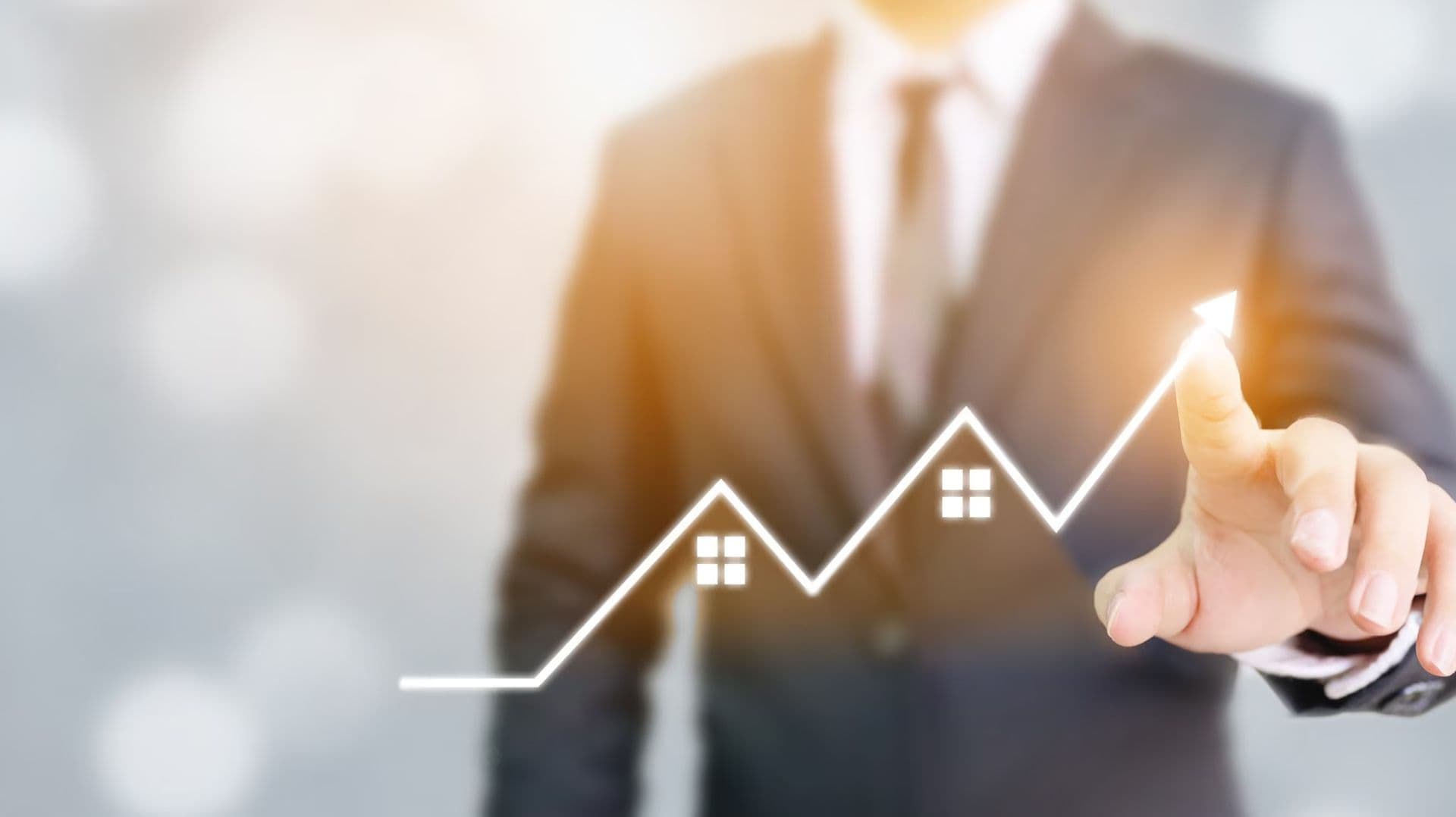 Guide
23 Jun 2023
Are you looking for the perfect destination to own a property where you can receive a sustainable income for your future? Then, Dubai will be the right choice for you! As you know, Dubai, the bustling metropolis in the United Arab Emirates, has emerged as a global hub for real estate investment. The city's remarkable growth and development have attracted investors worldwide seeking to own property in this vibrant and dynamic market. This comprehensive guide will outline some key benefits of buying property in Dubai.
Know the Benefits of Buying a Property in Dubai
Owing a property in Dubai comes with a range of benefits. Over the years, Dubai has experienced tremendous growth and development that transforms the city into a global hub for investment. When you decide to own a property in Dubai, you may come across various options such as Freehold property in Dubai, commercial properties, leasehold properties, and off-plan properties. Below are some of the benefits you will enjoy by buying a property in Dubai.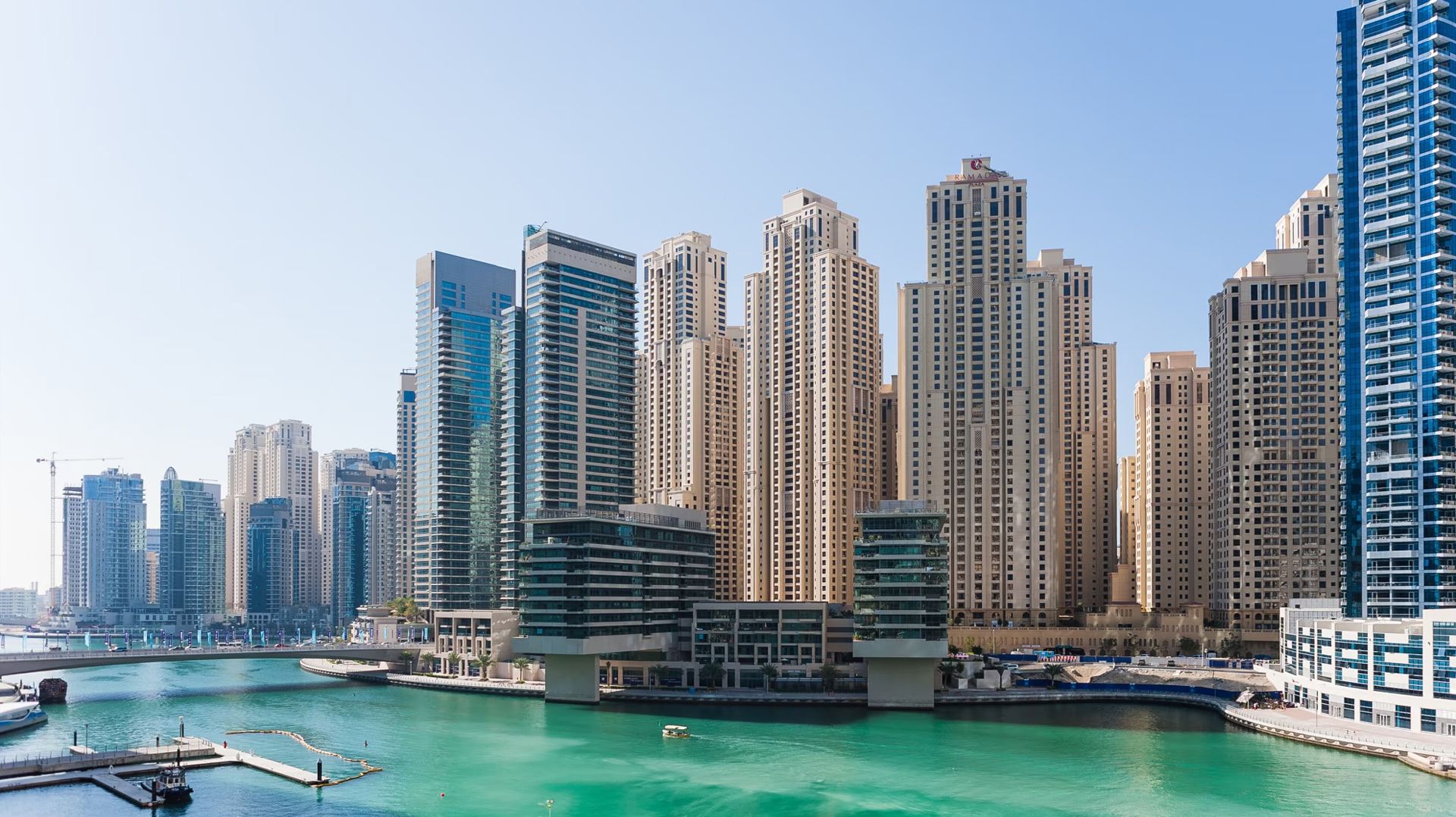 Benefits of Buying a Property in Dubai #1: Zero Percent Tax on Buying Property in Dubai
One of the best benefits of buying a property in Dubai is the tax benefits. The city offers zero percent taxes for property investment, and there is no income tax or capital gains tax. This favorable tax system makes Dubai an attractive destination for investors looking to maximize their returns.
Advantages of Buying a Property in Dubai #2: Strong Rental Yields on Property Investment
Dubai's property market has historically provided attractive rental yields. The high demand for rental properties, a growing population, and a thriving business environment ensure a steady rental income stream for property owners. Dubai's rental yields are generally higher than many other global cities. The most popular areas to own a property in Dubai include Palm Jumeirah, Business Bay, Downtown Dubai, Dubai Hills Estate, and Dubai Harbour.
Privileges of Buying a Property in Dubai #3: Enjoy a High Standard of Living by Owning a Property in Dubai
Dubai offers a high standard of living with world-class infrastructure, modern amenities, and a cosmopolitan lifestyle. The city boasts luxurious residential developments, state-of-the-art healthcare facilities, international schools, shopping malls, and entertainment options. Owning property in Dubai allows residents to enjoy a comfortable and convenient lifestyle.
Benefits of Buying a Property in Dubai #4: Safe and Secure Place to Buy Property
Dubai is renowned for its safety and security. The city has a low crime rate, and a well-established legal system ensures residents and property owners a safe environment. The government also prioritizes the safety and well-being of its residents, making it an ideal place to own property.
Advantages of Buying a Property in Dubai #5: High Tourism and Rental Demand
Dubai is a popular tourist destination, attracting millions of visitors each year. The tourism industry contributes significantly to the demand for rental properties, especially in prime locations such as Dubai Marina, Downtown Dubai, and Palm Jumeirah. Property owners can benefit from this consistent demand and potentially earn high rental income.
Privileges of Buying a Property in Dubai #6: Get Higher Capital Appreciation by Investing in Dubai Properties
While past performance does not indicate future results, Dubai's property market has witnessed significant capital appreciation from 2022 to 2023. Although there can be fluctuations, strategic property investments in well-located areas like Downtown, Business Bay, JLT, JVT, and Emaar Beachfront have the potential to appreciate over time. This can provide long-term capital gains for property owners.
Benefits of Buying a Property in Dubai #7: Buy Property in Dubai & Get a Residency
One of the best benefits of buying a property in Dubai is it can provide an opportunity to obtain a residency visa. The government has implemented schemes like the Dubai Retirement Visa and the Golden Visa, which allow property owners to obtain long-term residency permits. This can benefit individuals and families seeking relocation or spending extended periods in Dubai.
Types of Properties that Expats Can Own in Dubai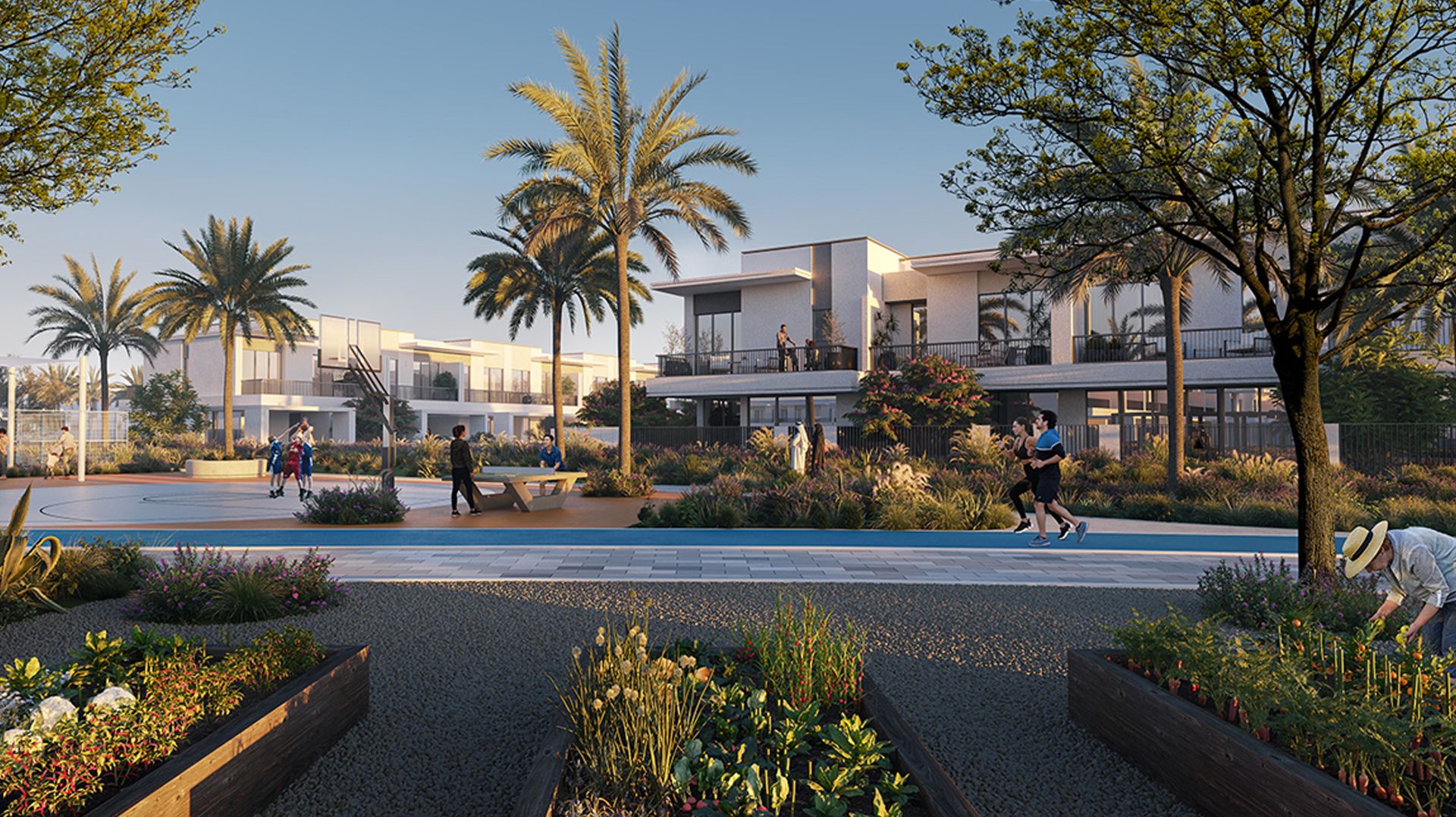 As an expatriate, you can own various types of properties in Dubai. The government of Dubai has implemented regulations and laws that allow foreigners to own properties in specifically designated areas known as freehold areas. Here are the types of properties that ex-pats can own in Dubai:
Freehold Property in Dubai
Expats can own independent villas or townhouses in certain freehold areas. These freehold properties in Dubai offer more privacy and space, often accompanied by amenities such as private gardens, pools, and parking. This option allows individuals to design and construct their homes according to their preferences and requirements.
Freehold Ares to Buy Apartments & Villas in Dubai
Business Bay
Downtown Dubai
Dubai Studio City
The Greens
Dubai Marina
Damac Hills

(MBR City)
Palm Jumeirah
Arabian Ranches
Damac Lagoons
Emirates Hills
Jumeirah Park
Leasehold Property in Dubai
In areas not classified as freehold, ex-pats can lease properties for a specified period, usually 99 years. While they do not own the property outright, they can use and enjoy it during the lease term. Leasehold properties are common in Dubai Marina and Jumeirah Beach Residence (JBR).
It is important to note that regulations and specific rules regarding property ownership by expatriates in Dubai may change over time. It is advisable to consult with legal experts and local authorities or seek guidance from real estate professionals to understand the latest regulations and procedures before making any property investment in Dubai.
Get Help from Us to Invest in Dubai
If you are looking for assistance from a property consultant to invest in Dubai, getting help from our property consultants in Dubai is recommended. We can provide personalized guidance and support throughout the property investment process.
Contact Us to Buy Your Property in Dubai