Lime Tree Valley
MTRBVLA12
Villas for Sale in Lime Tree Valley, Jumeirah Golf Estates
Verified
New Listing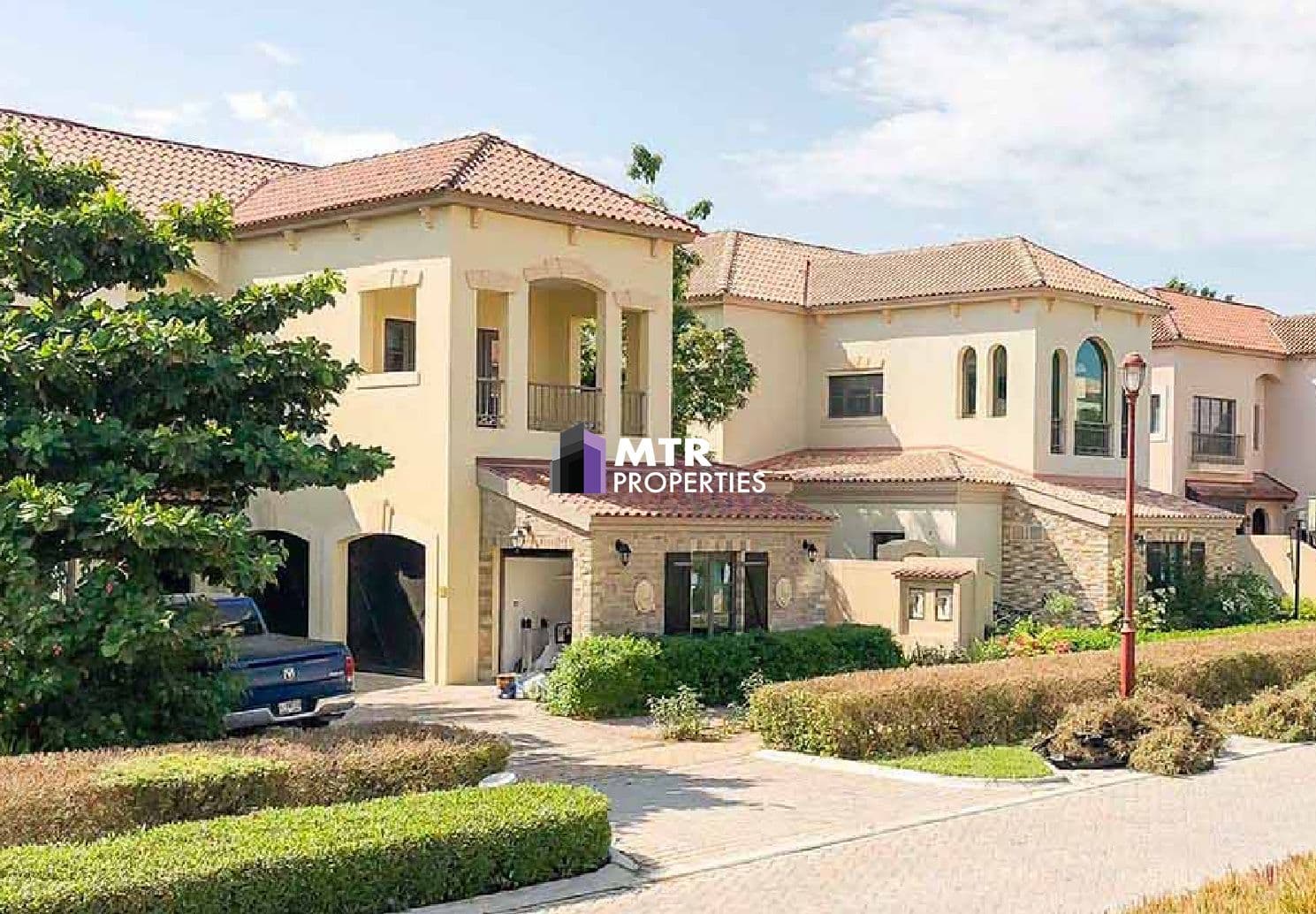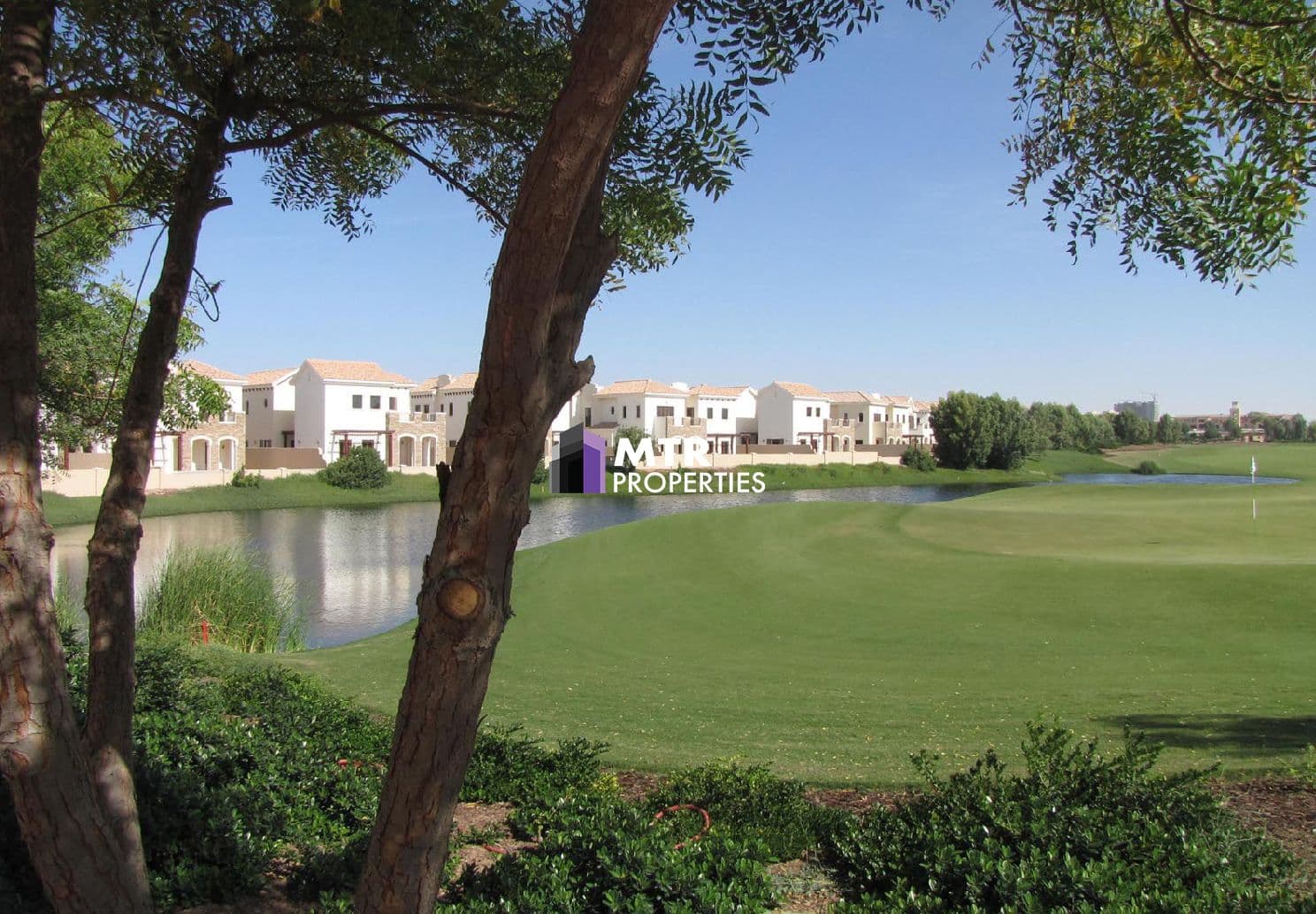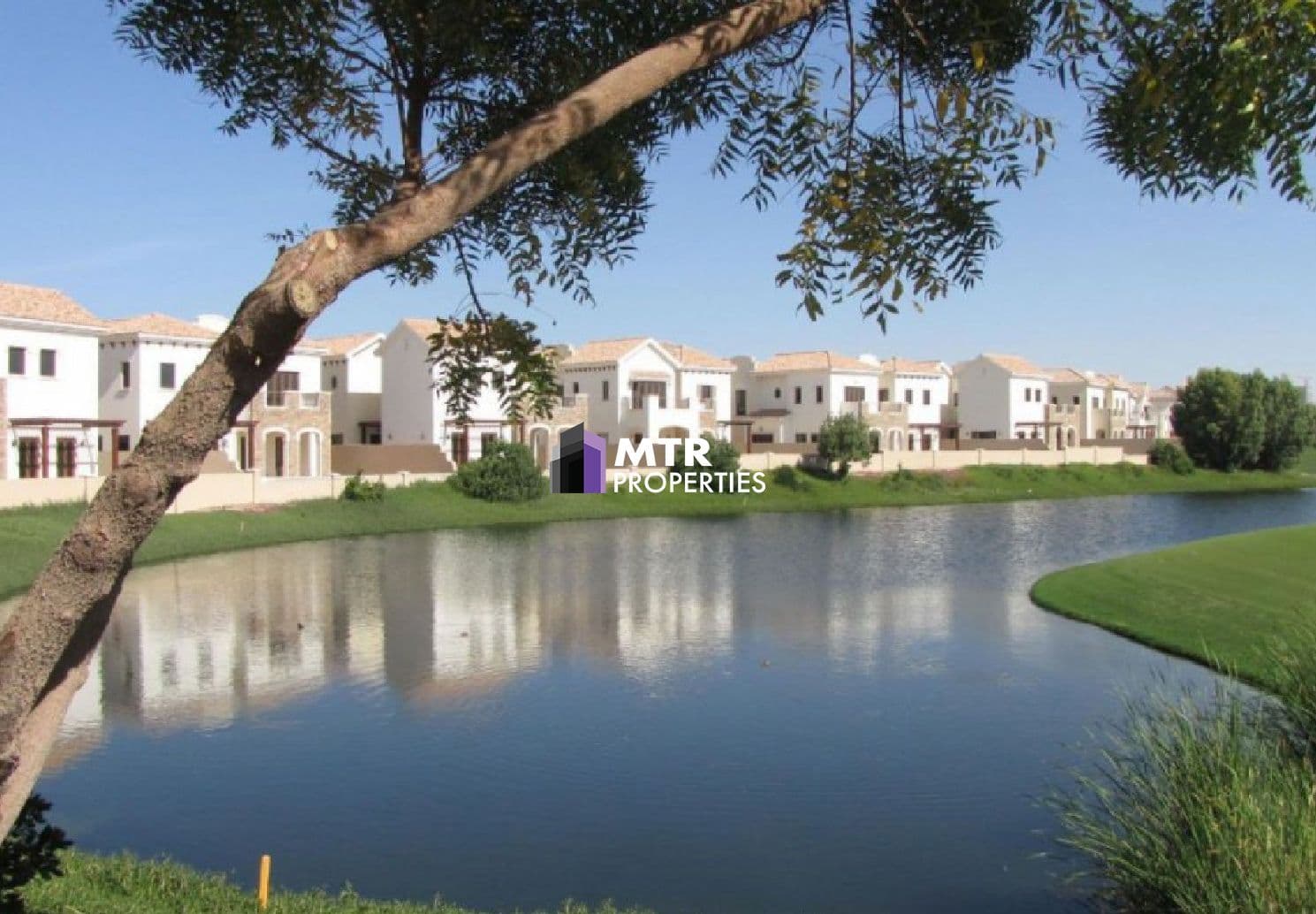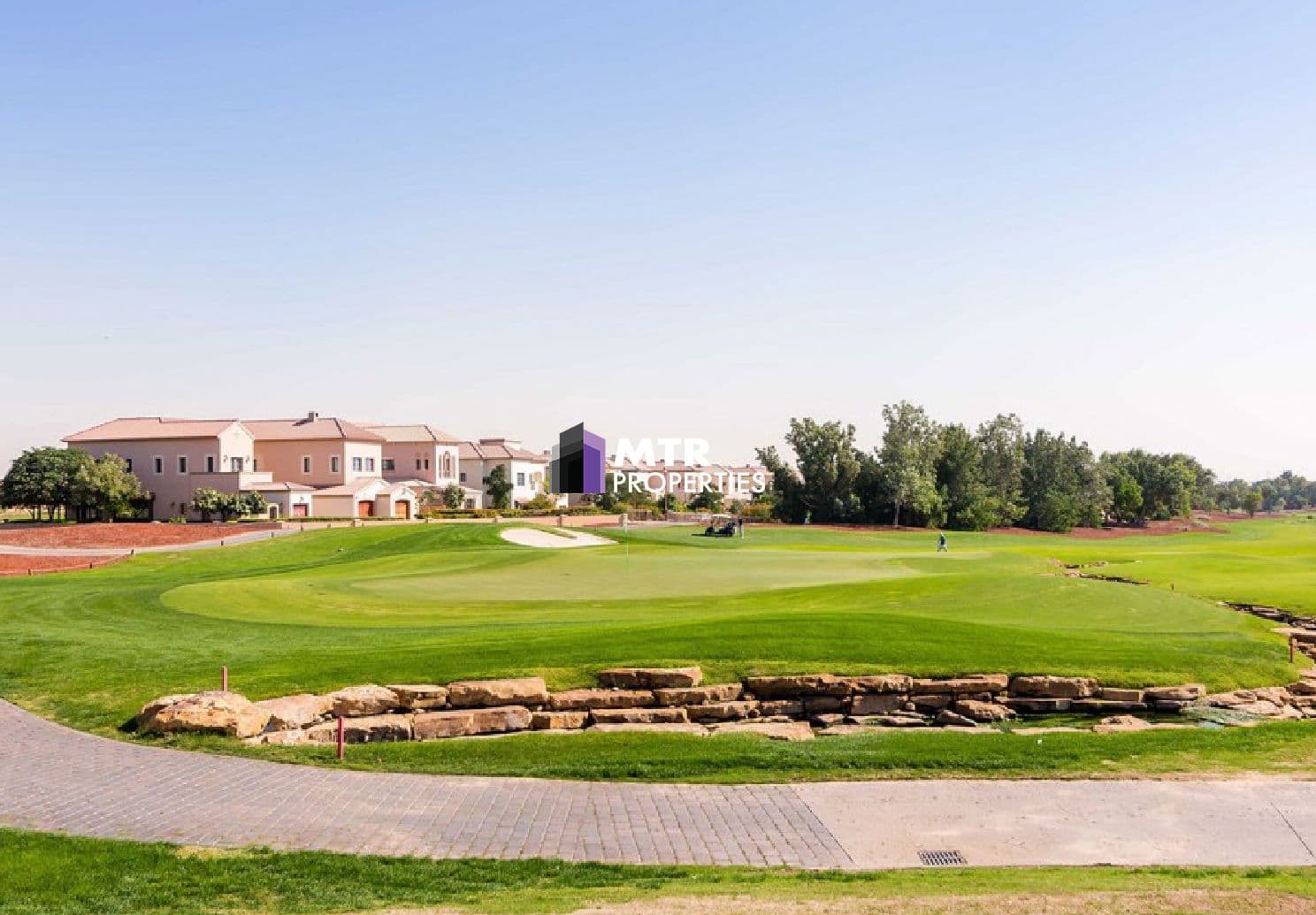 Villa
AED 43,000,000
MTR Properties, the real estate agency in Dubai, is pleased to unveil this incredible 6-bedroom villa in Lime Tree Valley, Jumeirah Golf Estates.
Jumeirah Golf Estates, Dubai
Property Information
6 Bedrooms

7 Bathrooms

Furnished

9750 sq.ft
Amenities
Landscaped Garden
View of sea/water
Clubhouse
Cycling tracks
Golf club and clubhouse
Description
MTR Properties in Dubai proudly presents this prestigious refurnished villa in the most demanded area of Dubai, i.e. Jumeirah Golf Estates. Nestled on a large plot of 13 674 sq. ft, the villas are designed in a contemporary style giving you a full view of the famous Earth Golf Course.
From the moment you step into the property, you will be mesmerized by the luxurious interior of the property. The ground floor offers a large studio and a fully upgraded bathroom suite with high-end appliances and fittings. The stand-out feature of this villa is – The basement of this villa is more spacious and can be used as a workout area, yoga room, or a sound-proofed cinema room where you can have a fun time with your friends.
The garden area is perfectly landscaped and featured with swimming pool and a BBQ area under a beautiful pergola. Apart from this, the villa offers much more exciting features, so we advise you to schedule a viewing today to figure out what it exactly has!
Extra features:
Built-in wardrobes
Fully fitted kitchen
Kitchen white goods
Marble floors
Private Garden
Private swimming pool
Shops
Walking Trails
If you have any interest or further questions, please feel free to contact us, and one of our client advisors will assist you.
Comparison
This property is 11% Bigger. The average sq foot of a 6-bedroom apartment in Dubai is 8975 sq ft, but the 6-bedroom apartment available for sale in Lime Tree Valley is 9750 sq ft.
Location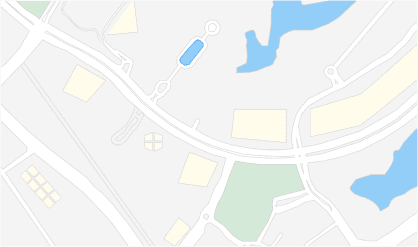 Near by Area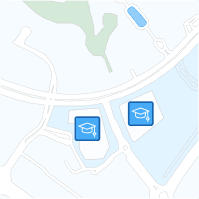 Schools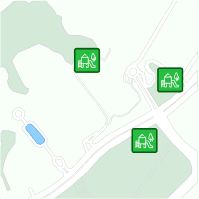 Parks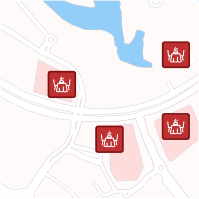 Restaurants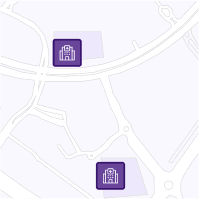 Hospitals
Other Properties on Same Area
Subscribe to our Newsletter!
Get the latest offers on all the hot listings, delivered right to your inbox.
Sign up today!