6 BR Villas for Sale in Golf Place, Dubai Hills Estate
Verified
New Listing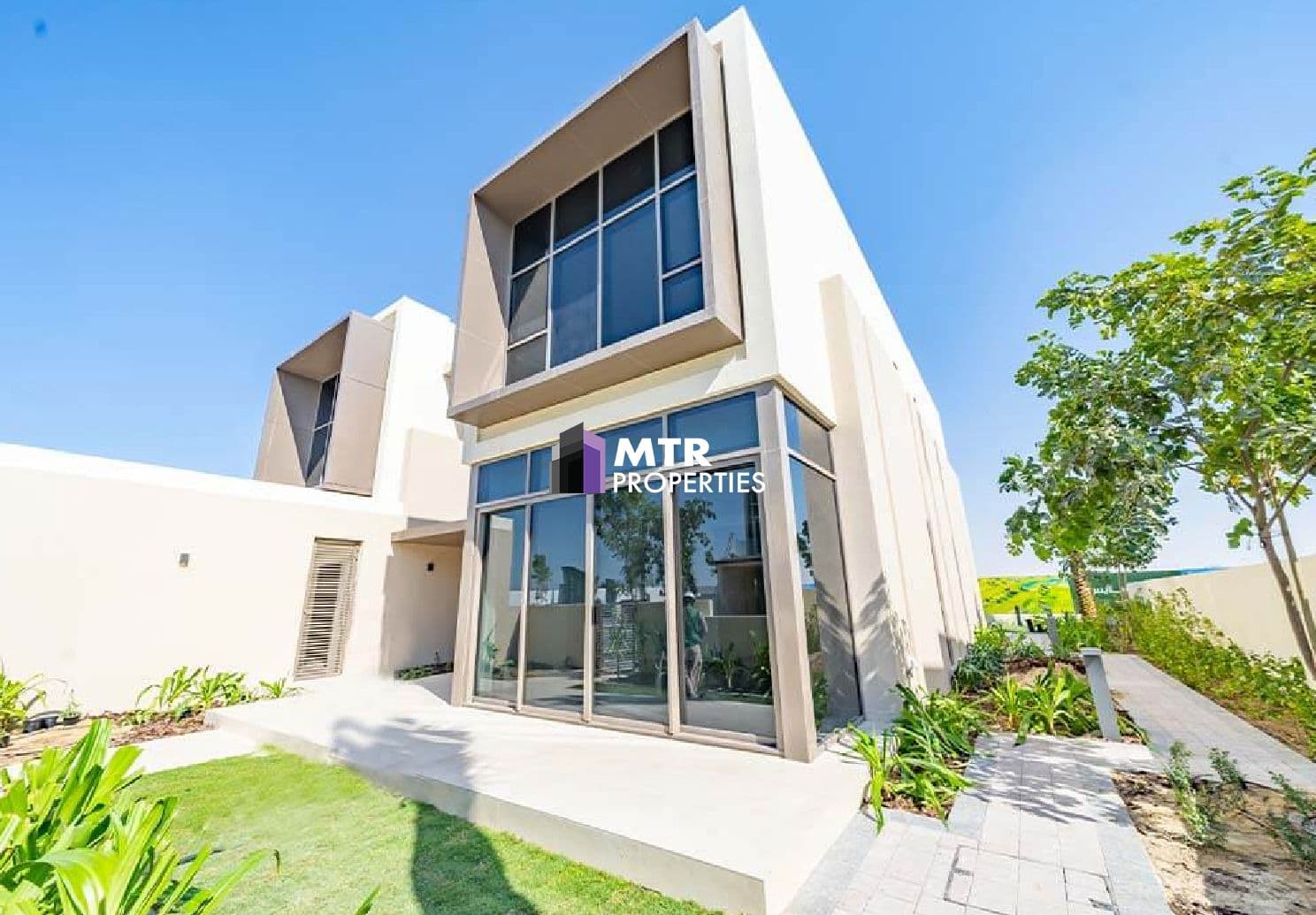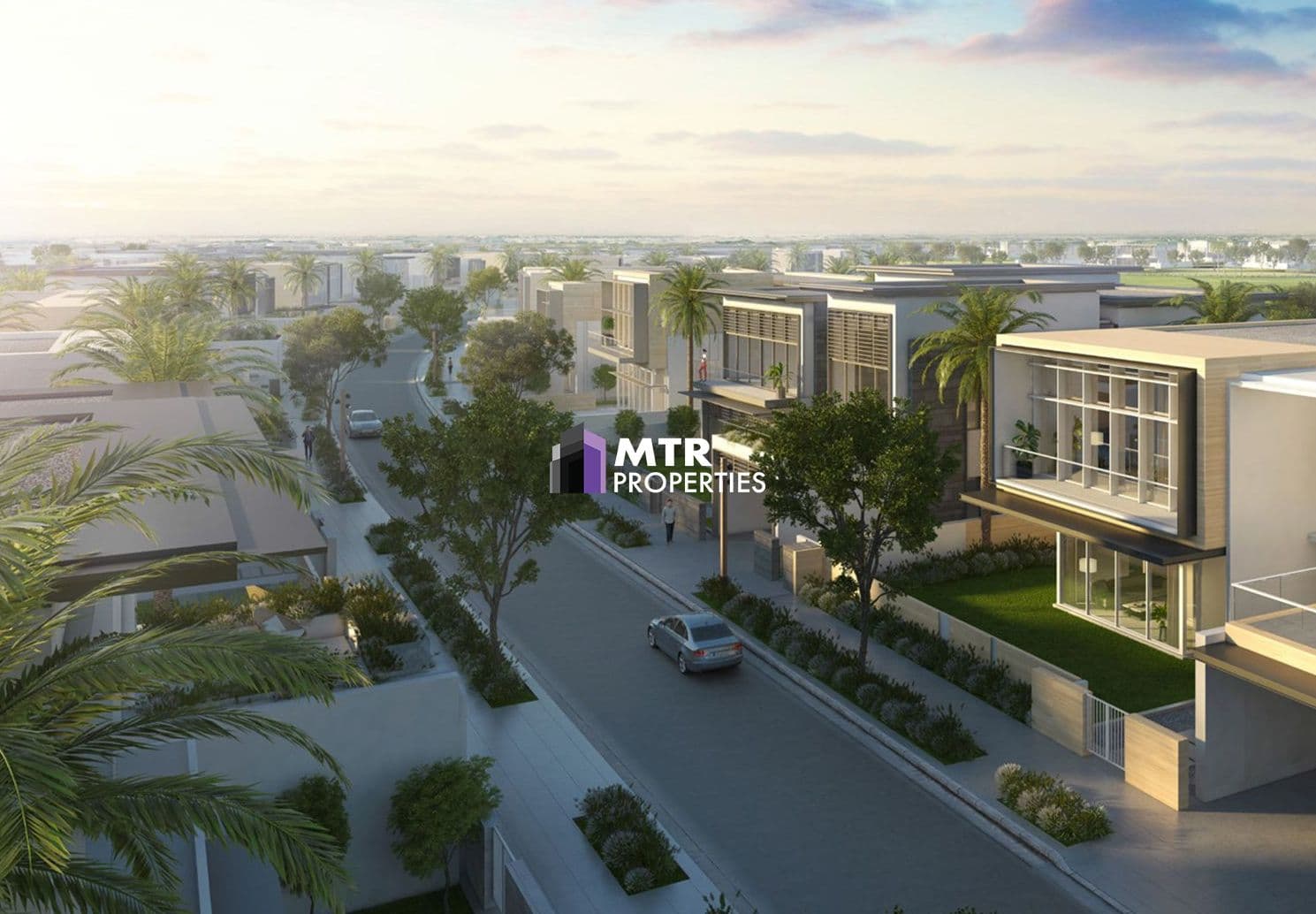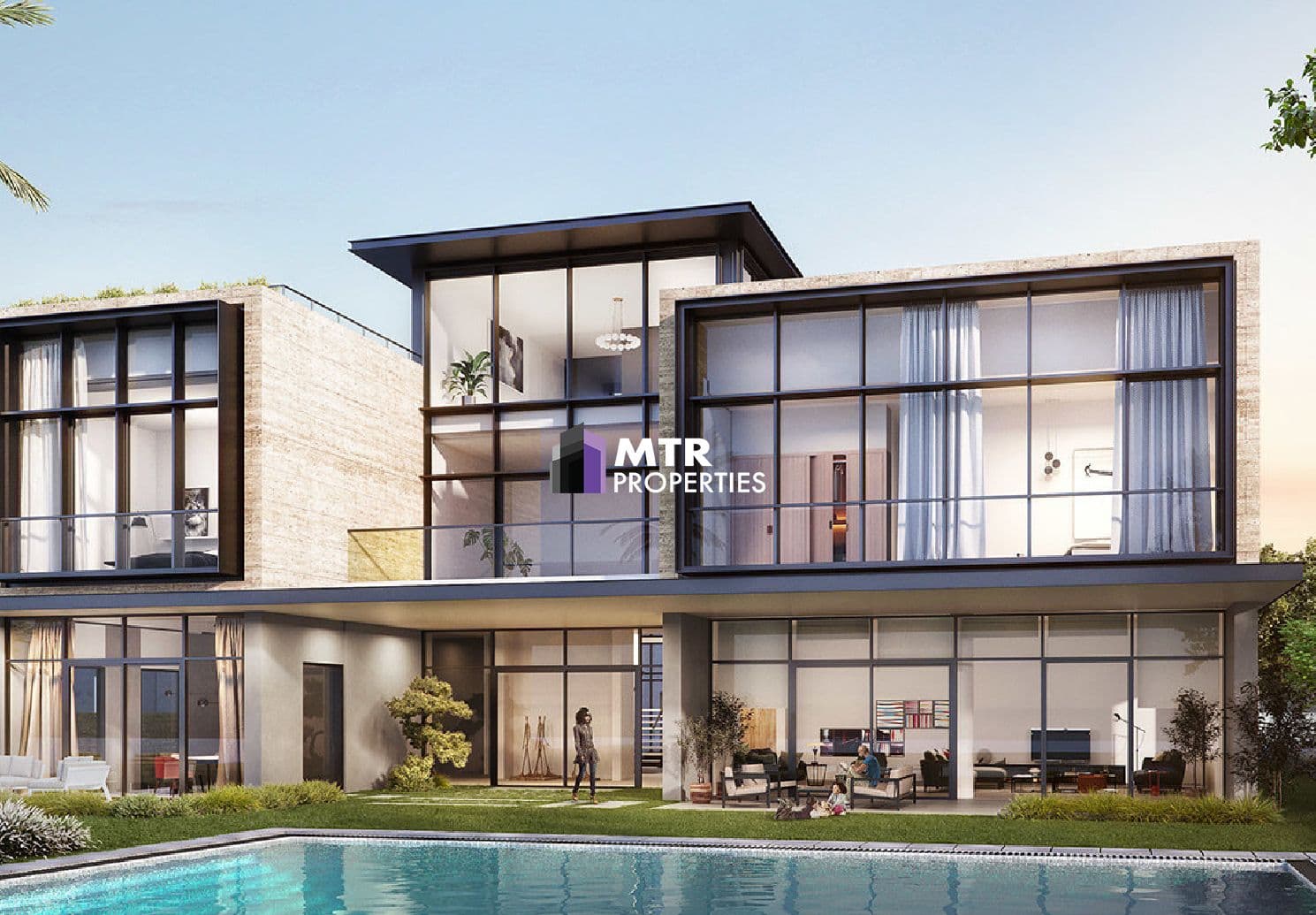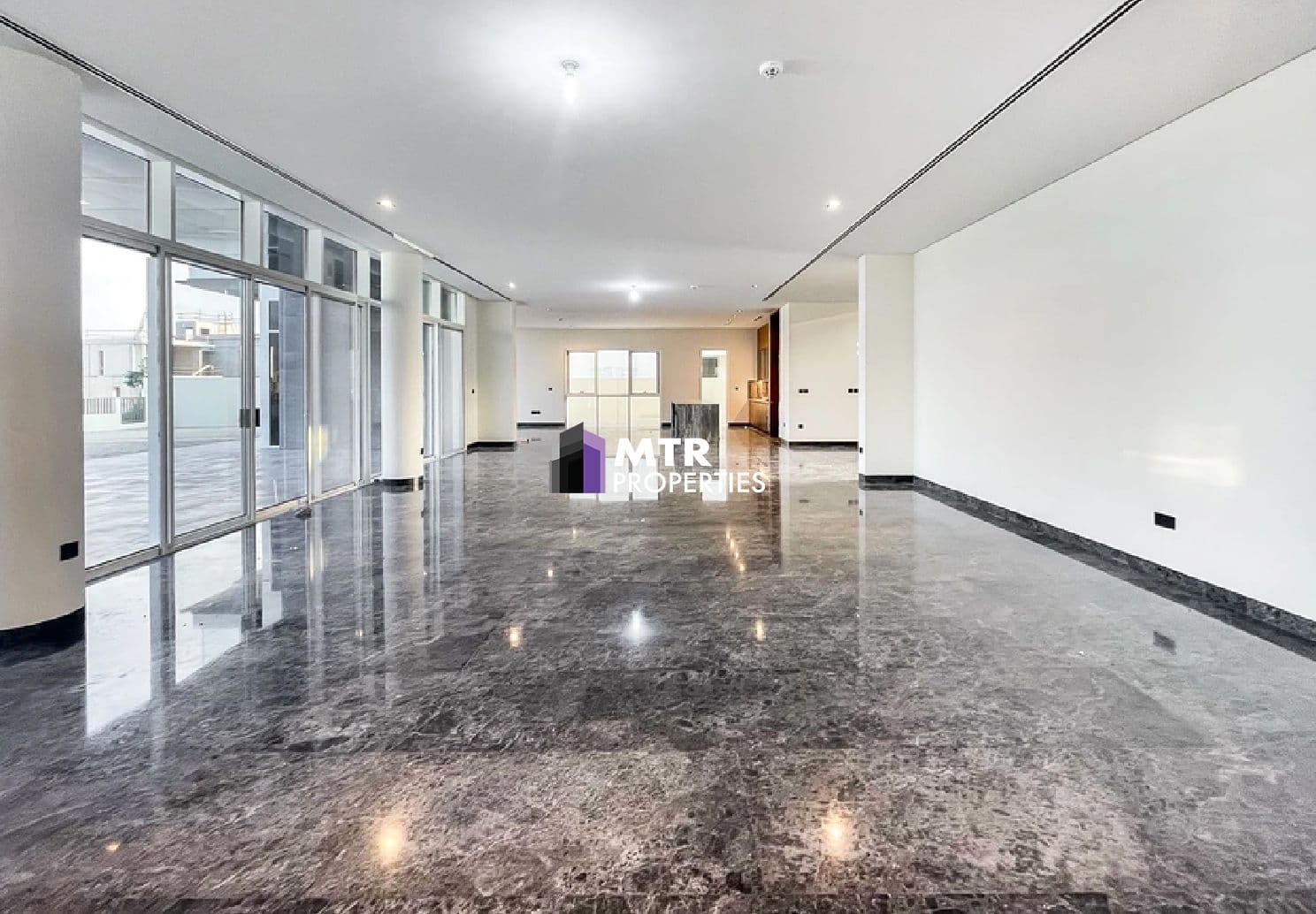 Villa
AED 21,500,000
MTR Properties, the real estate agency in Dubai, proudly presents this hot listing at the most-sought area of Golf Place, Dubai Hills Estate.
Dubai Hills Estate, Dubai
Property Information
6 Bedrooms

6 Bathrooms

Unfurnished

7549 sq.ft
Amenities
Built-in Wardrobes
Maids Room
Pets Allowed
Private Garden
Private Pool
Shared Pool
Description
If you're looking for upscale, family-friendly accommodation close to the city, this is the right place to buy your home in Dubai.
Spanning 7,549 sq. ft, this luxury villa features a huge living room, formal dining area, show kitchen, and a working kitchen with high-end appliances. It has a private master suite with a deluxe bath and double vanity sink of German fittings.
We assure you that you will be impressed with the outdoors, as it has a large backyard with a swimming pool and a BBQ area with a perfectly landscaped garden.
Set away from the bustle of the city, this villa gives easy access to kids' parks, kindergartens, and educational and medical facilities. Residents can enjoy a holistic lifestyle with easy access to running and bicycle tracks, winding pathways, and leisure parks of green open spaces.
Interested in viewing this luxury villa? Contact our property consultant in Dubai. We will walk with you throughout the process to make your home purchase journey hassle-free and stress-free. Get in touch with us now!
Comparison
This property is 3% Smaller. The average sq foot of a 6-bedroom apartment in Dubai is 8975 sq ft, but the 6-bedroom apartment available for sale in Golf Place is 7549 sq ft.
Location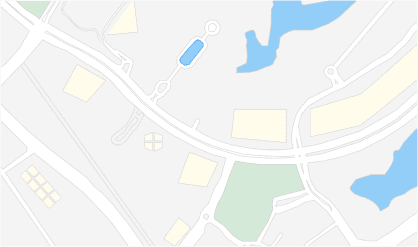 Near by Area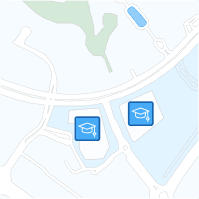 Schools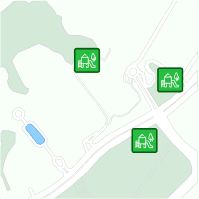 Parks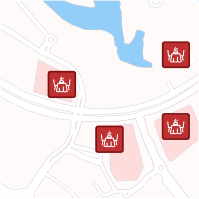 Restaurants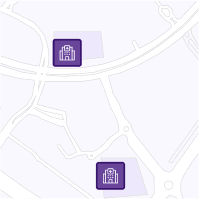 Hospitals
Other Properties on Same Area
Subscribe to our Newsletter!
Get the latest offers on all the hot listings, delivered right to your inbox.
Sign up today!