Sobha Realty – A Real Estate Developer in Dubai
Sobha Group is one of the UAE's pioneer luxury real estate developers that specializes in delivering a wide range of high-end apartments to a collection of exquisite villas and townhouses. If you want to invest in real estate in the UAE, don't forget to explore the portfolio of Sobha's latest projects.
Sobha is working on the mega development of Sobha Hartland, an expansive waterfront community in Dubai. If you want to buy your dream house in a prestigious community or city center, Sobha's diverse portfolio has got you covered.
Latest Project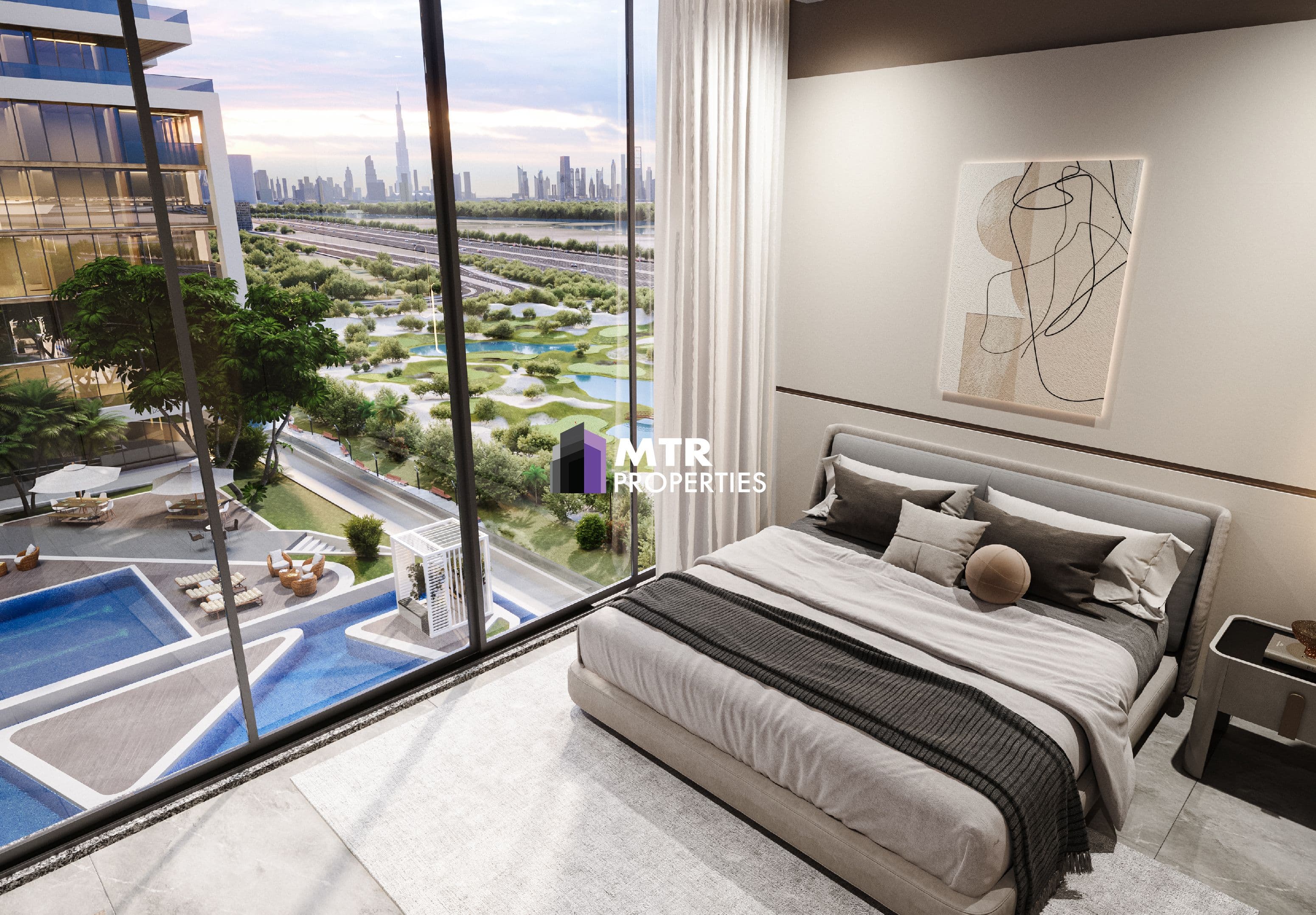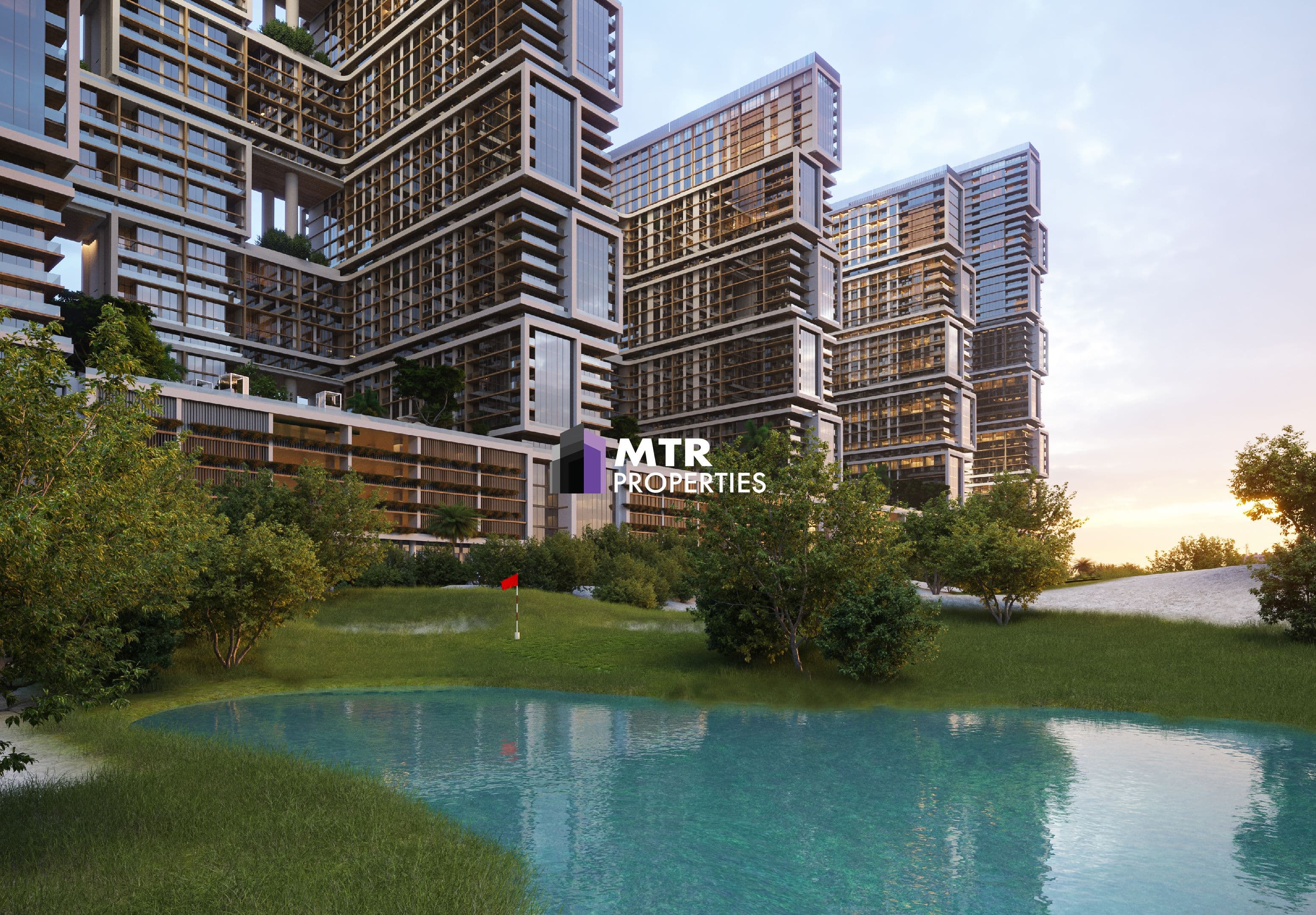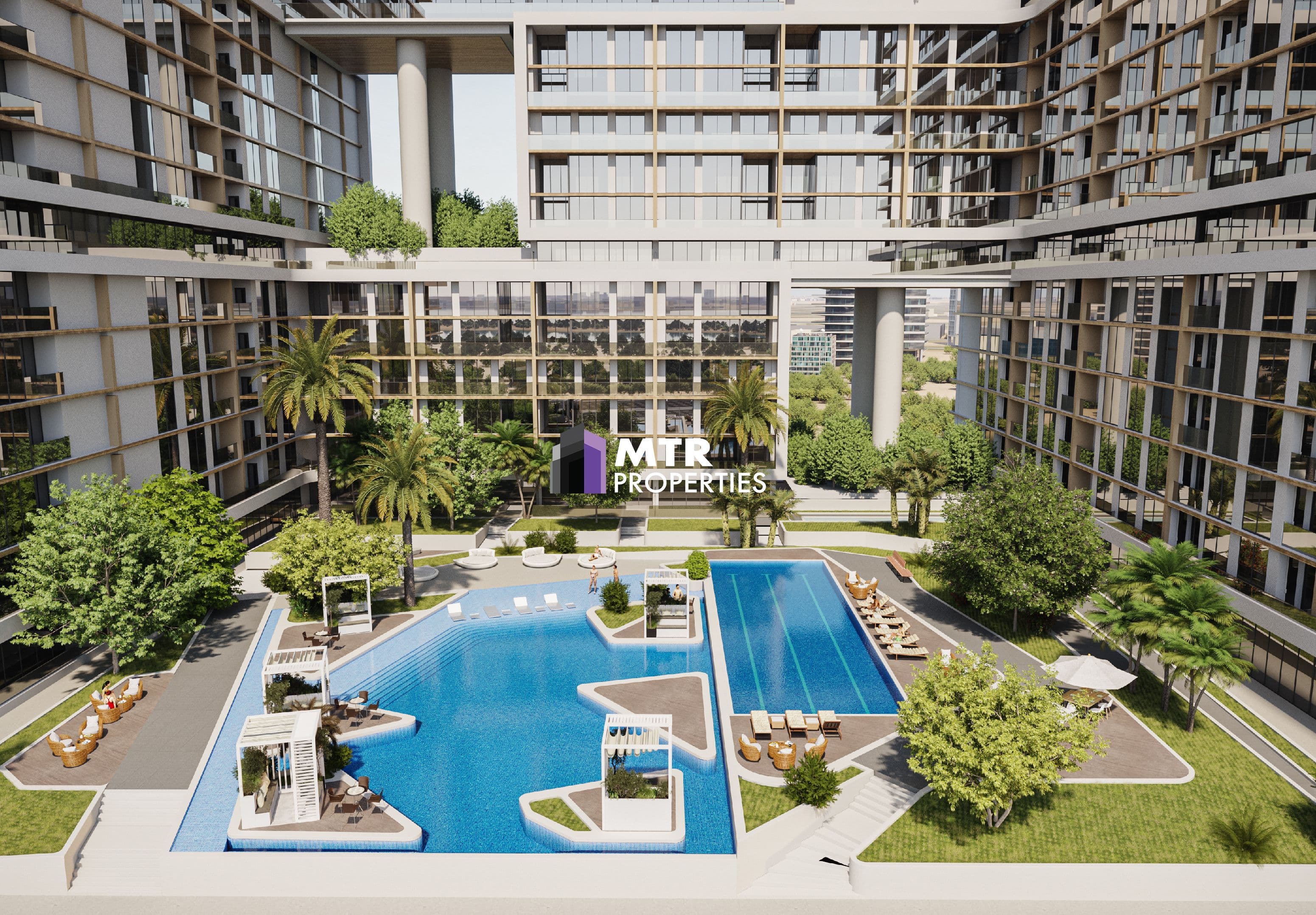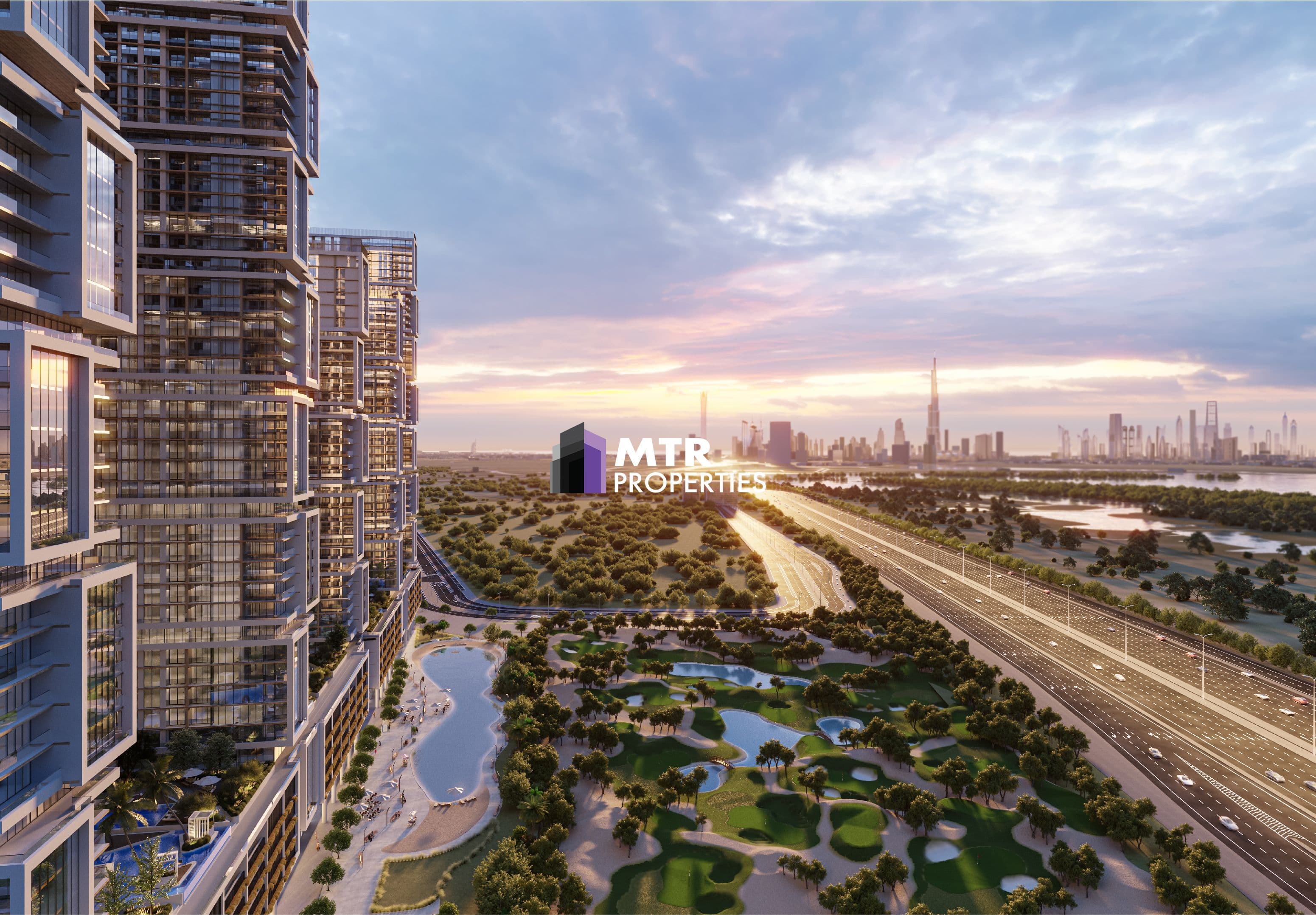 Latest Projects by Sobha Realty
Explore the portfolio of the latest projects by Sobha Realty to find your dream home in Dubai.
Sobha Realty - Developer of Luxury Apartments in Dubai
Headquartered in Oman, Sobha Realty Group is one of the UAE's most trusted and leading luxury real estate developers. Starting as an interior decoration firm in Oman, the company has come a long way to become an international firm with developments not only in UAE and Oman but also in Bahrain, Brunei, and India.
Founded by the visionary entrepreneur PNC Menon, Sobha Realty realized the potential of the Dubai real estate market and has undertaken many projects, making Sobha Realty one of the leading developers in the UAE.
Latest Projects of Sobha Realty include:
Hartland Quad Homes
Hartland Waterfront Villas
Hartland Afflux Apartments
Sobha Hartland
Why Invest in Sobha Properties in Dubai?
Sobha Group is a multinational company with over 35 exceptional projects in Dubai. The company offers unparalleled construction in developing a wide range of apartments, villas, and townhouses in Sobha Hartland.
To invest in Sobha Properties in Dubai, contact us now! Our team at MTR Properties can help you find the best deals possible.
Subscribe to our Newsletter!
Get the latest offers on all the hot listings, delivered right to your inbox.
Sign up today!