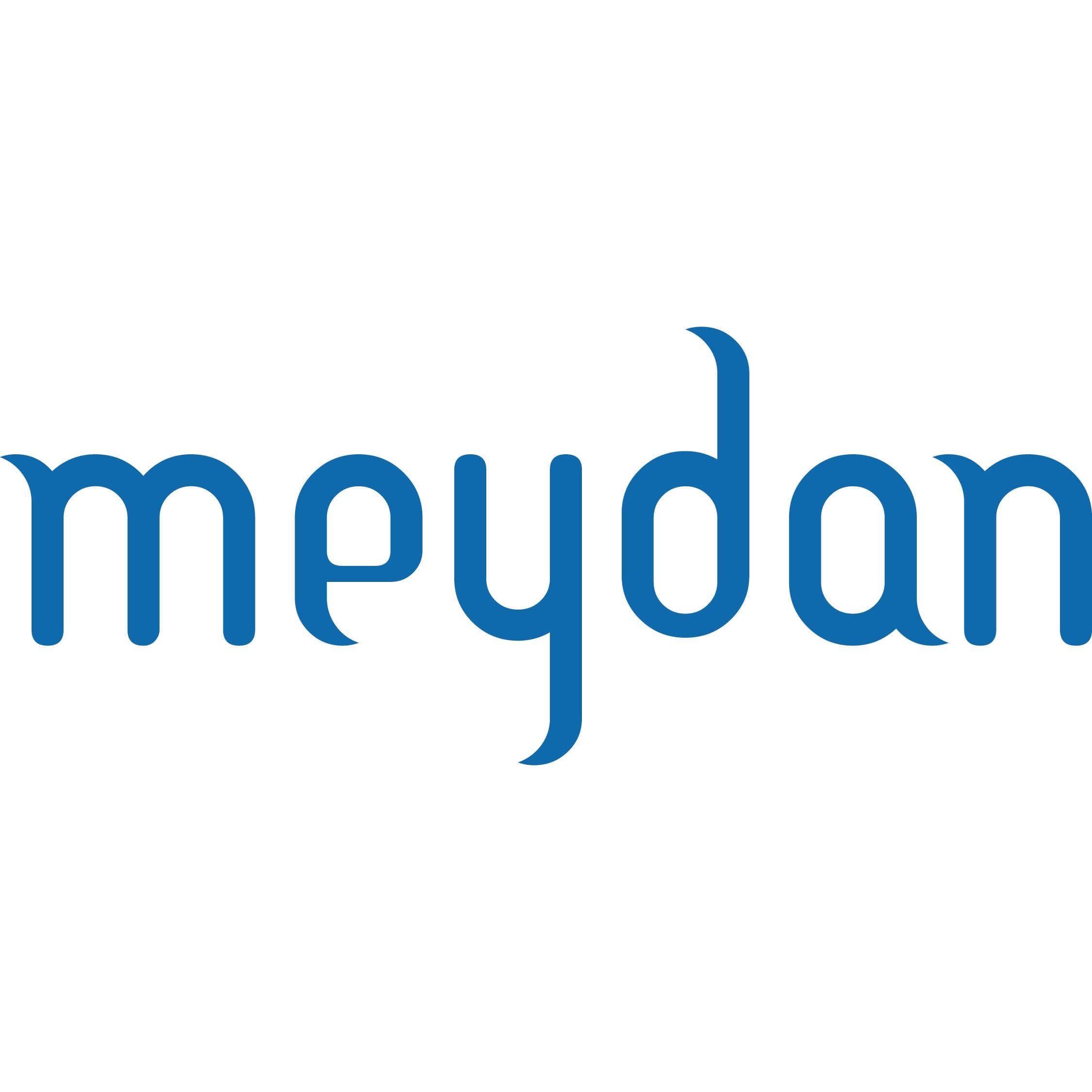 CEO/FOUNDER
:
Saeed Humaid Al-Tayer
Visionary Real Estate Developer in Dubai
Among the visionary developers shaping the city's skyline, Meydan stands tall as a pioneer in creating groundbreaking projects that combine innovation, sustainability, and luxury.
With a relentless commitment to excellence, Meydan has transformed Dubai's landscape, revolutionizing how people live, work, and play. In this comprehensive webpage, we will delve into the history, achievements, and notable projects of Meydan Developers, showcasing their remarkable contributions to Dubai's urban development.
Latest Project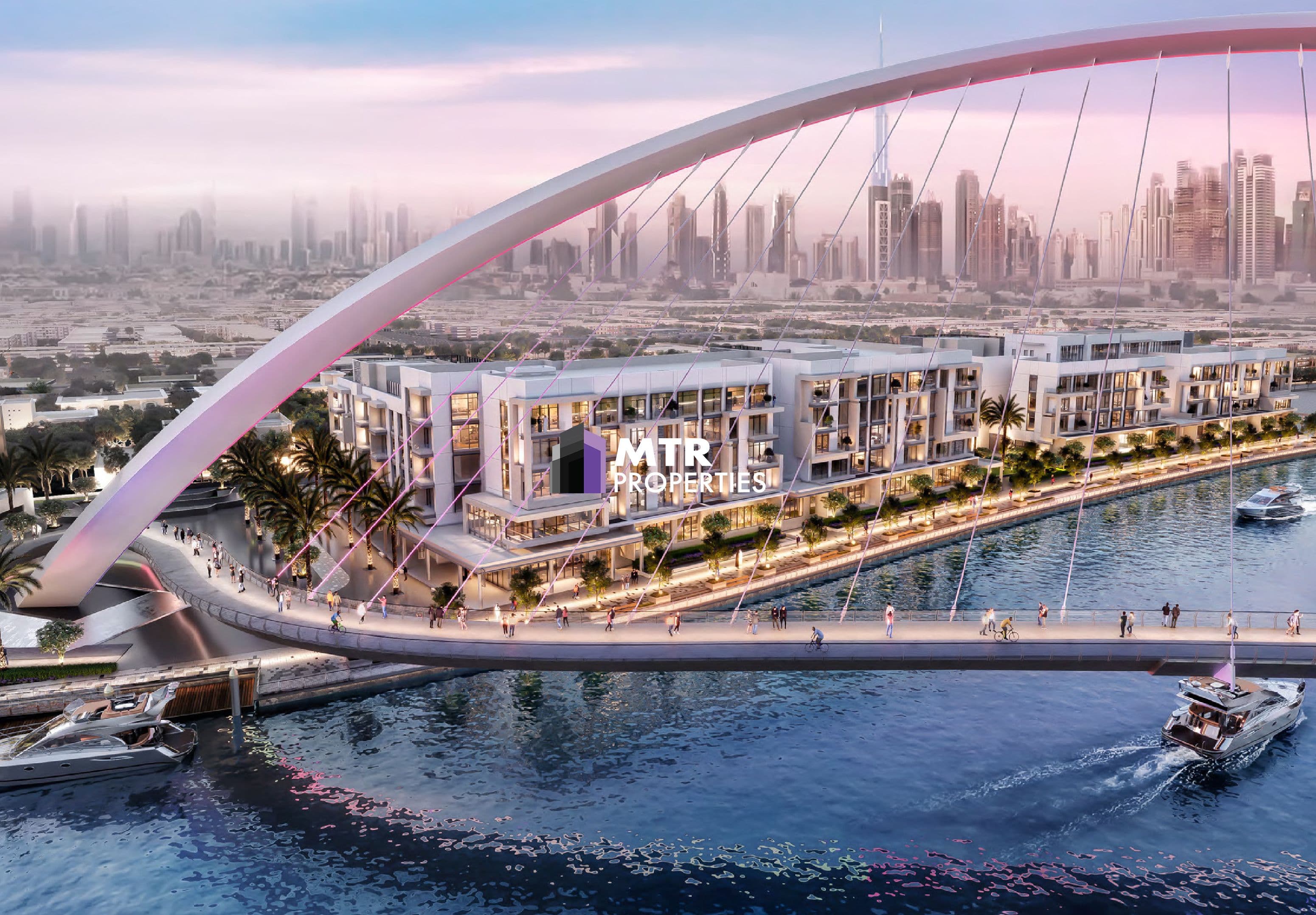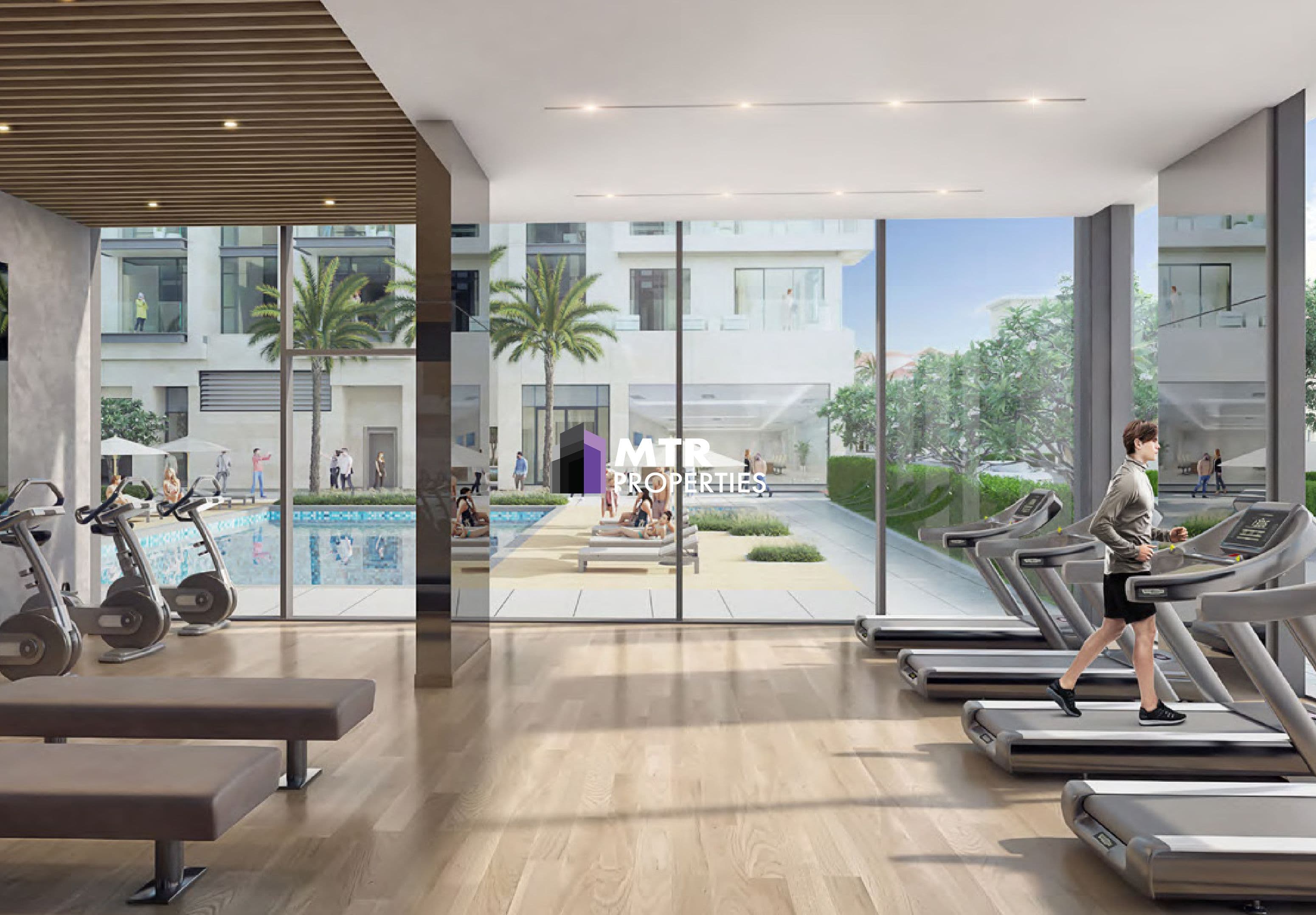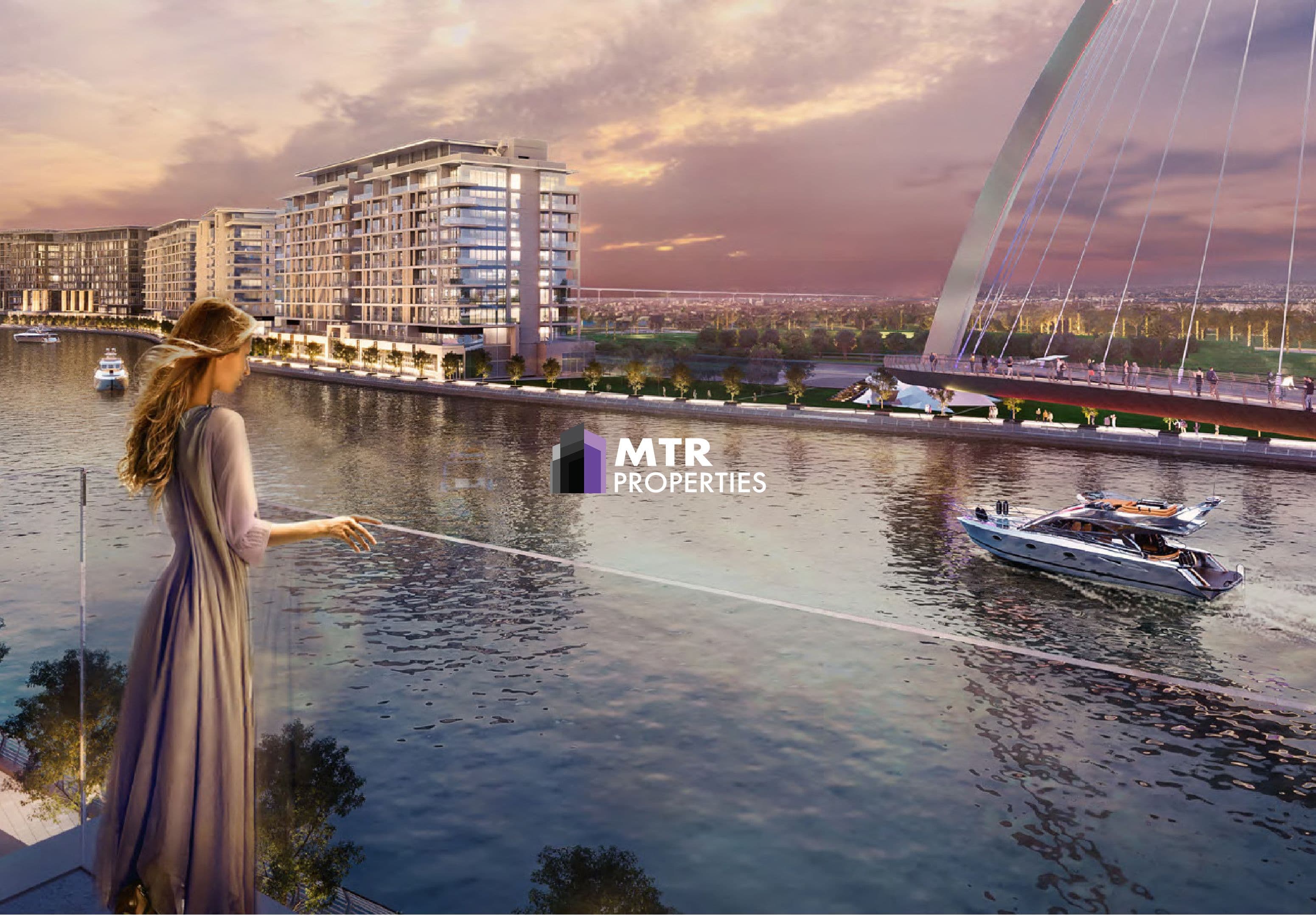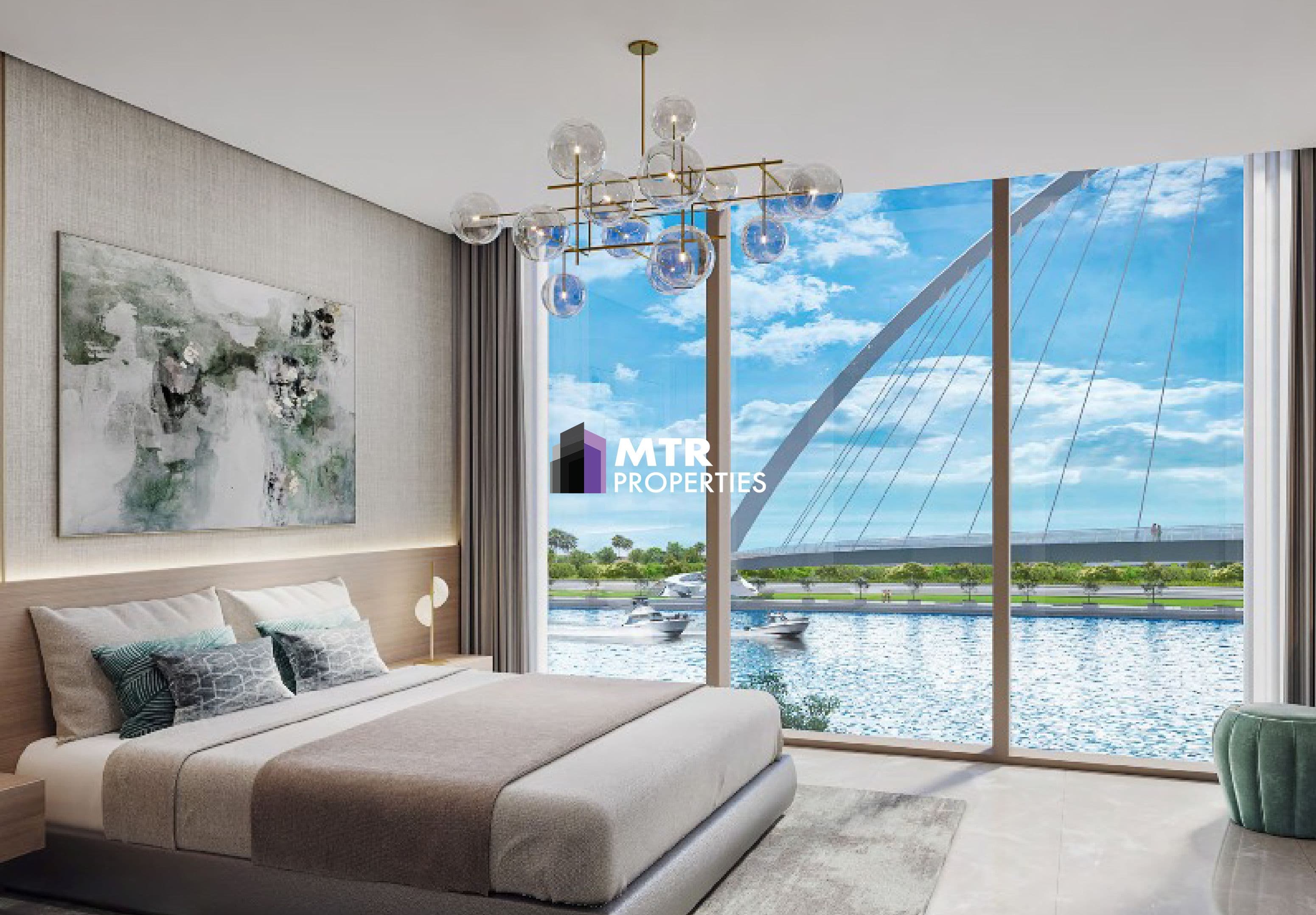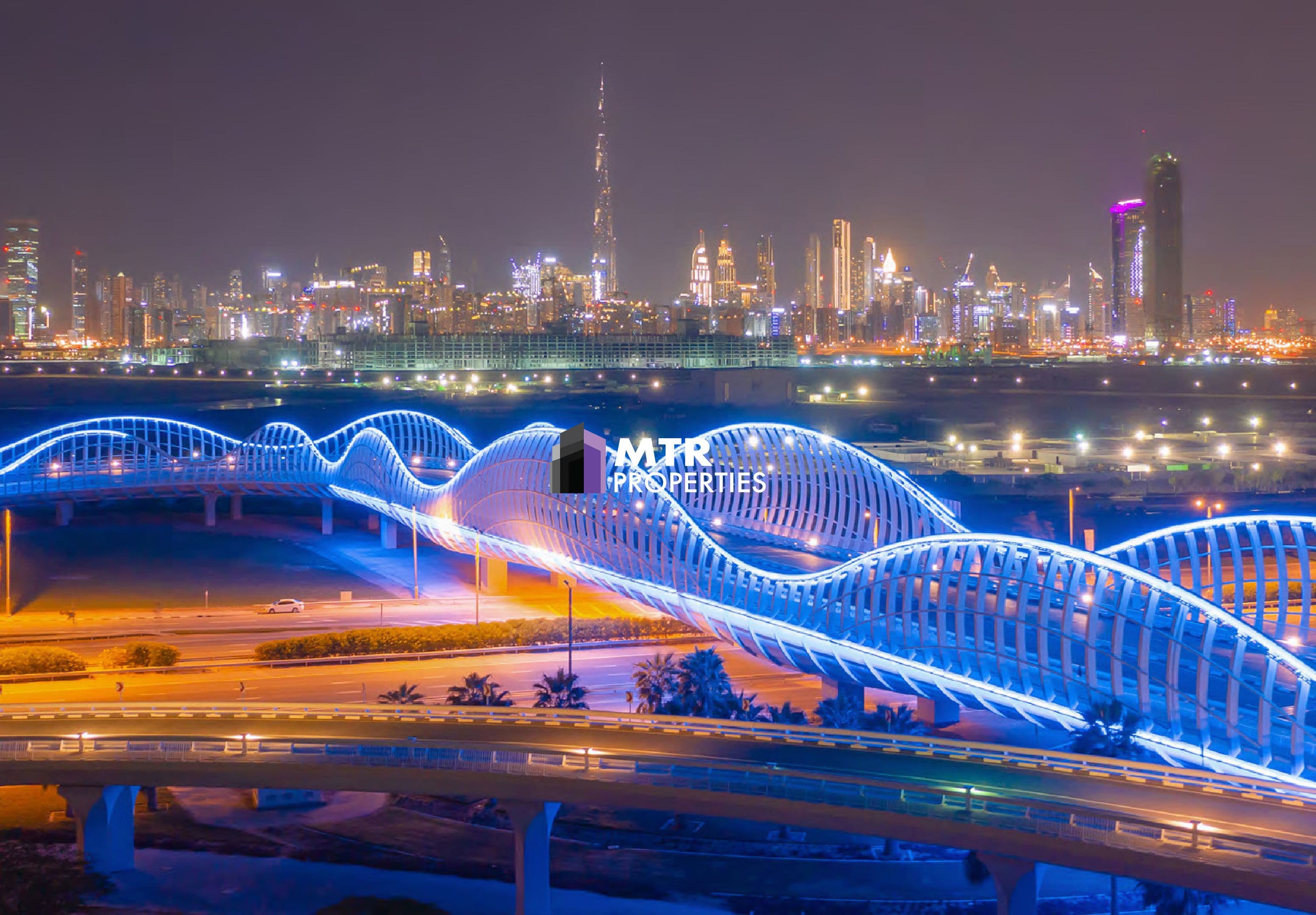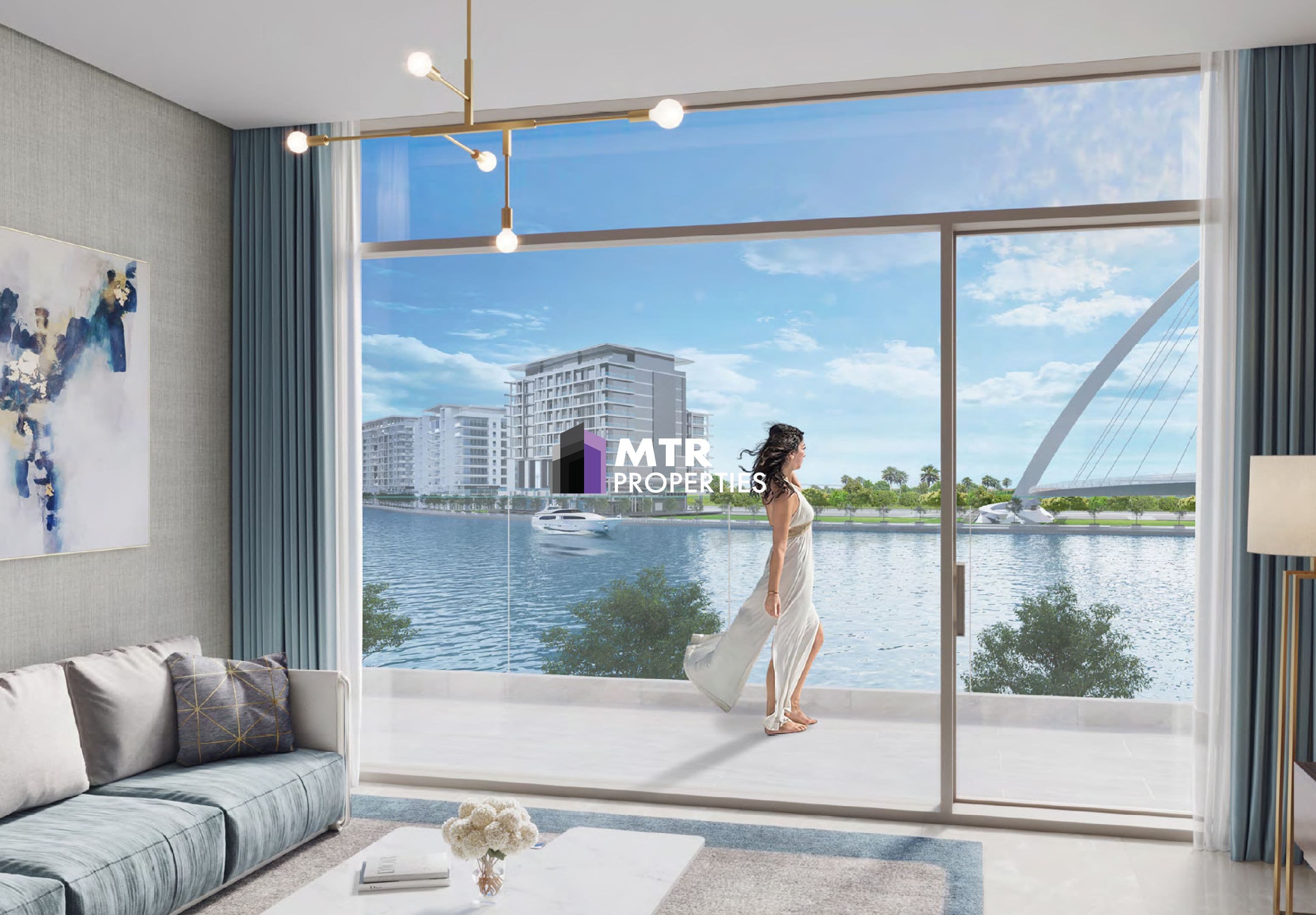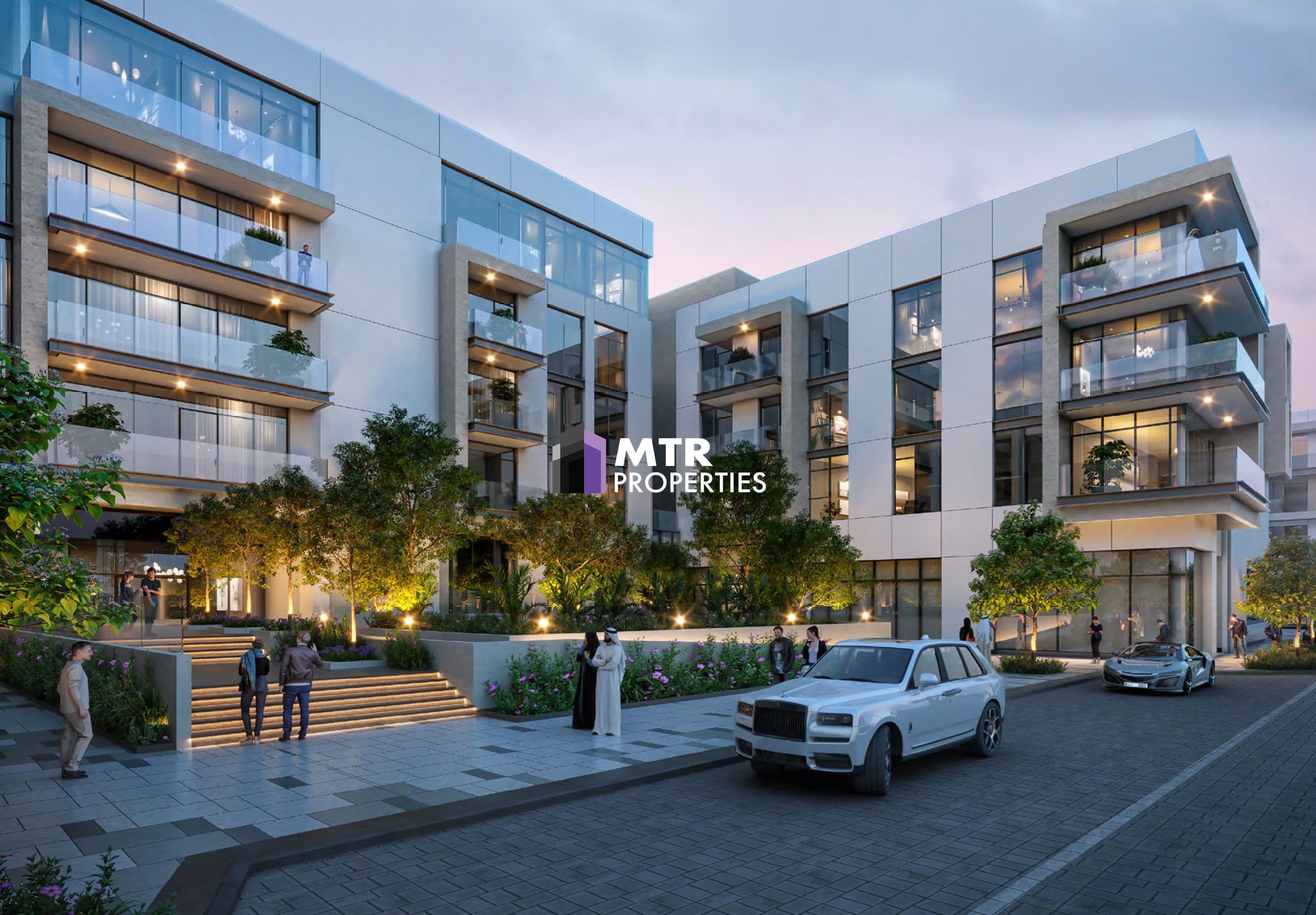 Latest Projects by Meydan Developer in Dubai
Browse our collection of the latest projects available for sale by Meydan Properties in Dubai.
Meydan Developer: Transforming Dubai's Skyline
Dubai, the gleaming metropolis in the United Arab Emirates, is renowned for its iconic skyscrapers, luxurious hotels, and ambitious development projects. Here we will discuss complete information about Meydan, Dubai's leading real estate developer.
History and Vision: Established in 2007, Meydan Developer emerged with a bold vision to redefine the concept of urban living. Named after the iconic Meydan Racecourse, the company aimed to bring the same spirit of grandeur and excitement to its real estate ventures. Since its inception, Meydan Developer has consistently pushed boundaries, seeking to create iconic landmarks that exemplify architectural brilliance, sustainable practices, and a harmonious blend of modernity and tradition.
Meydan City: One of Meydan Developer's most significant achievements is the creation of Meydan City, a visionary development spanning over 47 million square feet. Situated in the heart of Dubai, this sprawling integrated community seamlessly blends residential, commercial, and leisure spaces, catering to the diverse needs of its residents and visitors. The centerpiece of Meydan City is the majestic Meydan Racecourse. This state-of-the-art facility hosts the prestigious Dubai World Cup, attracting horse racing enthusiasts from around the globe.
District One: Another jewel in Meydan Developer's crown is District One, an ultra-luxurious residential community nestled amidst stunning natural surroundings. Spanning over 1,100 acres, District One offers an exclusive lifestyle featuring elegantly designed villas, lush parks, and crystal-clear man-made lagoons. With a focus on sustainability, the community boasts numerous environmentally friendly initiatives, including water recycling systems and extensive green spaces, fostering a harmonious coexistence between residents and nature.
Meydan One: Meydan Developer's ambition knows no bounds, as evident in its groundbreaking project, Meydan One. Envisioned as a city within a city, Meydan One is set to be a game-changer, redefining the concept of urban living. Spanning a massive area of 3.67 million square meters, it will be home to the world's tallest residential tower, the Meydan One Tower, standing at a breathtaking height of 711 meters. In addition to its residential offerings, Meydan One will feature many amenities, including a shopping mall, a dancing water fountain, a sports arena, and a massive indoor ski slope, catering to every desire and providing unparalleled experiences to residents and visitors alike.
Sustainable Initiatives: Meydan Developer is committed to sustainable development, recognizing the importance of minimizing environmental impact and preserving resources for future generations. The company integrates eco-friendly practices into its projects, such as efficient waste management systems, renewable energy sources, and intelligent technologies to optimize energy consumption. By incorporating sustainable design principles, Meydan Developer aims to create environmentally conscious communities that embrace the concept of green living.
Meydan Developer has undeniably played a pivotal role in shaping Dubai's urban landscape. Through its visionary projects, such as Meydan City, District One, and the upcoming Meydan One, the company has redefined luxury living, combining innovation, sustainability, and exceptional design. With an unwavering commitment to excellence, Meydan Developer continues to push boundaries and set new benchmarks in the real estate industry. As Dubai's skyline continues to evolve, Meydan Developer stands as an epitome of architectural brilliance, transforming dreams.
Interested in investing in Dubai Properties? Contact us now! MTR Properties, the leading real estate company in Dubai, can help you find the right property.
Subscribe to our Newsletter!
Get the latest offers on all the hot listings, delivered right to your inbox.
Sign up today!