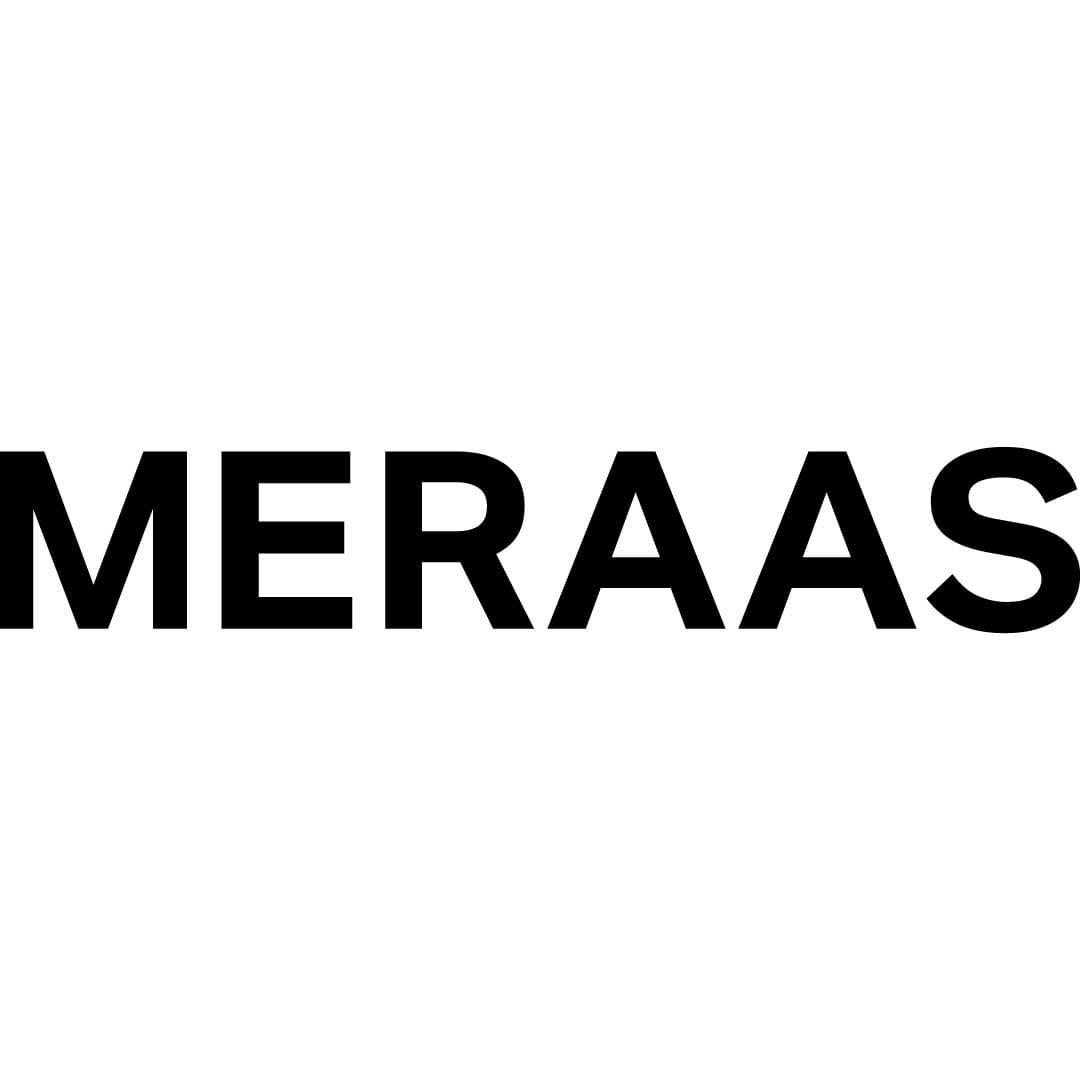 CEO/FOUNDER
:
Sheikh Ahmed bin Saeed Al Maktoum
Meraas - Most Famous Developer in the UAE
Meraas is a well-known real estate developer based in Dubai, United Arab Emirates. The developer specializes in developing and managing various innovative and sustainable projects, including residential, hospitality, retail, and leisure properties. Some of Meraas' notable developments in Dubai include City Walk, The Beach, Bluewaters Island, La Mer, and Al Seef.
Meraas is committed to creating sustainable and innovative developments that contribute to the growth and prosperity of Dubai, while also delivering exceptional value and quality to its customers.
Latest Project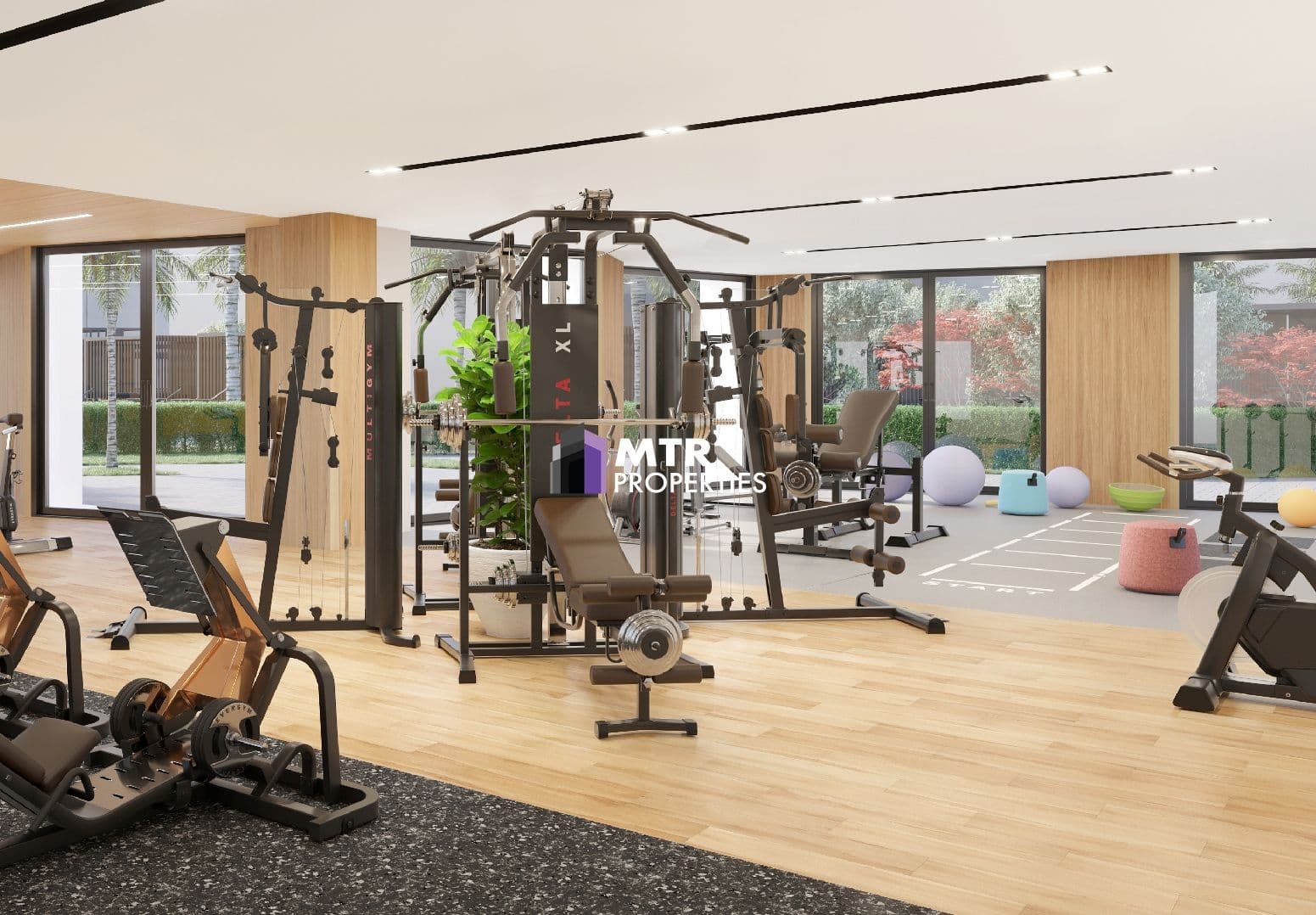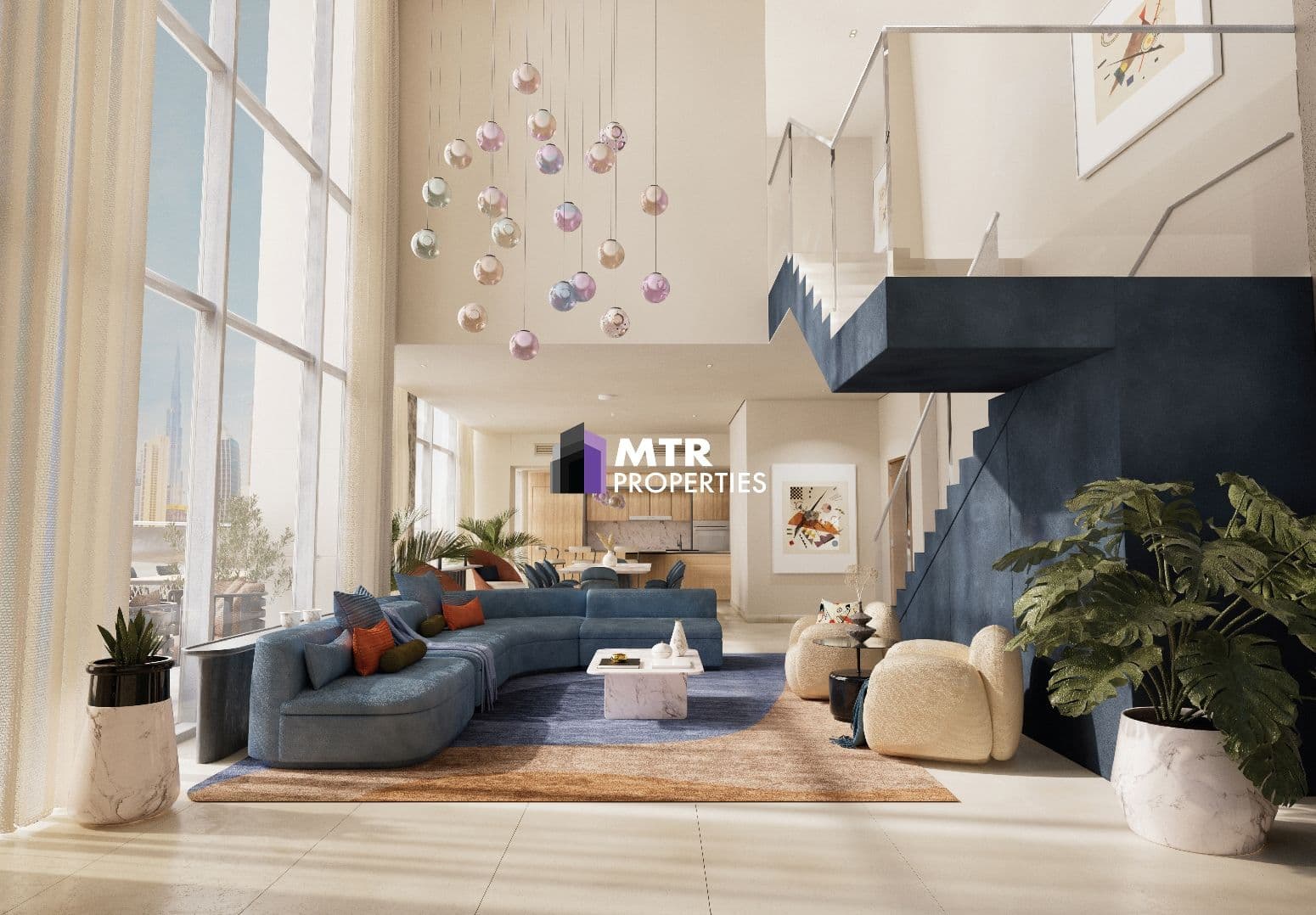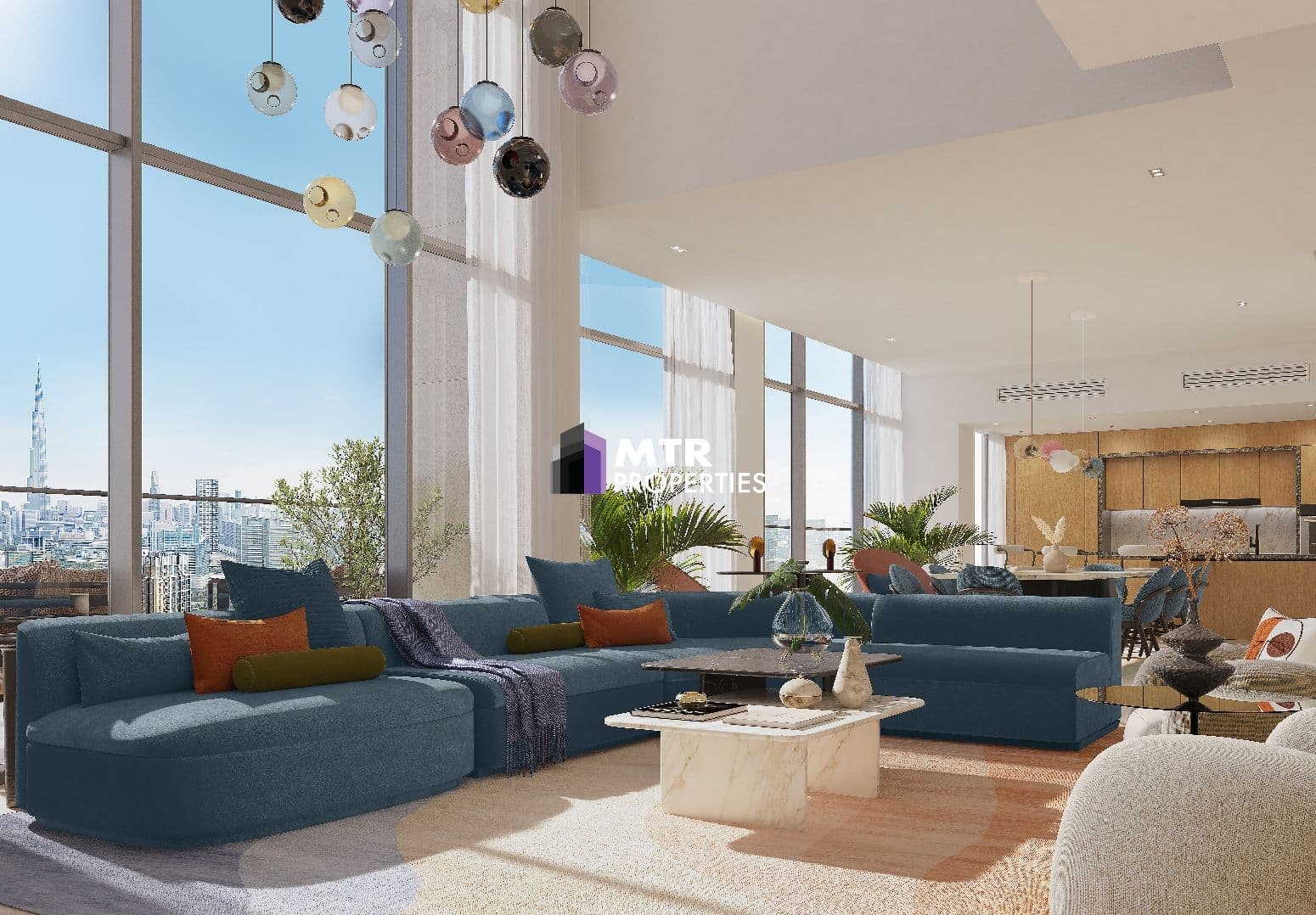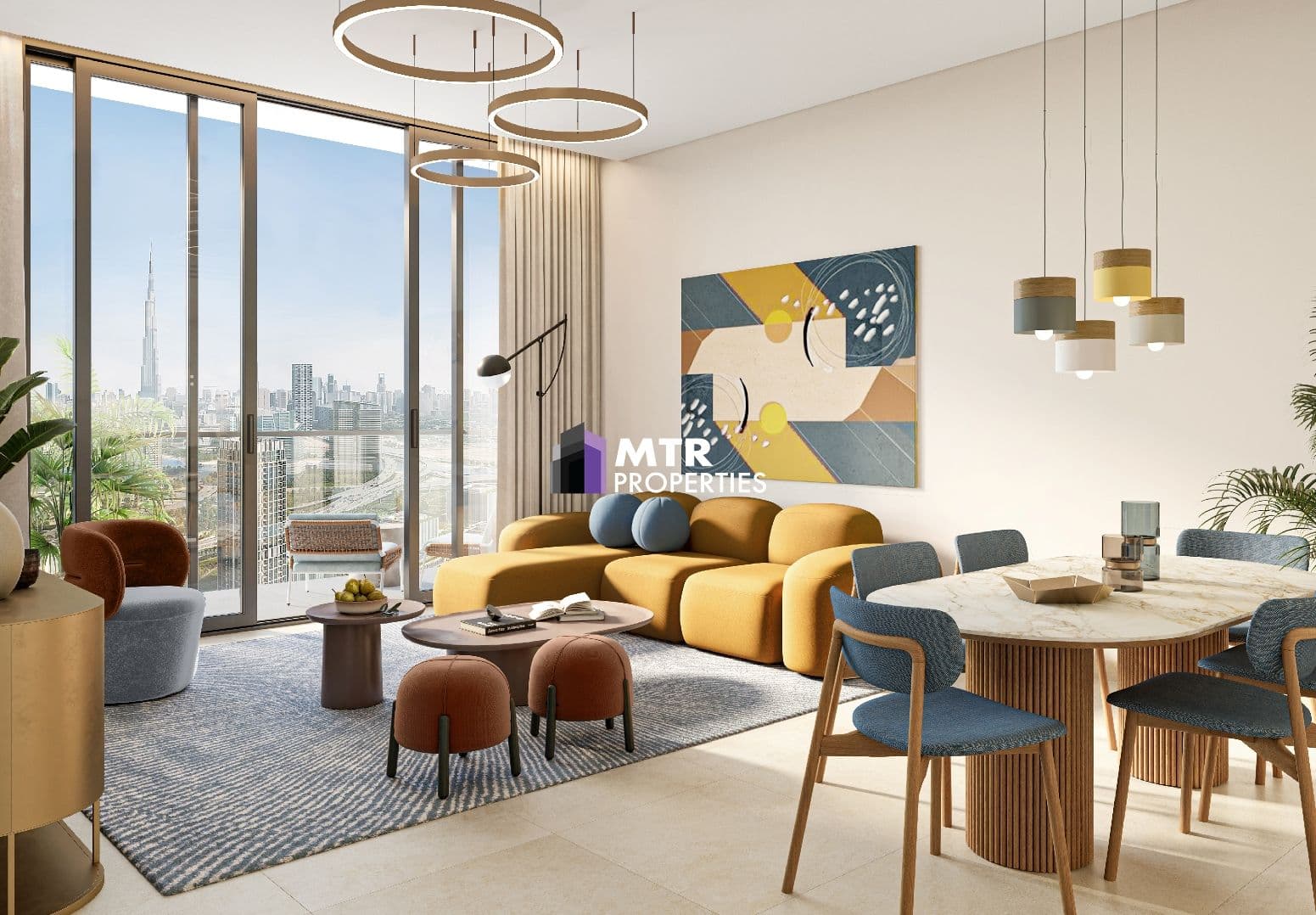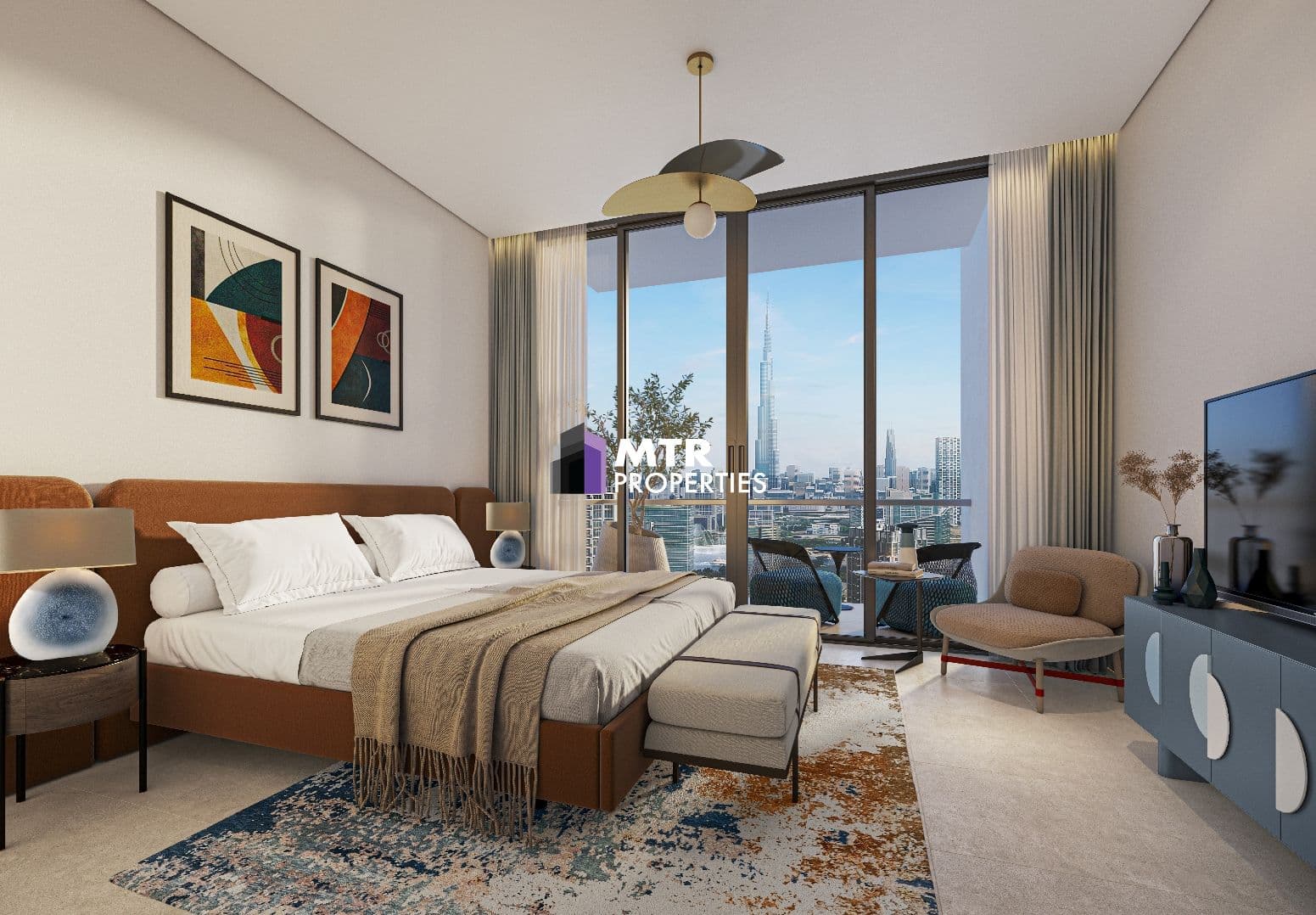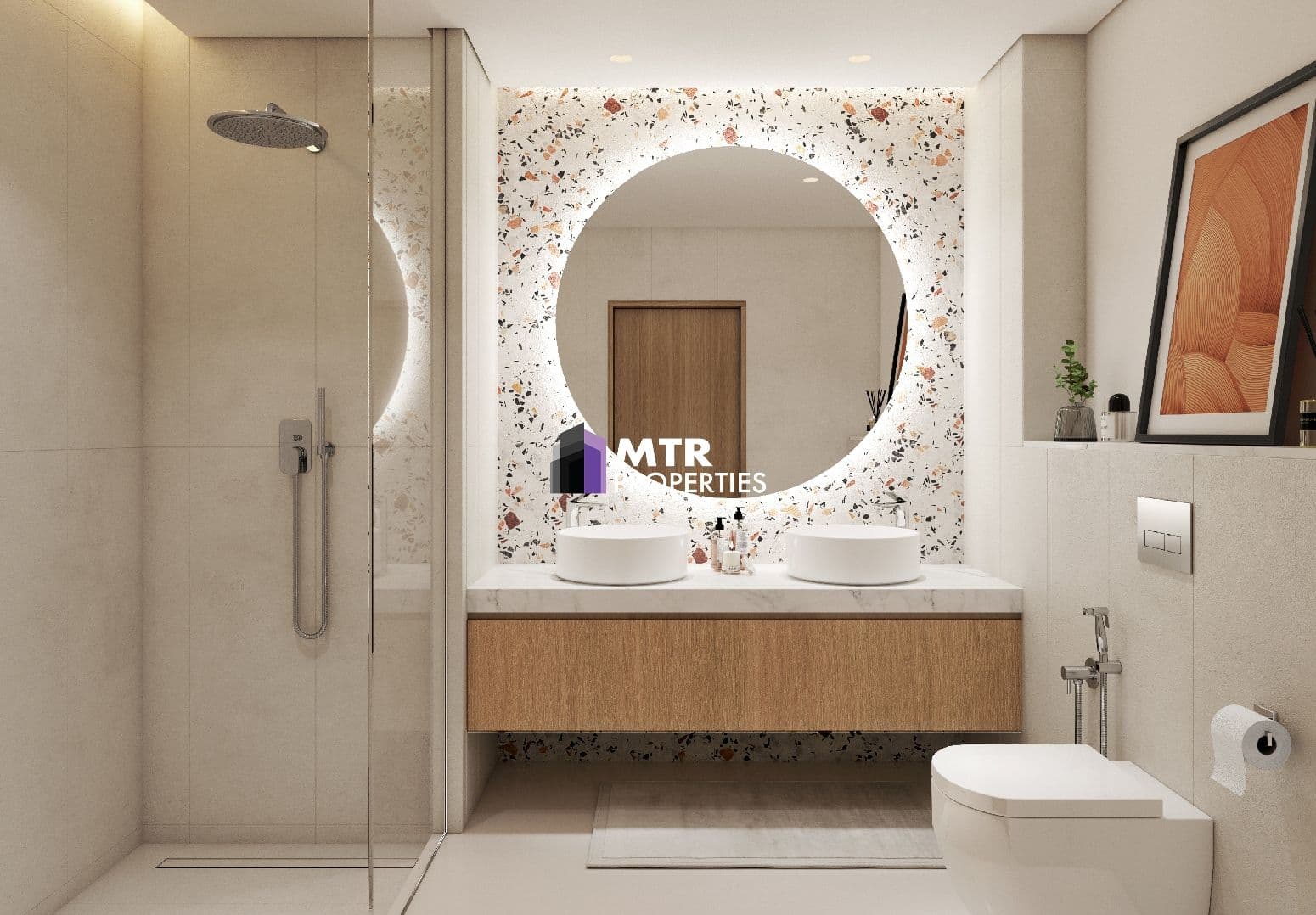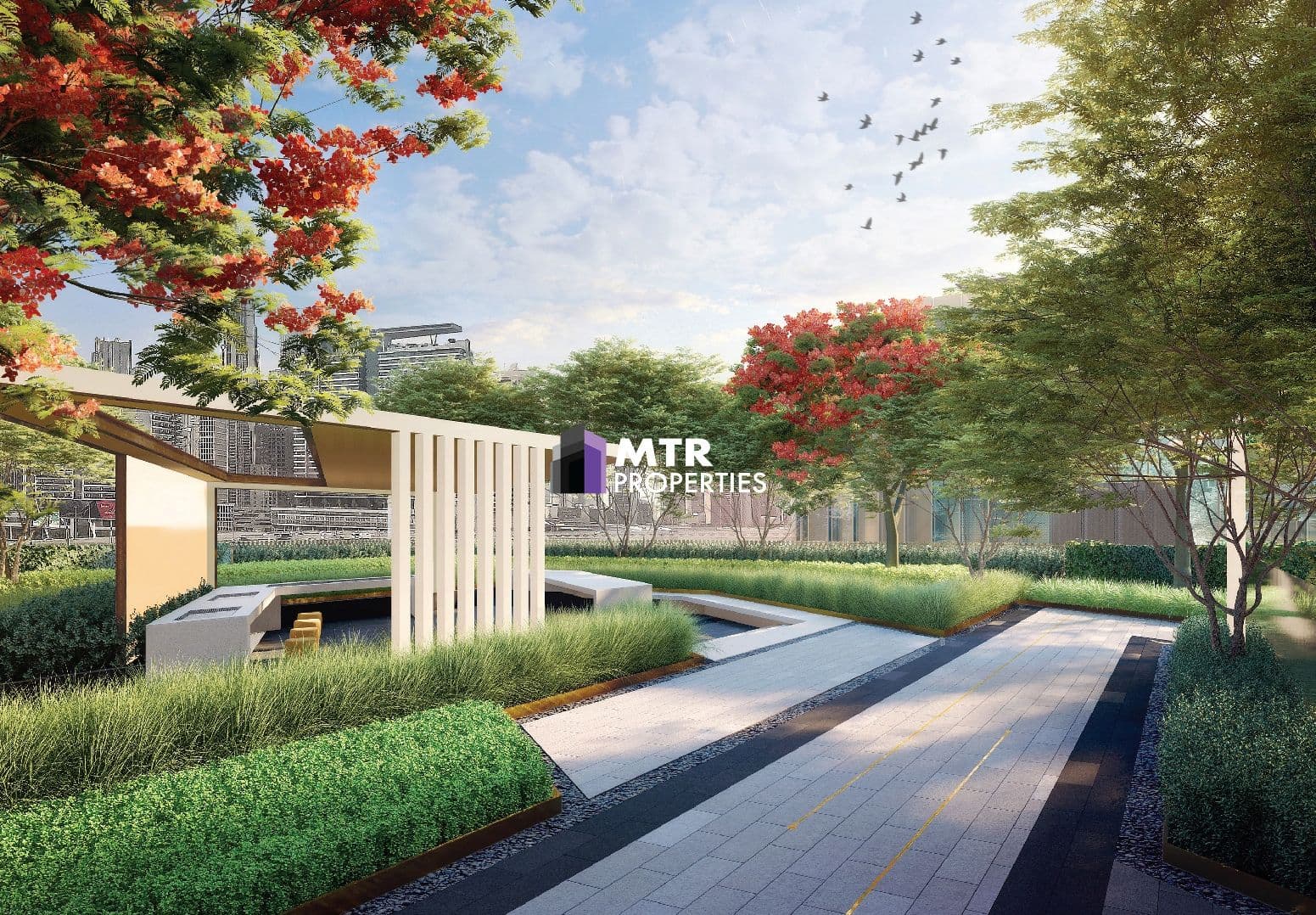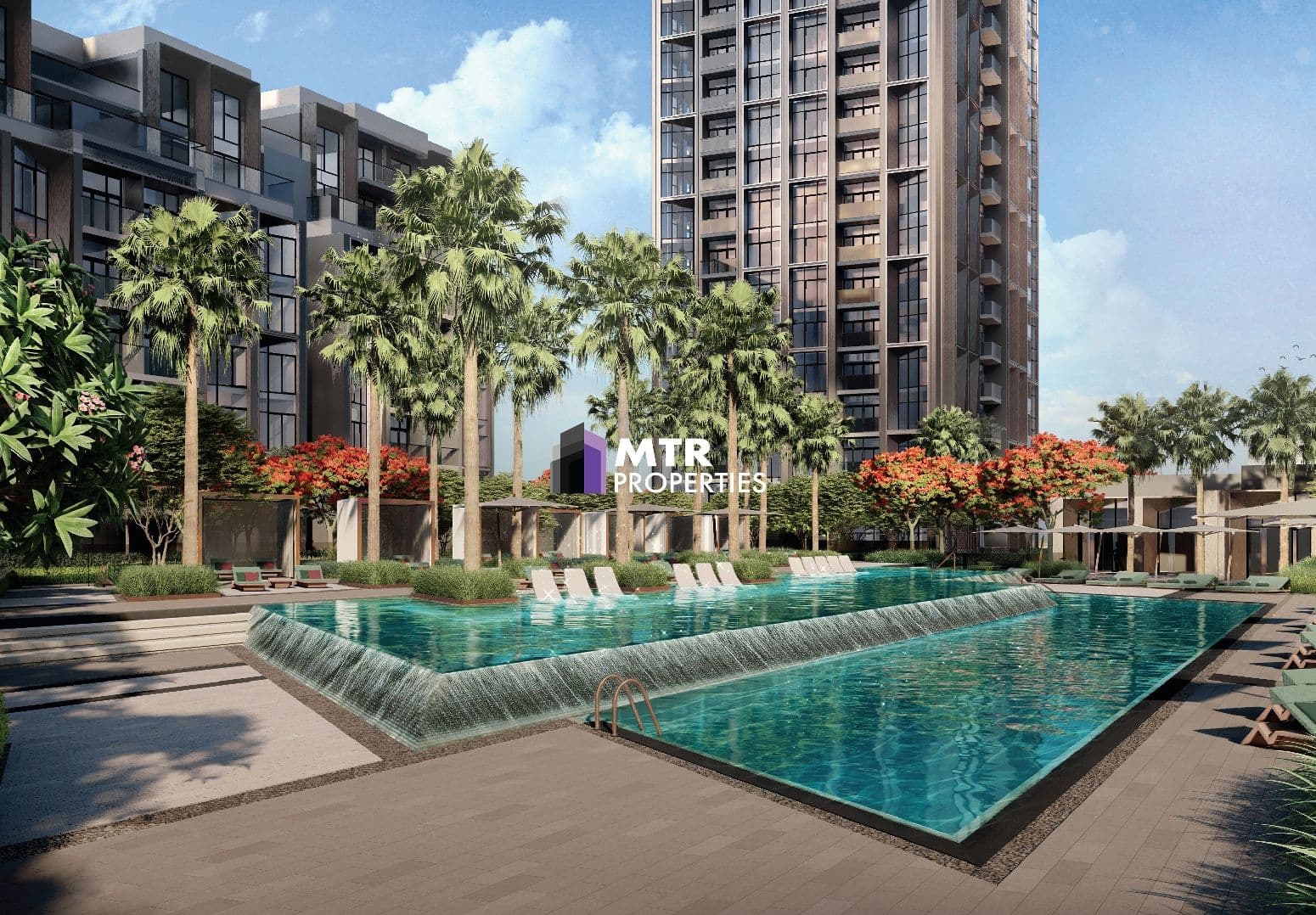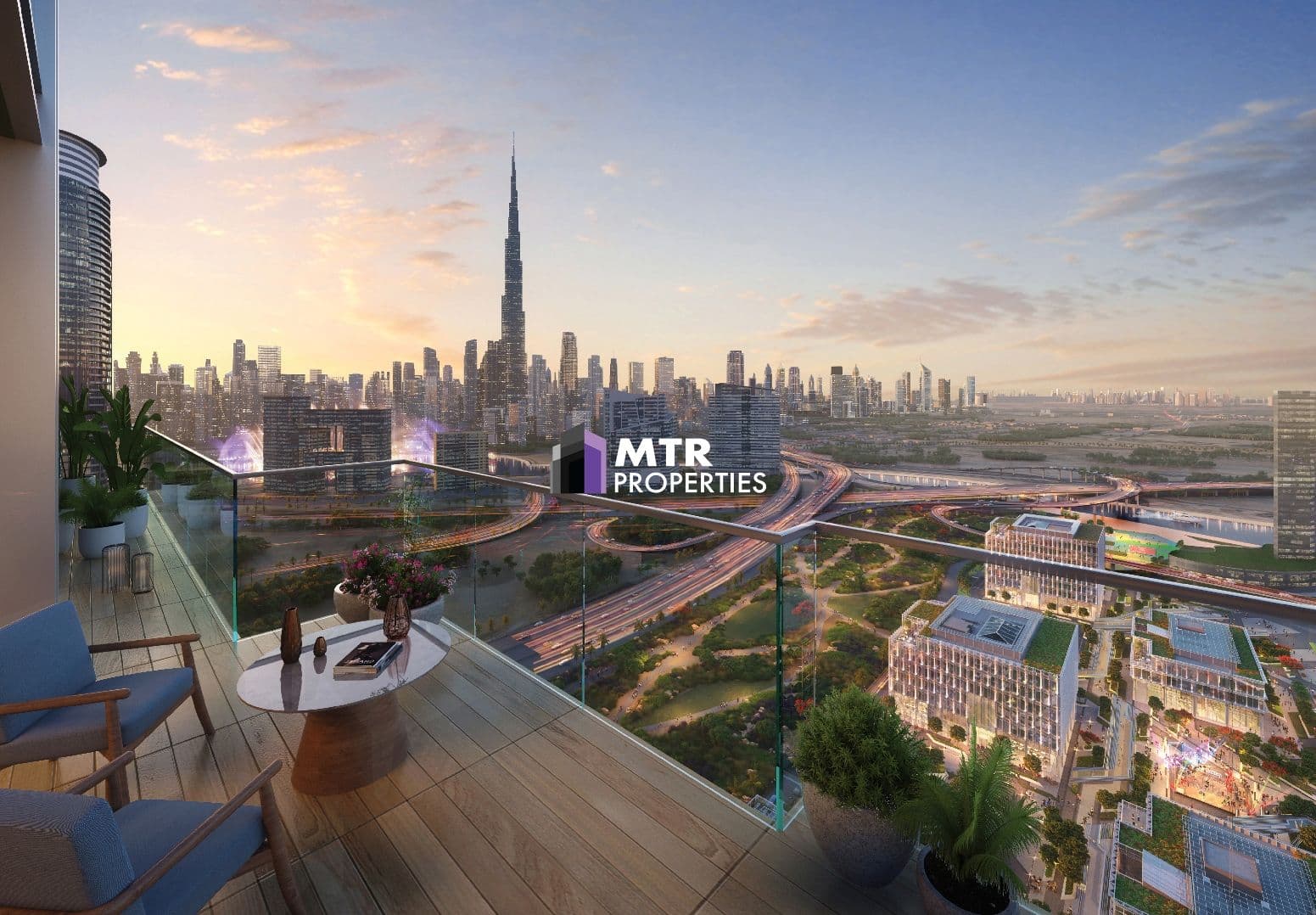 Design Quarter at D3
Dubai Design District (D3), Dubai
View more
Meraas – Dubai-Based Real Estate Developer in Dubai
Meraas is a Dubai-based holding company with a footprint in several developments in multiple sectors, including real estate, retail, healthcare, and hospitality. Since 2007, they have developed many famous projects in Dubai, including Boxpark, City Walk, The Outlet Village, The Beach, and La Mer.
Being one of the top property developers in Dubai, Meraas is also known for developing residential projects in Dubai. Port de la Mer is the well-known project of Meraas which is a pristine island community located at the heart of Jumeirah. Other prominent projects developed by Meraas include: Nikki Beach Resort and Spa, Caesars Palace Bluewaters Island, and Bvlgari Resort and Residences.
With a portfolio of developing exceptional luxurious projects ranging from luxurious residential properties to retail destinations, Meraas is committed to shaping the future landscape of Dubai.
Top Development Sectors of Meraas
Residential Properties:
Meraas is the major developer of premium residential properties that cater to the diverse lifestyle needs of residents. From spacious villas to luxurious high-end apartments, Meraas ensures that every home is designed to provide maximum comfort and luxury.
City Walk:
Meraas has constructed this urban destination to bring nature close to the city. Located in the middle of Dubai, this pedestrian-friendly community features luxury apartments, high-end retail outlets, gourmet restaurants, and a range of entertainment options that can provide a luxurious lifestyle to all age groups.
Bluewaters Island:
Bluewaters Island is a man-made island located off the coast of Dubai, offering a range of luxurious residential properties, five-star hotels, and world-class dining and entertainment options. The island is home to Ain Dubai, the world's largest observation wheel, and is connected to the mainland by a pedestrian bridge.
La Mer:
La Mer is a stunning beachfront destination that combines a laid-back Mediterranean vibe with the glamour of Dubai. This vibrant destination features a range of retail and dining options, a waterpark, and a beach club. La Mer is the perfect place to relax and unwind with family and friends.
Boxpark:
Boxpark is a unique destination that offers visitors a creative and cultural experience. This pedestrian-friendly destination features a range of boutique shops, cafes, and restaurants in shipping containers. Boxpark is the perfect place to shop, eat, and explore.
In conclusion, Meraas is one of the top real estate developers in Dubai, offering a range of exceptional projects that cater to the diverse needs of residents and visitors alike. From luxurious residential properties to vibrant retail and entertainment destinations, Meraas is committed to shaping Dubai's urban landscape and creating innovative and iconic destinations.
Interested in investing in Meraas properties? Contact us now! Being the official partner of Meraas, we, the leading real estate agency in Dubai, can help you to figure out the right investment property in Dubai.
Subscribe to our Newsletter!
Get the latest offers on all the hot listings, delivered right to your inbox.
Sign up today!