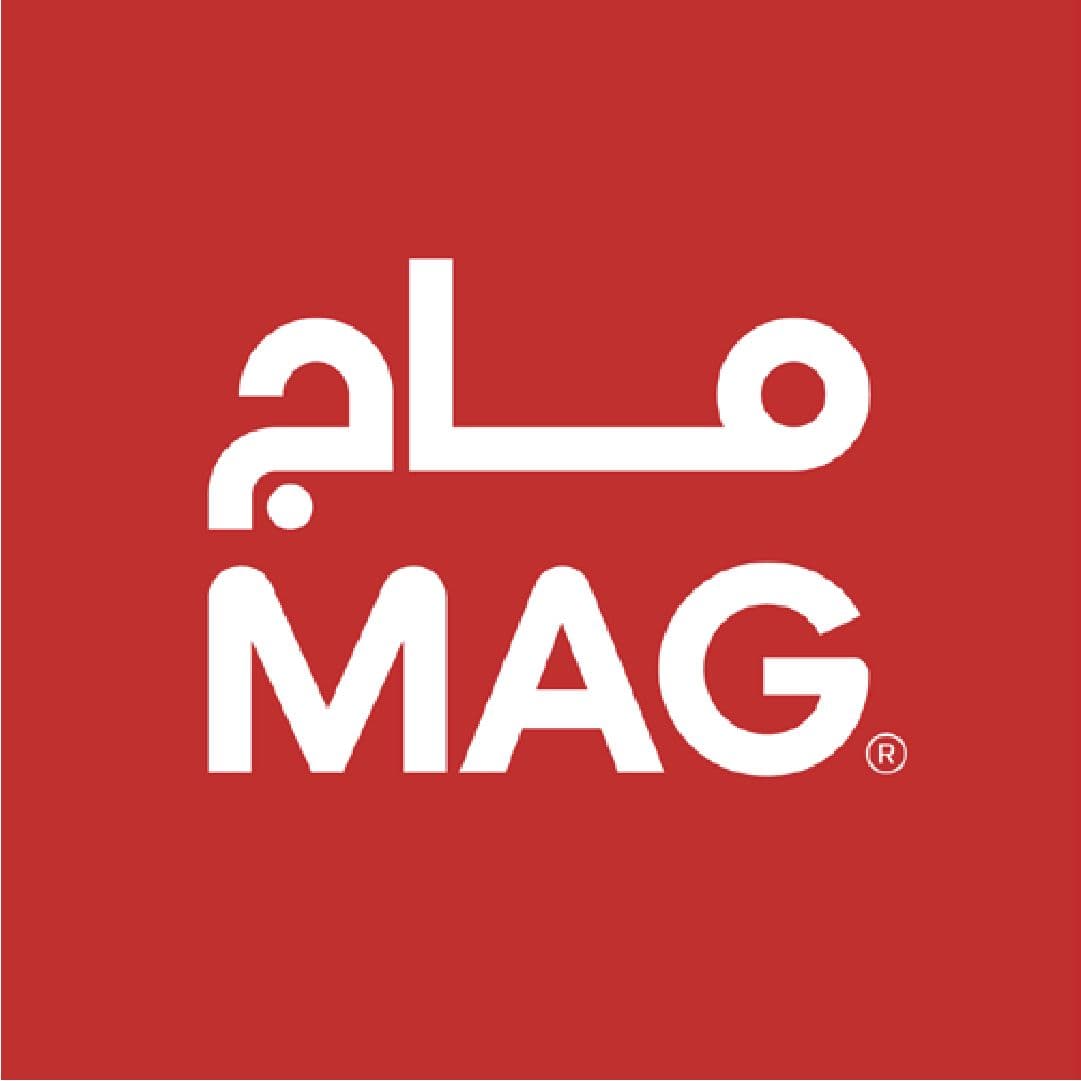 CEO/FOUNDER
:
Moafaq Ahmad Al Gaddah
MAG Group, the Major Player in Dubai Real Estate
MAG is a Dubai-based real estate developer specializing in developing affordable luxury properties for middle-income buyers. The company's diversified portfolio includes residential, commercial, and hospitality projects.
Whether you're a seasoned investor or a first-time homebuyer, our range of properties caters to every lifestyle and budget. Browse our collection of properties available for sale in Dubai.
Latest Project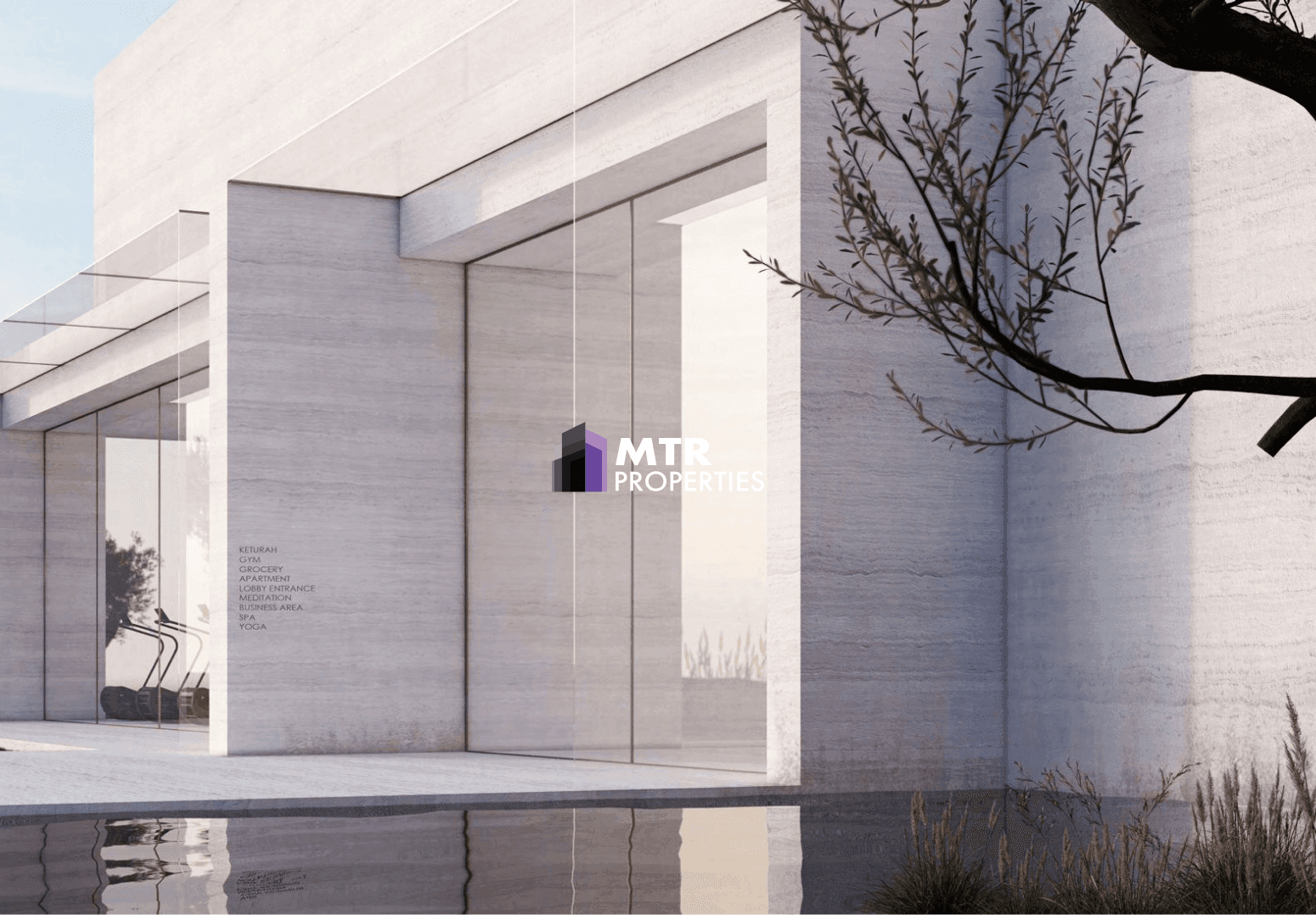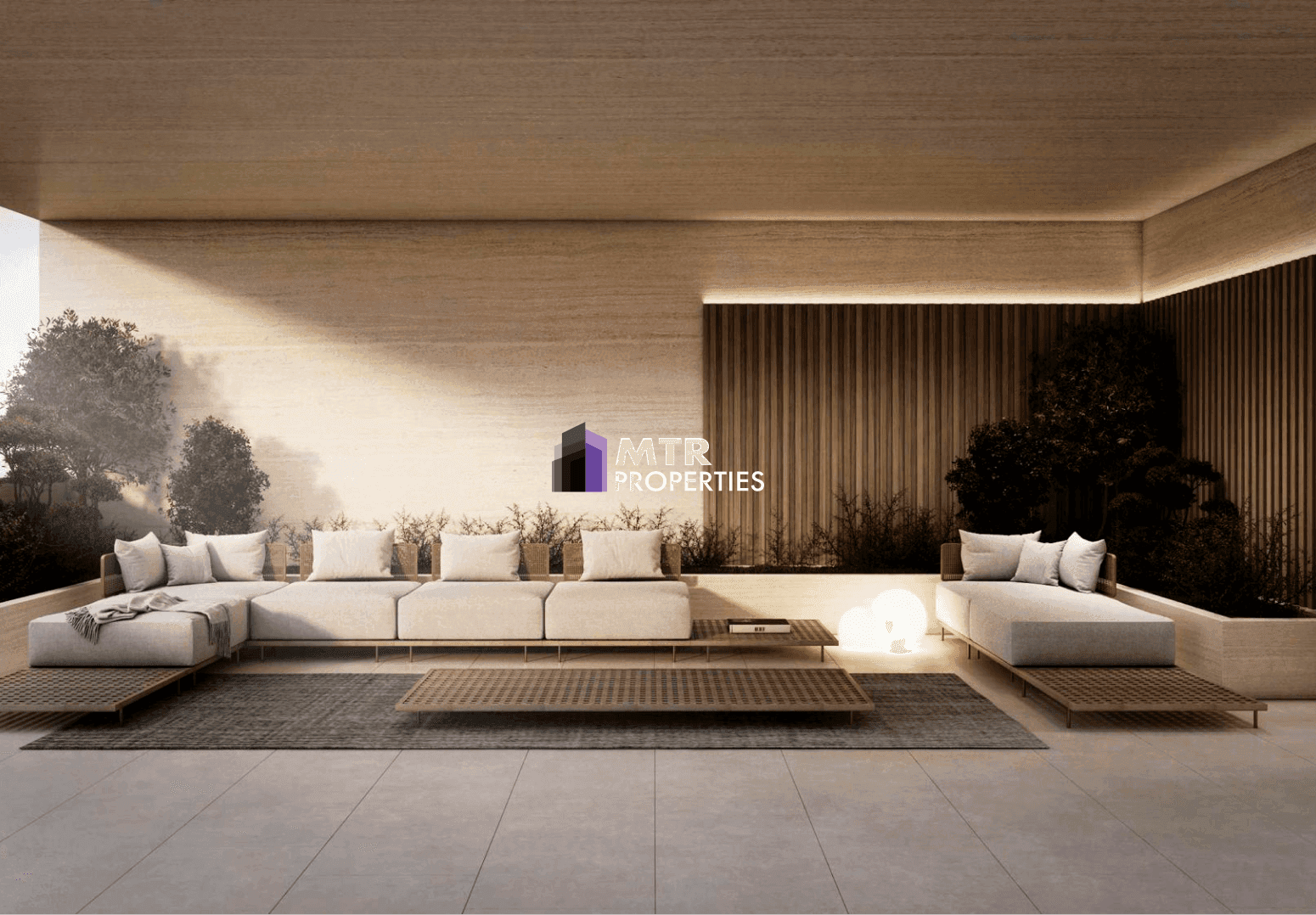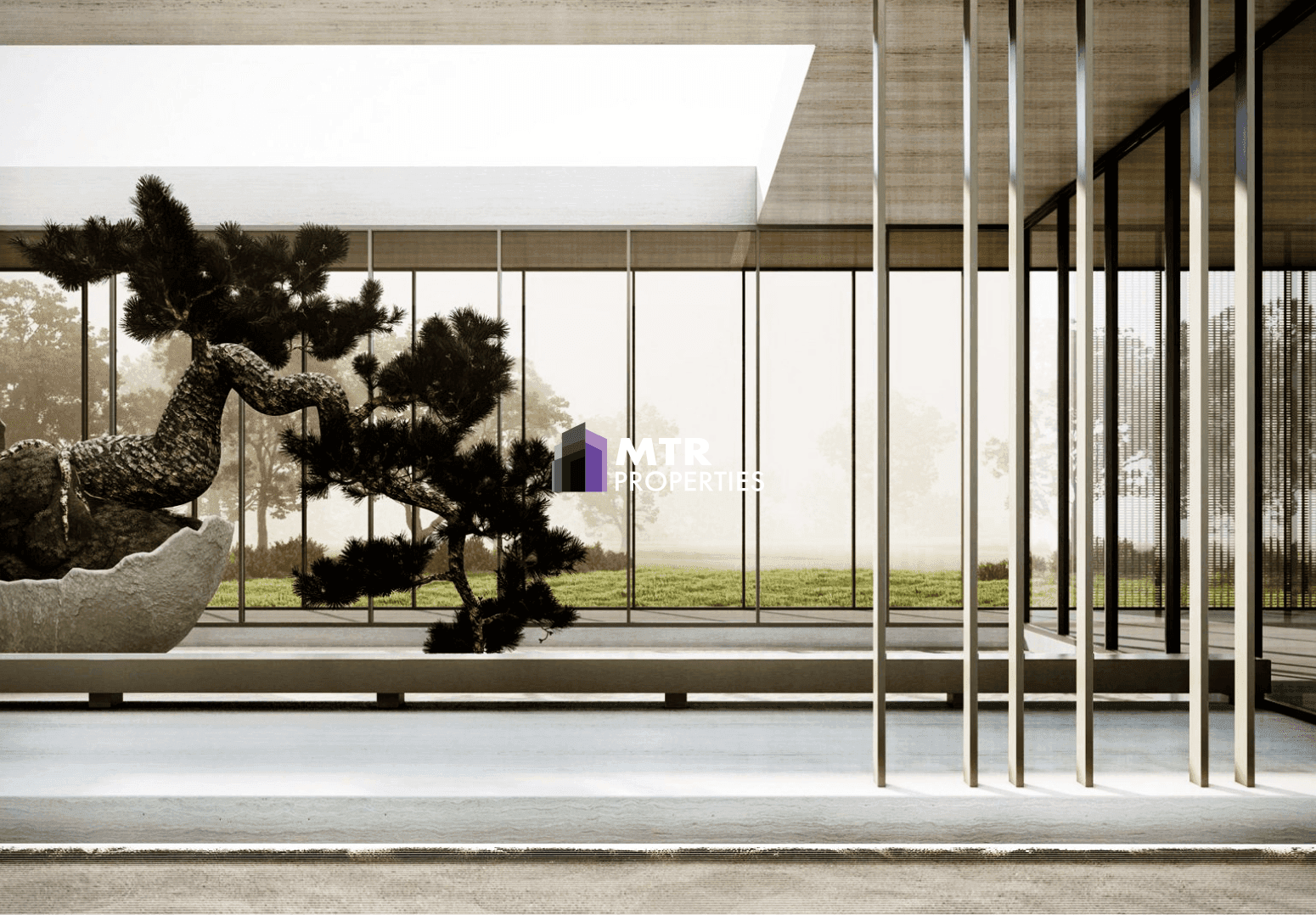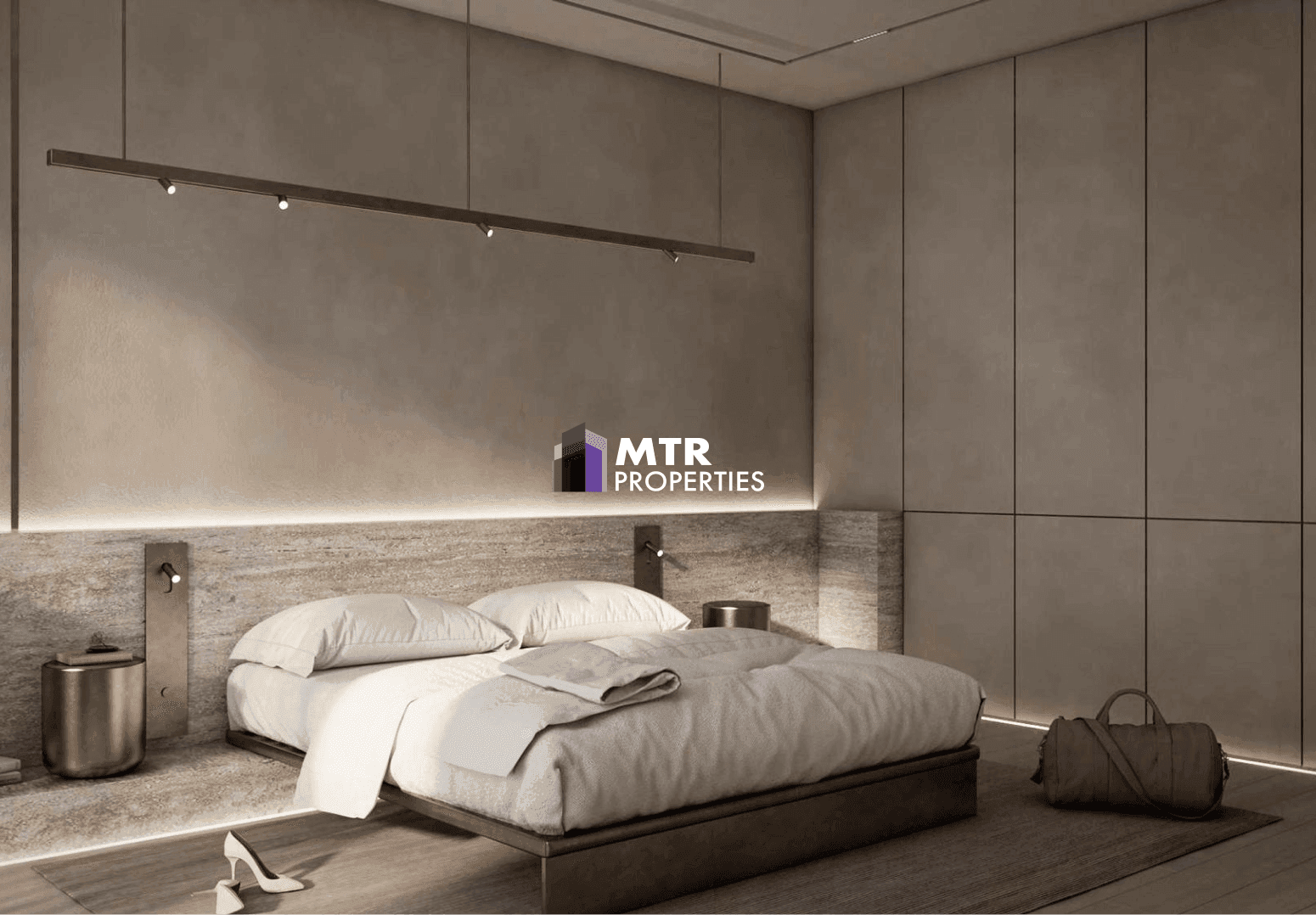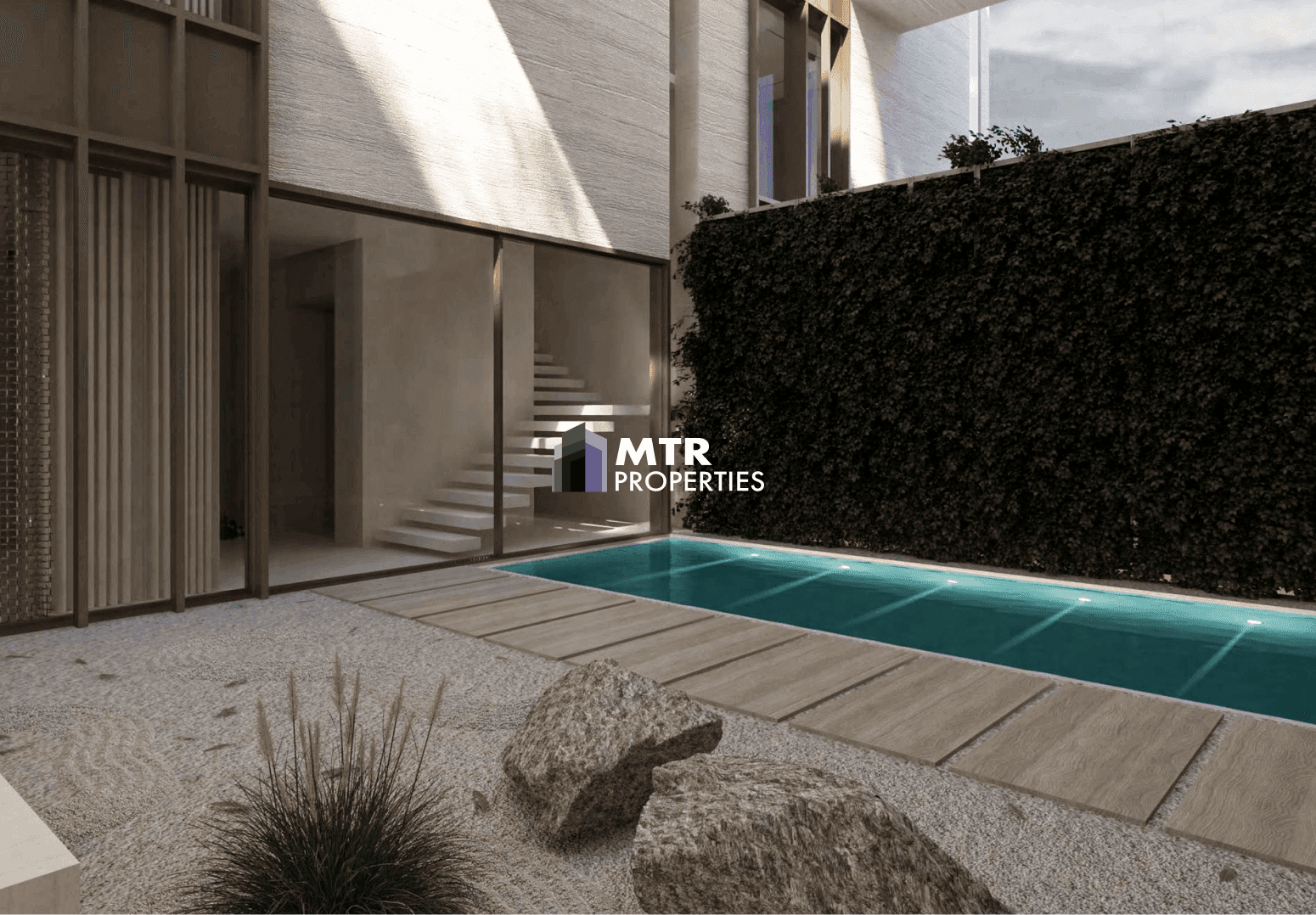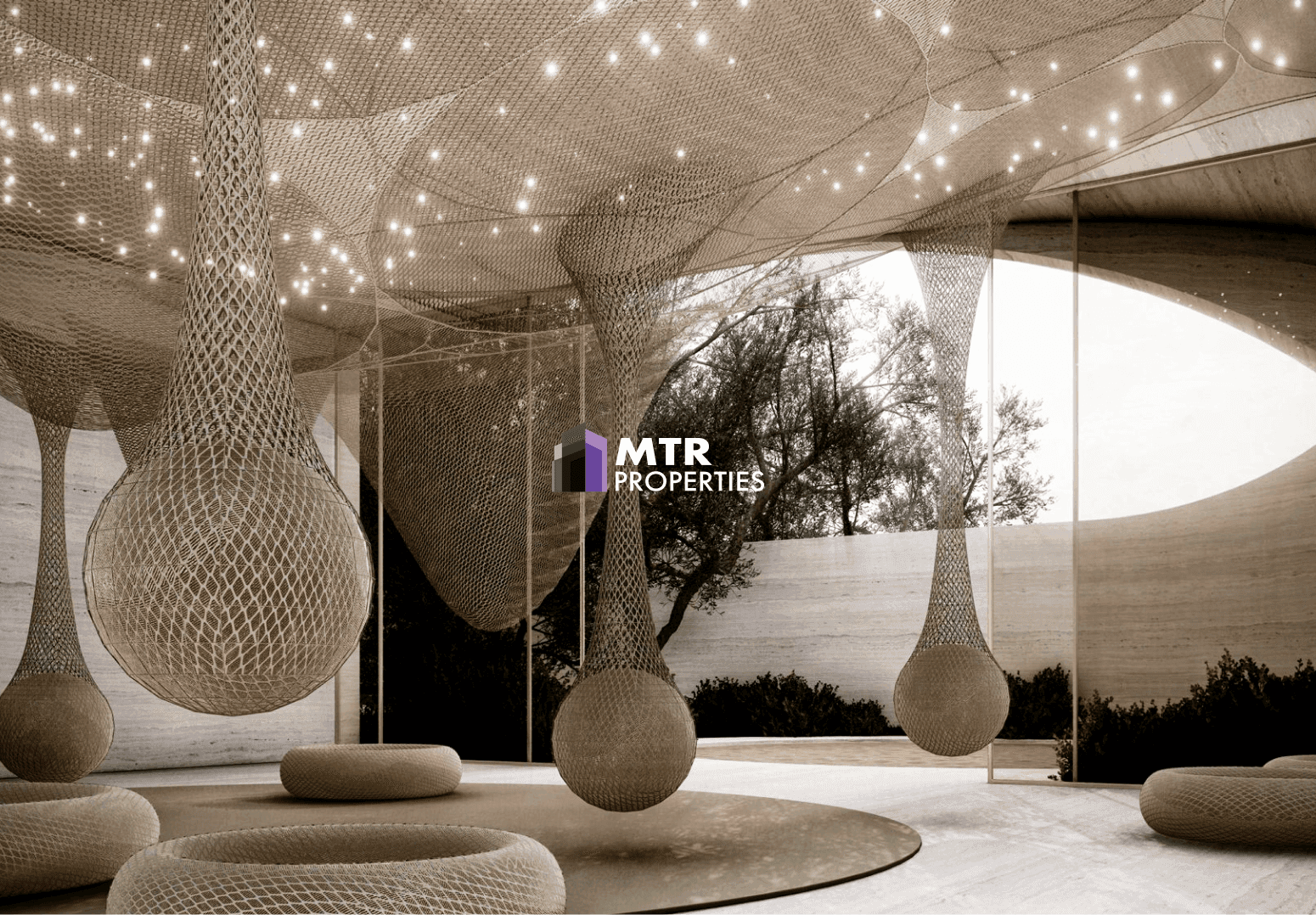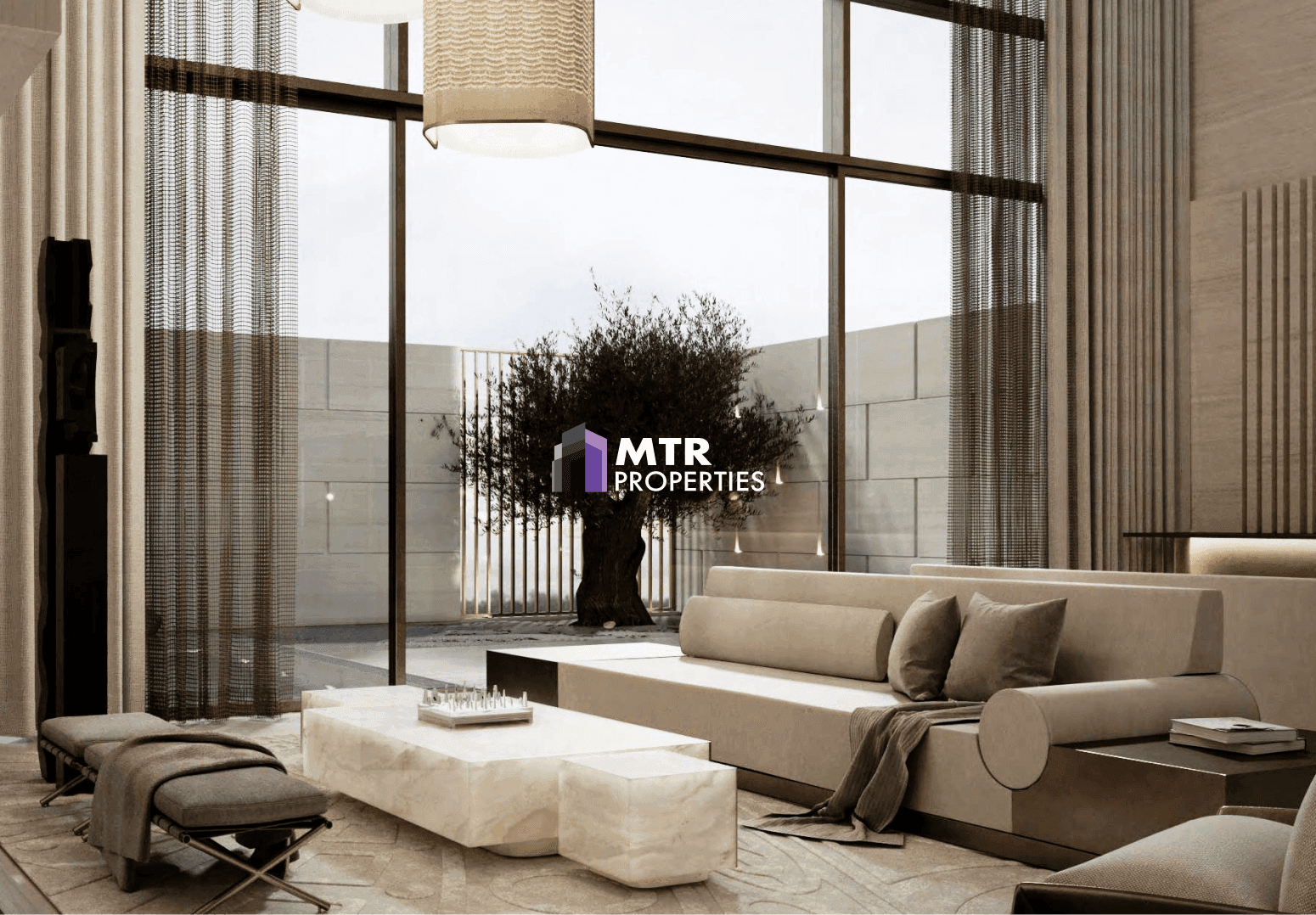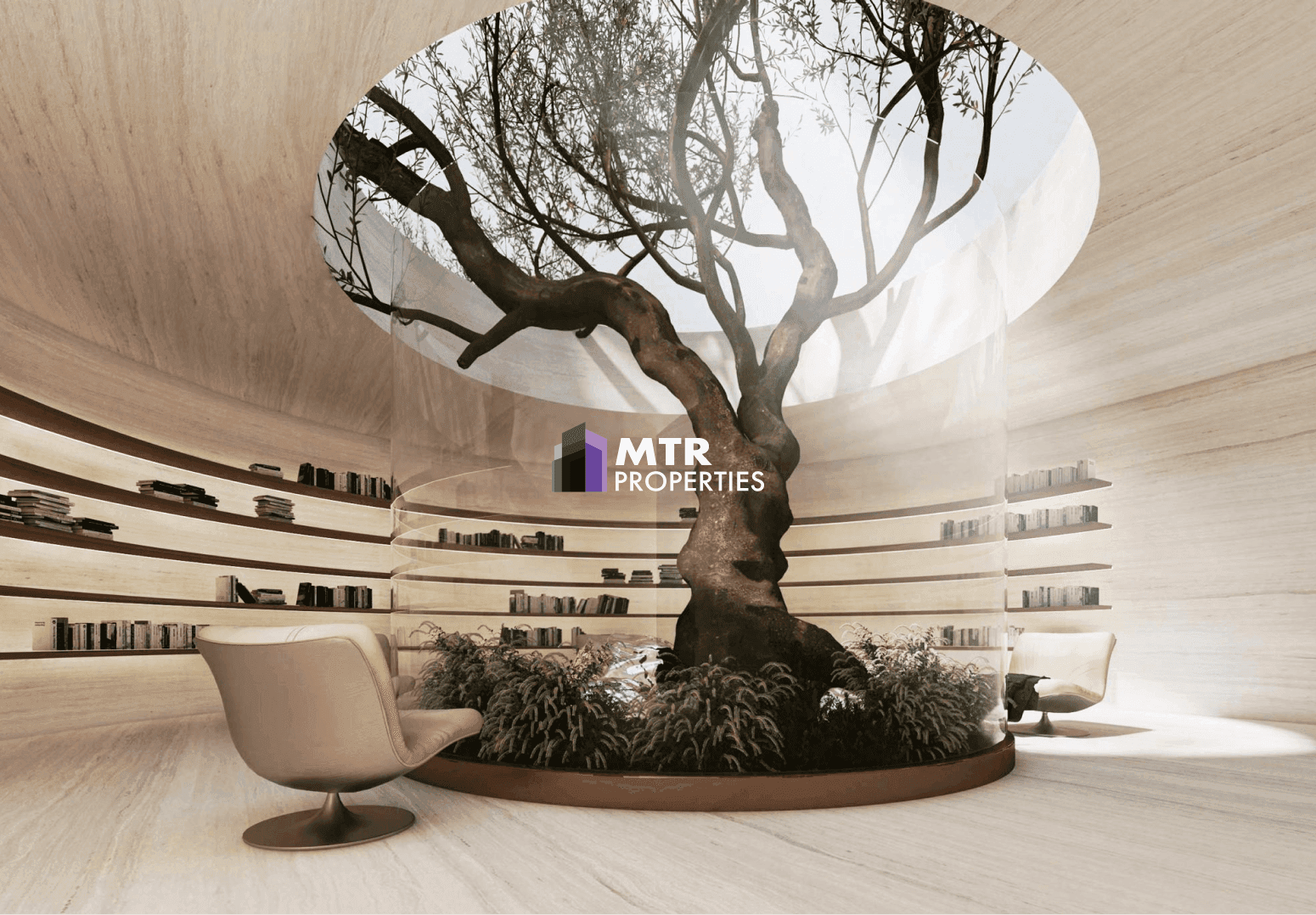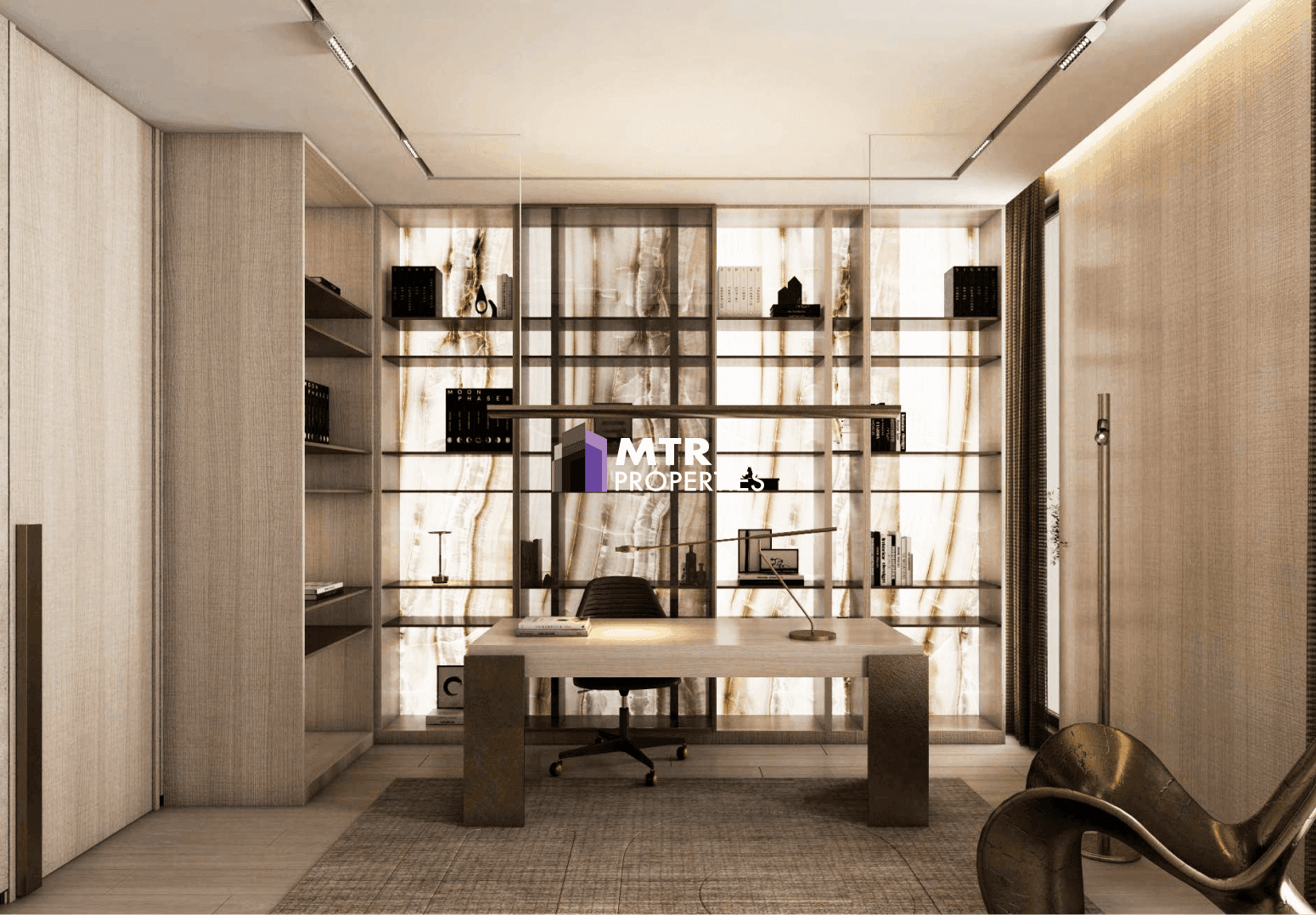 Latest Projects by MAG Group
List of MAG Property Development Projects in Dubai for sale! Browse the listings of villas, apartments, & townhouses for sale in Dubai with flexible payment terms.
MAG Group - Find Your Dream Home in Dubai with Us!
Whether you are a seasoned investor or a first-time home buyer in Dubai, MAG Group offers a wide range of properties that cater to every lifestyle. From luxurious waterfront villas to sleek and modern apartments, each property is designed with the utmost attention to detail and craftsmanship, ensuring our clients receive the best in luxury living.
What makes us stand apart from being the leading real estate developer in Dubai is – We are constantly pushing the boundaries of innovation and inputting the latest technologies to ensure that our properties are both sustainable and energy-efficient.
If you're looking for luxury living in Dubai, look no further than MAG developers. Contact us today to learn more about our properties and how we can help you find your dream home.
Why Invest MAG Properties in Dubai?
MAG Properties has established its presence in Dubai as a real estate developer with a track record of delivering sustainable properties, including MAG 5 Boulevard, MAG 318, and MAG Eye.
They also offer various investment options, including off-plan properties, ready-to-move-in apartments, and commercial properties. Off-plan properties allow investors to buy properties at a lower price before completion, while ready-to-move-in apartments offer immediate rental income. Commercial properties, such as office spaces and retail units, provide a stable rental income.
MAG Properties offers financing options to make it easier for investors to purchase properties. The company partners with several leading banks in the UAE, providing investors with competitive mortgage rates and flexible payment plans.
Investing in MAG Properties in Dubai can be a lucrative opportunity. Consult with our financial advisor or real estate expert to assess your investment goals, & start investing in Dubai Properties.
Subscribe to our Newsletter!
Get the latest offers on all the hot listings, delivered right to your inbox.
Sign up today!