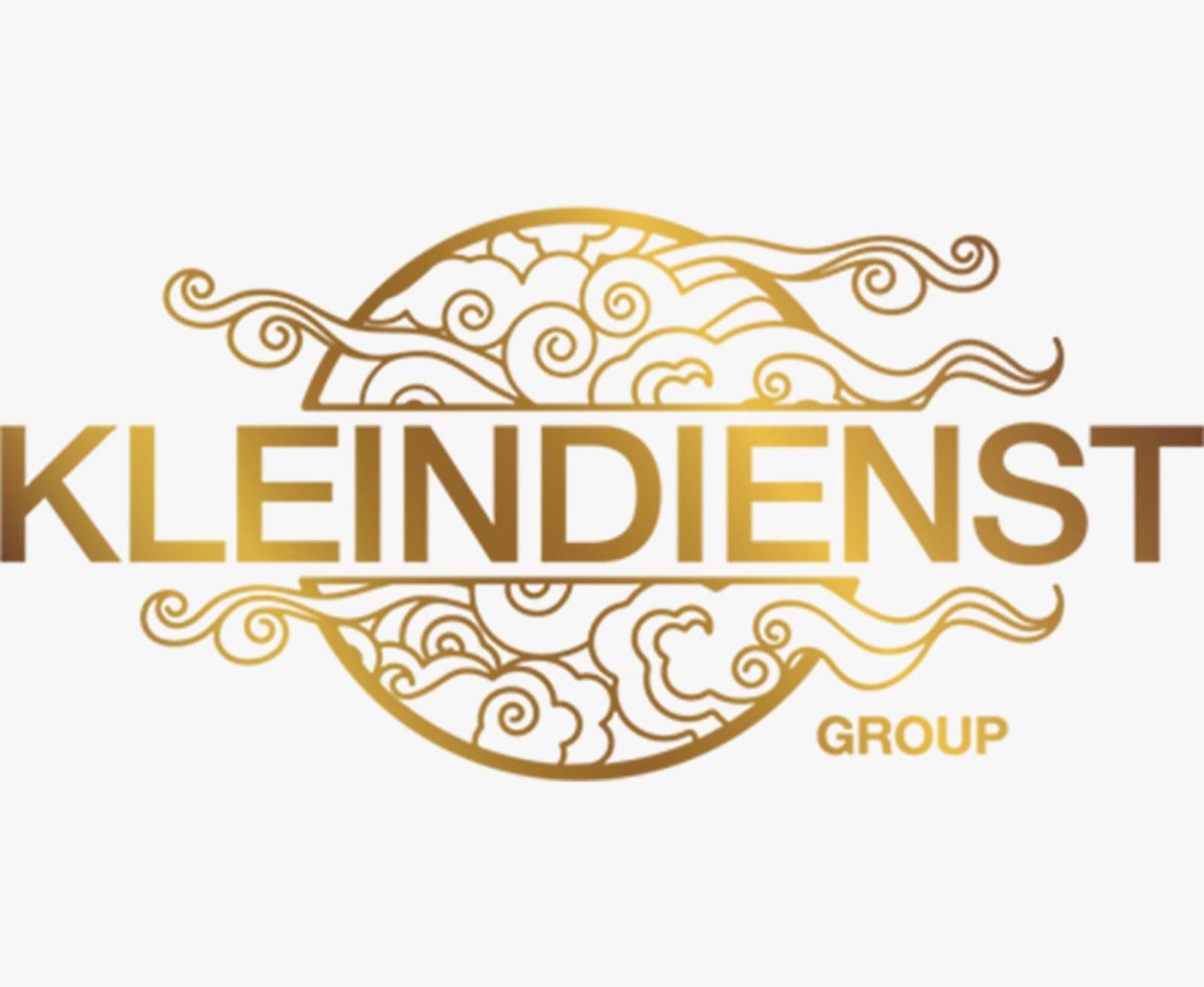 CEO/FOUNDER
:
Josef Kleindienst
Kleindienst Group in Dubai
Kleindienst is a renowned developer committed to crafting extraordinary and innovative real estate projects. With a legacy of excellence and a passion for pushing boundaries, we are dedicated to creating exceptional living experiences that captivate and inspire.
Latest Project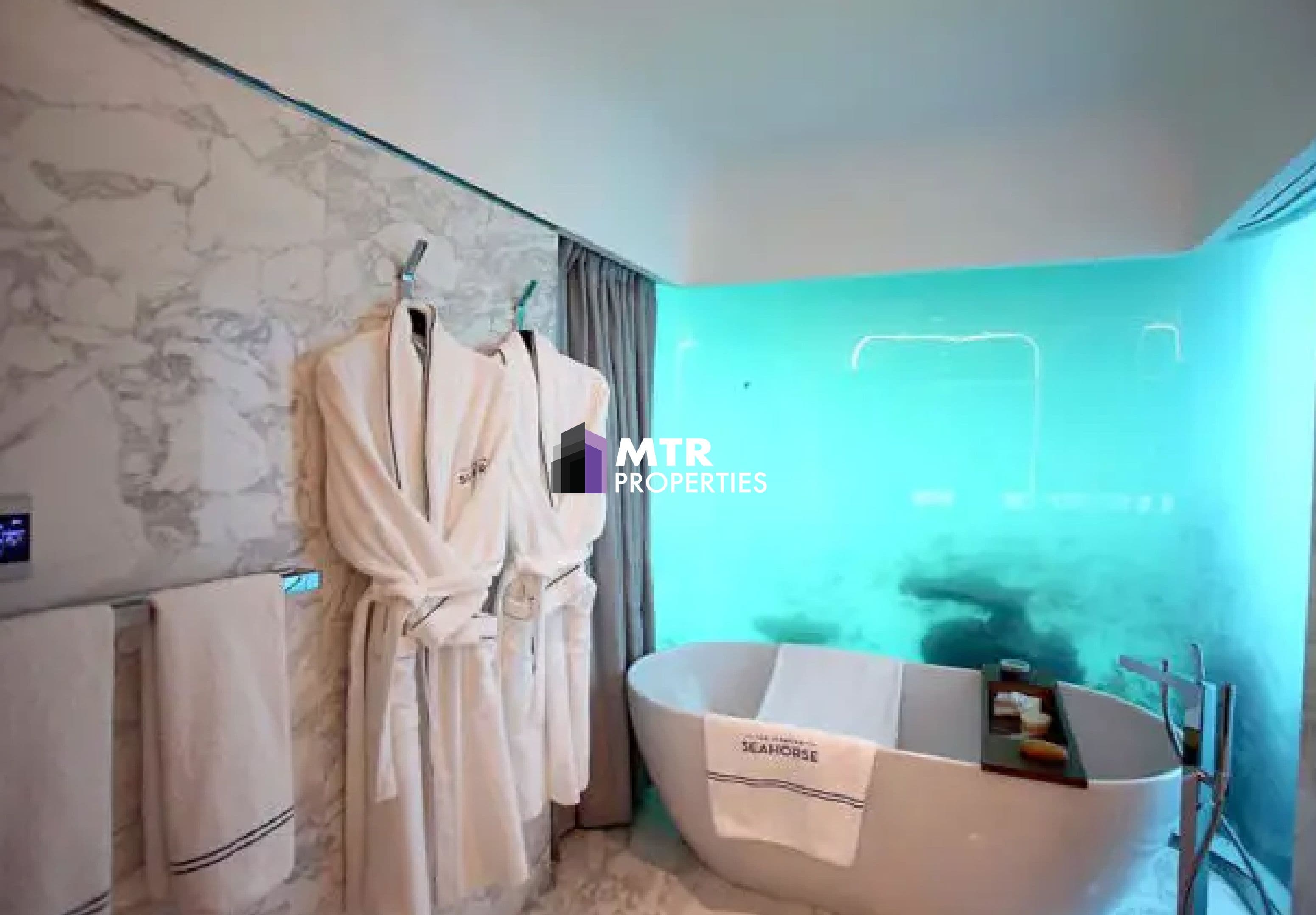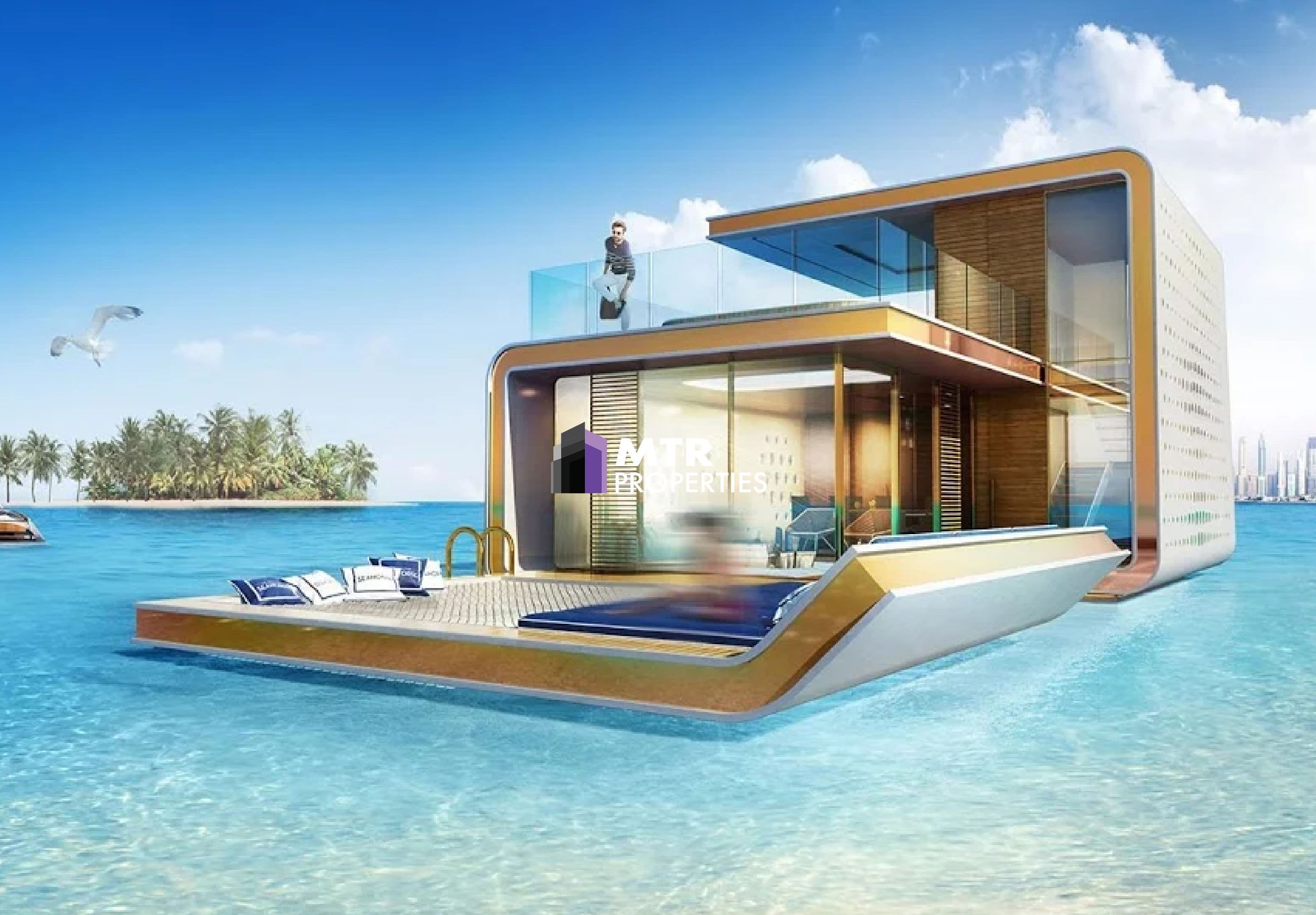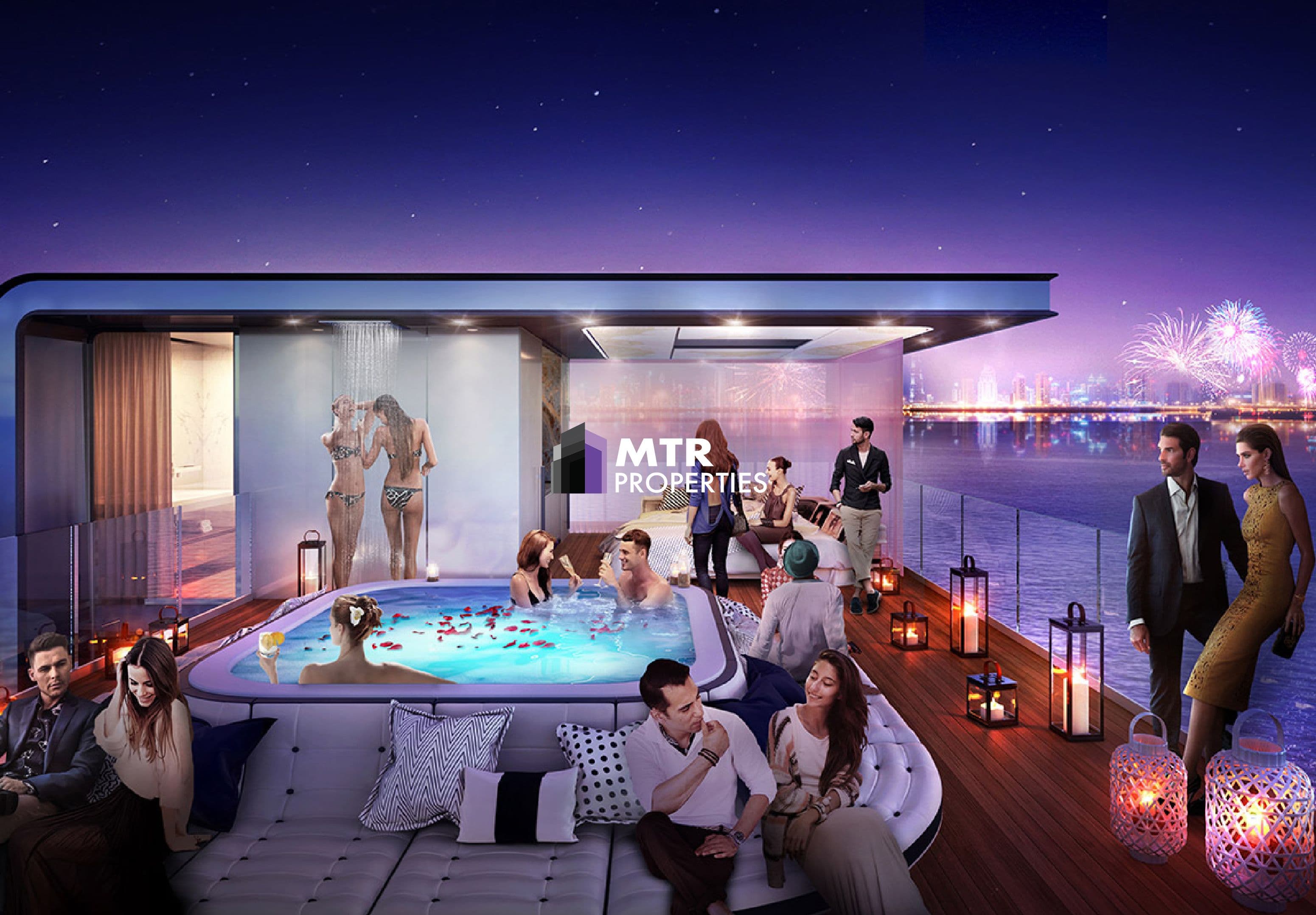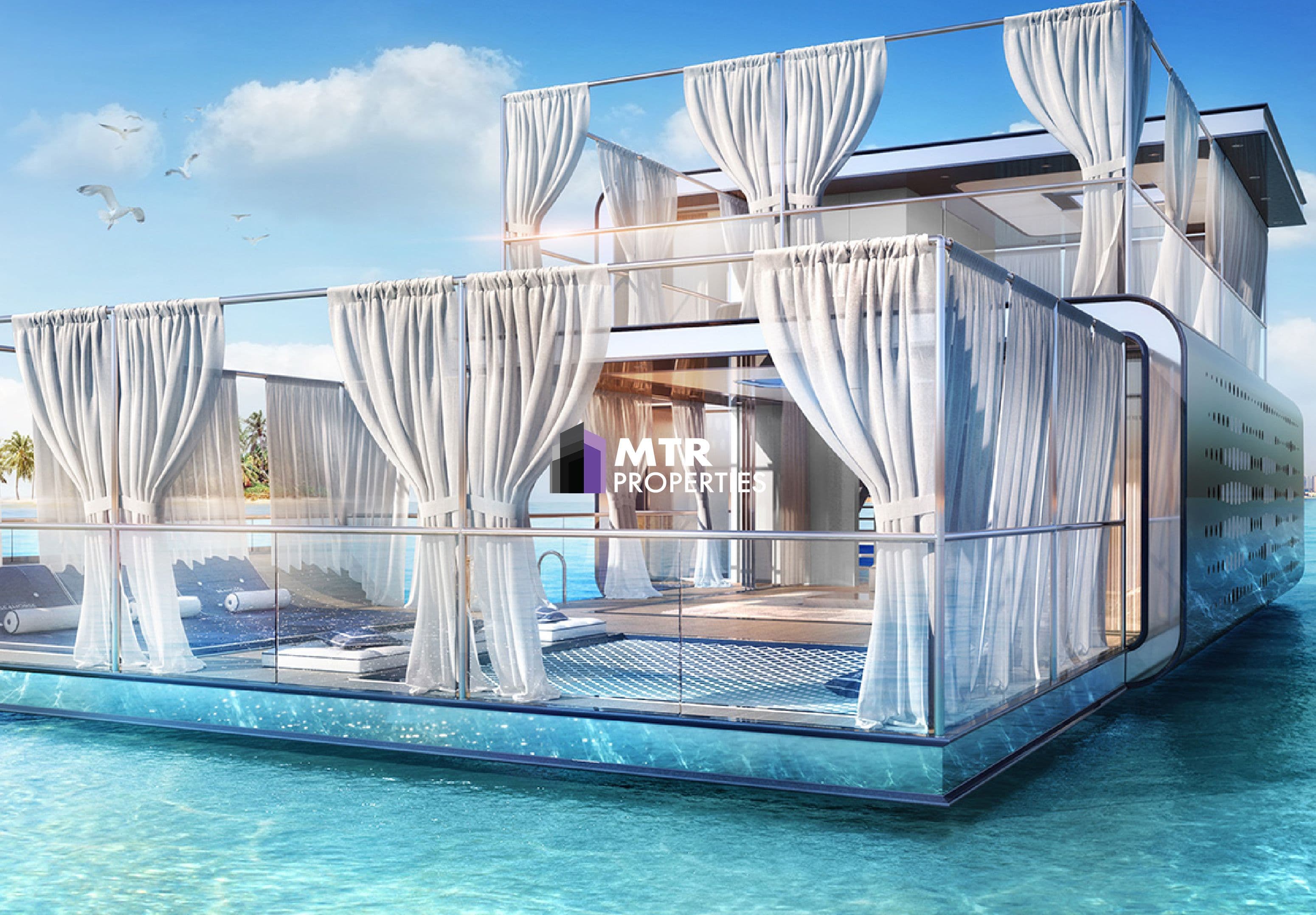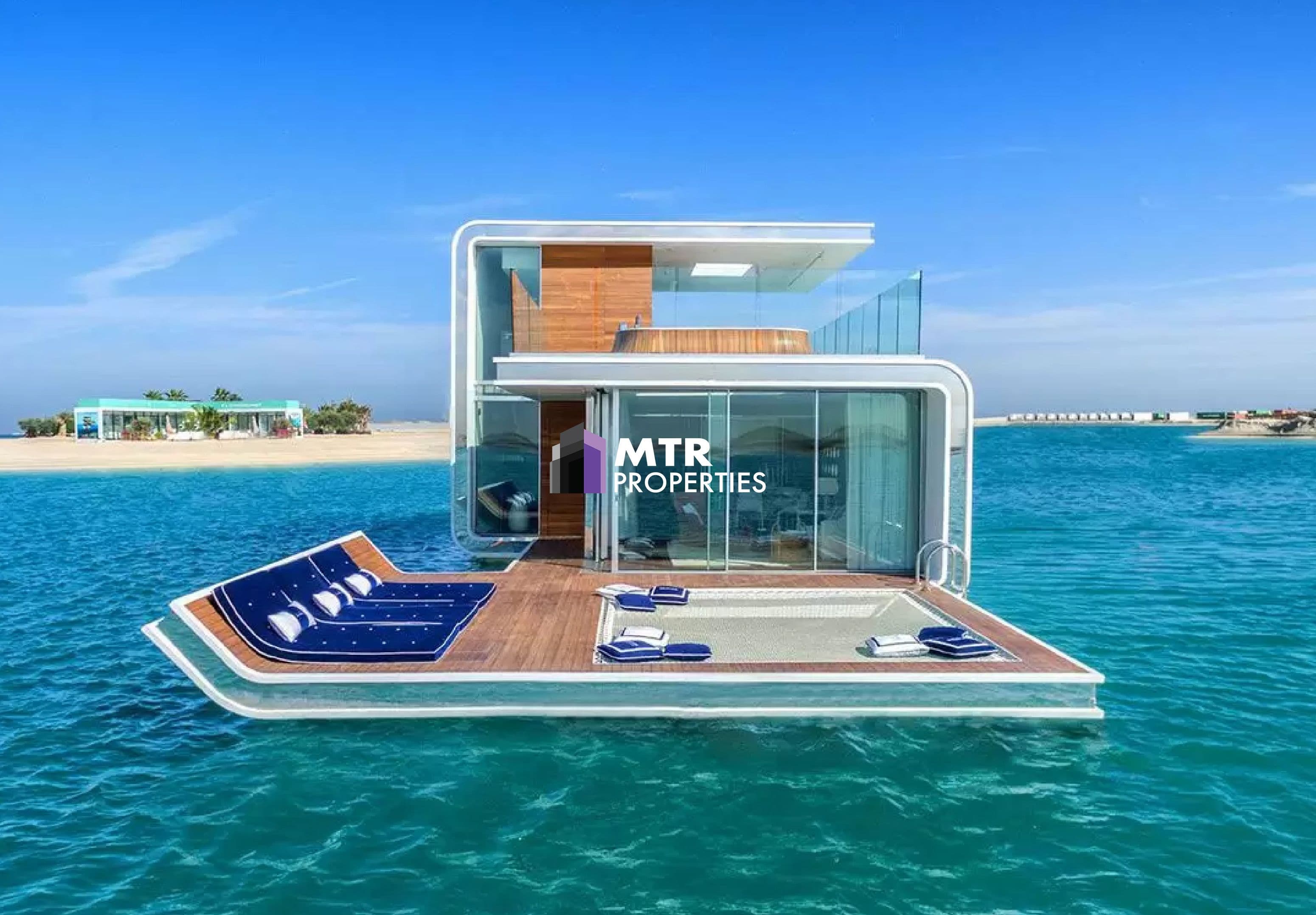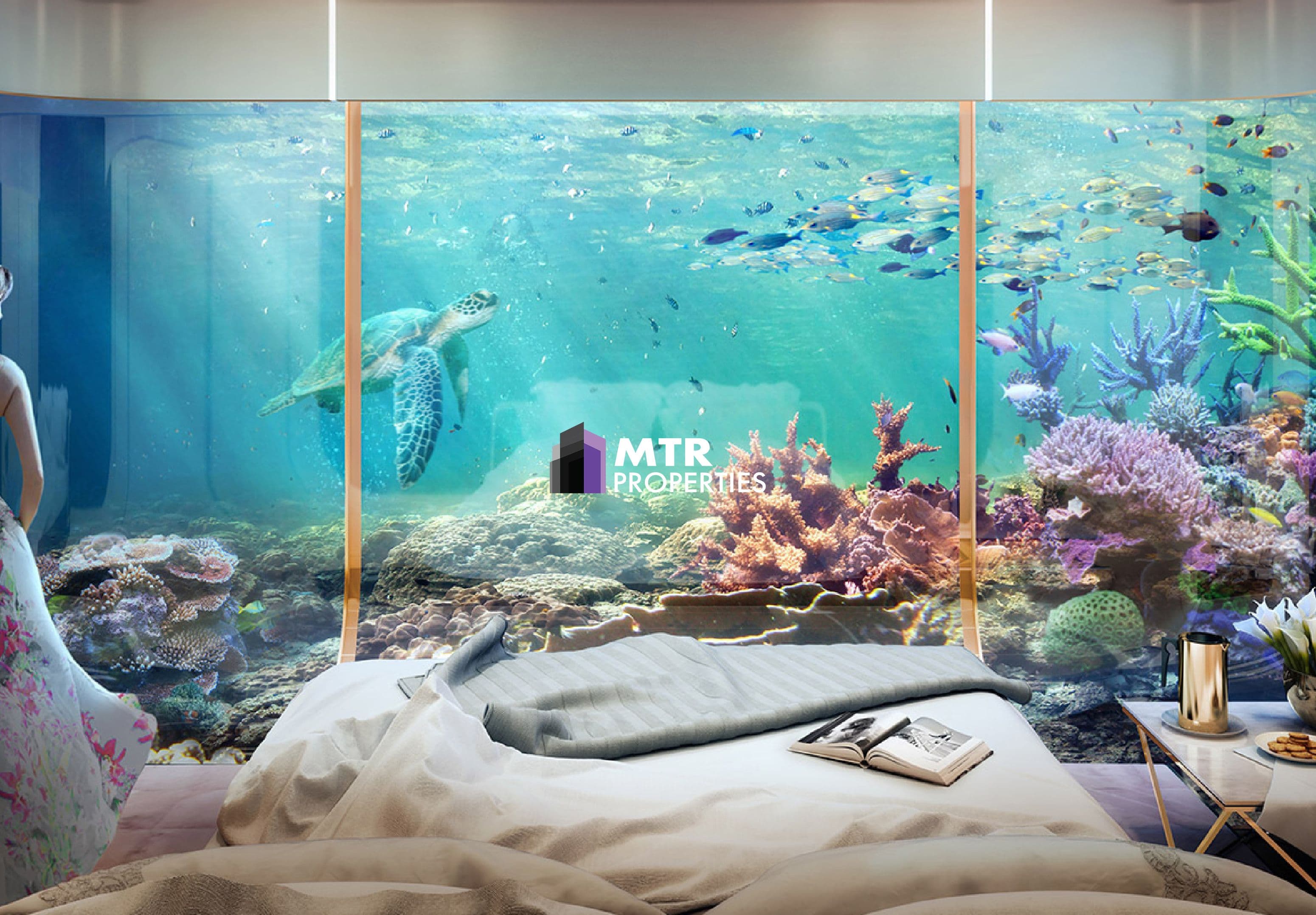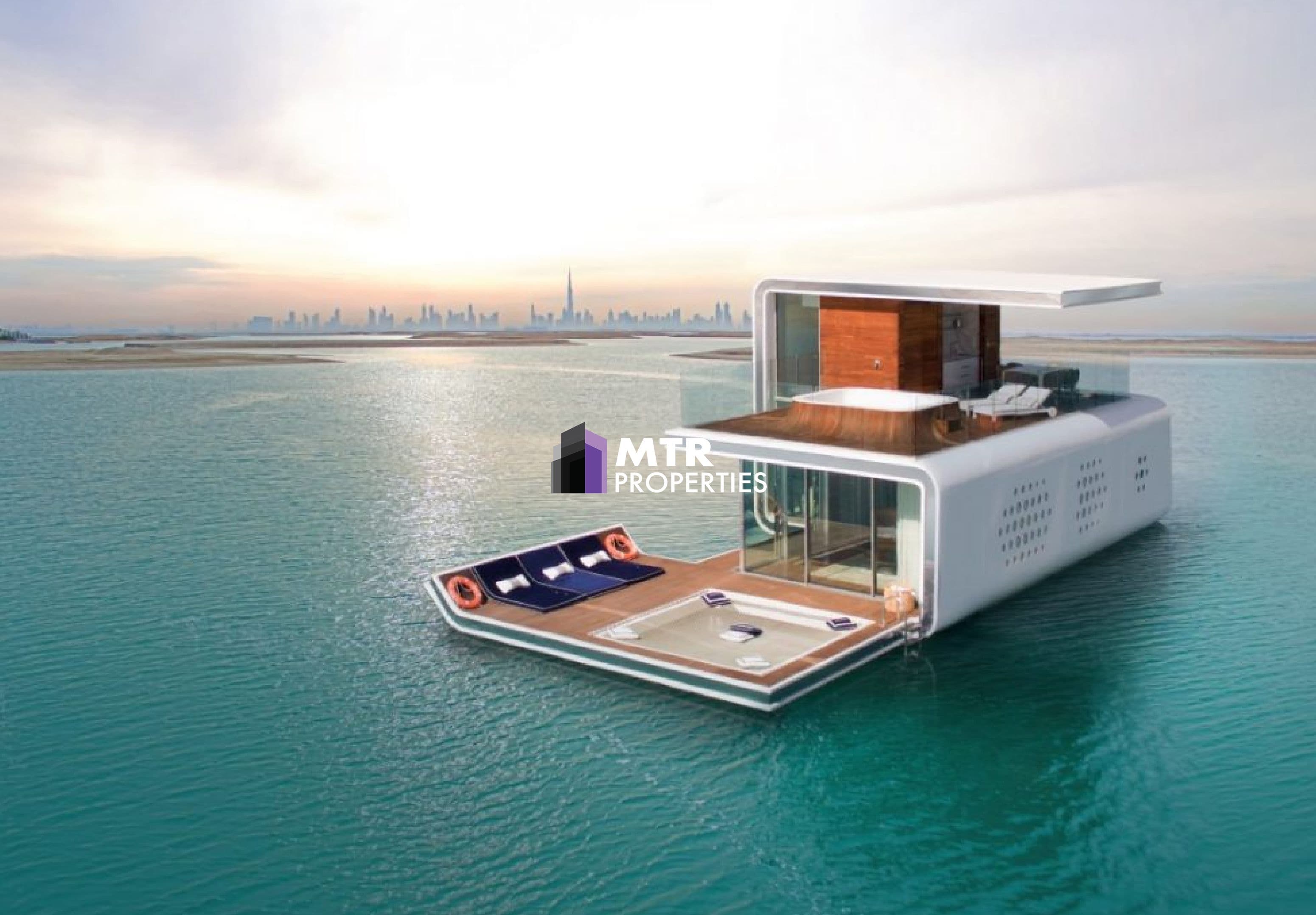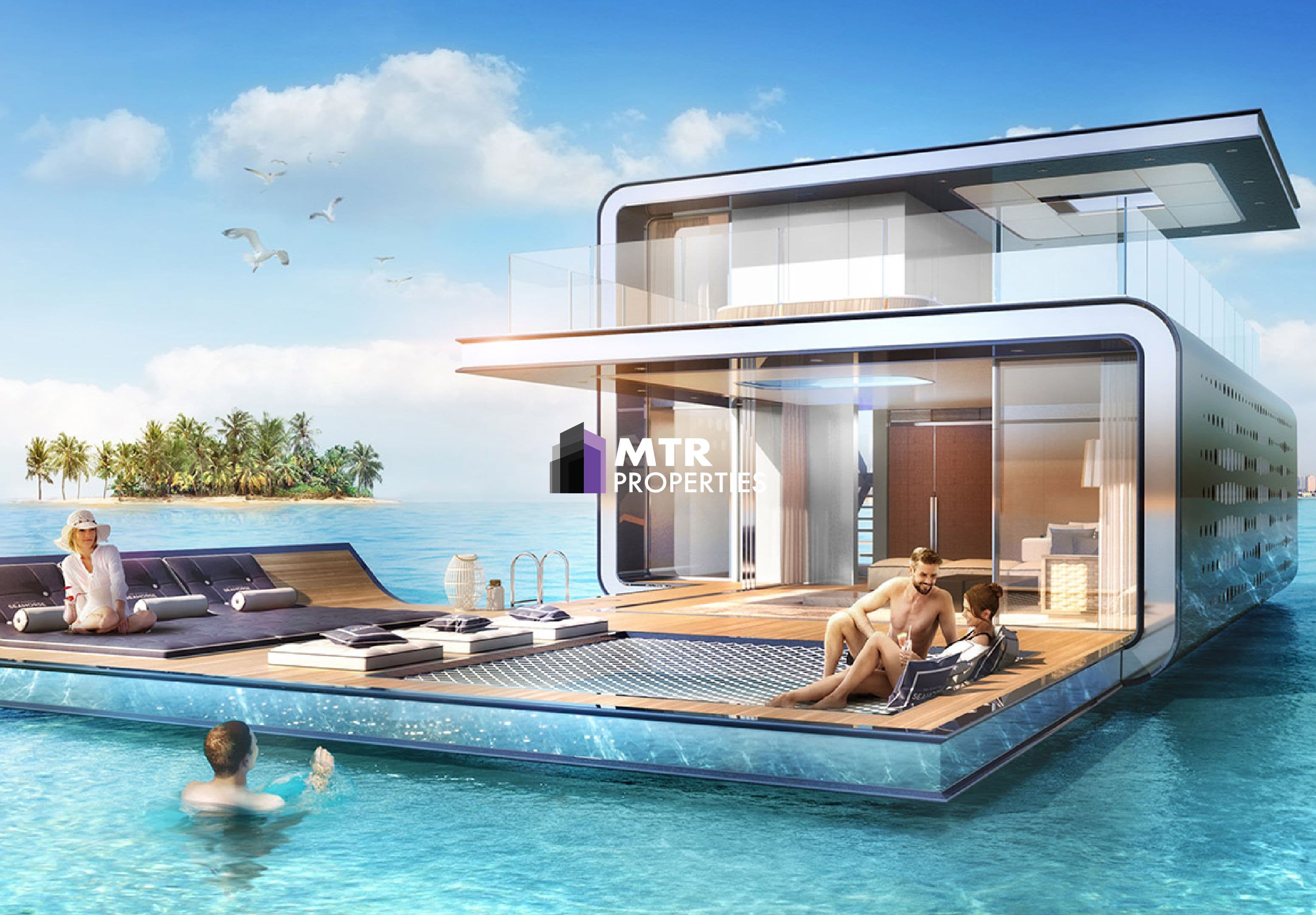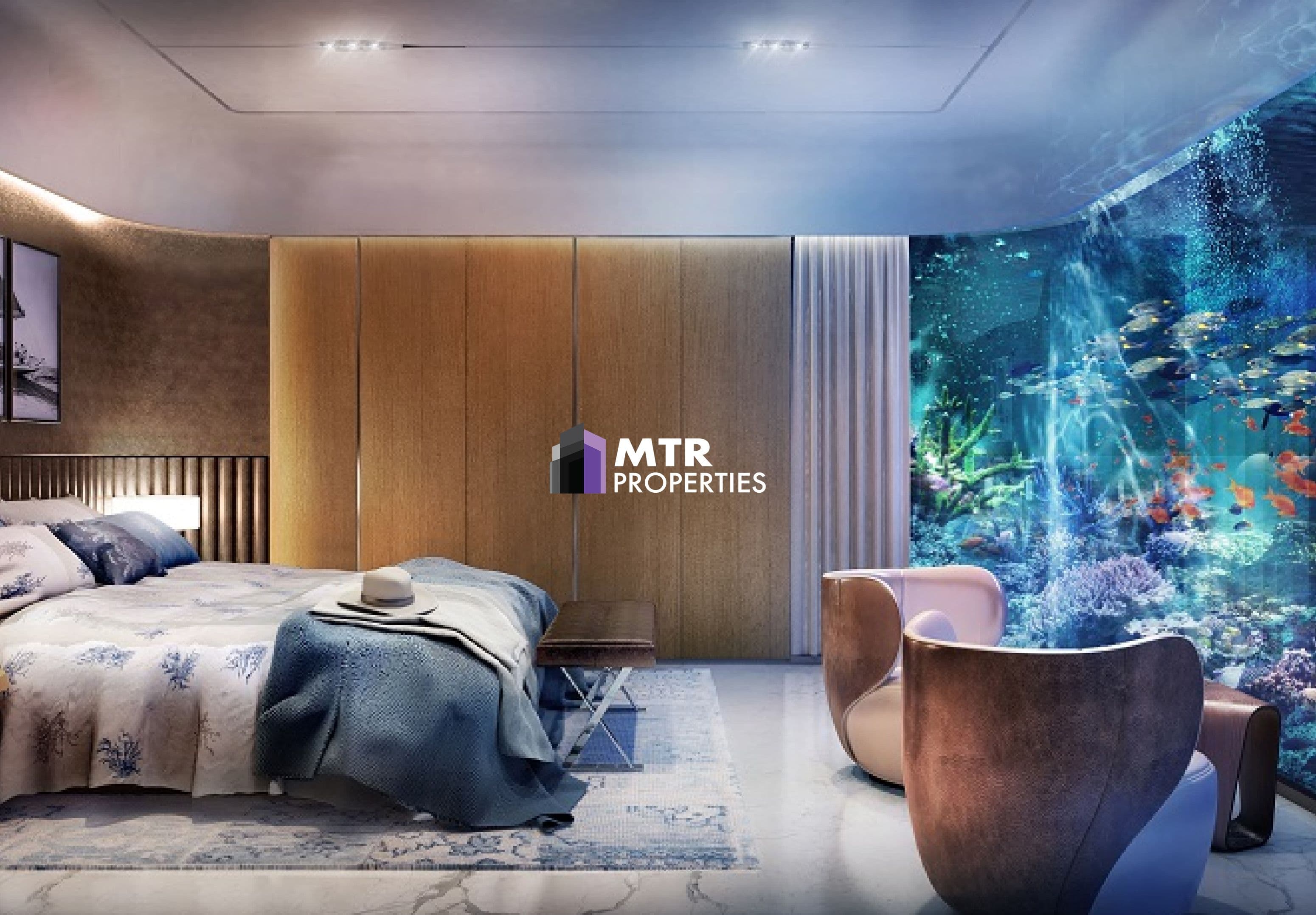 Latest Projects by Kleindienst Group
Discover our portfolio of prestigious developments in UAE.
Kleindienst - Dubai Real Estate Agent and Property Developer
The Heart of Europe
Heart of Europe is a visionary development brought to life by a team of dedicated developers. Situated amidst the azure waters of the Arabian Gulf, this exceptional project redefines luxury living and offers a truly unique experience.
At the Heart of Europe, we believe in creating a world-class destination that seamlessly blends luxury, sustainability, and innovation. Our commitment to excellence is evident in every aspect of this extraordinary development.
Immerse yourself in a collection of meticulously designed islands, each offering its own distinct charm and character. Beyond the architectural marvels, the Heart of Europe is dedicated to preserving and enhancing the environment. We have implemented sustainable practices throughout the development, ensuring a harmonious coexistence with nature. Explore the vibrant coral reefs in our dedicated diving and snorkeling zones, or relax on our pristine beaches.
Popular Developments by Kleindienst Group
At Kleindienst, we are passionate about sustainability and environmental stewardship. Our projects incorporate innovative eco-friendly practices, ensuring minimal environmental impact while enhancing our residents' well-being. Experience a lifestyle that embraces sustainability without compromising on luxury.
We pride ourselves on our unwavering commitment to customer satisfaction. Our dedicated team of professionals is here to guide you through every step of the journey, from the initial consultation to the final handover. We strive to create lasting relationships with our clients based on trust, transparency, and integrity.
Discover the future of real estate with Kleindienst. Join us in shaping the landscapes of tomorrow, where visionary design, sustainability, and uncompromising quality come together. Experience a new standard of living and invest in a legacy that will stand the test of time.
Welcome to the world of Kleindienst. Embrace the extraordinary.
Subscribe to our Newsletter!
Get the latest offers on all the hot listings, delivered right to your inbox.
Sign up today!