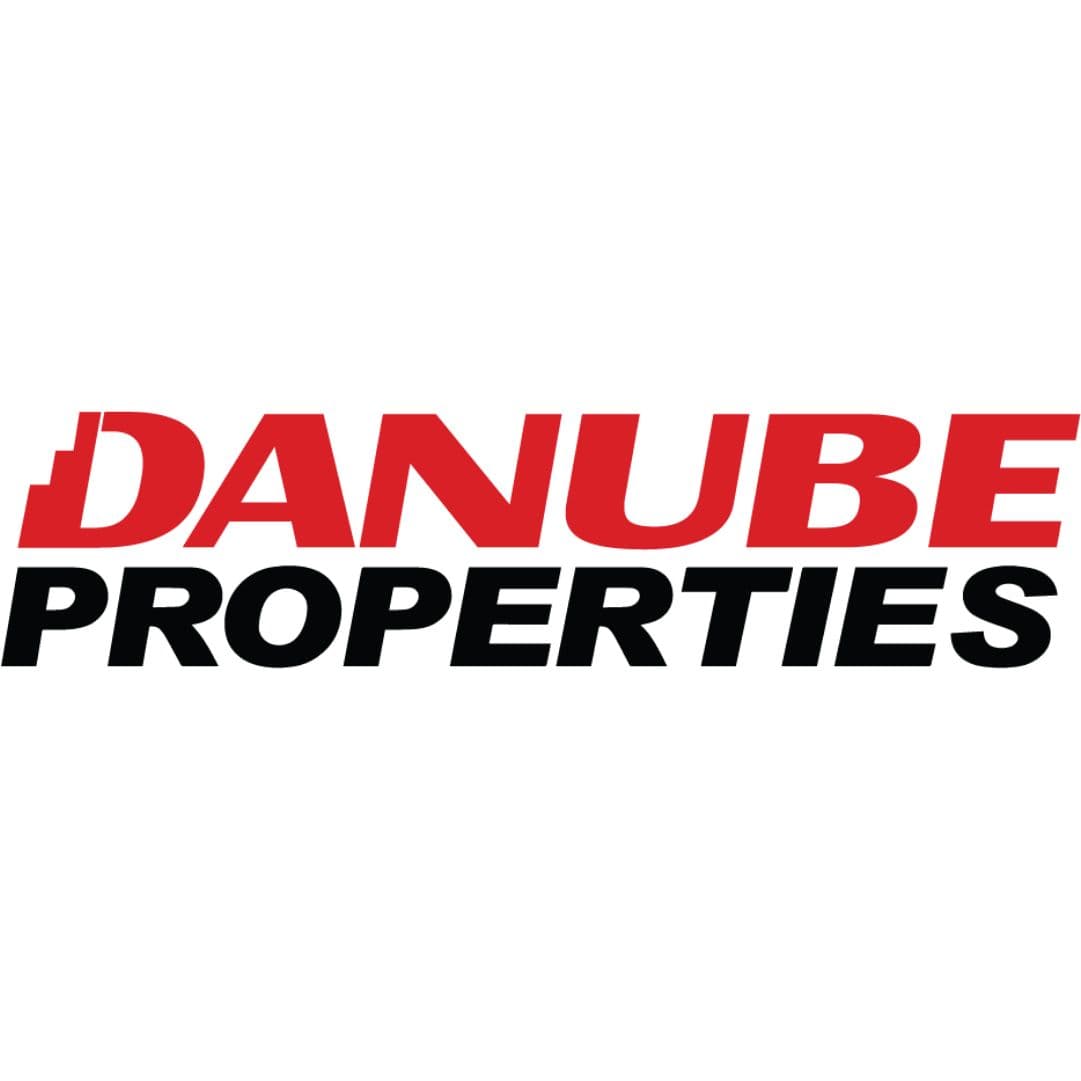 Danube - The Best Real Estate Developer in Dubai
Danube Properties is a real estate developer based in Dubai, United Arab Emirates. The company focuses on developing affordable, high-quality residential properties in strategic locations across Dubai.
At Danube Properties, we believe that real estate investment should be accessible to everyone. That's why we offer flexible payment plans and financing options that cater to all budgets.
Latest Project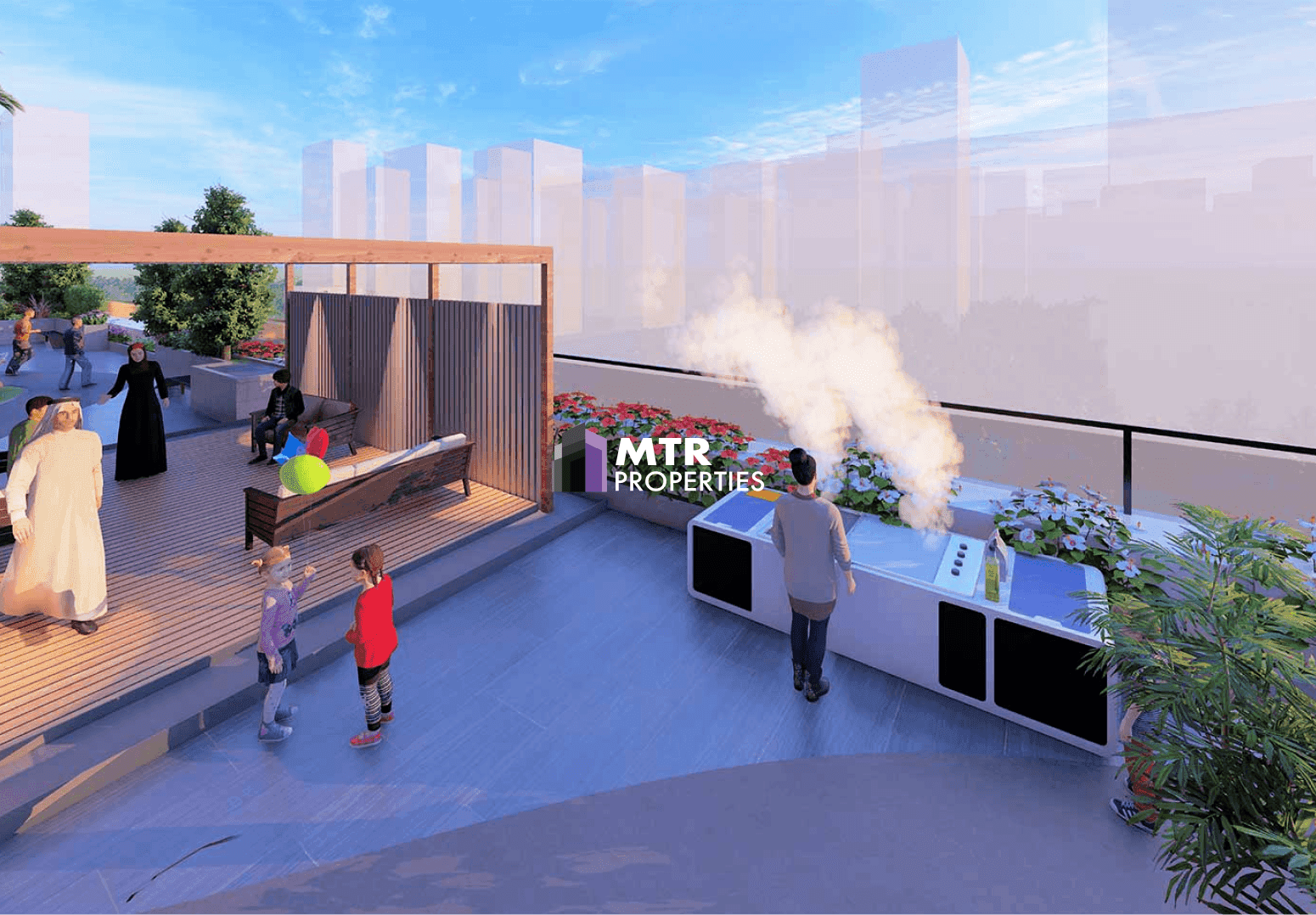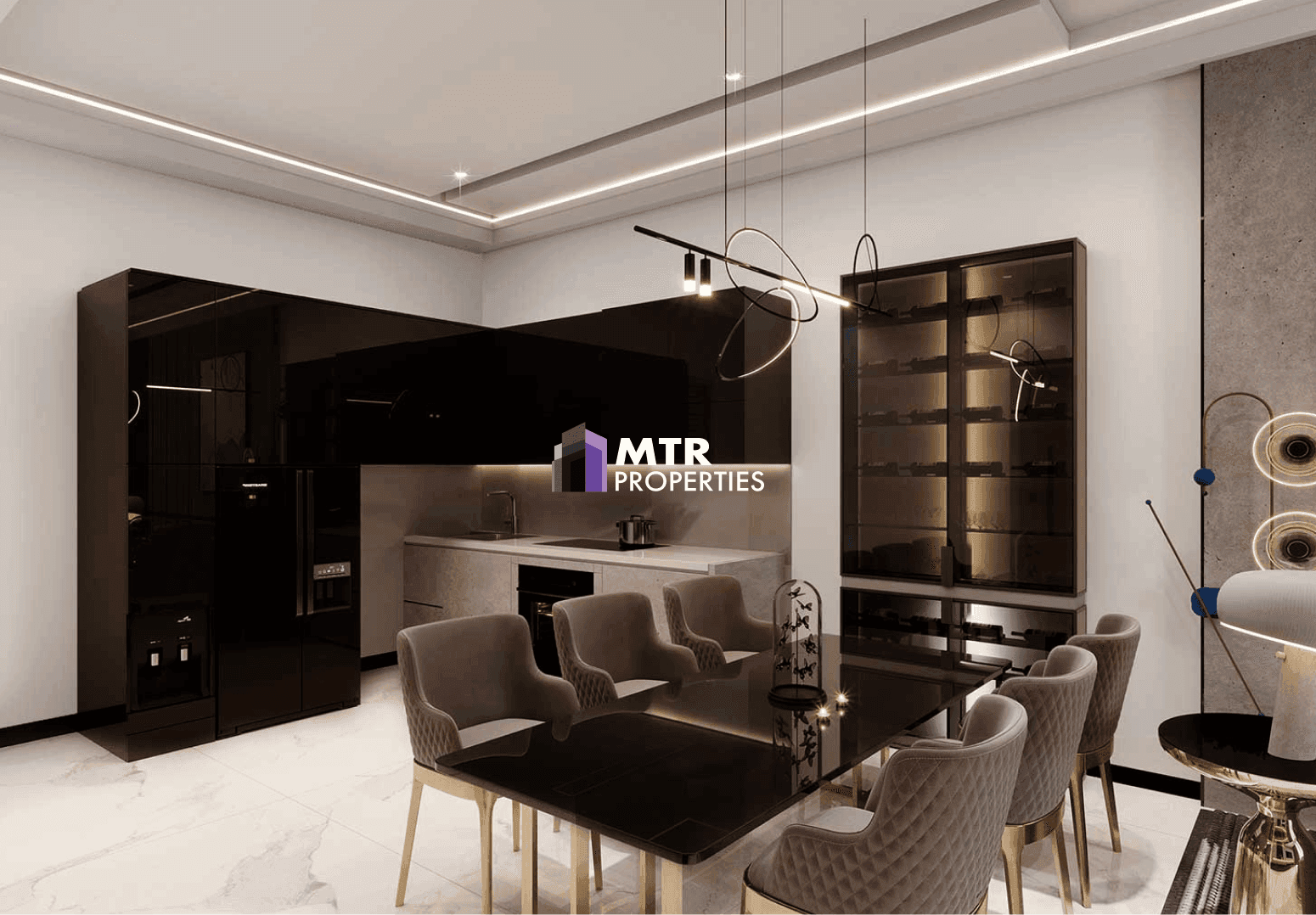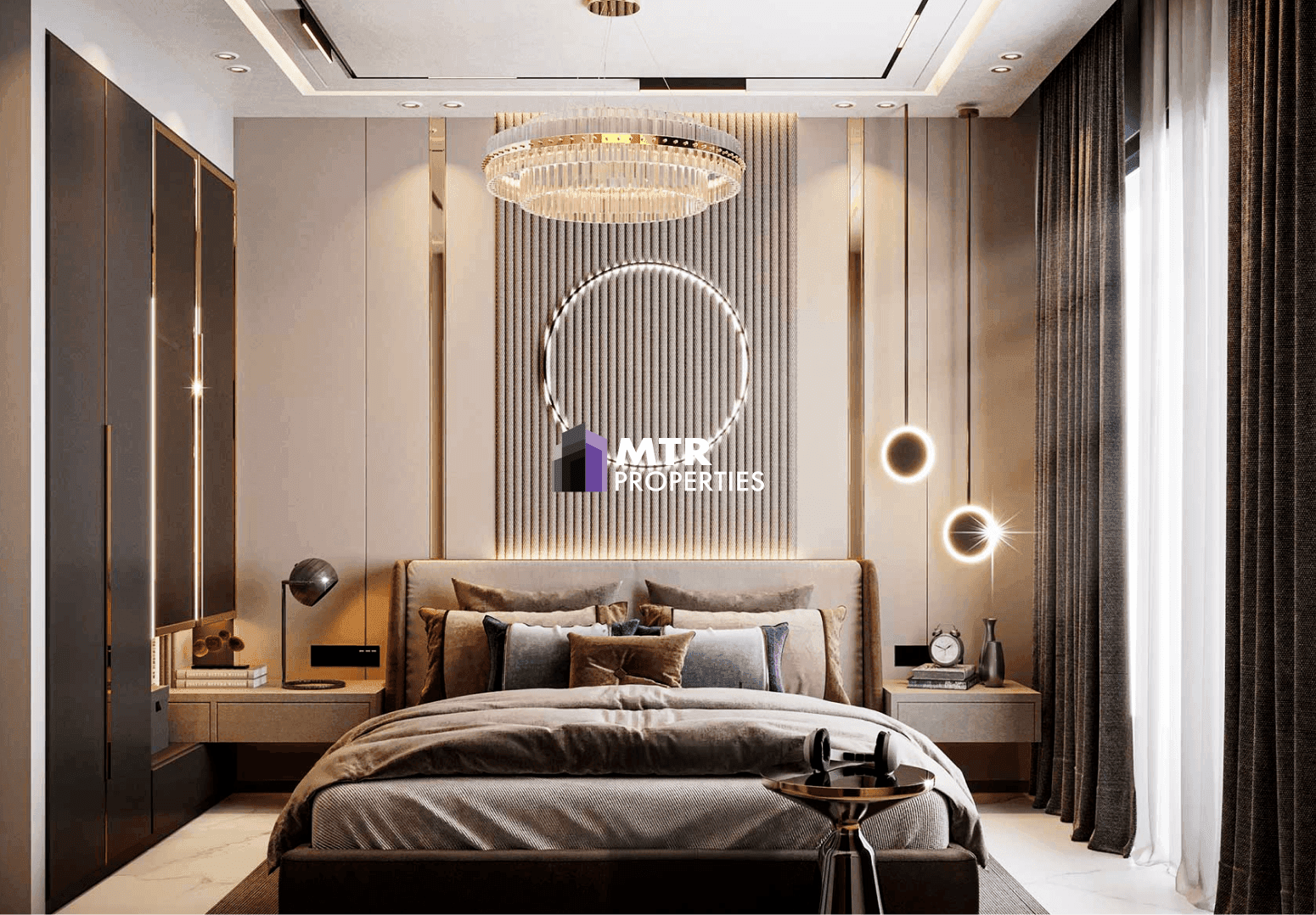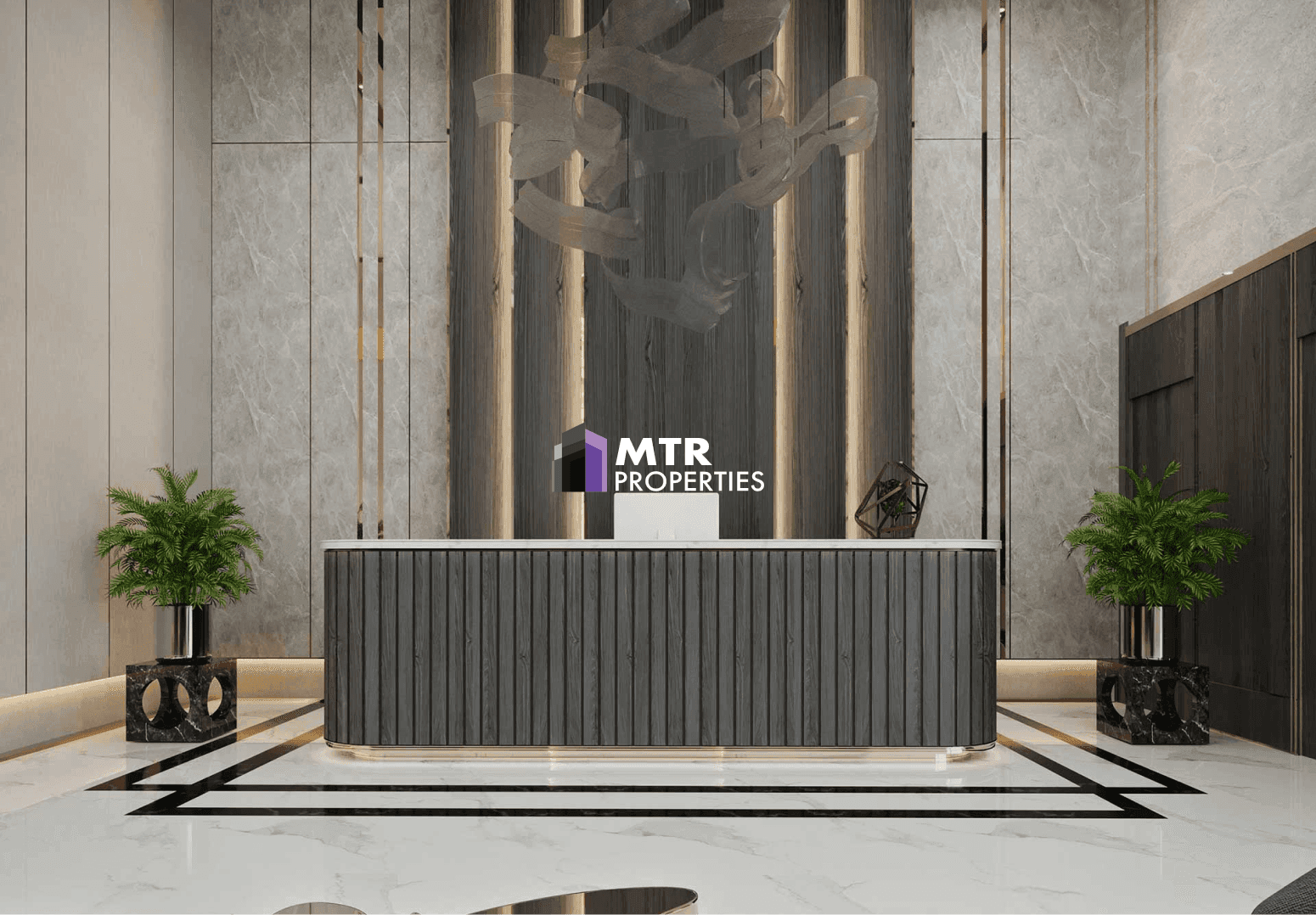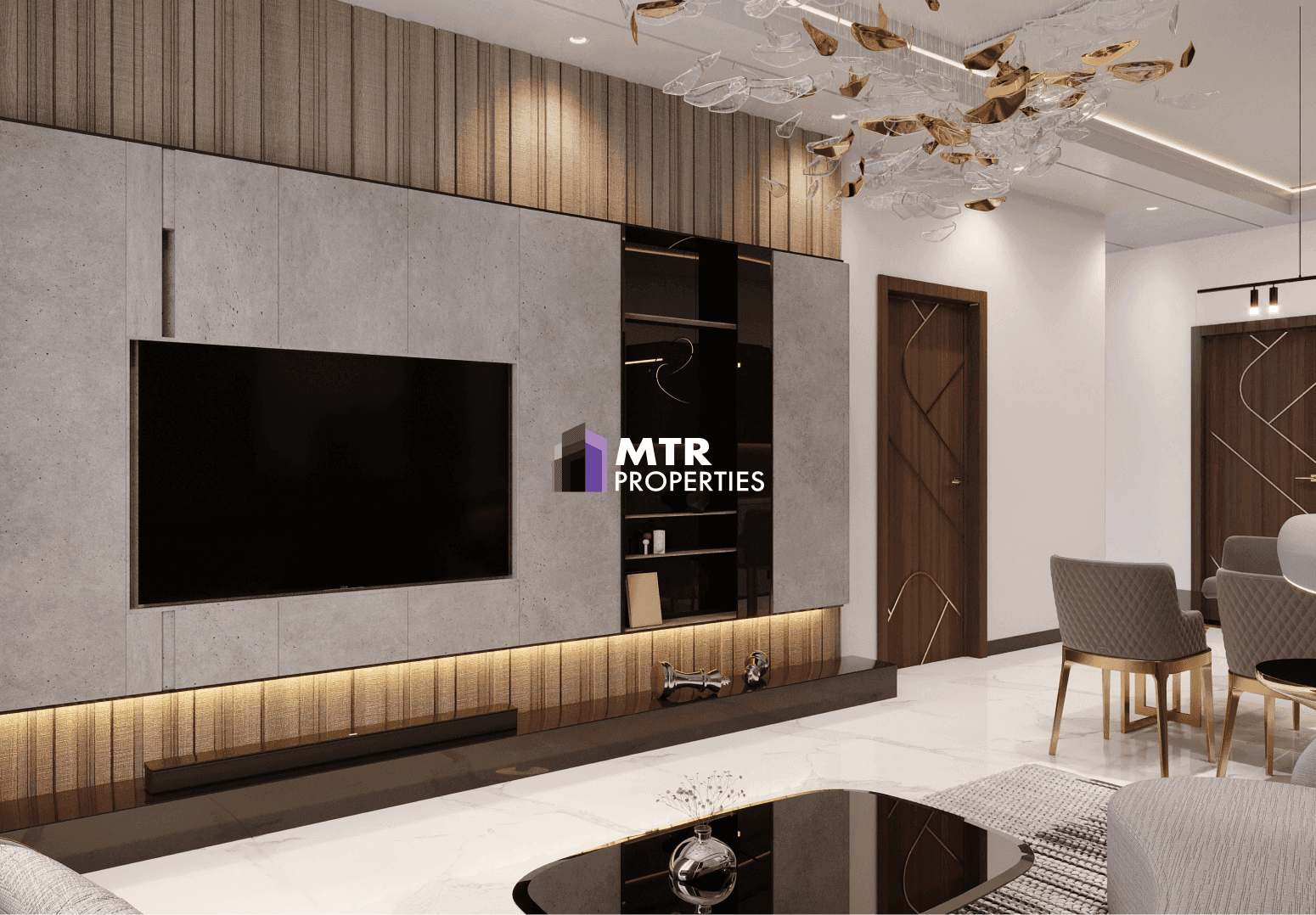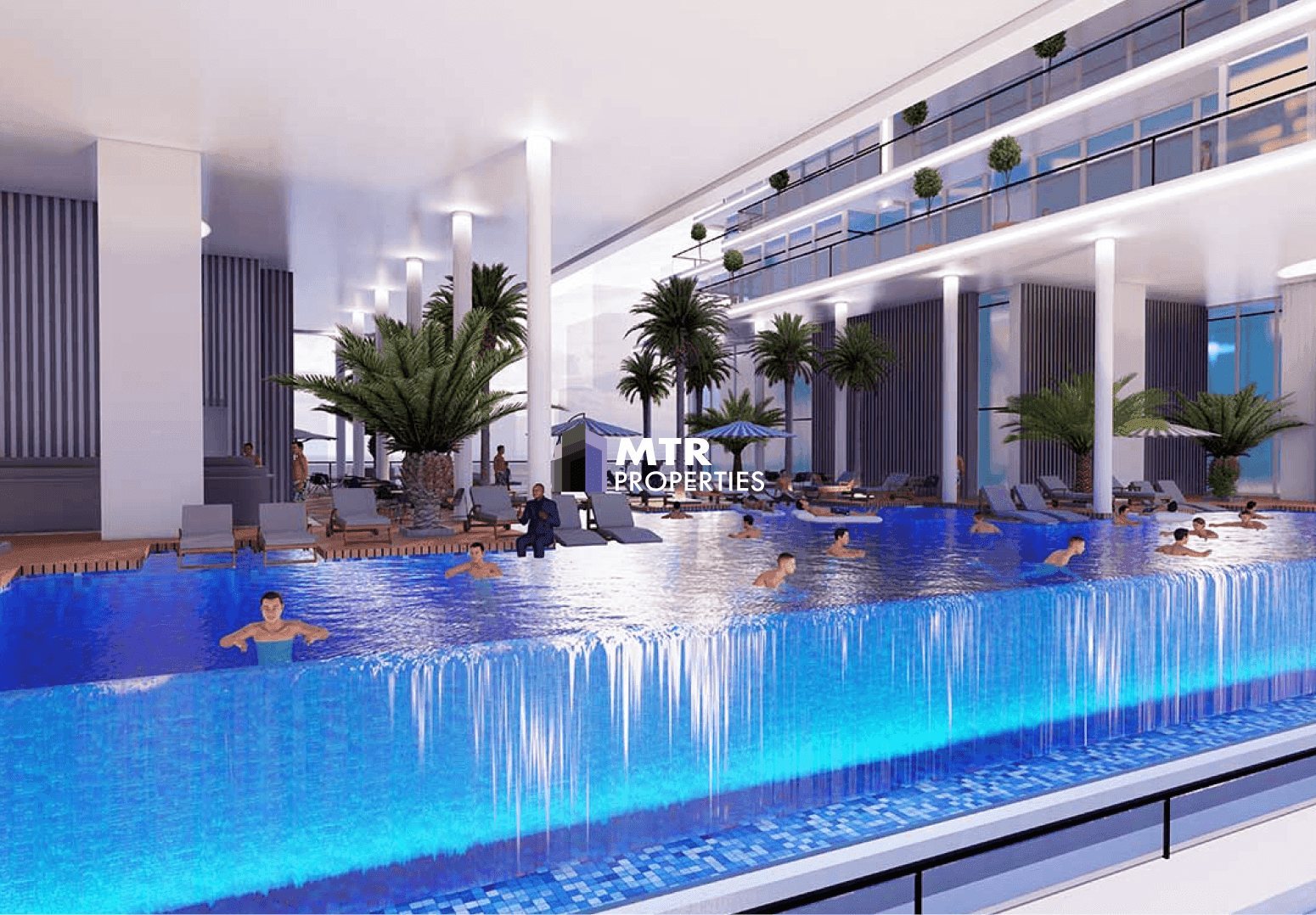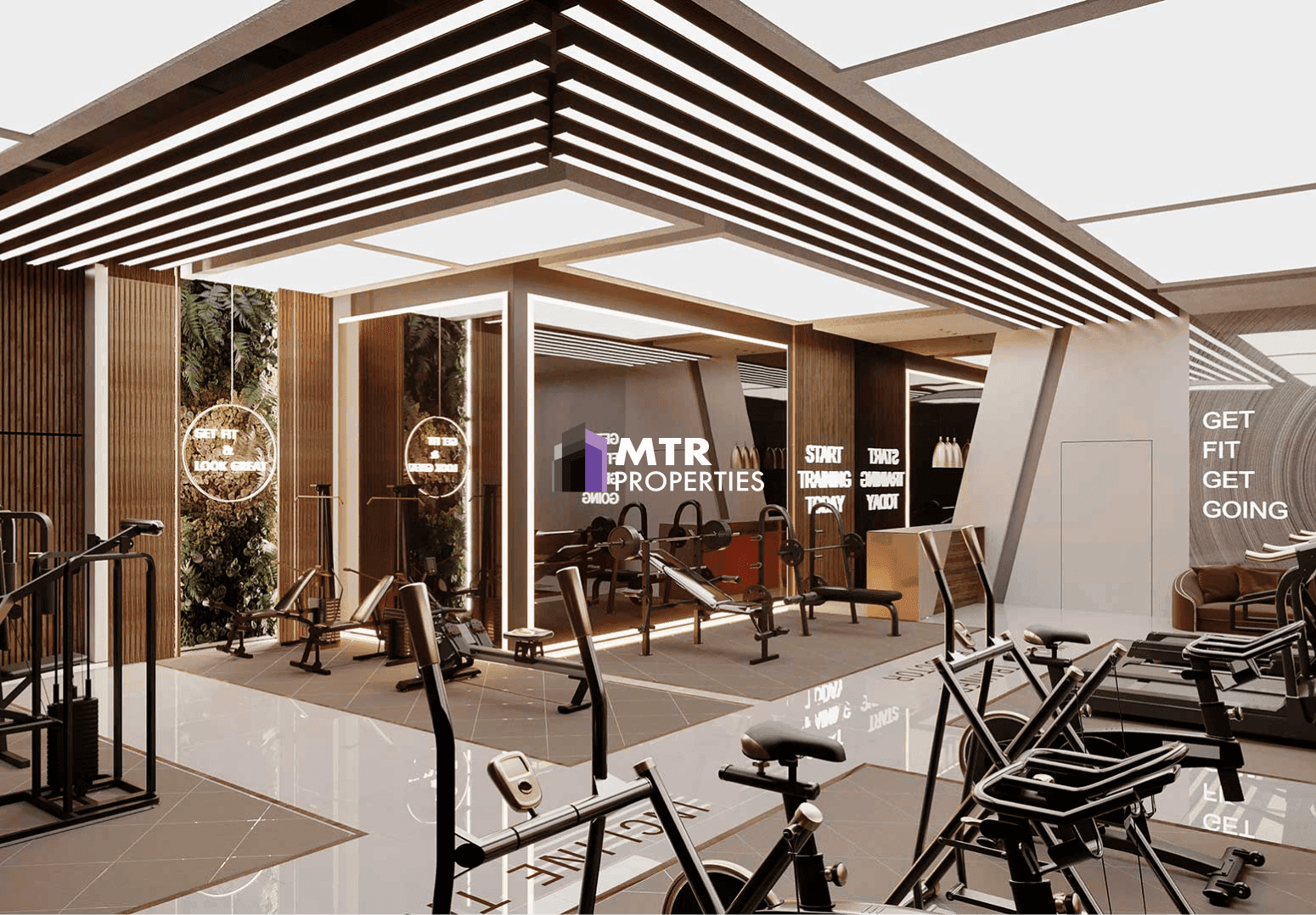 Elitz 3
Jumeirah Village Circle, Dubai
View more
Properties for Sale by Danube Properties
List of Danube Properties Projects in Dubai for sale. Buy apartments, villas, and new homes with flexible payment plans.
Subscribe to our Newsletter!
Get the latest offers on all the hot listings, delivered right to your inbox.
Sign up today!