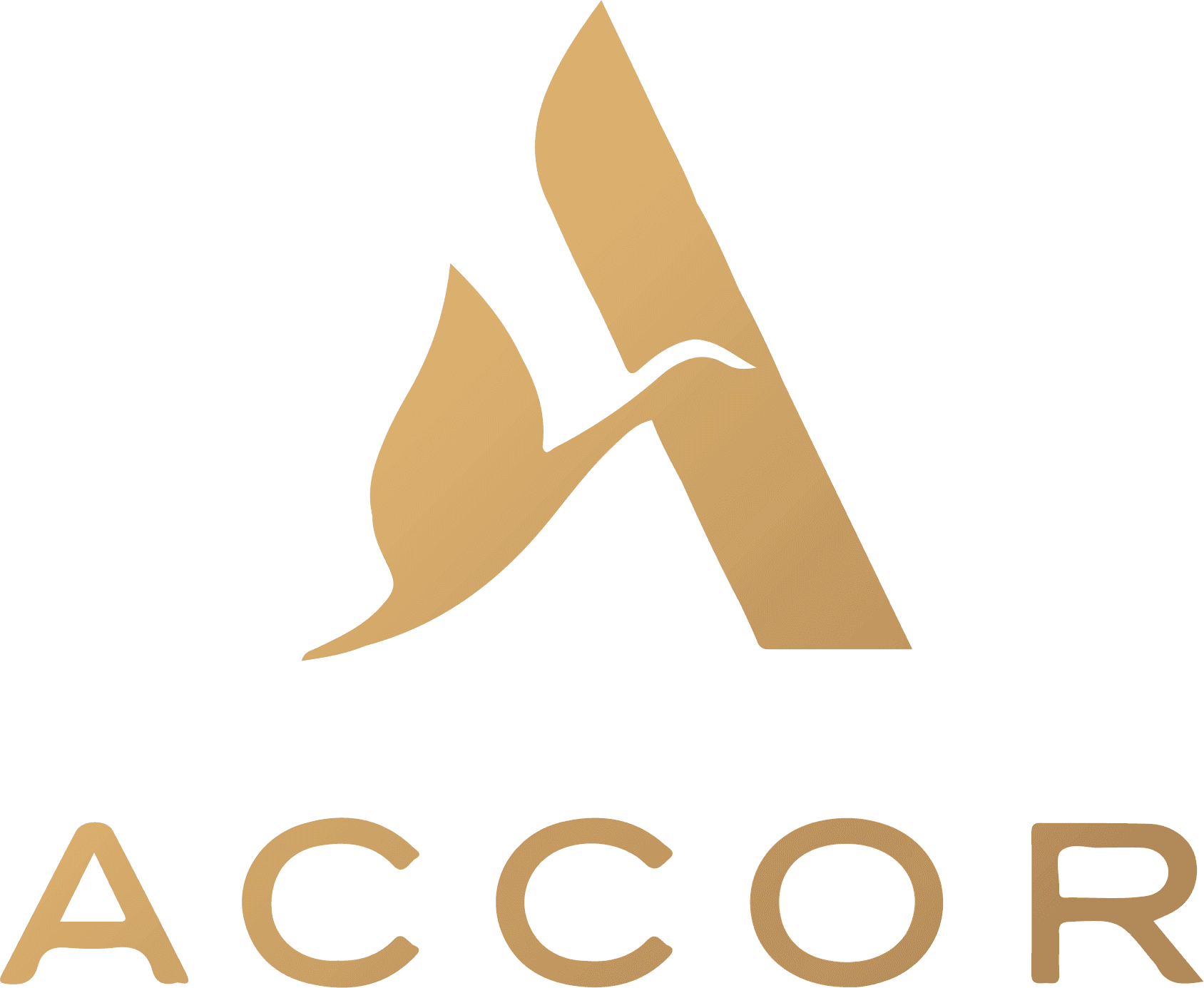 CEO/FOUNDER
:
Sébastien Bazin
Accor Developments in Dubai
Accor, a leading hospitality company, has been actively involved in developing hotels and resorts in Dubai, one of the world's most popular tourist destinations. The company has a strong regional presence and has worked closely with local partners to expand its portfolio.
Accor has also developed several other properties in Dubai, including the Sofitel Dubai Jumeirah Beach. This beachfront property offers easy access to the city's attractions, including the Dubai Marina and the Palm Jumeirah. Browse the properties developed by Accor Developments.
Latest Project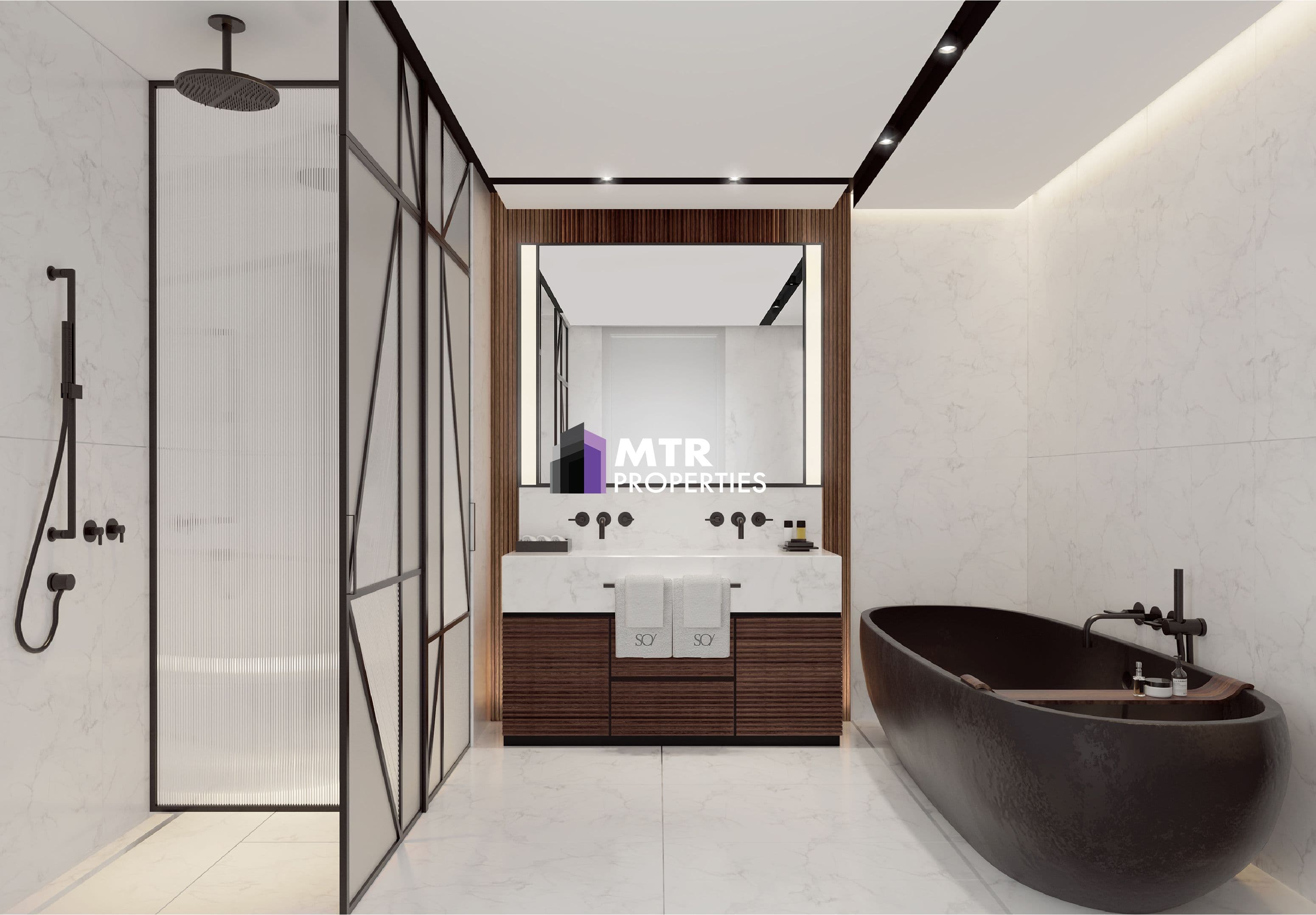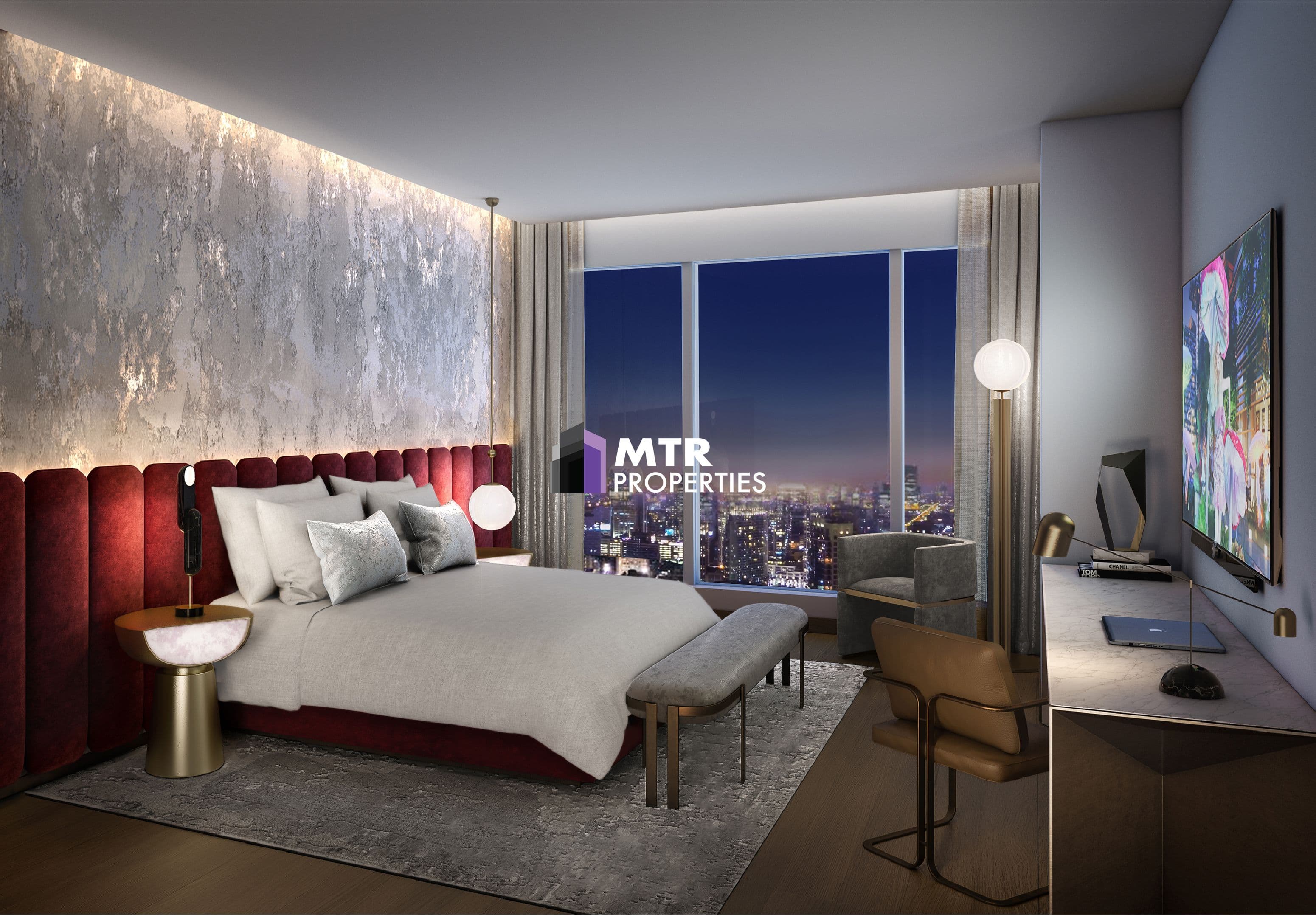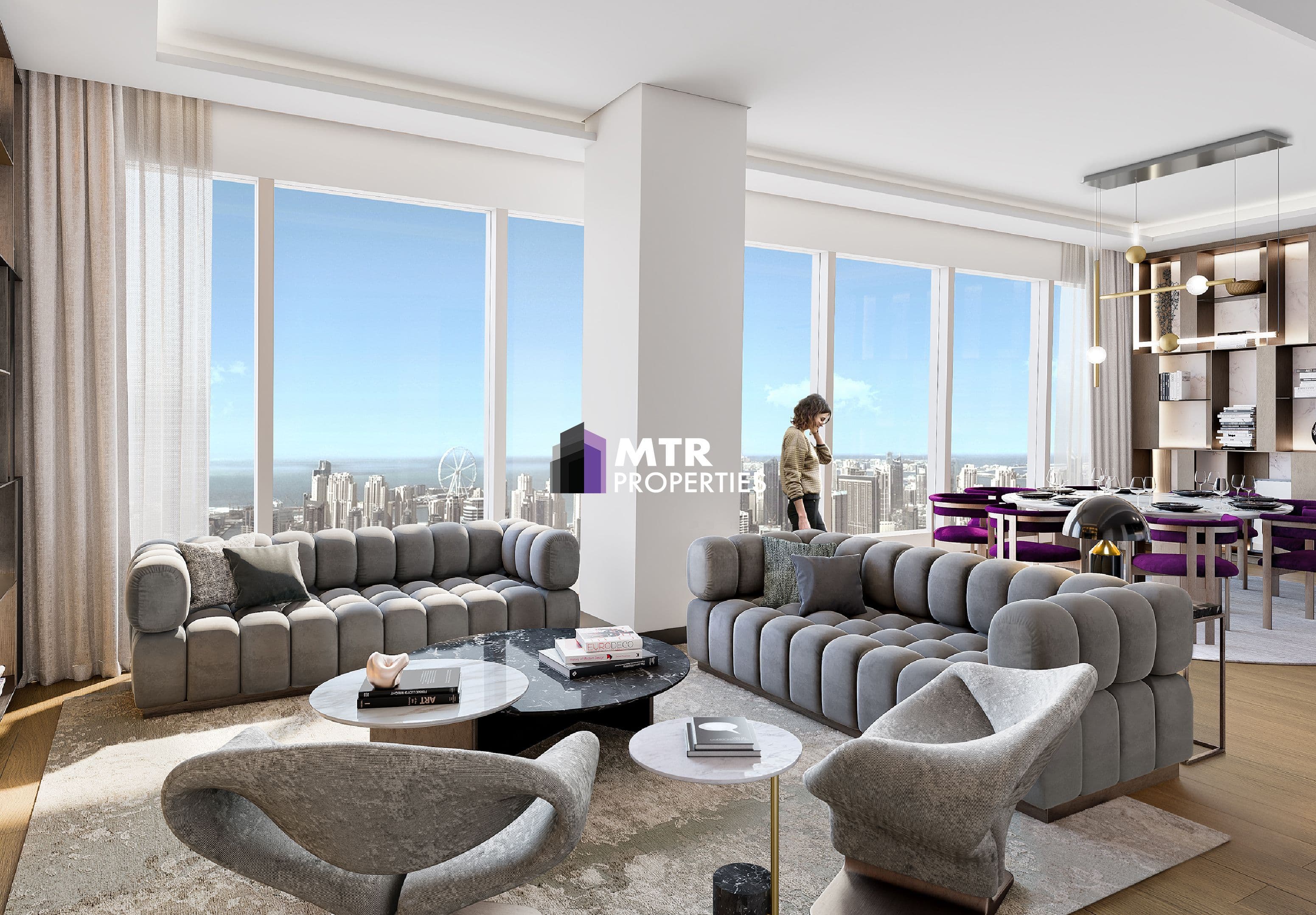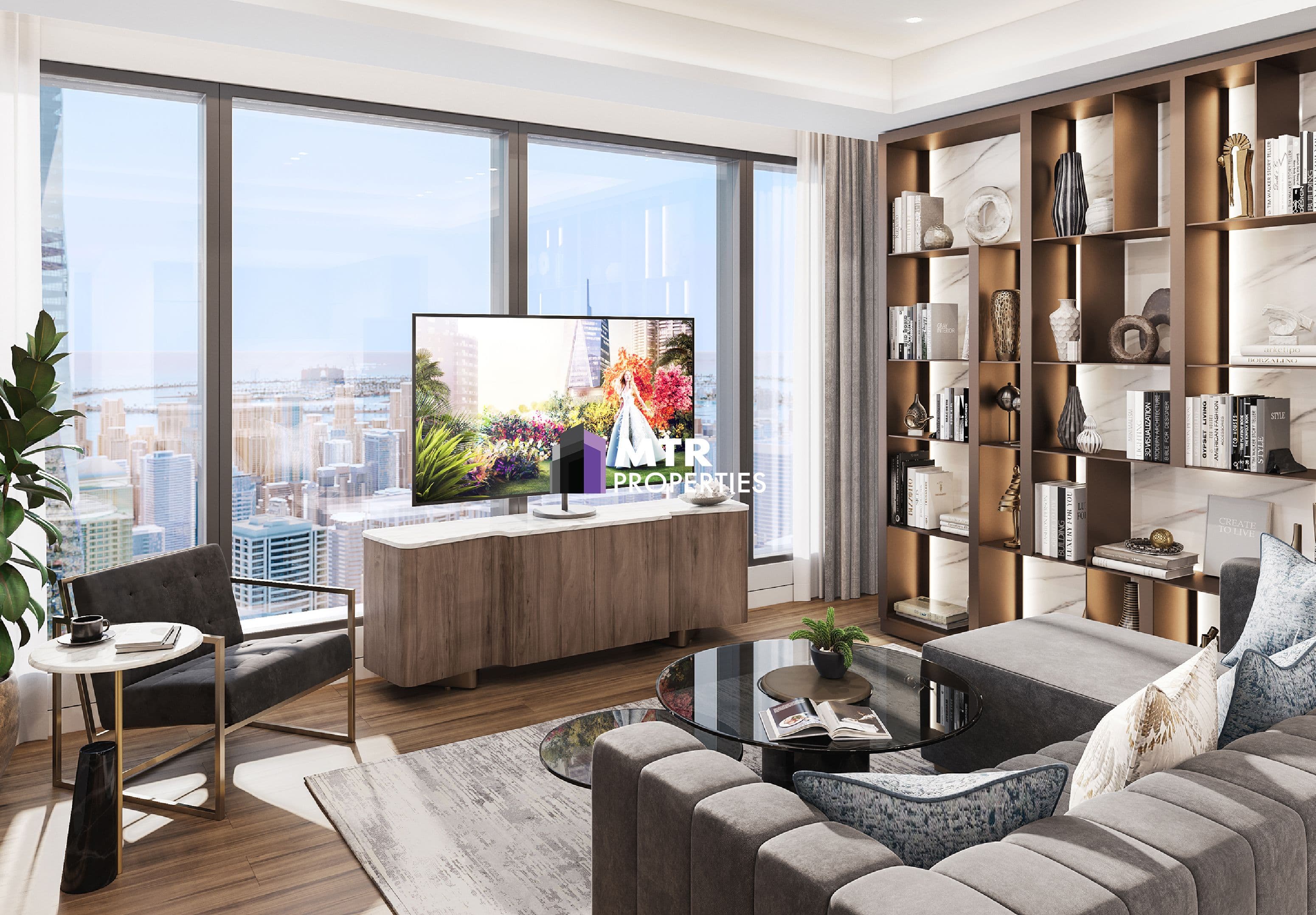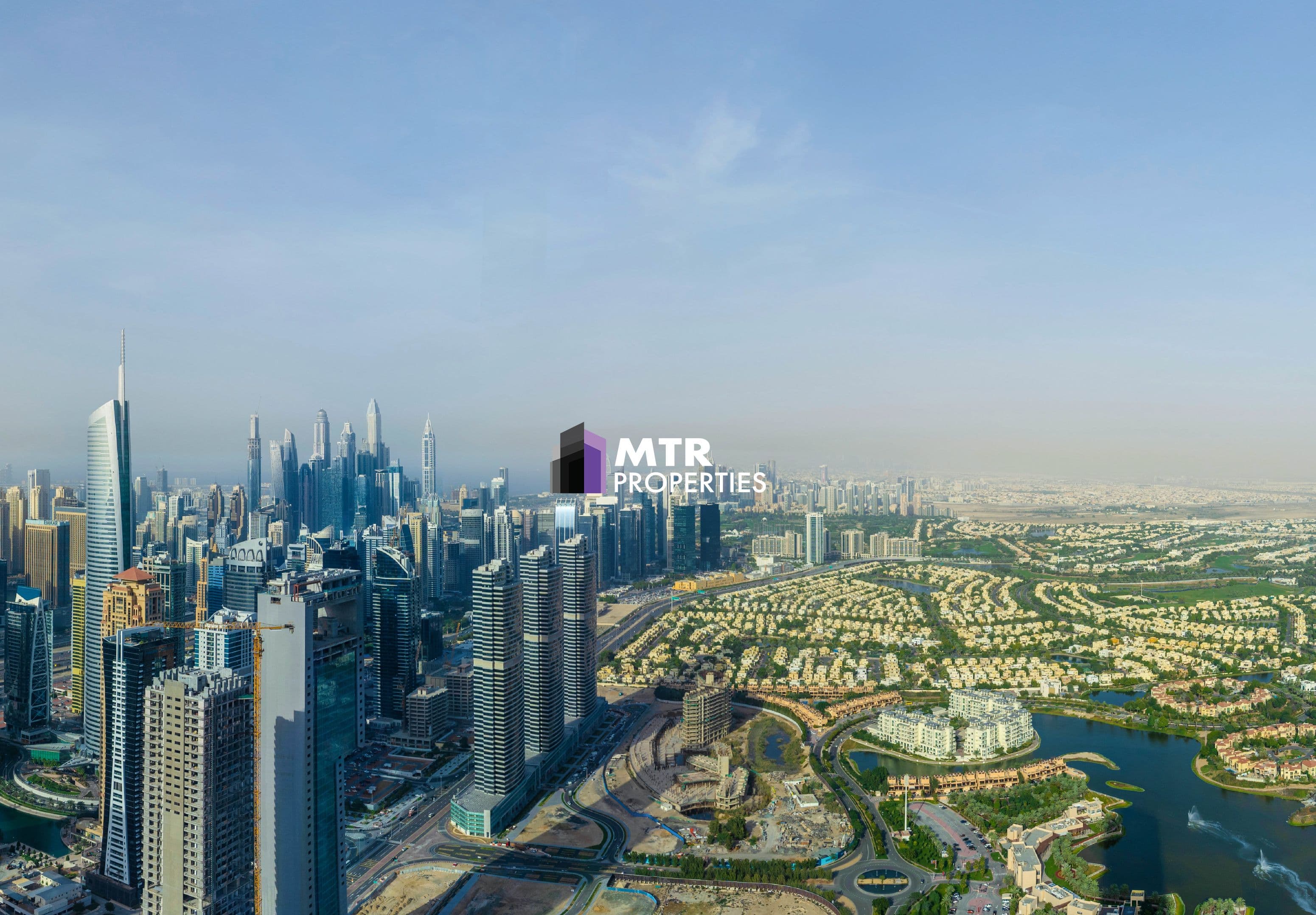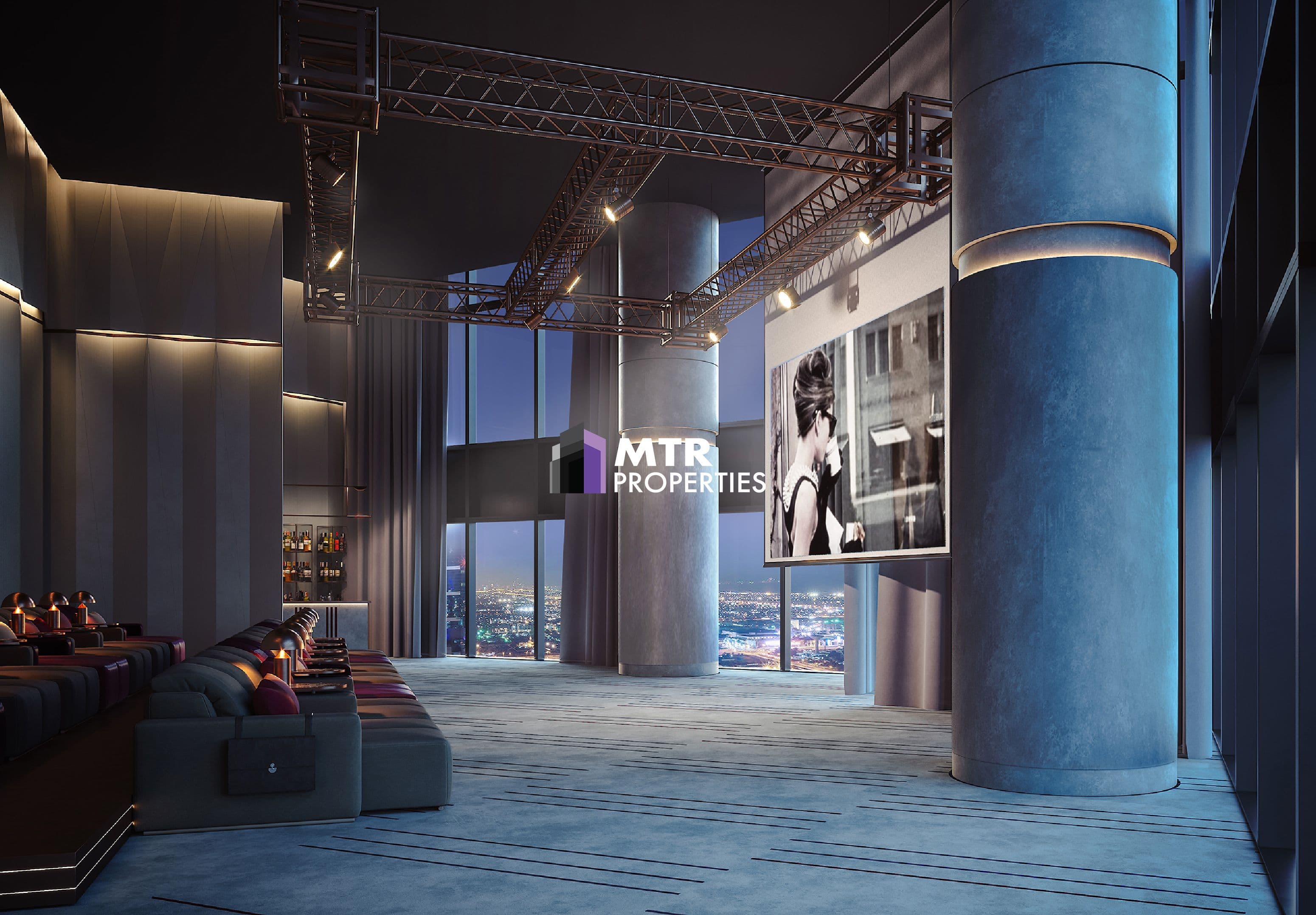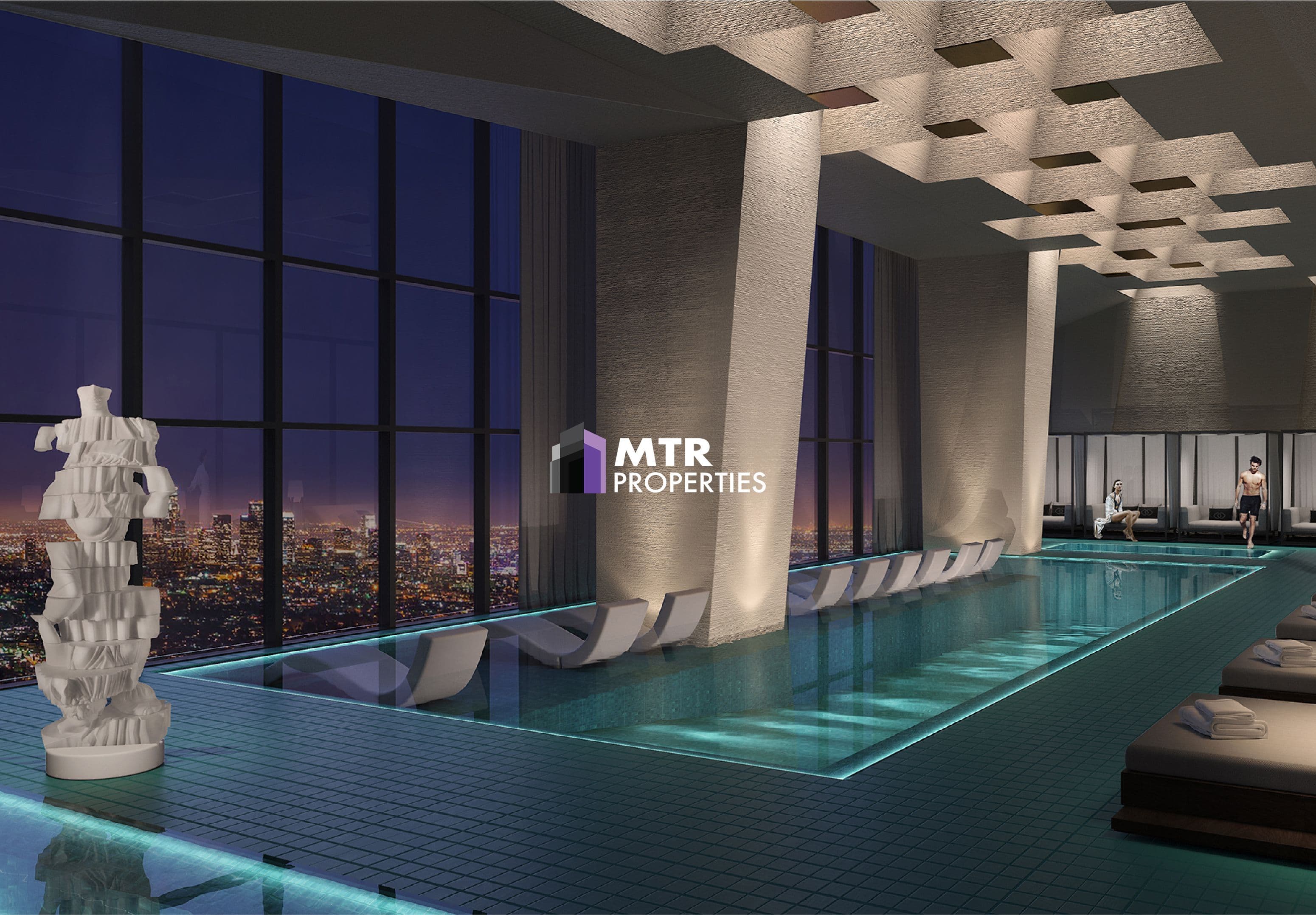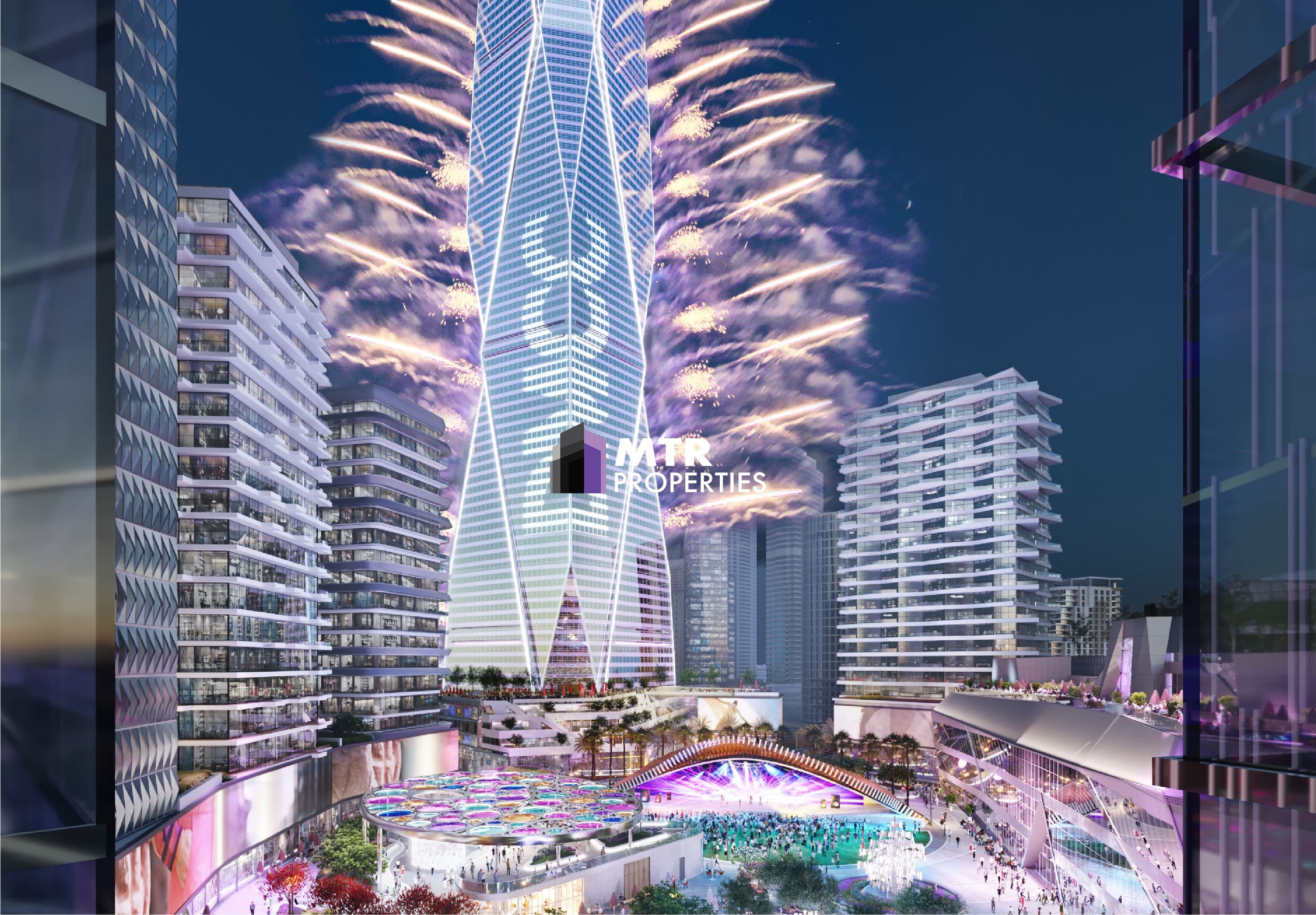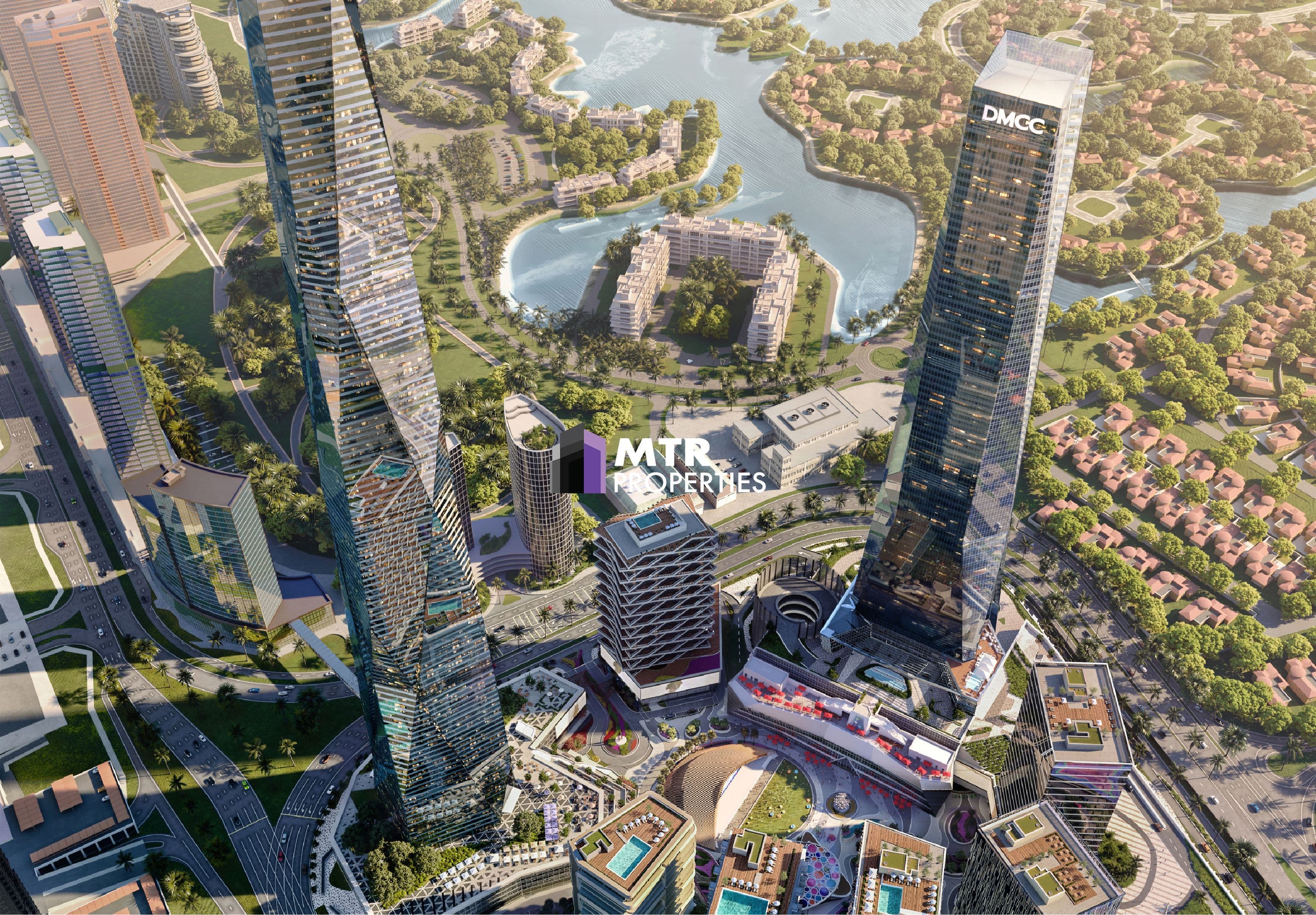 Accor, The Emerging Real Estate Developer in Dubai
Accor is a leading real estate developer in Dubai, and several things are worth knowing about the company's operations and projects in the region. Here are some key points:
Strong portfolio: Accor has a strong portfolio of hotels and resorts in Dubai, which includes some of the city's most luxurious and prestigious properties. The company is committed to expanding its portfolio with the help of its local partners.
Focus on quality and innovation: Accor is known for its focus on quality and innovation. The company constantly explores new ideas and concepts to enhance the guest experience and provide exceptional service.
Strong local partnerships: Accor works closely with local partners in Dubai to develop and manage its properties. These partnerships help the company navigate the local market and ensure that its projects align with the community's needs.
Prime locations: Accor's properties in Dubai are in prime locations, such as the city's business districts, beachfront, and major tourist attractions. This makes them popular with both business and leisure travelers.
Range of amenities: Accor's properties in Dubai offer a wide range of amenities, including multiple dining options, spas, fitness centers, and leisure facilities. This ensures guests have everything they need to relax, unwind, and enjoy their stay.
Commitment to sustainability: Accor is committed to sustainability and has implemented several initiatives to reduce its environmental footprint. This includes reducing water consumption, energy usage, and waste generation and promoting eco-friendly practices among guests and employees.
Accor is a well-respected and successful real estate developer in Dubai with a strong reputation for quality and innovation. Its properties are popular with travelers worldwide, and the company is committed to continuing its expansion in the region.
Subscribe to our Newsletter!
Get the latest offers on all the hot listings, delivered right to your inbox.
Sign up today!