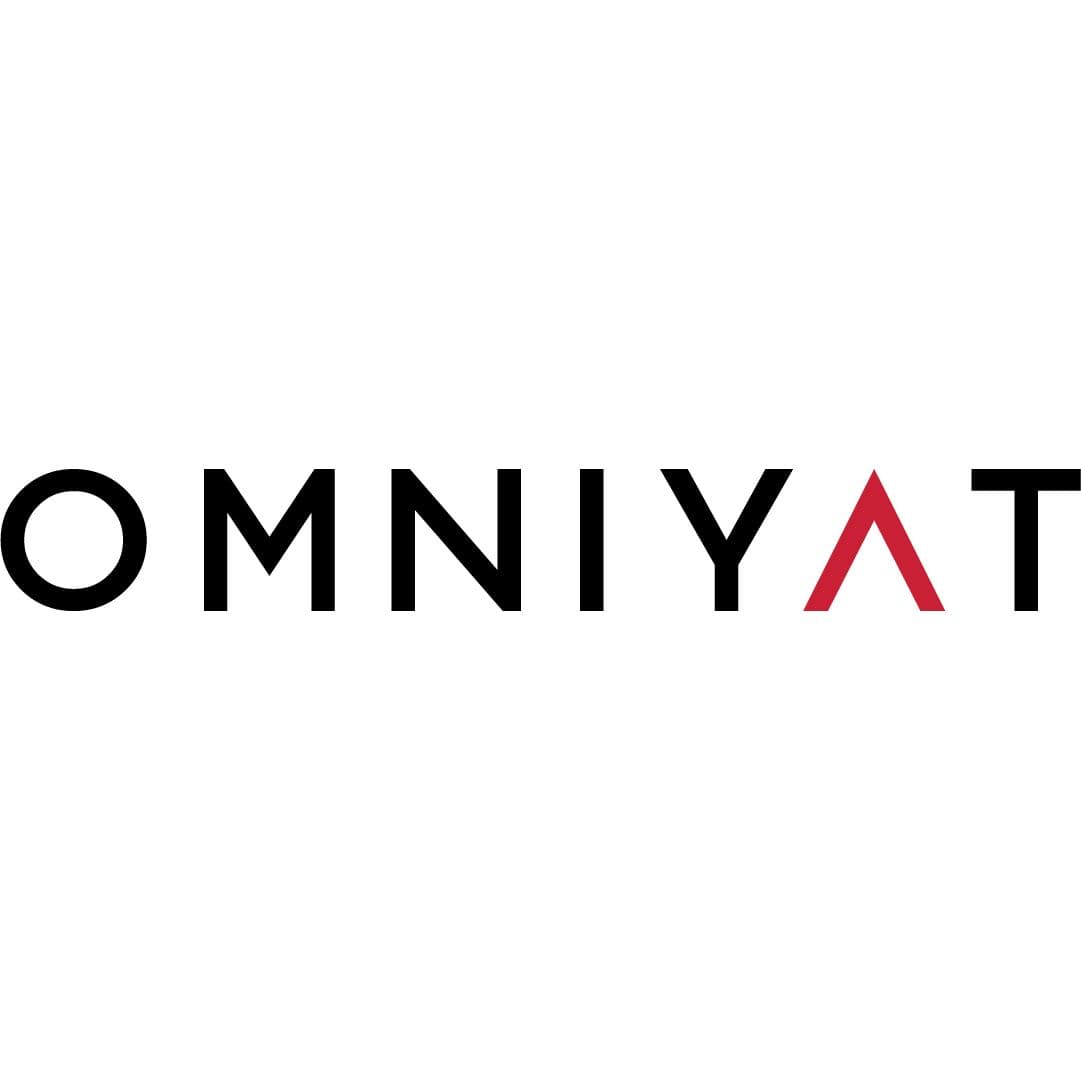 Omniyat - Luxury Real Estate Developer in Dubai
Omniyat is a leading real estate developer in Dubai and is well known for its high-quality artistic design and consistent standards in craftsmanship. They have delivered many awe-inspiring projects such as The Langham Place, One Palm, The Sterling, and The Opus, located at Business Bay, and other sought-after destinations of Dubai.
"Attention to Detail" is the motto of Omniyat. From the exterior to the interior, Omniyat looks for every corner to include modern designs and finishes that give its residents a luxury feel.
Latest Project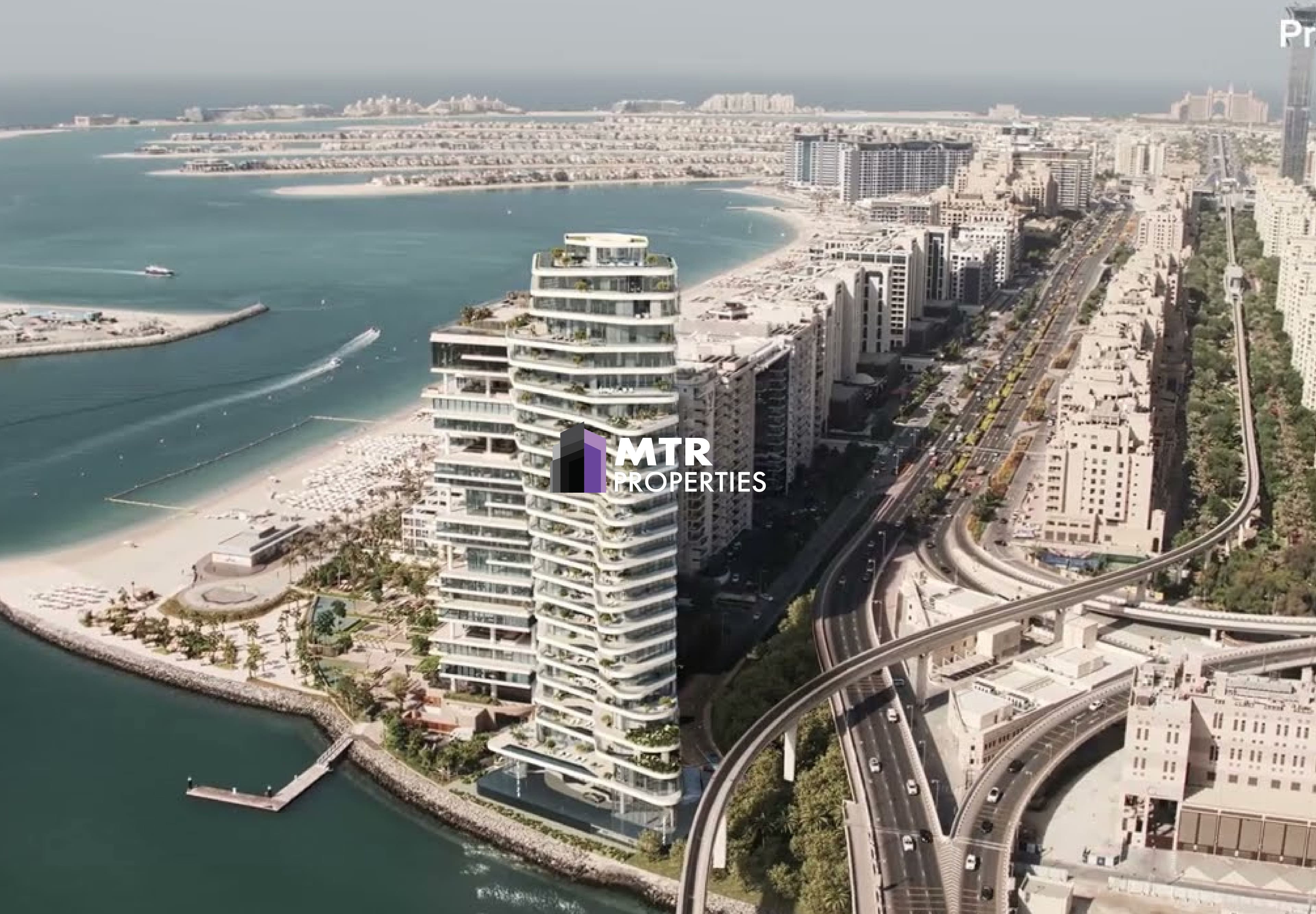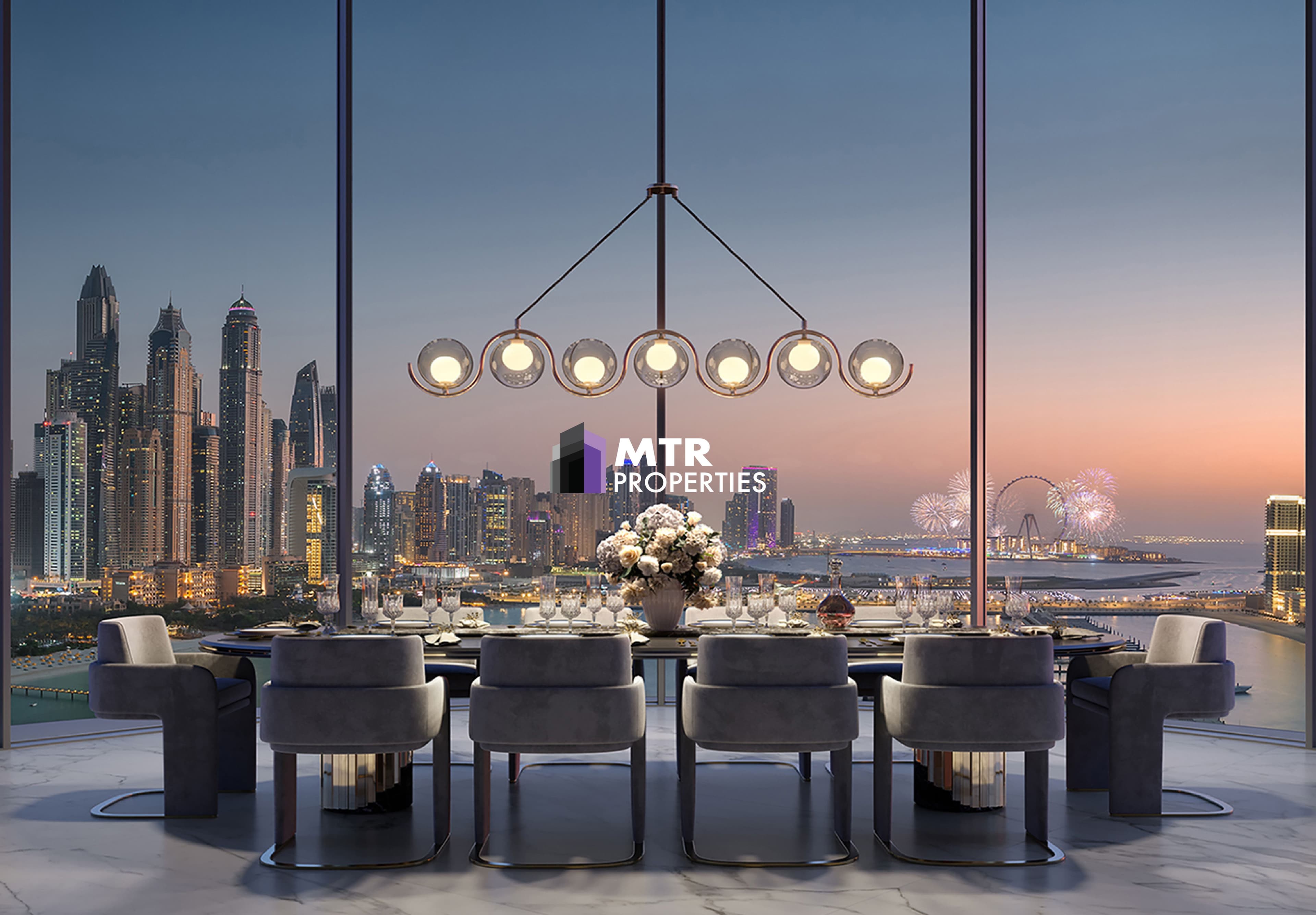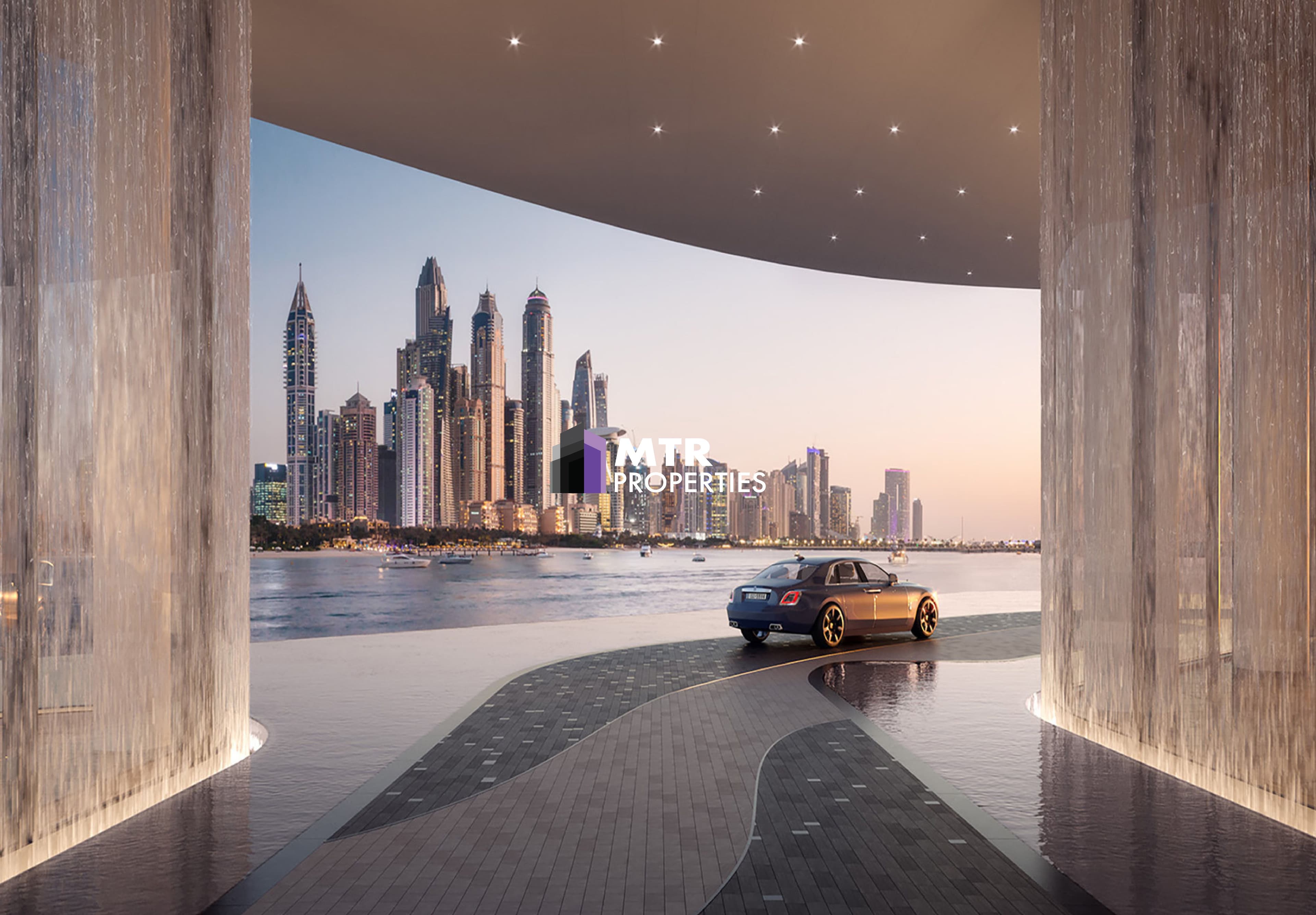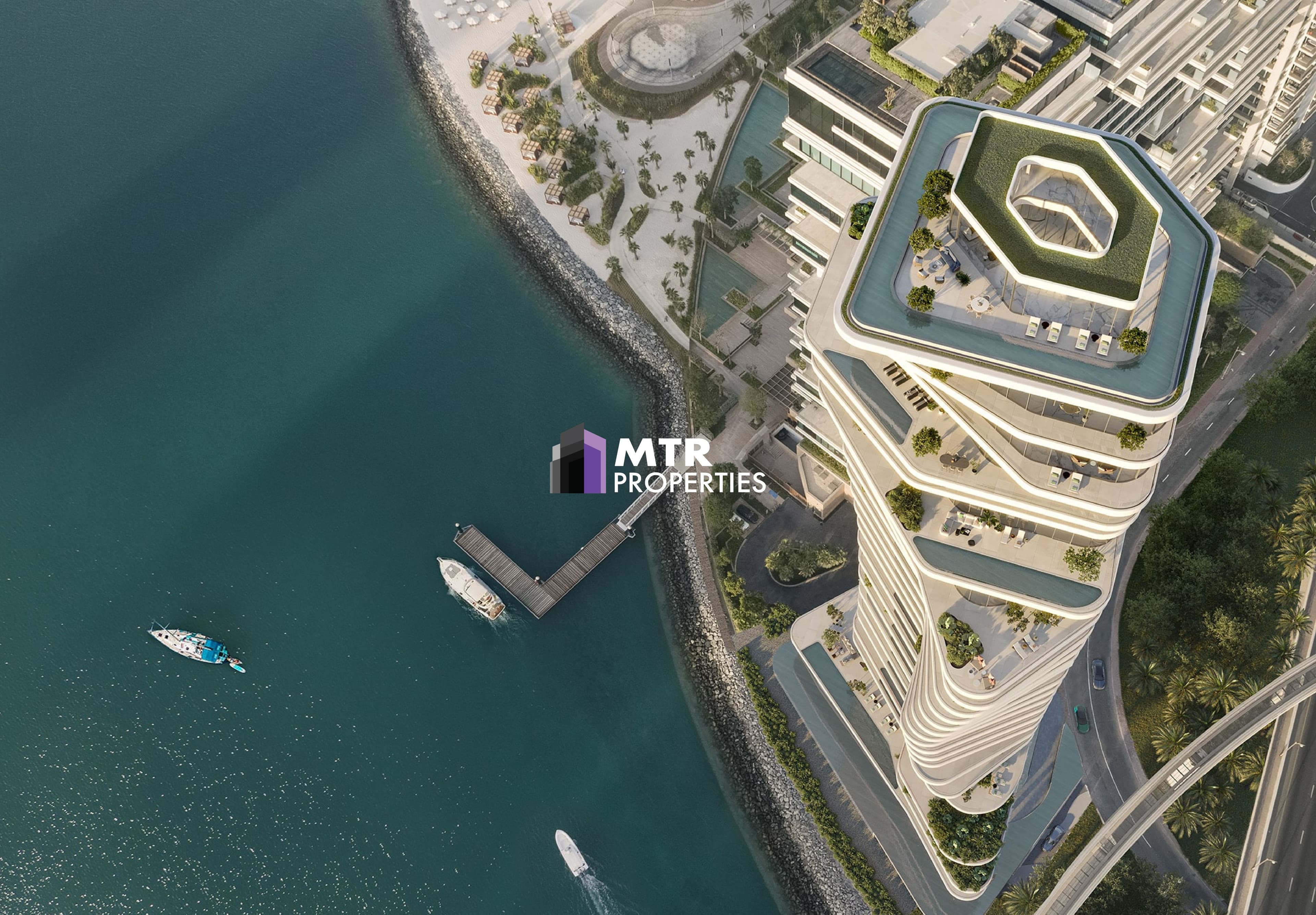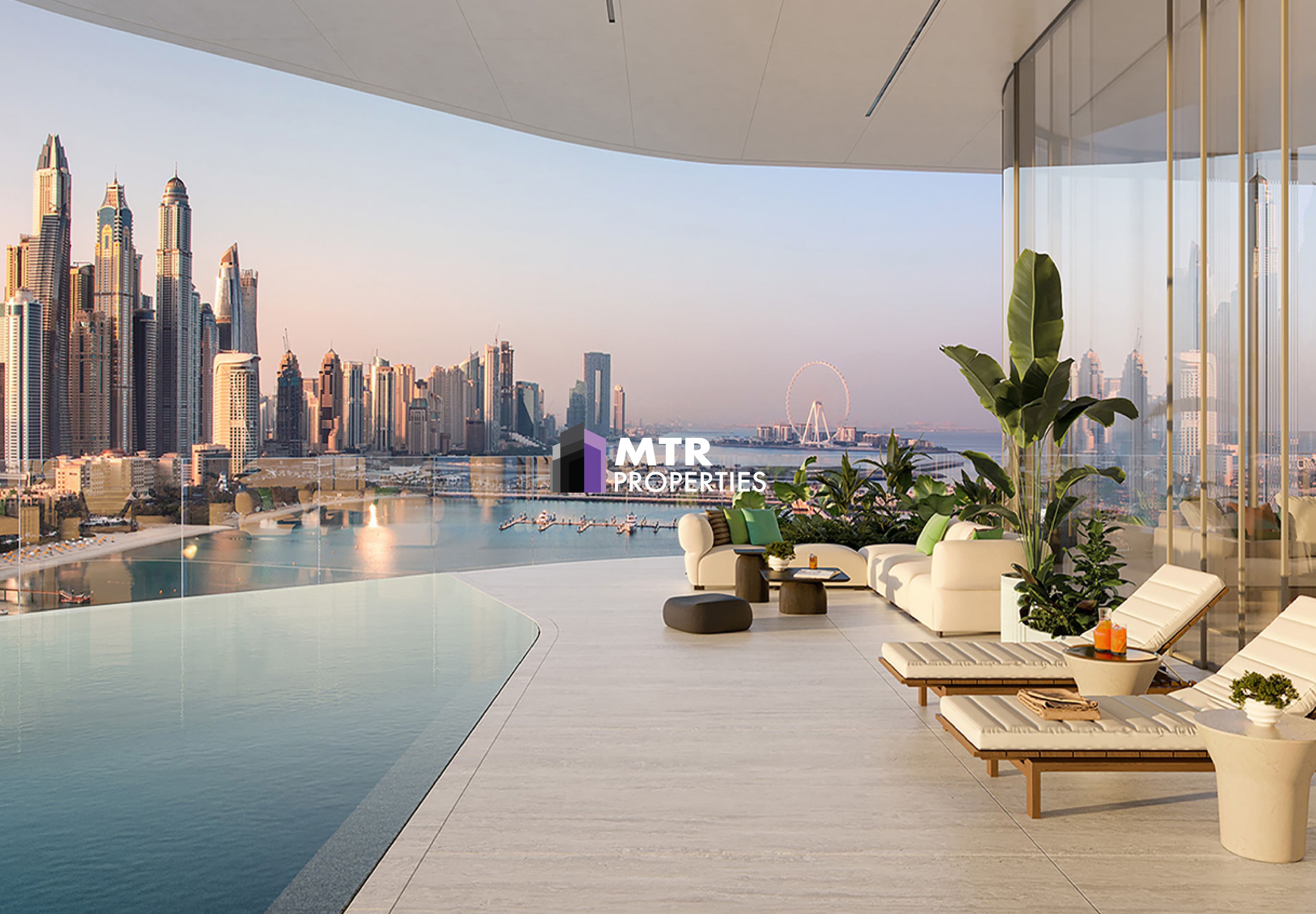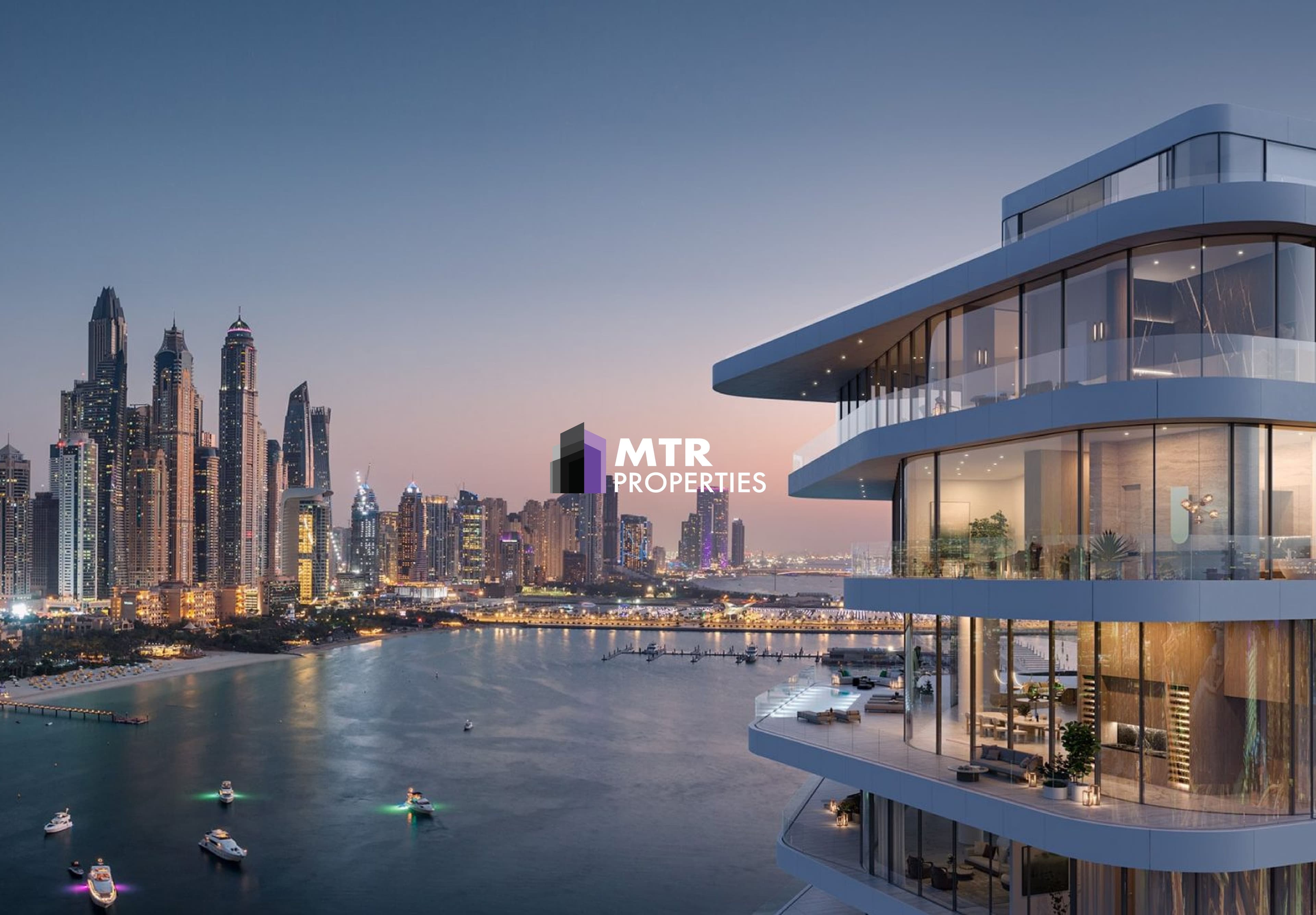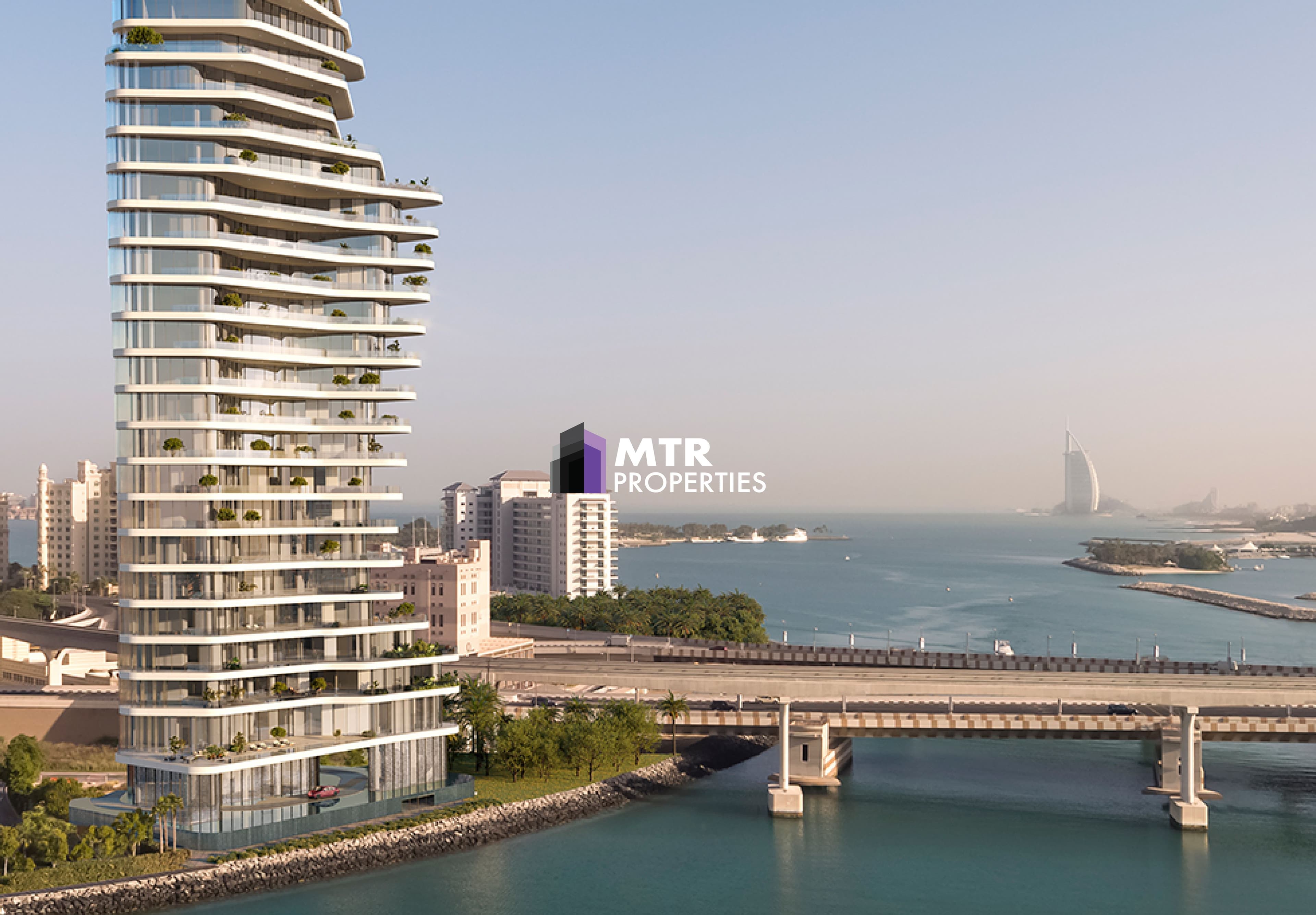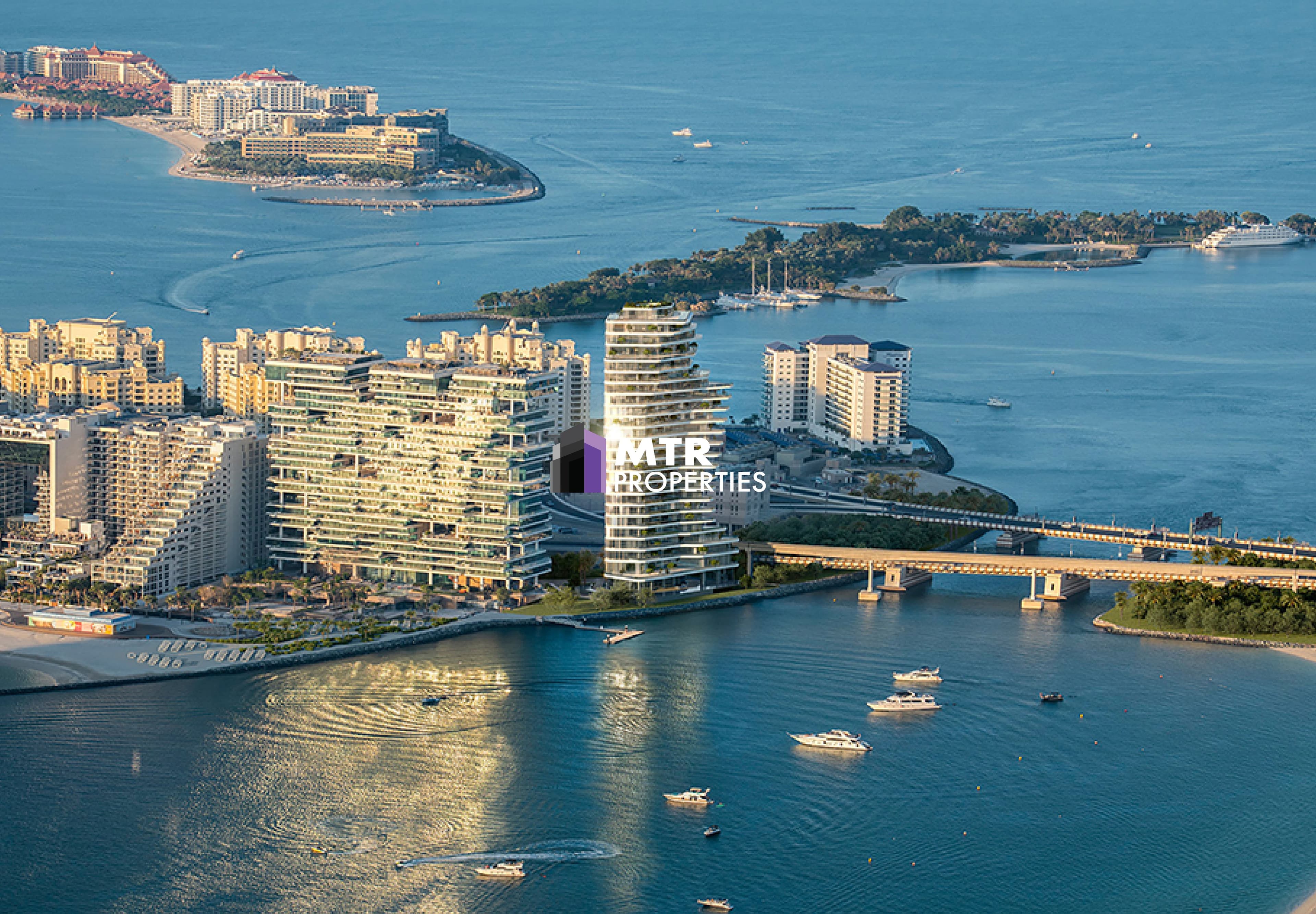 Properties for Sale by Omniyat
Find the latest listings of properties available for sale by Omniyat! Browse our listings & find your dream home in Dubai.
Omniyat - Premium Residential Developer in Dubai
Omniyat, the real estate developer in Dubai, is known for its innovative developments that have transformed the city's beautiful skyline. Established in 2005, Omniyat has established a reputation for delivering exceptional projects that meet the lifestyle requirements of its clients. Its portfolio of Omniyat includes a diverse range of developments, including residential, commercial, and mixed-use projects.
Popular Projects by Omniyat in Dubai
Omniyat holds the main portion of Dubai's stunning developments. With a focus on delivering luxury projects featuring unique architecture and design, Omniyat has earned an excellent reputation among investors and home buyers in Dubai.
Below is the list of properties available for sale in Omniyat:
Ava Residences at Palm Jumeirah
The Sterling Apartments
The Opus Residences
One Palm Luxury Apartments
Langham Place Luxury Apartments
The Pad Apartments
Anwa Residences
If you're interested in investing in Omniyat Properties, contact MTR Properties now! We maintain an active listing of properties available for sale by Omniyat. Our real estate agents will assist you in finding the right property for investment in Dubai.
Subscribe to our Newsletter!
Get the latest offers on all the hot listings, delivered right to your inbox.
Sign up today!