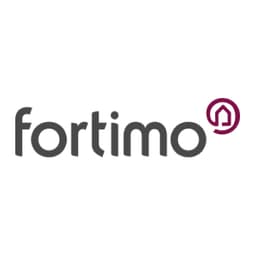 Starting Price
From AED 1.40M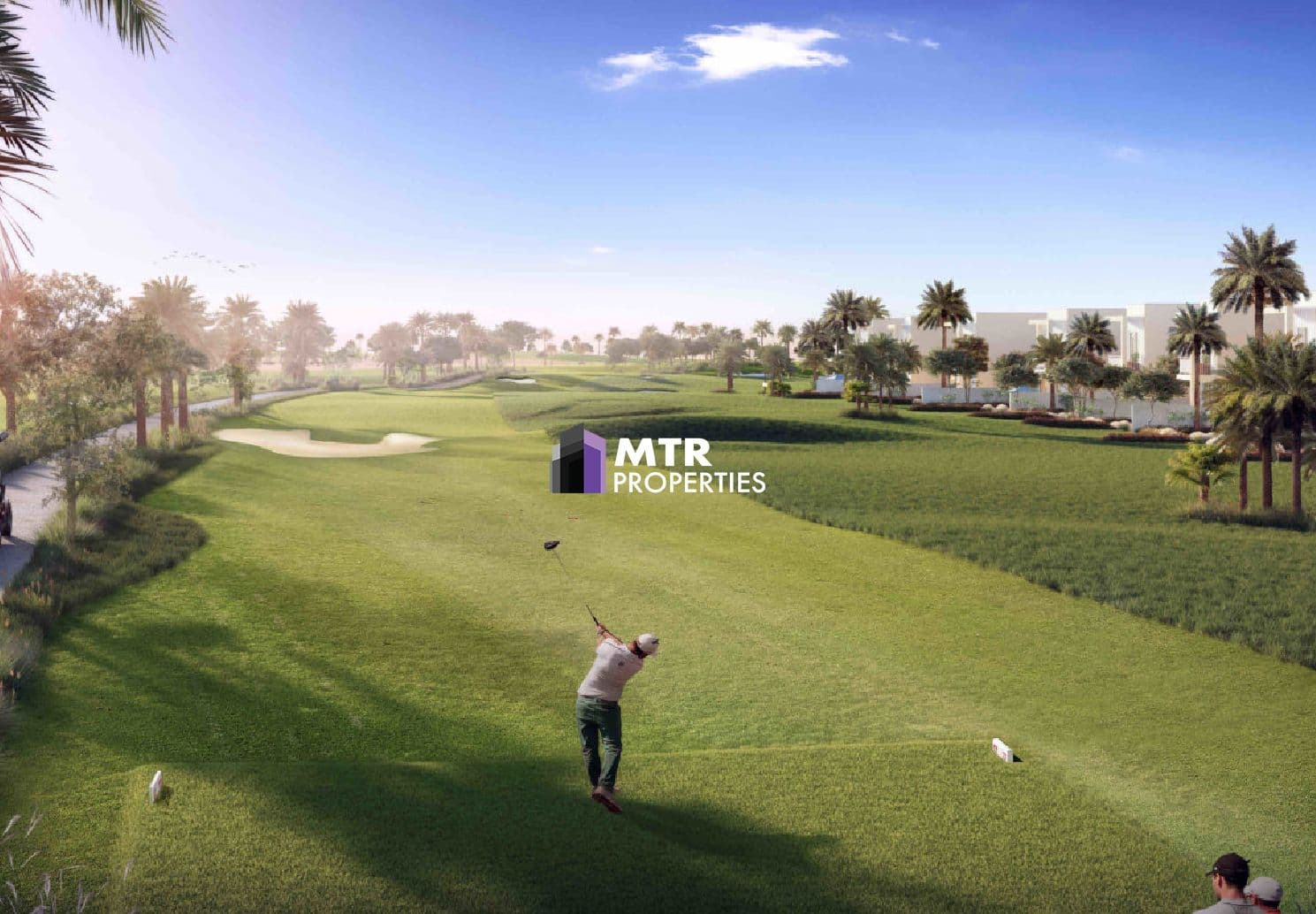 The Golf Residences by Fortimo – Inspired by Swiss Architecture
Designed to offer a harmonious blend of luxury, comfort, and natural surroundings, The Golf Residences presents a unique living experience. The meticulously crafted 13-storey building showcases the perfect fusion of Swiss sophistication and modern elegance. From the moment you step inside, you'll be captivated by the attention to detail and the serene ambiance that permeates every corner.
The stunning architectural design of Golf Residences reflects the alpine charm of Switzerland, incorporating elements such as wide balconies, and large windows that embrace panoramic views of the surrounding greenery. Immerse yourself in the tranquil atmosphere and enjoy the refreshing breeze as you unwind on your spacious balcony, savoring the picturesque vistas.
Contact us @ +971 5 693 32607 to book your unit in this stunning community!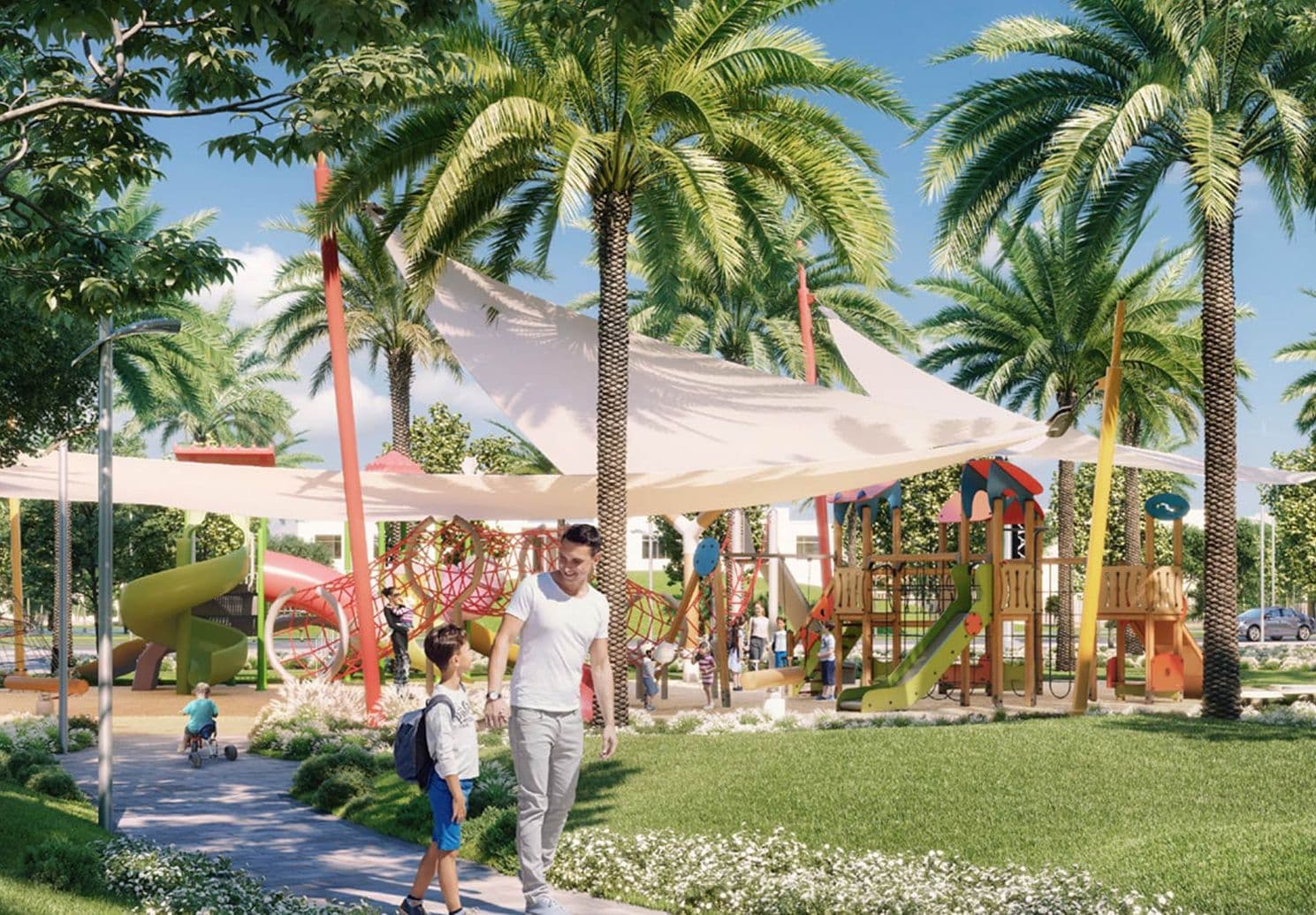 The Golf Residences – Master Plan
The residential building, spanning 13 storeys, is a testament to Swiss-inspired architecture, incorporating elements of luxury charm into its design. The exterior showcases expansive balconies and large windows that provide breathtaking views of Golf Courses and the Dubai Skyline.
Every detail has been carefully considered inside the residences to create an atmosphere of refined luxury and comfort. The community features a range of world-class amenities to enhance residents' lifestyles. A refreshing swimming pool invites residents to dip and unwind, while the state-of-the-art gymnasium caters to fitness enthusiasts. Beautifully landscaped gardens provide a serene escape, and dedicated parking, 24-hour security, and concierge services ensure convenience and peace of mind.
Overall, The Golf Residences by Fortimo in Dubai Hills Estate combines Swiss-inspired architecture, luxurious amenities, and a prime location.
Gallery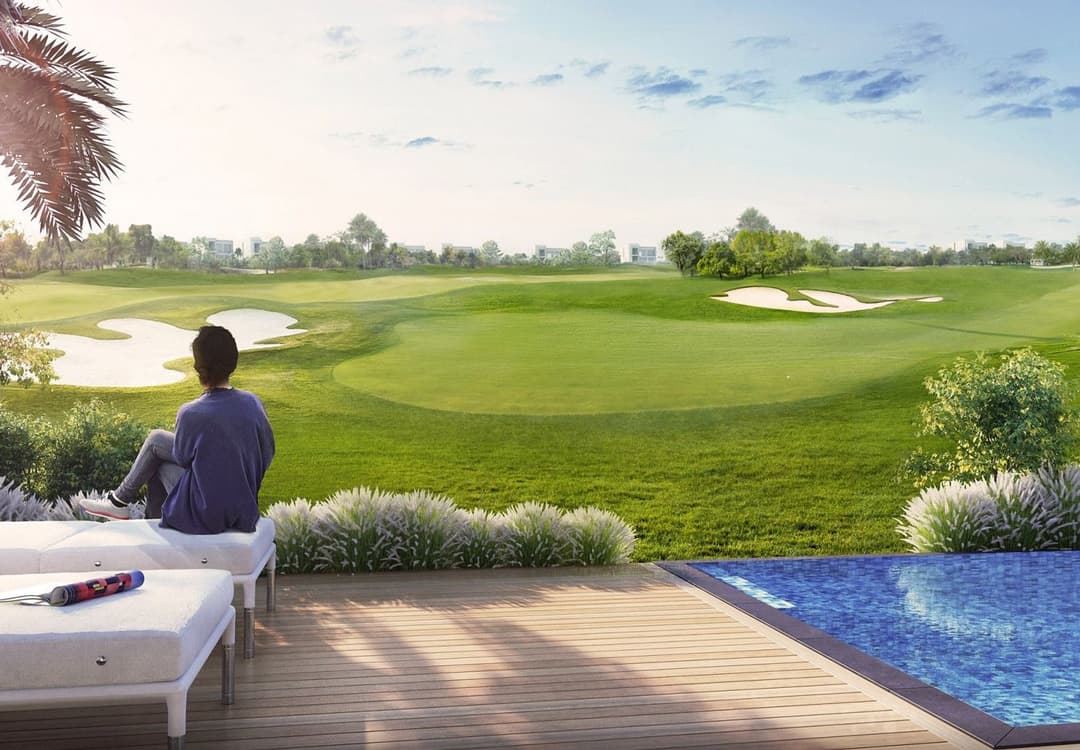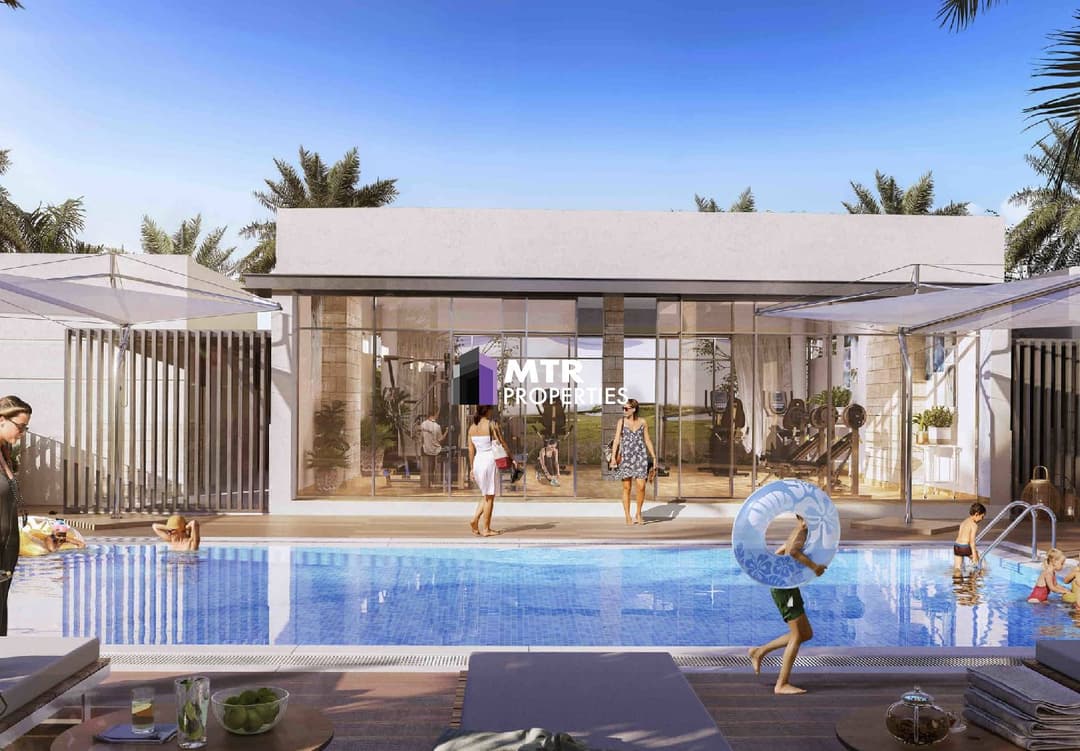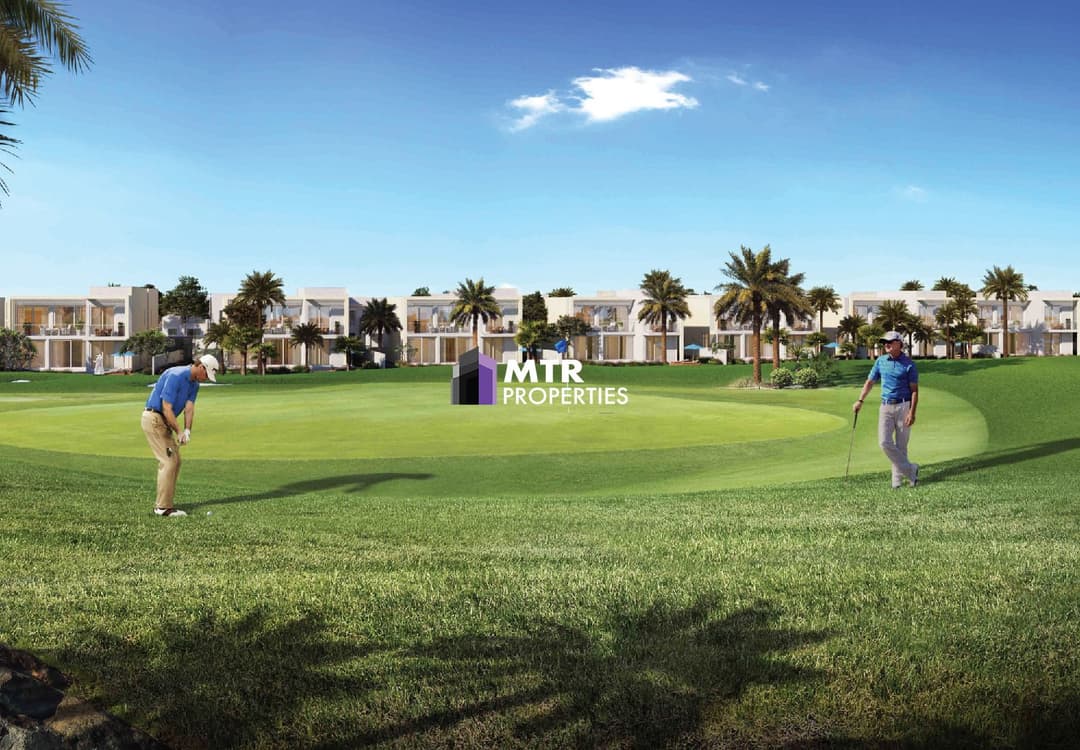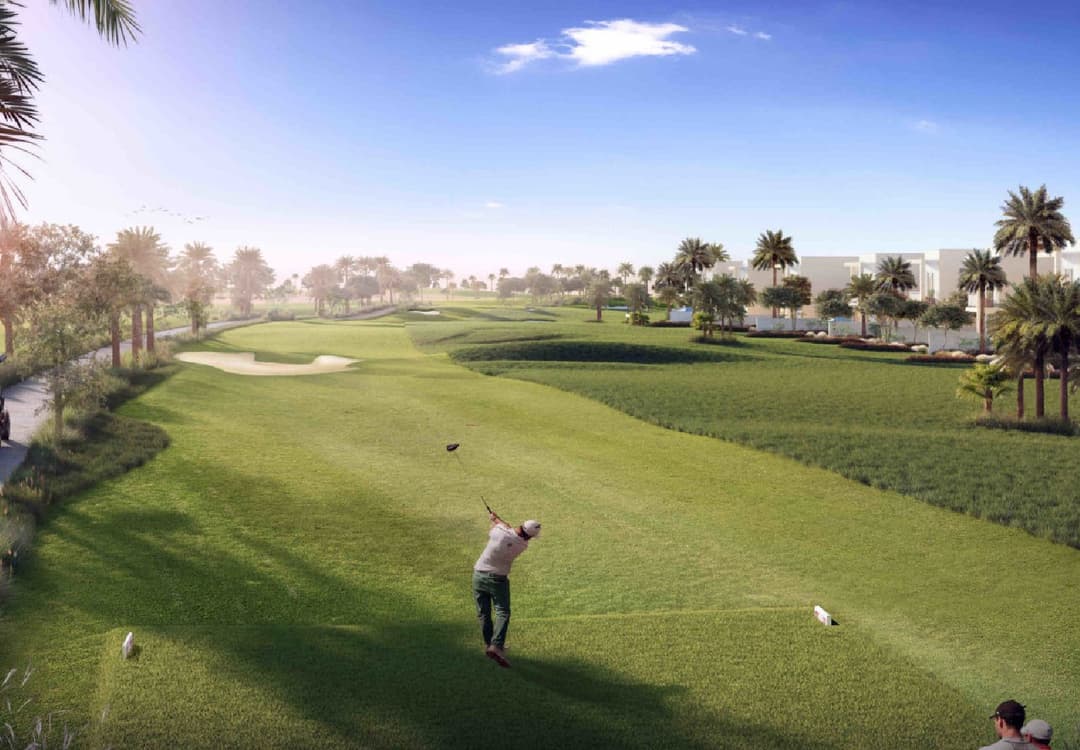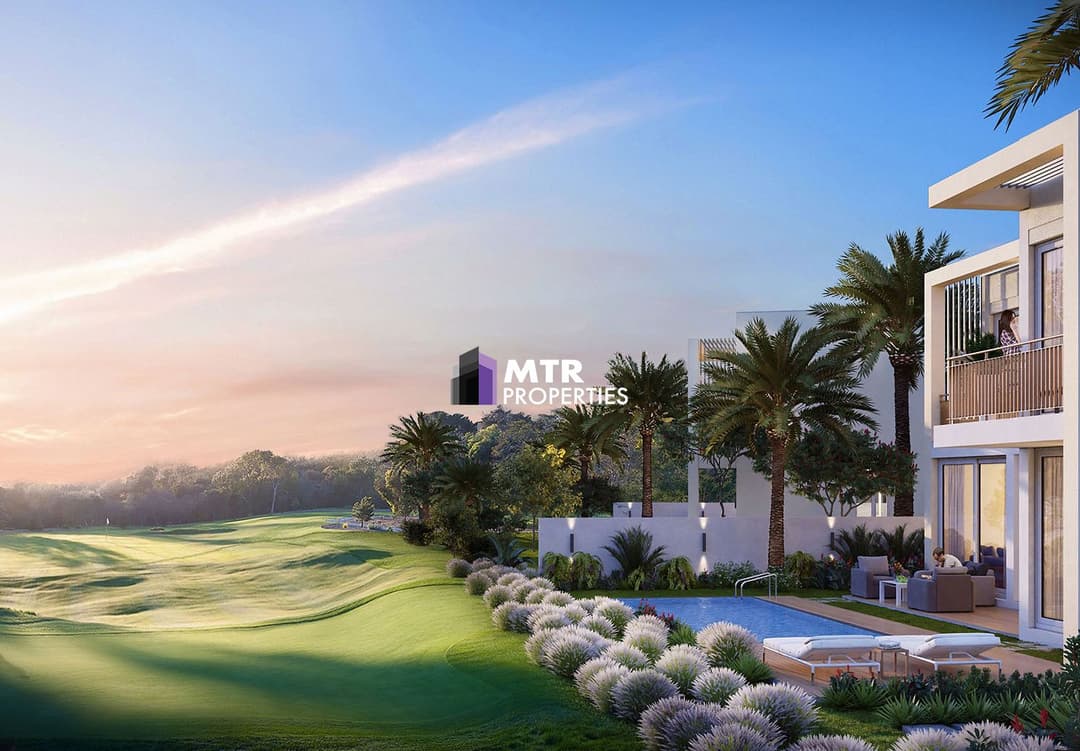 Book Your Viewing
Connect with Our Property Consultant Now
Contact Us Now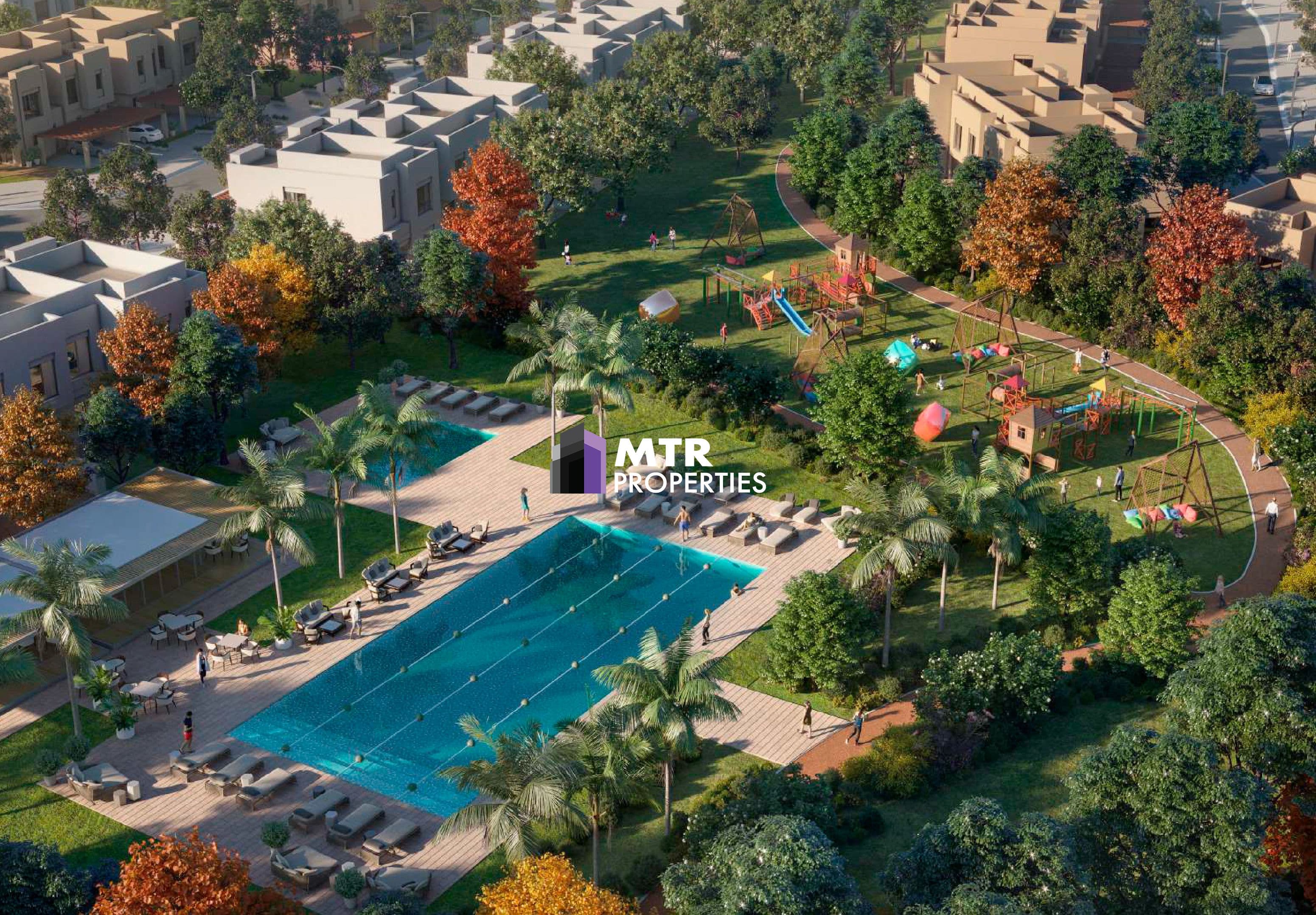 Amenities
Perfectly Landscaped Gardens
Subscribe to our Newsletter!
Get the latest offers on all the hot listings, delivered right to your inbox.
Sign up today!