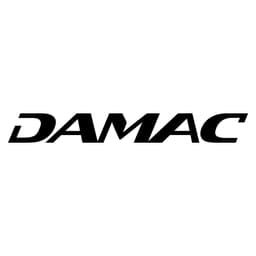 Starting Price
From AED 1.80M - AED 3.67M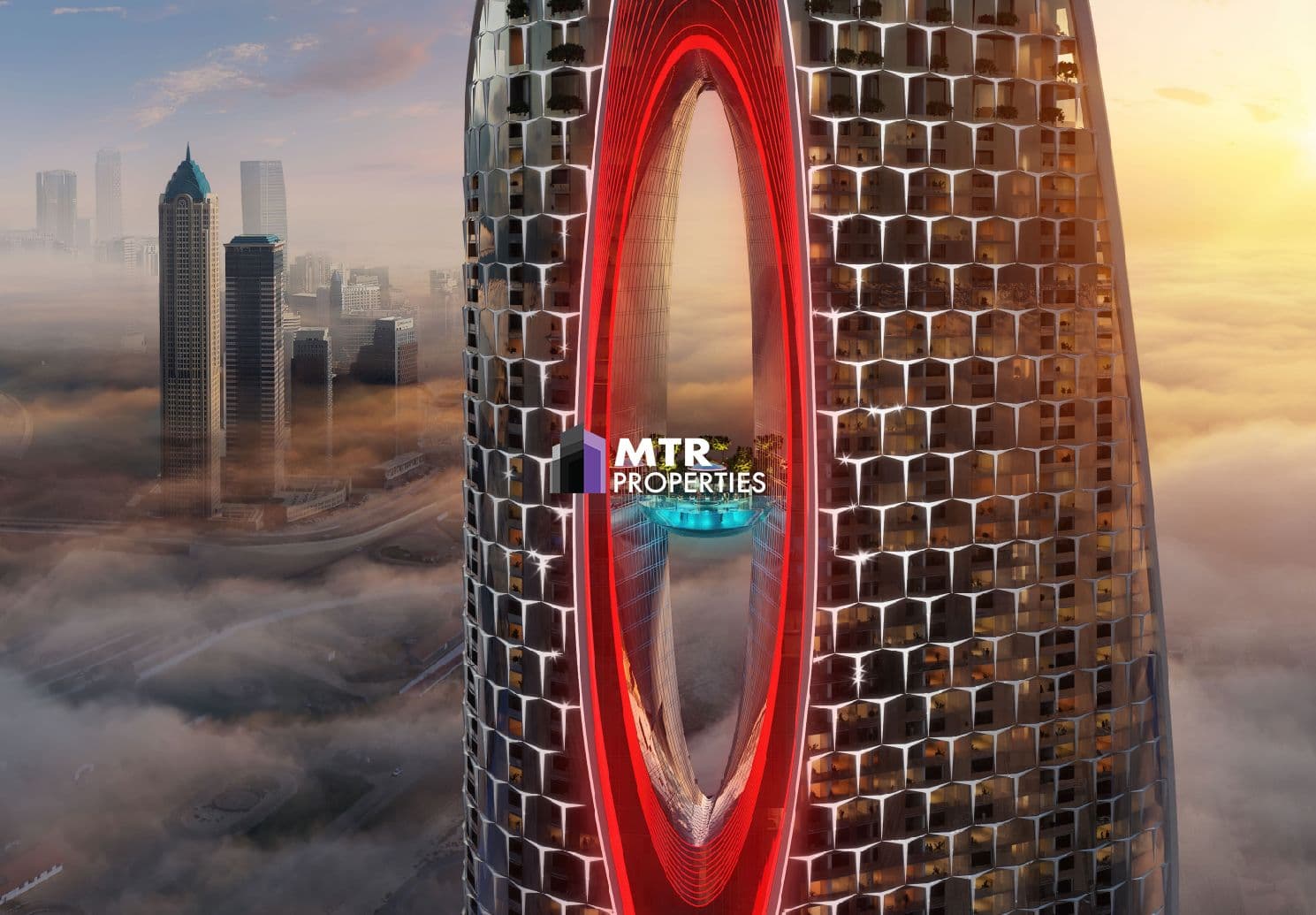 Introduction to Safa Two
Damac Properties is an excellent name in the UAE real estate market. Here, I want to introduce another company masterpiece named Safa Two. This project is the second phase of Nature of Luxury that comes with 1-, 2- & 3-bedroom apartments on the edge of Safa Park, Dubai. Continue reading and learn more about the details of Safa Two apartments in Sheikh Zayed Road in Dubai.
Inspired by the Greek word 'Chrysogonos' - which means 'born of gold' - de GRISOGONO is a luxury brand launched in 1993 by black diamond specialist Fawaz Gruosi, an Italian of Lebanese heritage. de GRISOGONO's origins can be traced back to classic high jewelry popular during the 16th century Genevan Renaissance. The brand adheres to time-honored workmanship even as a modern atelier, while its most excellent timepieces and jewelry grow.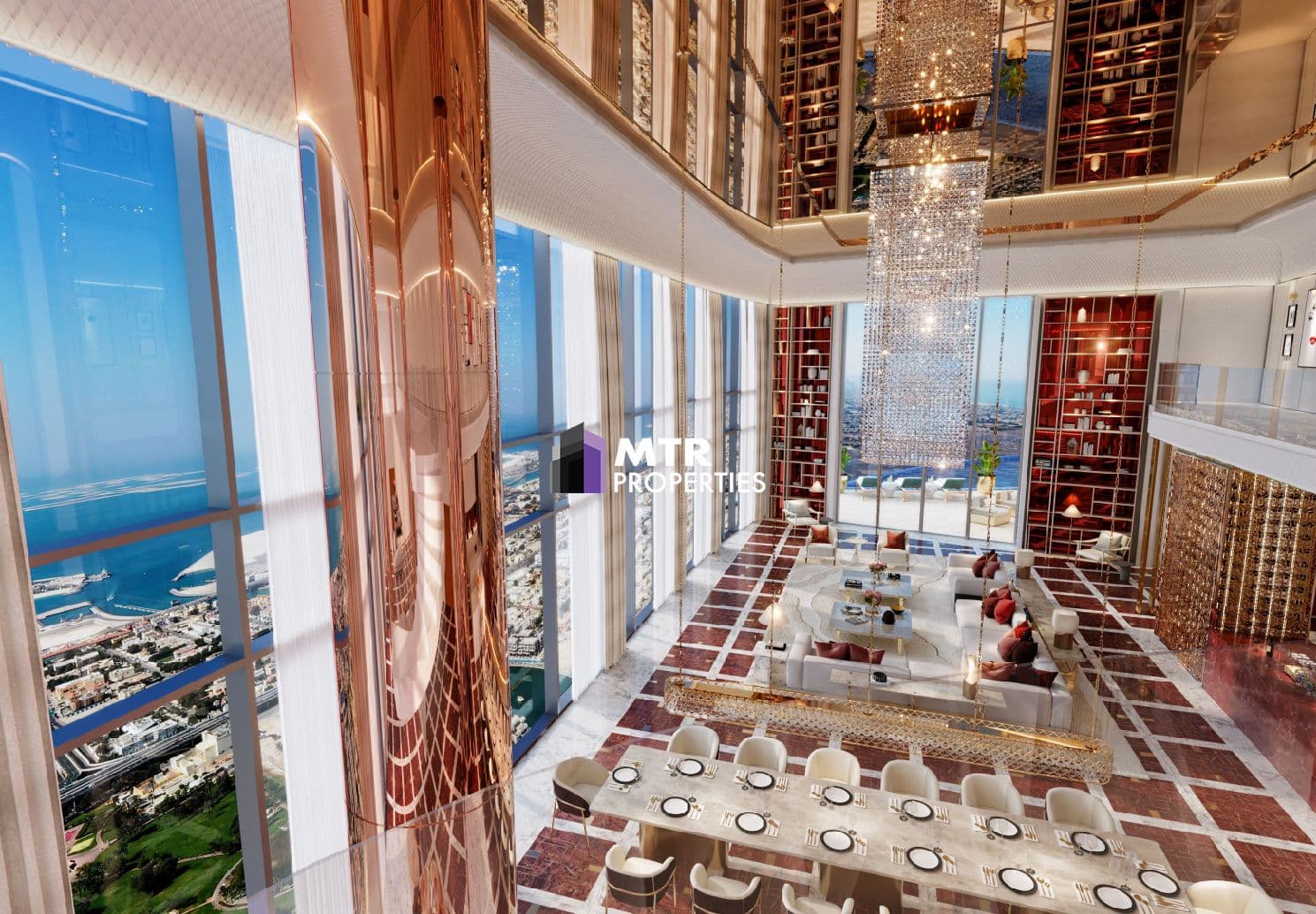 Master Plan
Residents can choose a unit from studios and 1, or 3 bedrooms ranging from 400 to 1500 sq. feet with fully customized features. The spacious bedroom has a wall bed so it can easily change into a fantastic office. And mirror partition lets you close the kitchen and offers a spacious living area. As the apartment is very spacious, it will also be great for parties.
If you're a beach lover, Safa Two will be the ideal choice, as it comes with four beach-inspired swimming pools to relax after a tiring day. The top of the building features a ray of dining options, retail outlets, a spa and sauna, and a fog forest pathway. This lets you enjoy nature without stepping out of the building. As a plus point, Safa Two also features an Edge Walk Deck, where you can enjoy an adrenaline rush and 360-degree views of Dubai.
Gallery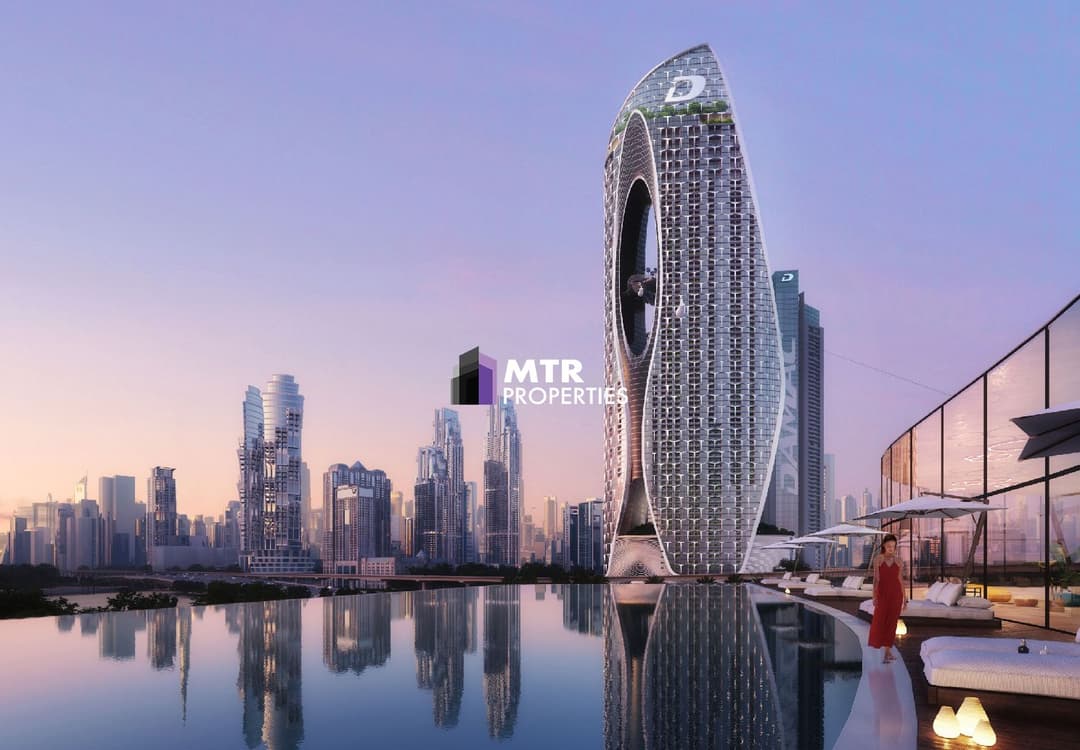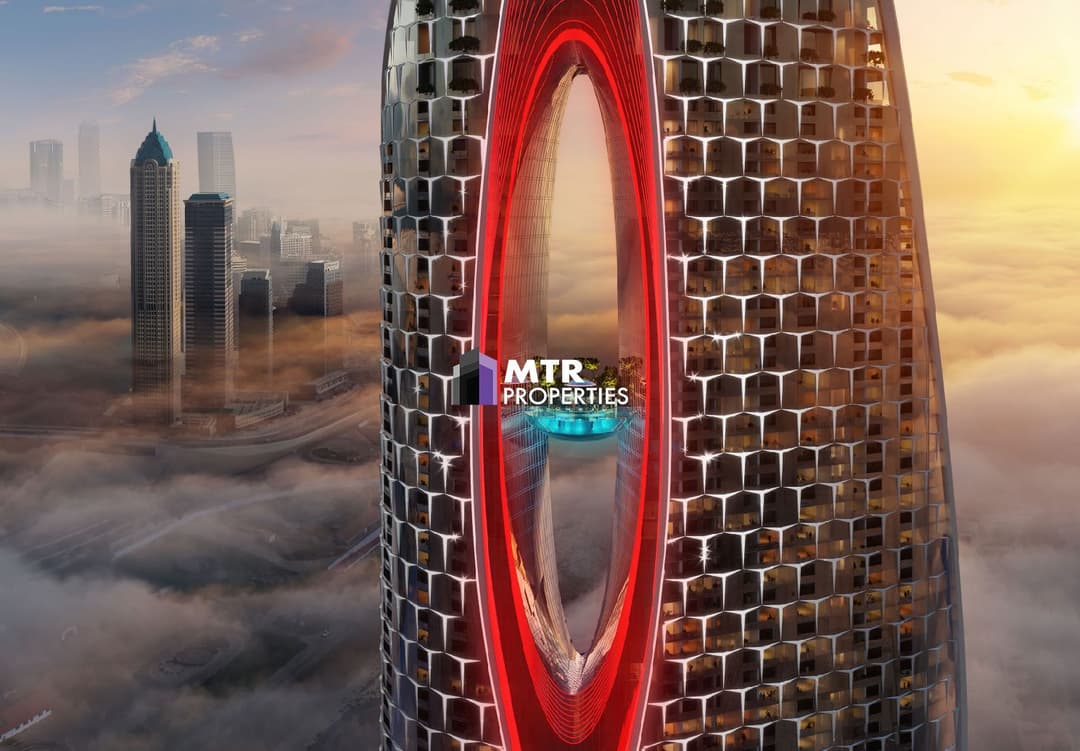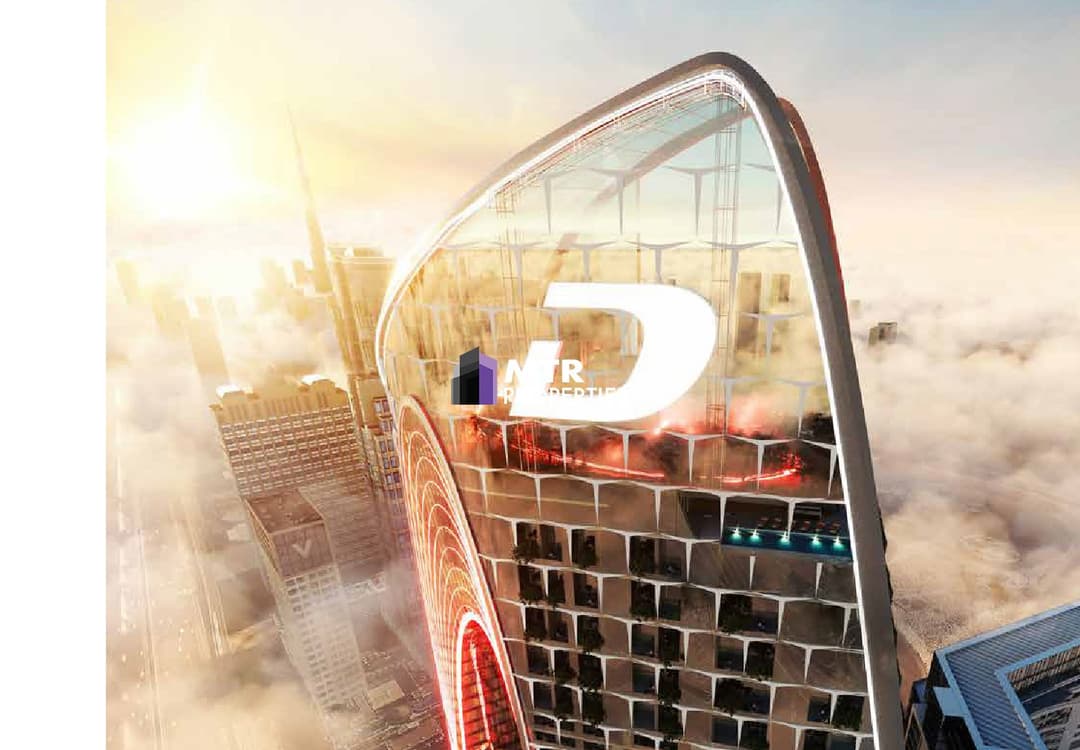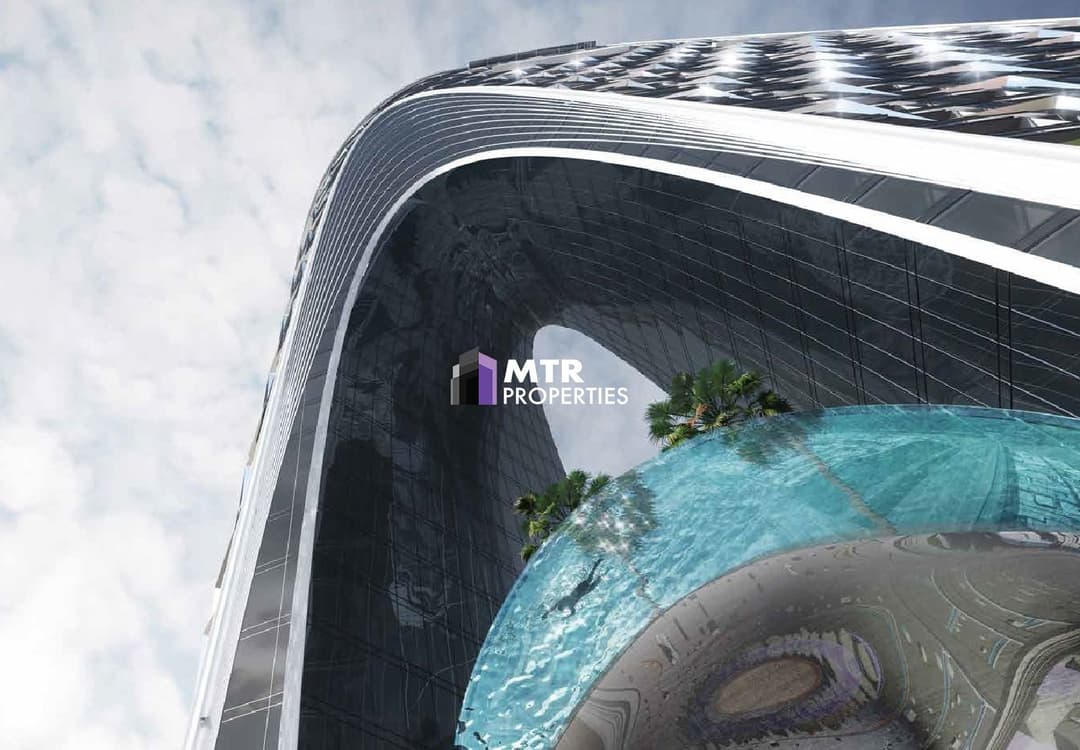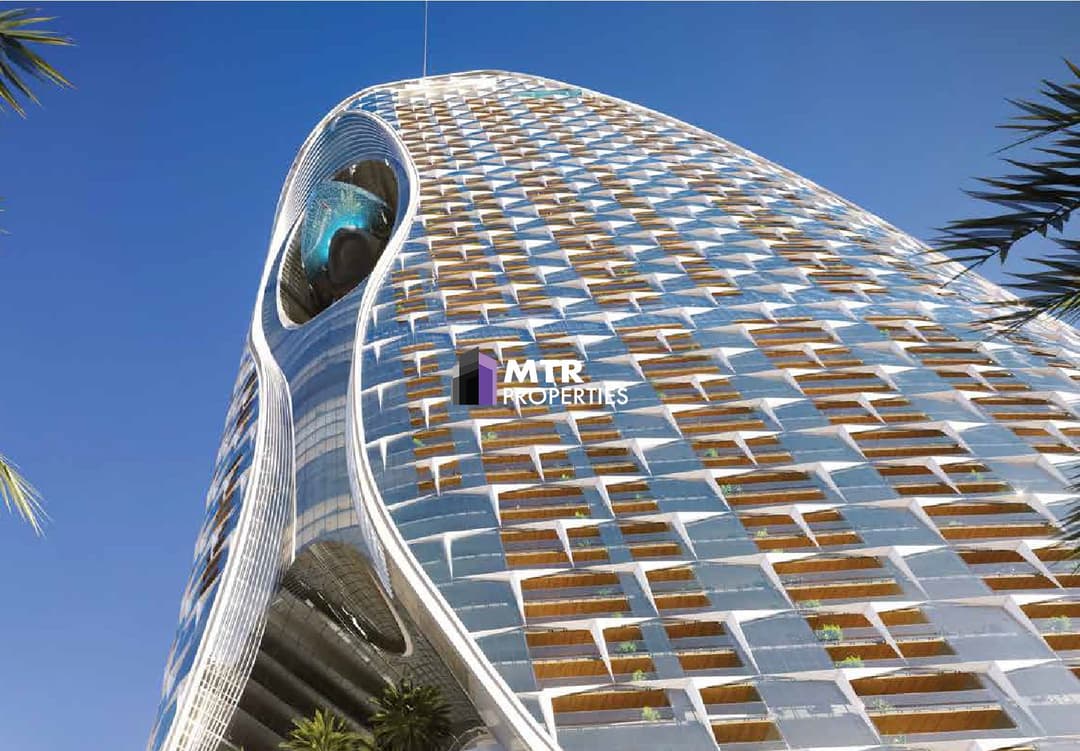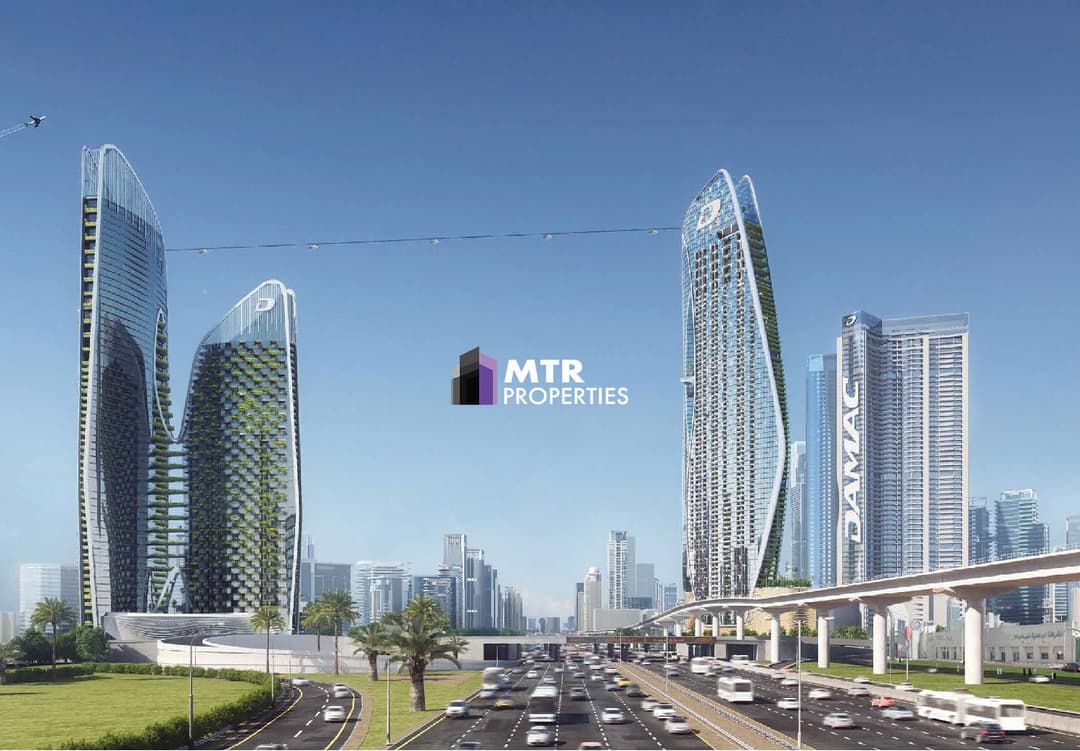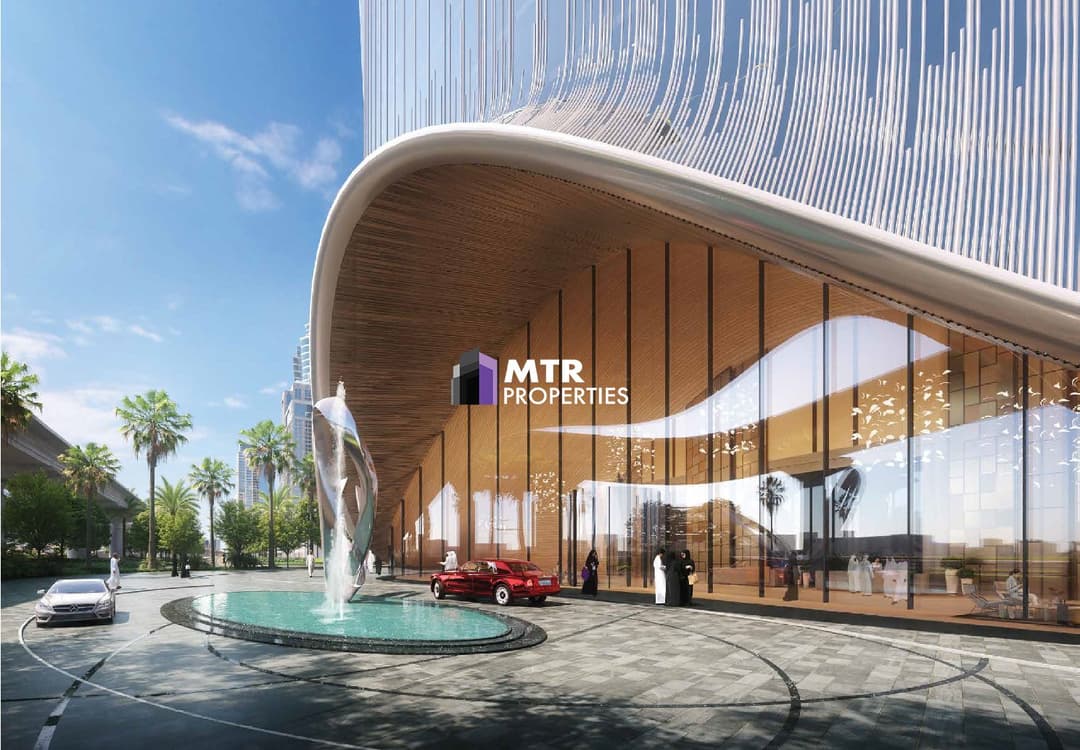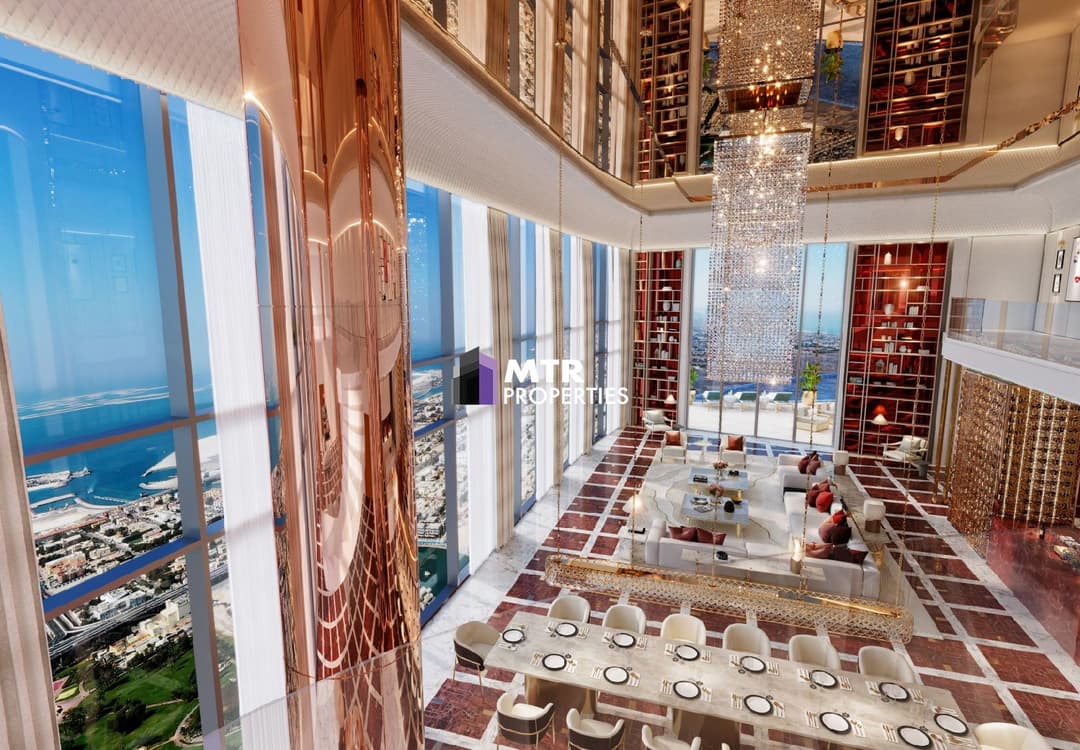 Book Your Viewing
Connect with Our Property Consultant Now
Contact Us Now
Subscribe to our Newsletter!
Get the latest offers on all the hot listings, delivered right to your inbox.
Sign up today!