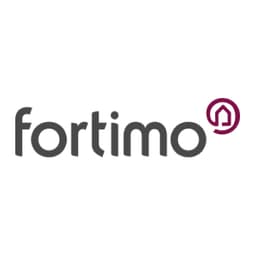 Starting Price
From AED 1.39M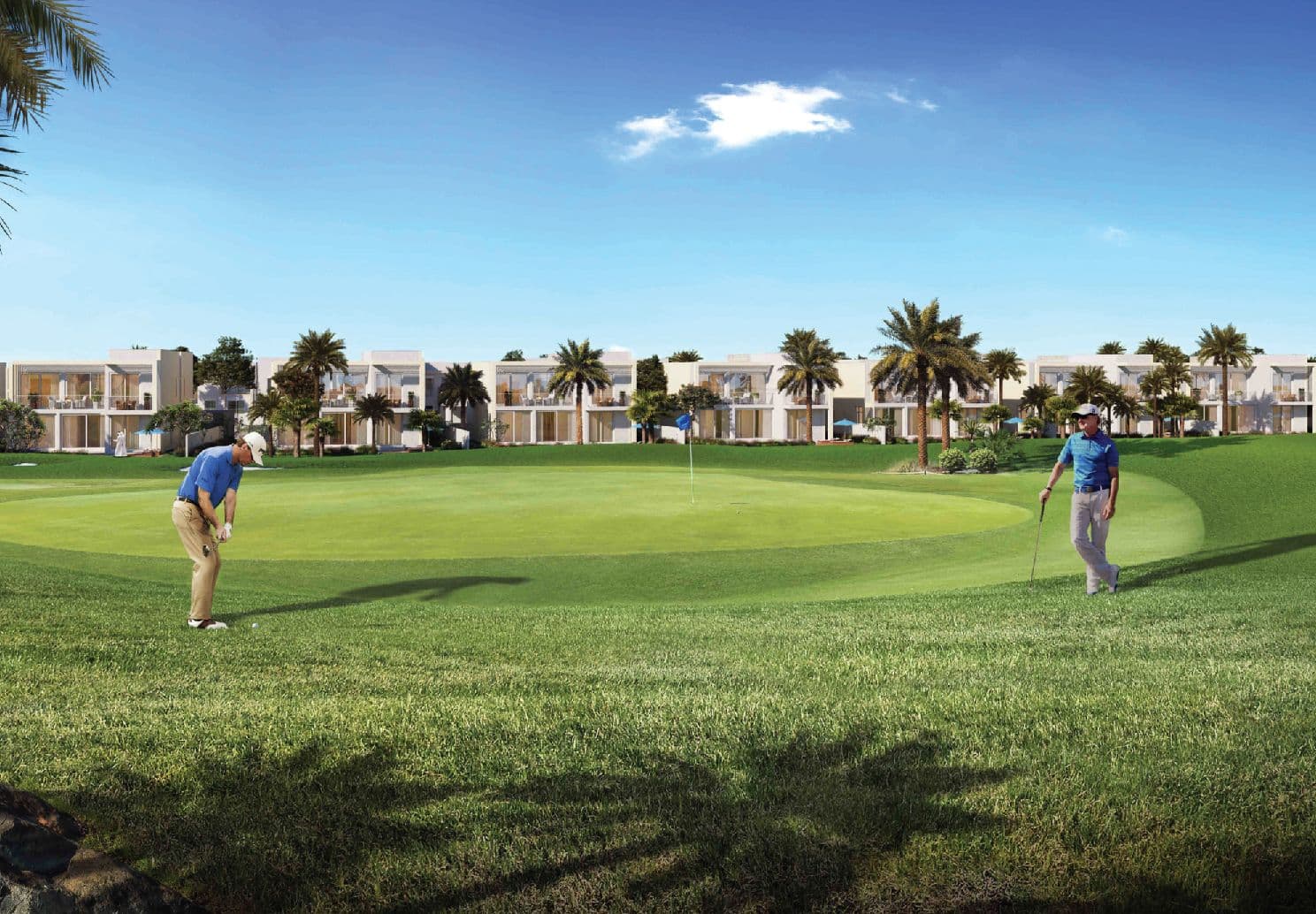 Swiss Residences by Octa Properties - Introduction
Swiss Residences, located in the prestigious Dubai Hills Estate, is a high-end residential project represented by OCTA Properties. It offers exquisite apartments adorned with premium services and unparalleled convenience. Nestled within the lush greenery of the community, these homes exude a distinctive charm and unparalleled comfort, boasting elegant features and captivating interiors.
Immerse yourself in a tailor-made lifestyle set amidst the verdant landscapes of this community, where every aspect is truly remarkable. Elevate your living standards with a fresh level of luxury and comfort. Live in the heart of Dubai Hills Estate, where you can easily access sprawling green parks, community areas, picnic spots, sports grounds, golf courses, entertainment venues, and more. These contemporary homes, harmoniously blending with nature, create a tranquil environment that appeals to everyone.
Book your home in this stunning development that offers exclusivity and outstanding amenities. Flexible and attractive payment options are available! Contact us now to experience a new level of comfort and luxury in life.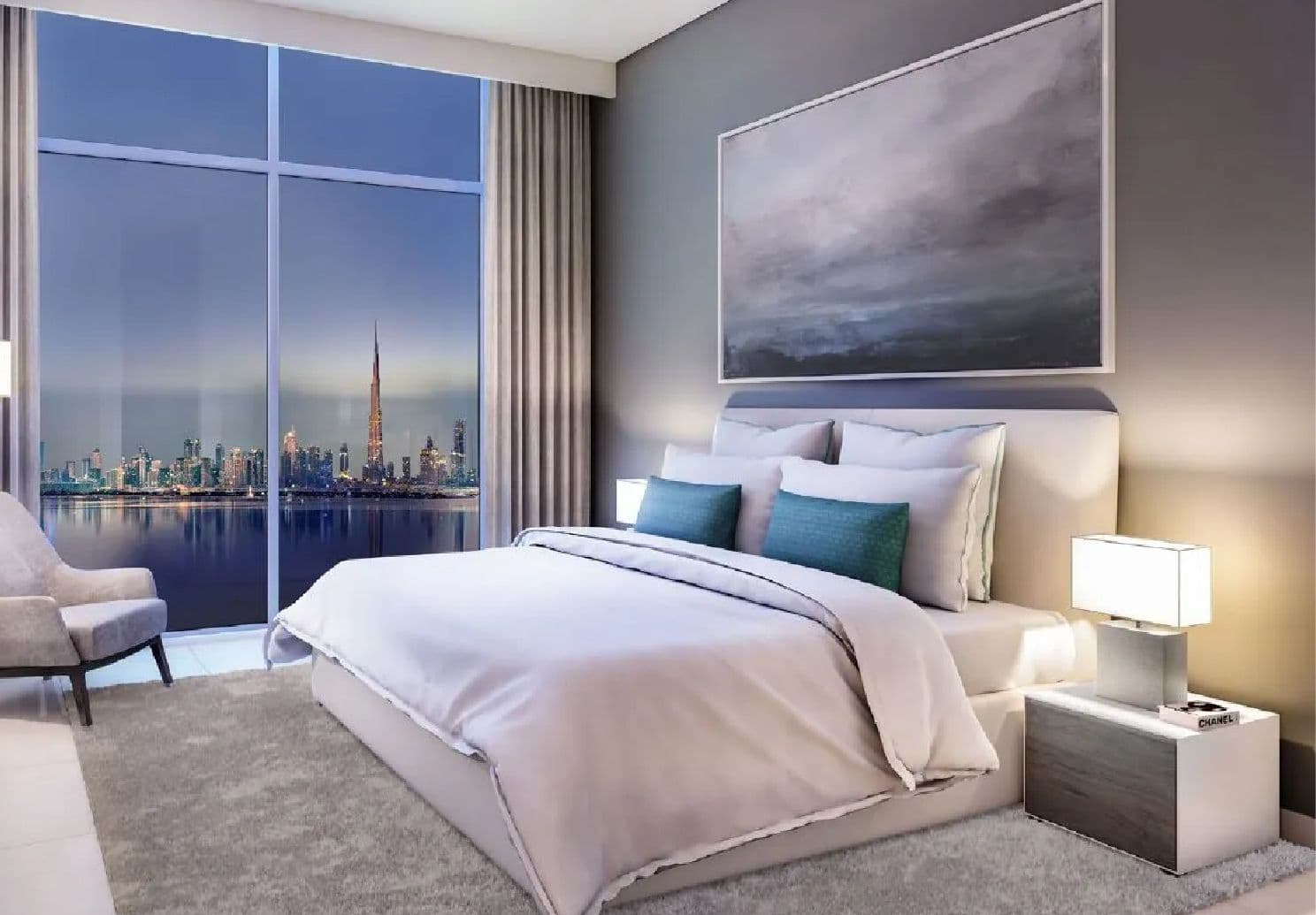 Swiss Residences - Master Plan
Swiss Residences by Fortimo represented by Octa Properties, is a meticulously planned project in the serene and verdant Dubai Hills Estate. Surrounded by the prestigious Dubai Golf Club, upscale residential communities, and a range of local amenities, this development provides an ideal setting for work, living, relaxation, and celebration. It offers various recreational, wellness, leisure, and entertainment activities, creating a seamless and unrivaled lifestyle experience.
Additionally, residents enjoy the convenience of easy and quick access to renowned attractions in the neighboring areas. Whether indulging in luxurious resorts, exploring Palm Jumeirah, or immersing oneself in Dubai Downtown's vibrant ambiance, all these destinations are just a short drive away from your doorstep.
Nestled within Dubai Hills Estate, Swiss Residences is an exceptional residential apartment complex designed with families in mind. Set against the picturesque backdrop of the Dubai Hills Golf Club, it offers serene vistas and a peaceful environment. Residents can indulge in many premium amenities, including a pool, gym, fitness studio, parking area, supermarket, spas, lounges, and cafes.
Swiss Residences - Gallery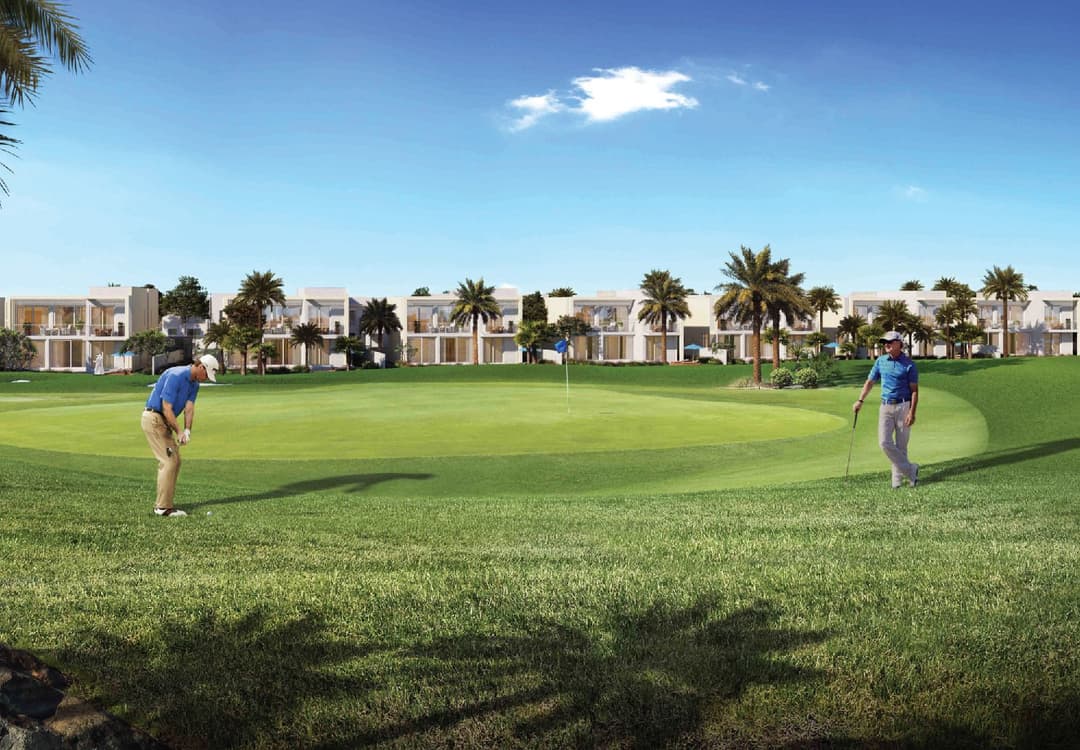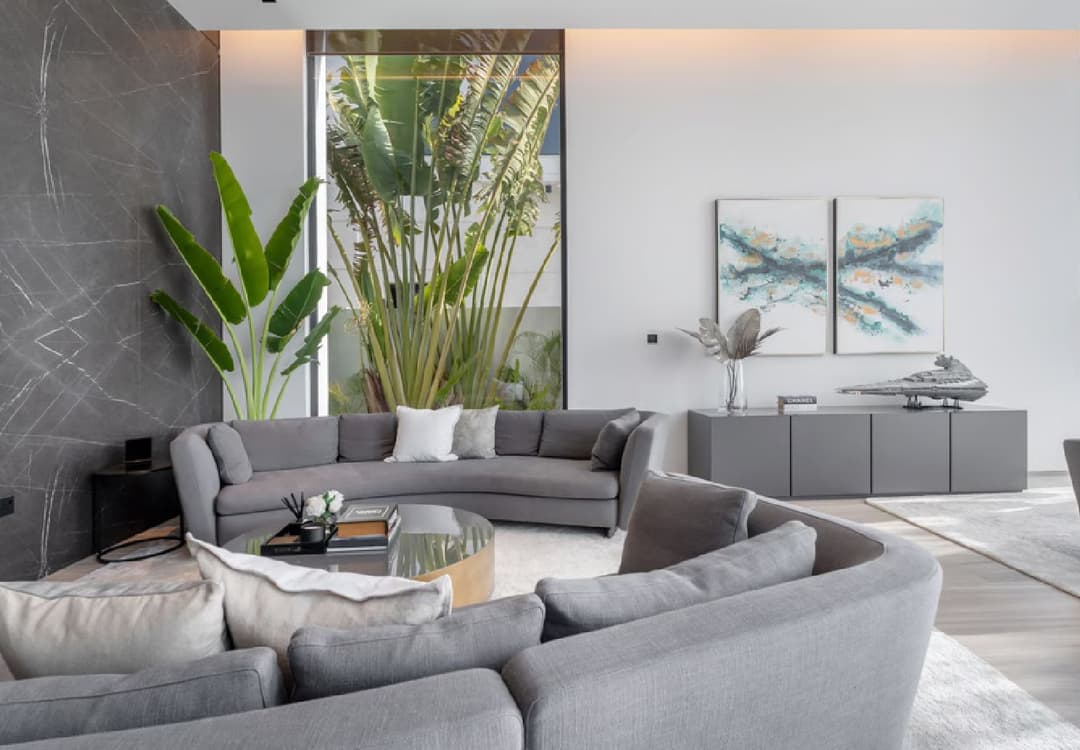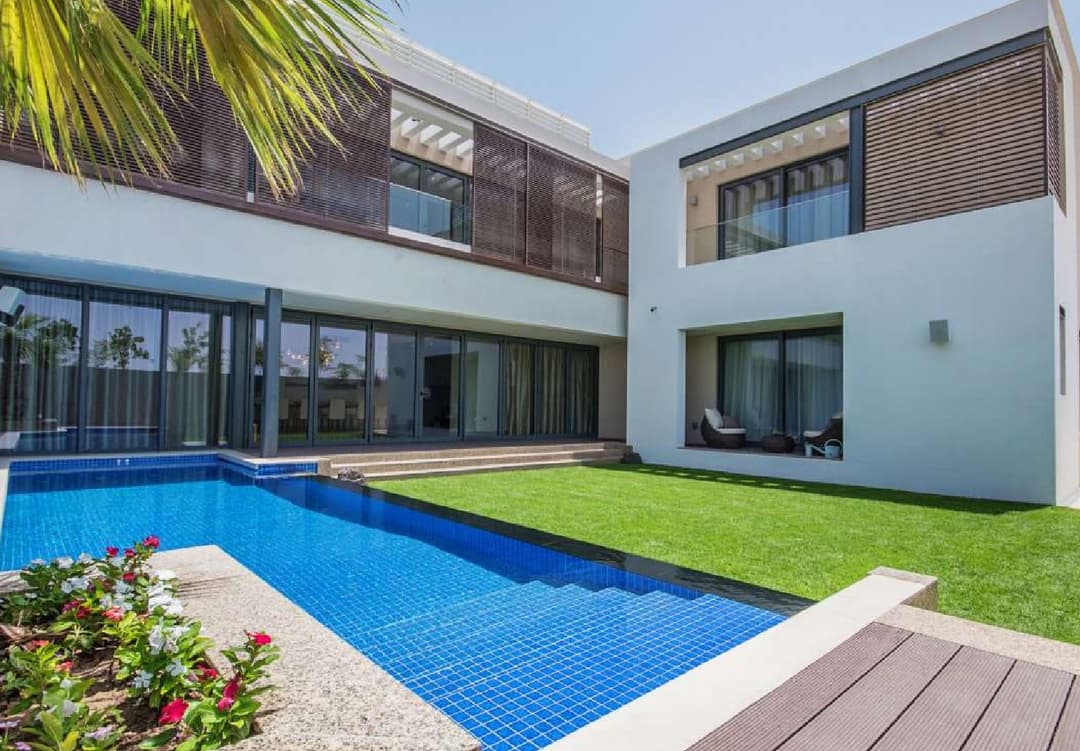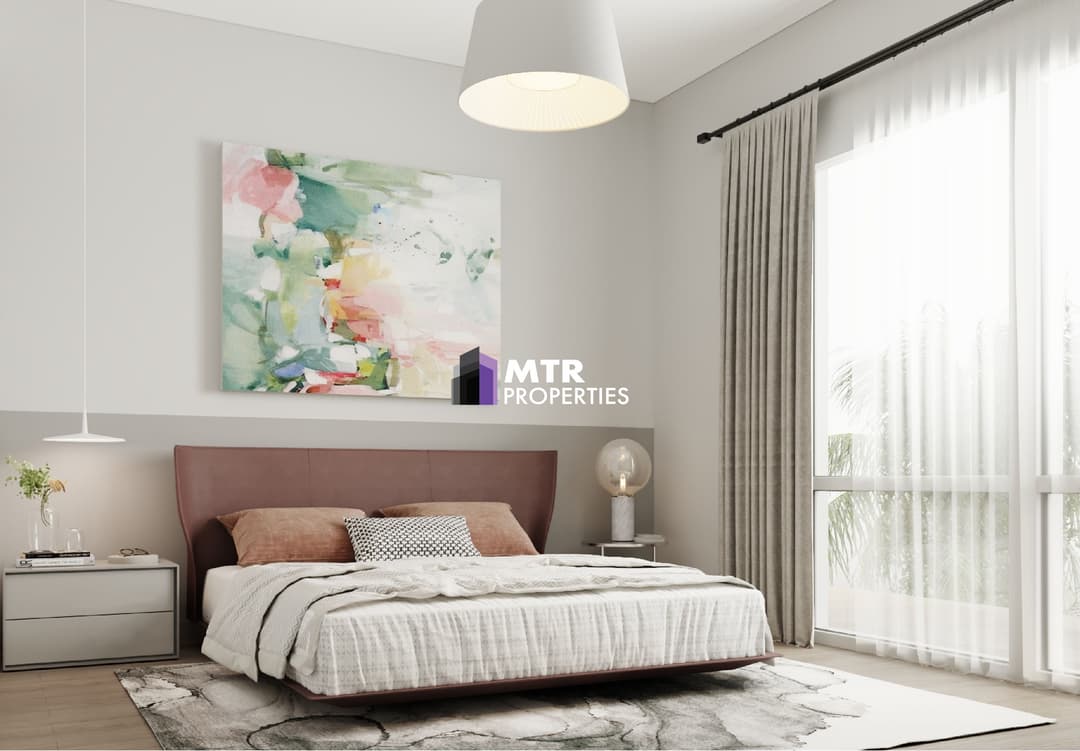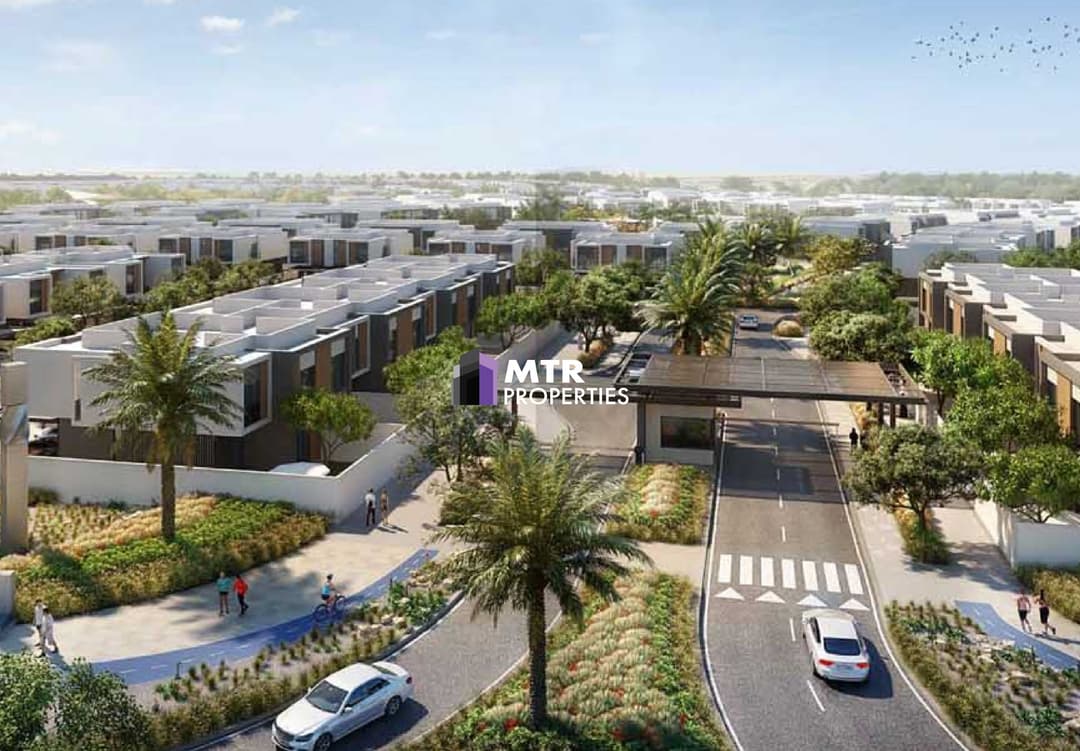 Swiss Residences - Payment Plans
Book Your Viewing
Connect with Our Property Consultant Now
Contact Us Now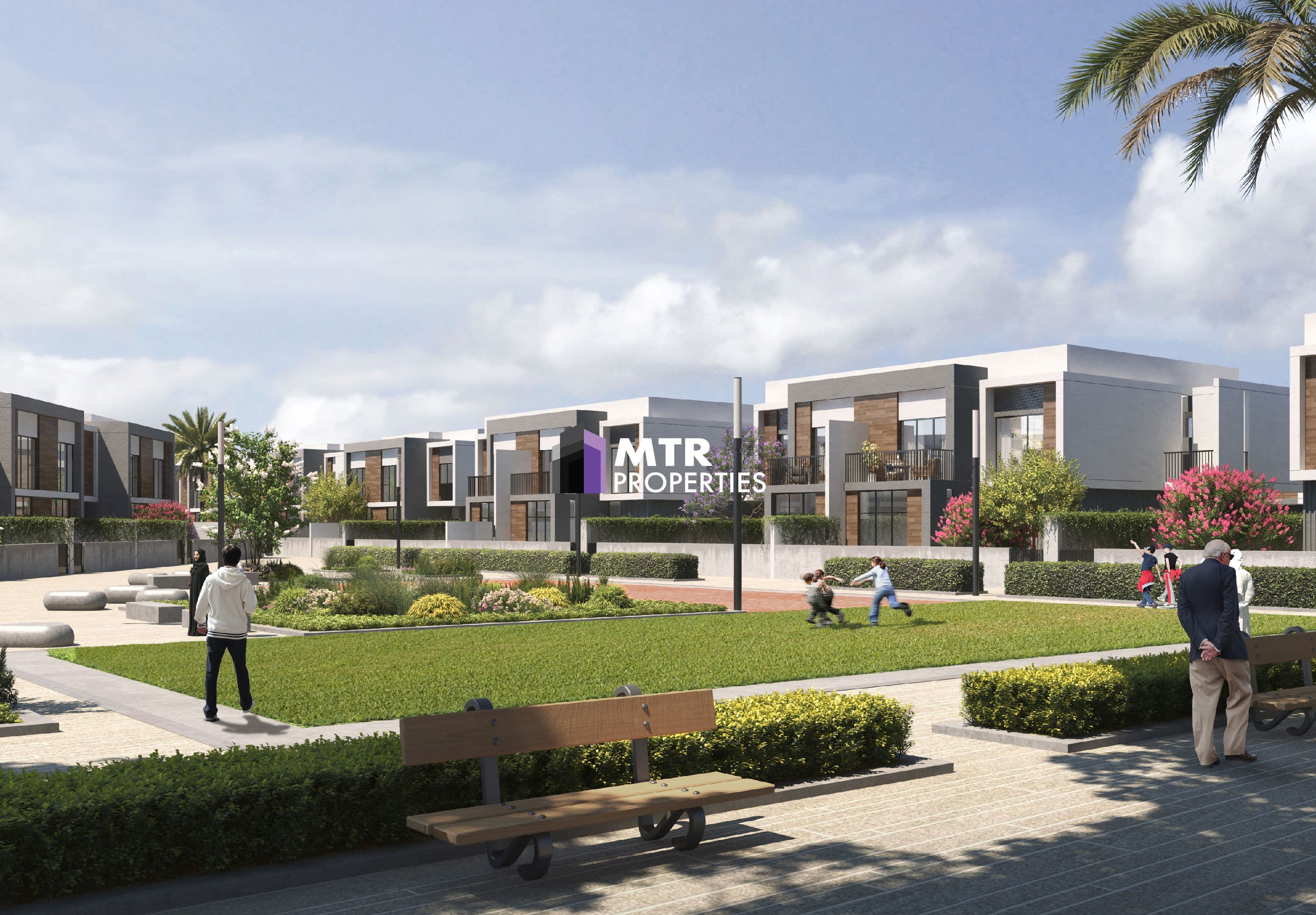 Swiss Residences - Amenities
Subscribe to our Newsletter!
Get the latest offers on all the hot listings, delivered right to your inbox.
Sign up today!