Developer
DAMAC
Starting Price
From AED 2.9M - AED 28.7M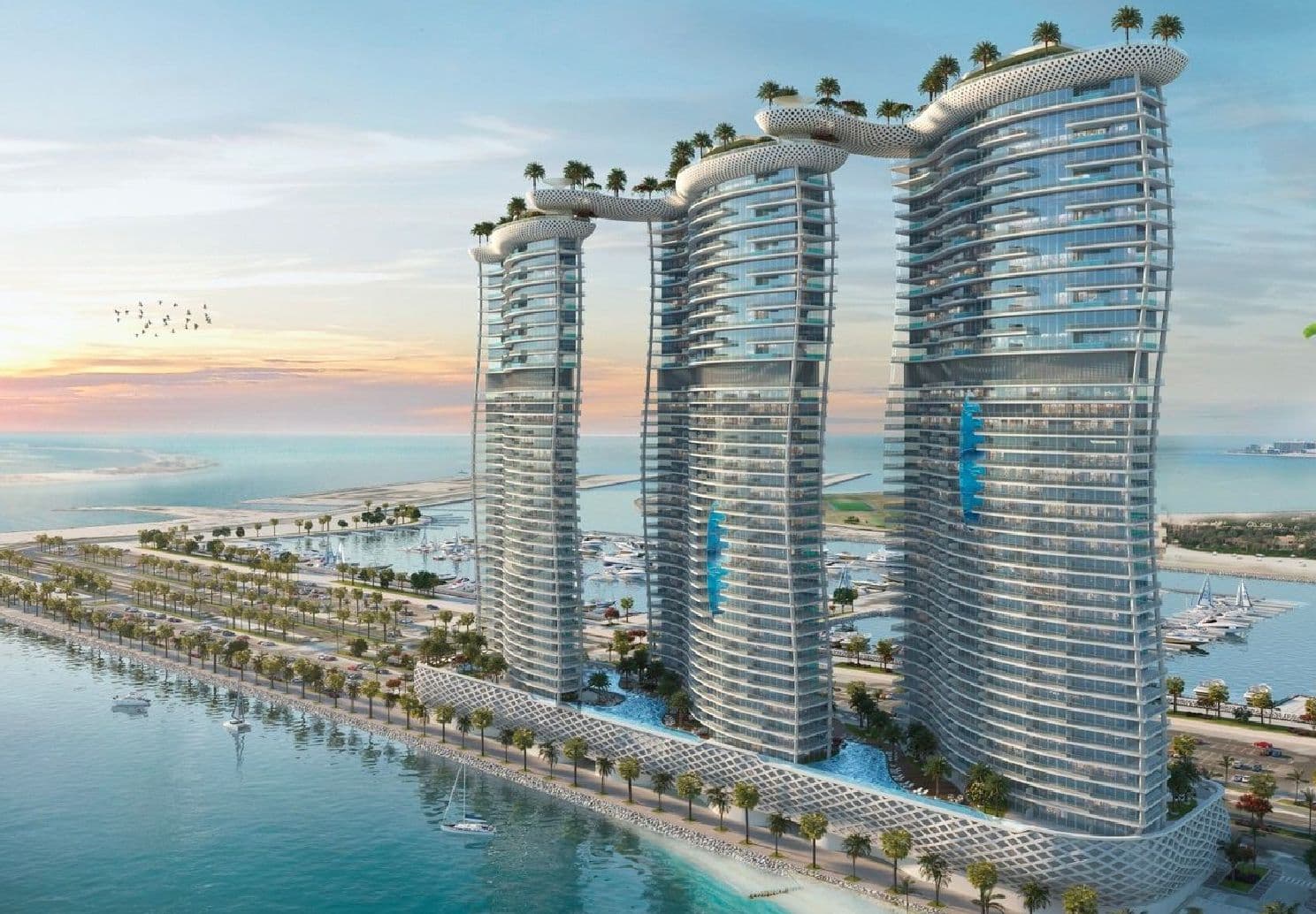 Introduction to DAMAC Bay by Cavalli
Follow the golden sands, crystal clear waters, and the rhythm of the waves, and find the place where you can unwind at Damac Bay by Cavalli. DAMAC Bay by Cavalli is a luxury residential development located in Dubai. The development features apartments the famous fashion designer Roberto Cavalli designed, offering residents a unique and stylish living experience. The apartments are designed to be spacious and feature premium materials, state-of-the-art amenities, and breathtaking views of the city and the Arabian Gulf.
Imagine how nice it would be to find a home that's surrounded by the sky, the sun, and the sea – fantastic, right? If you want to purchase an apartment in DAMAC Bay by Cavalli, contact us now!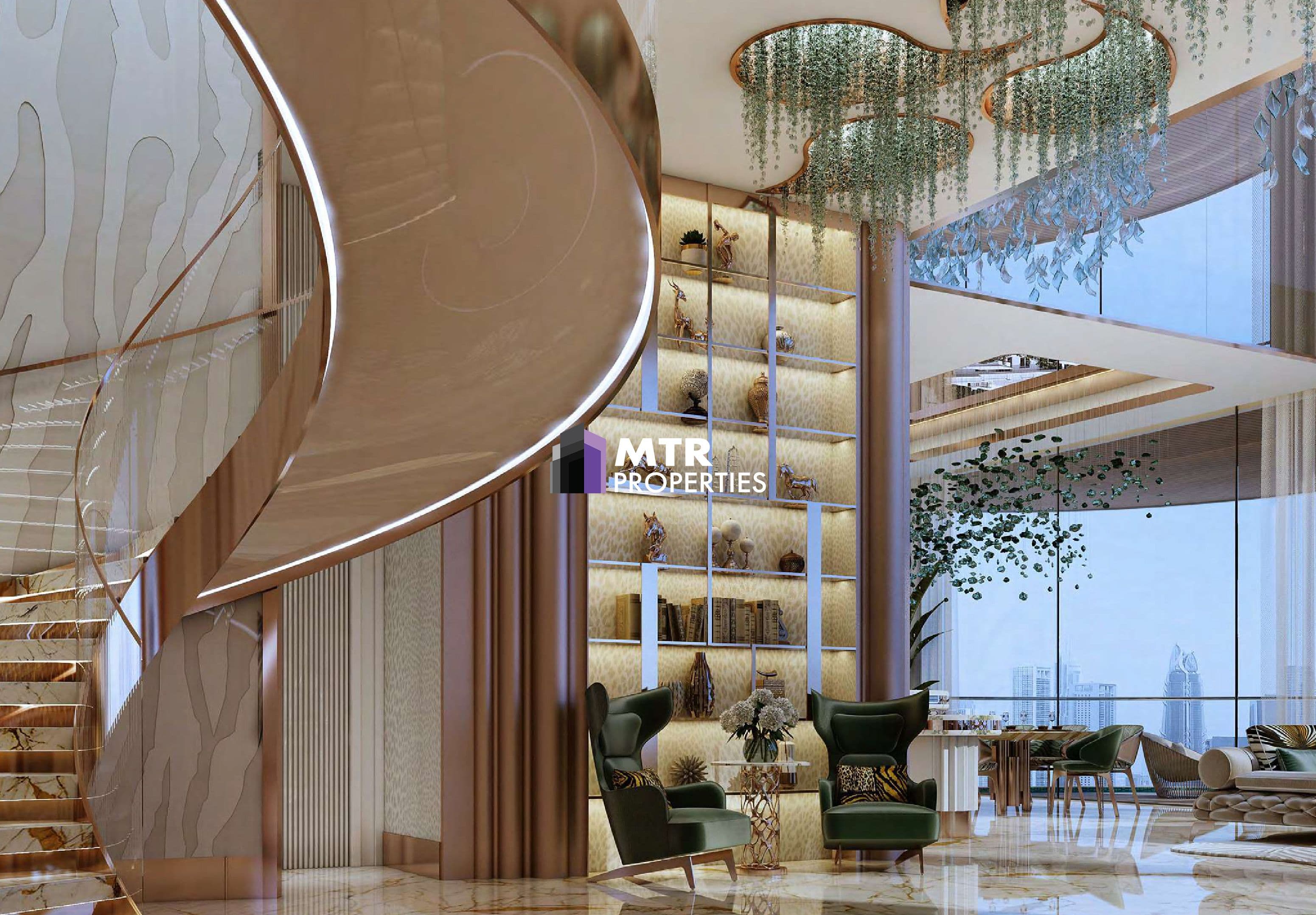 Master Plan
The floor plans of apartments in DAMAC Bay by Cavalli feature spacious living areas, bedrooms with en-suite bathrooms, and balconies with stunning views of the city and the Arabian Gulf.
1-bedroom ranges from 663 – 1,360 Sq. Ft
2-bedroom ranges from 1277 – 1728 Sq. Ft
3-bedroom ranges from 1,992 – 2,125 Sq. Ft
It's worth noting that the floor plans are subject to change and may differ based on the specific unit you're interested in. Suppose you're interested in purchasing an apartment in DAMAC Bay by Cavalli. In that case, it's recommended that you speak with a real estate agent who can provide you with the most up-to-date information on the available floor plans.
Gallery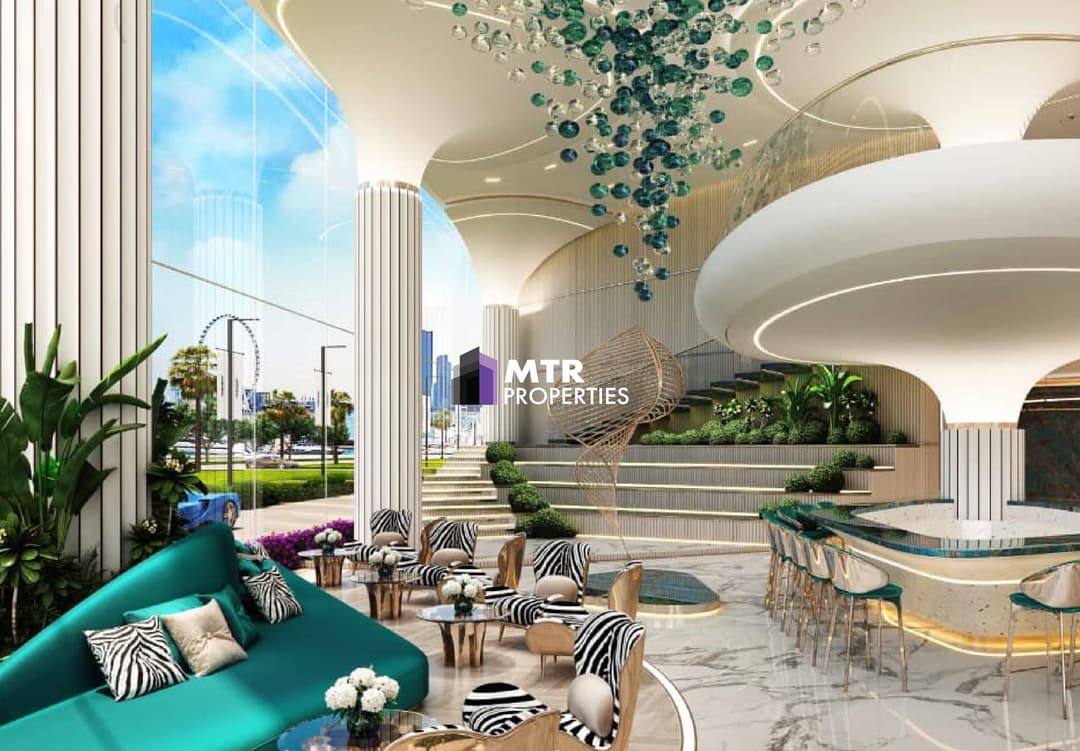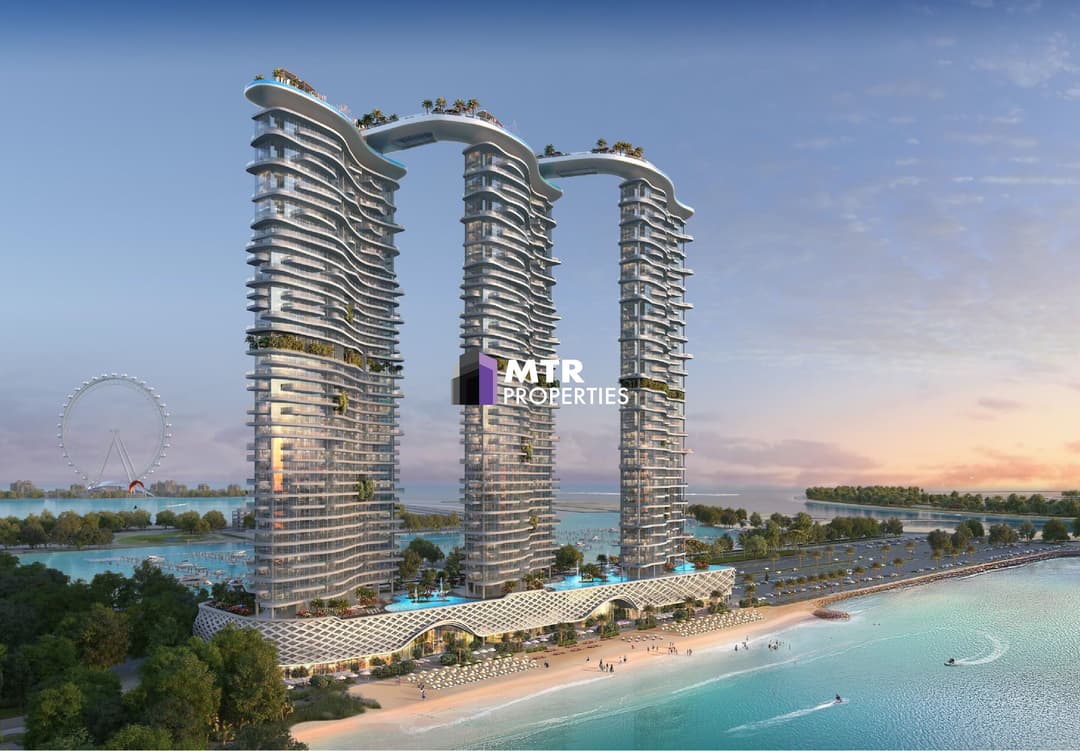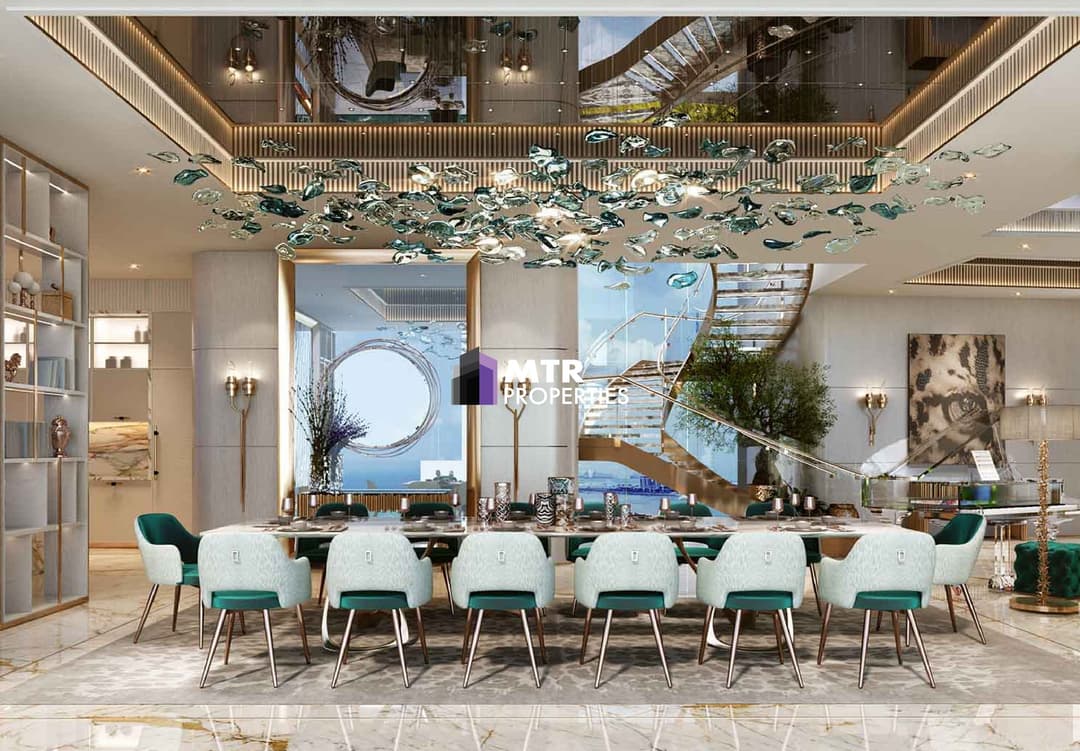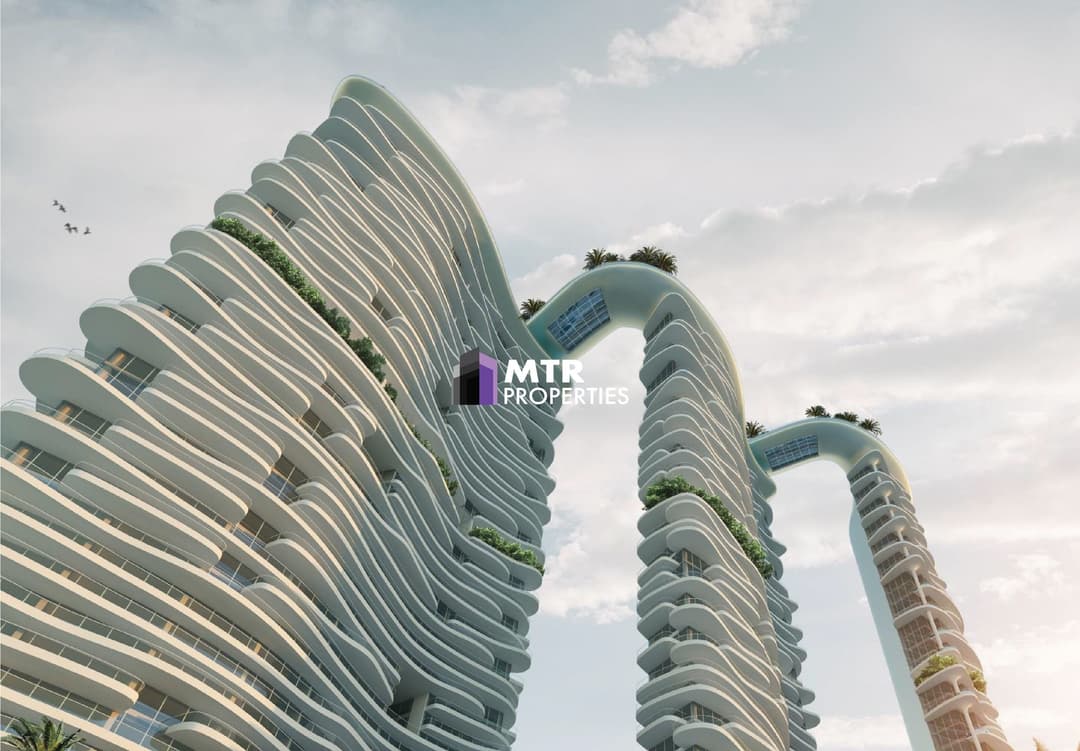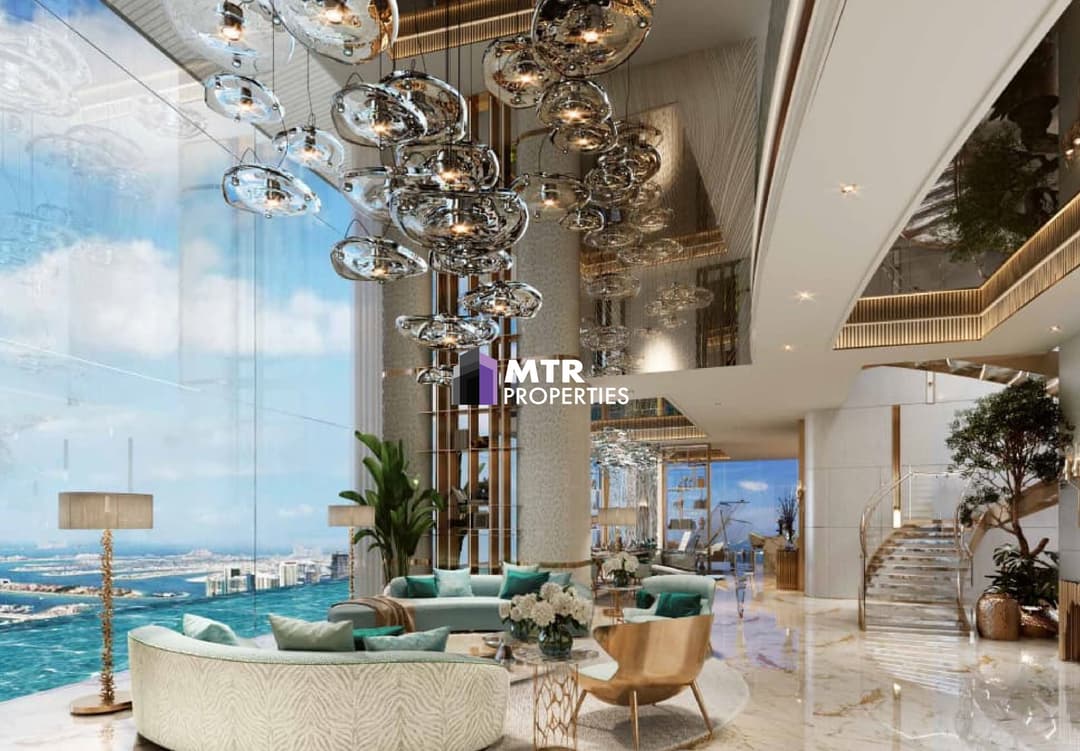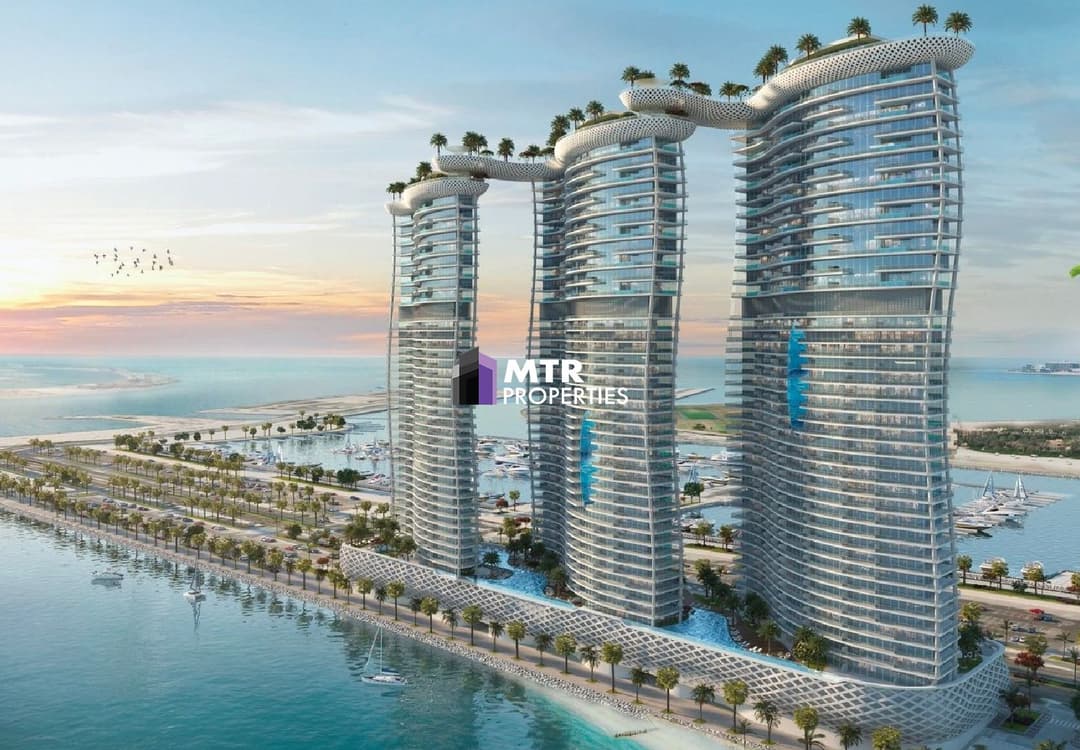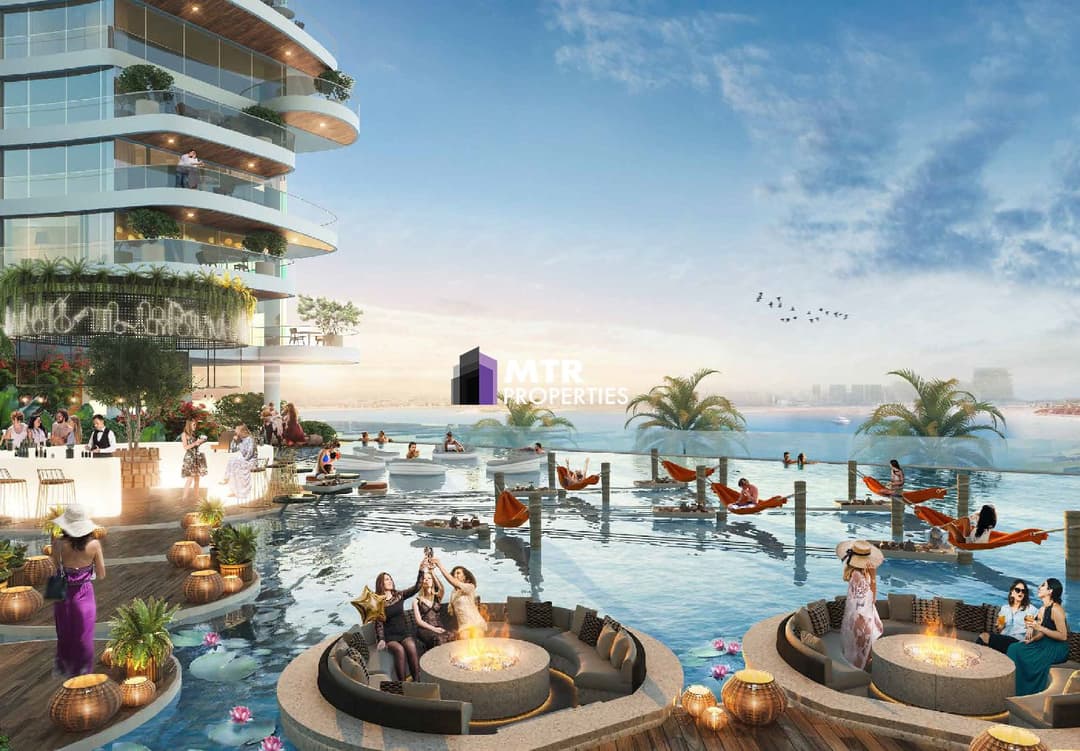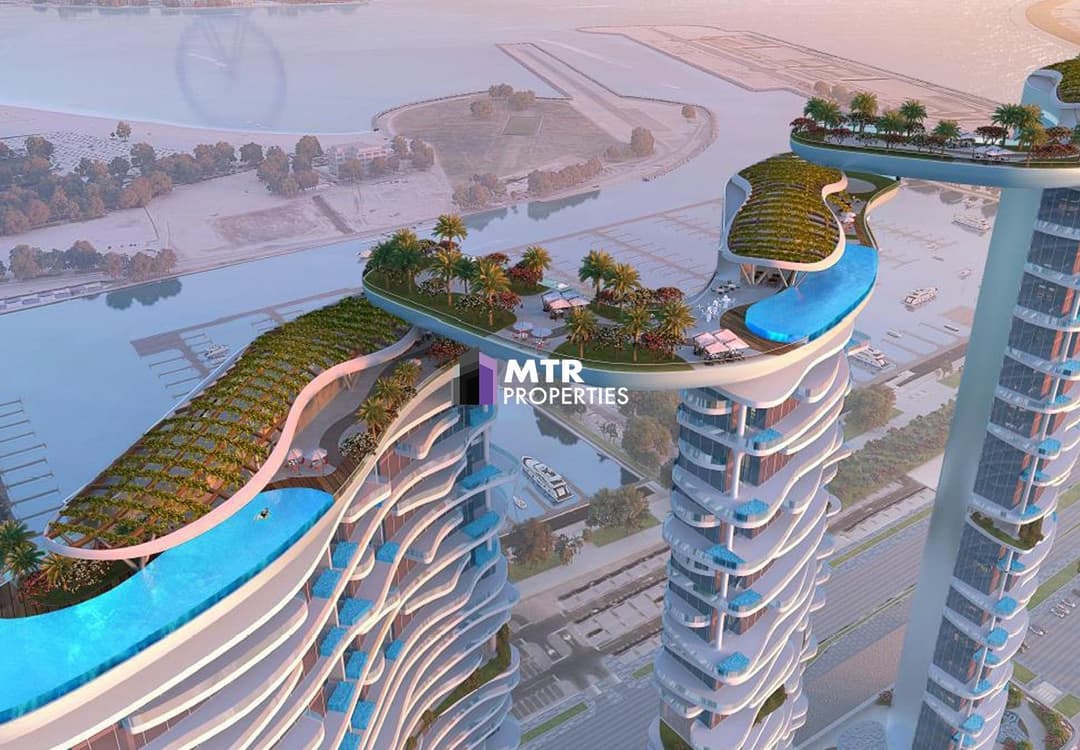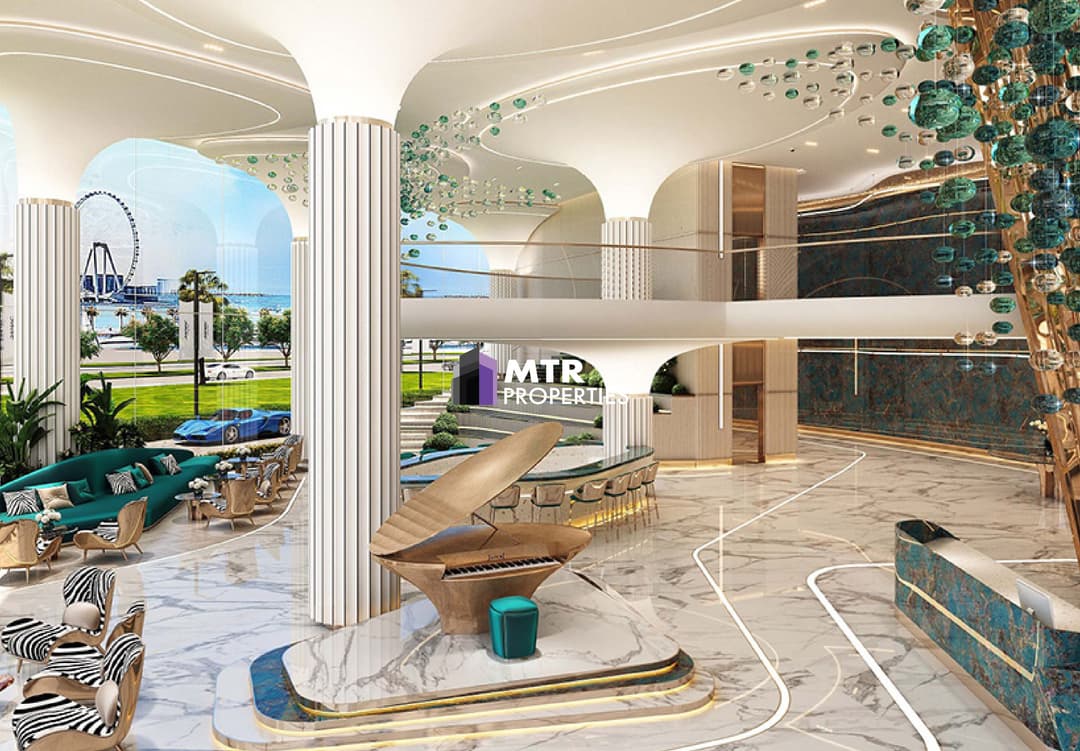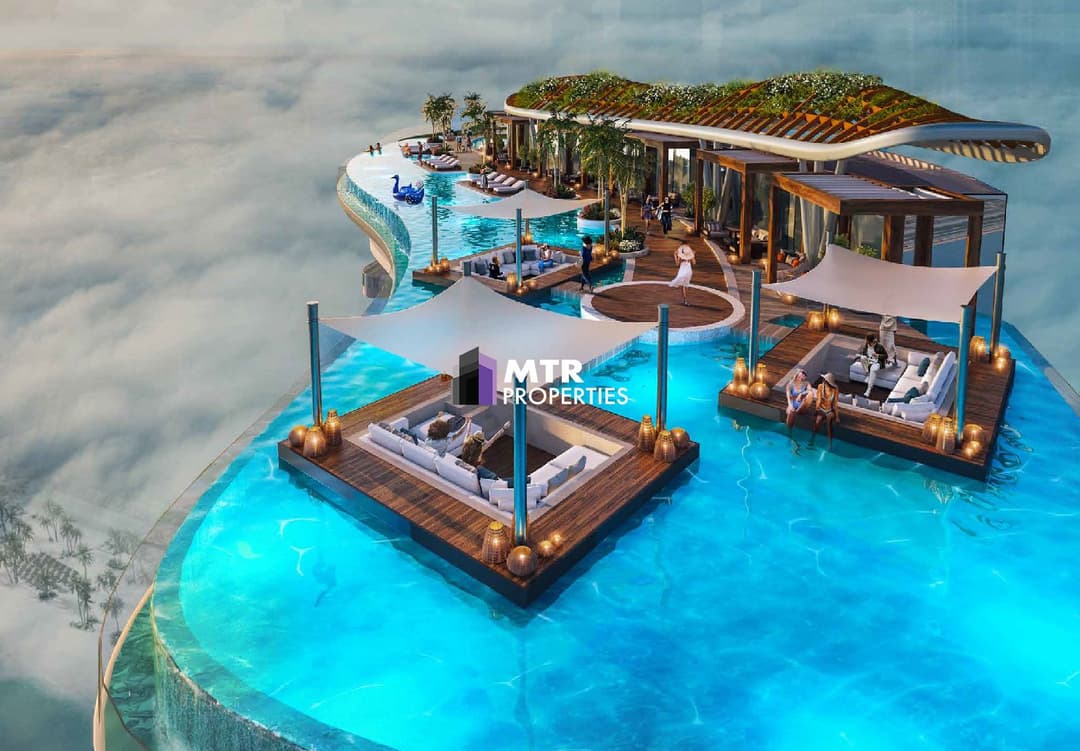 Book Your Viewing
Connect with Our Property Consultant Now
Contact Us Now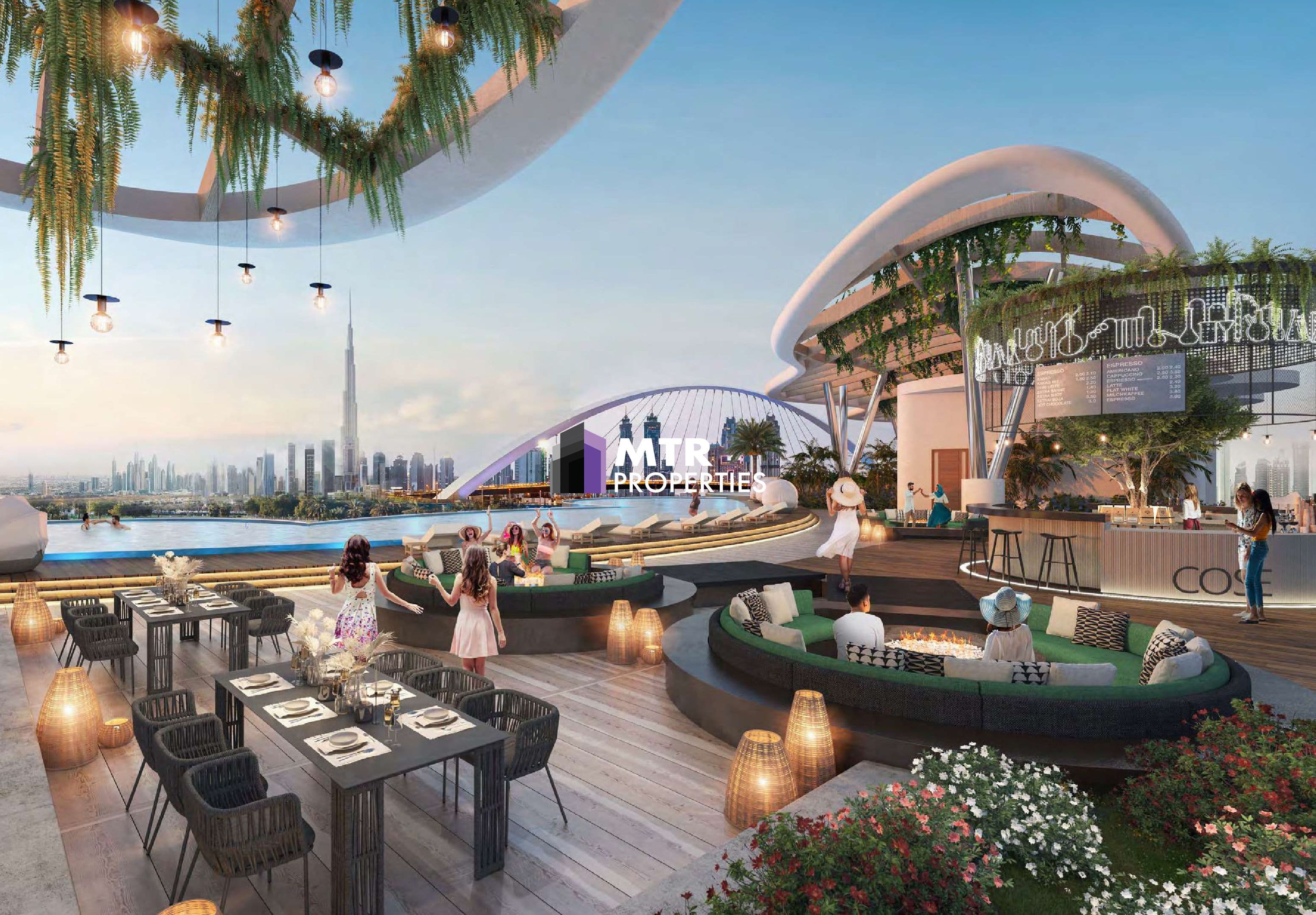 Amenities
Perfectly Landscaped Gardens
Subscribe to our Newsletter!
Get the latest offers on all the hot listings, delivered right to your inbox.
Sign up today!