Developer
DAMAC
Starting Price
From AED 1.7M - AED 2.2M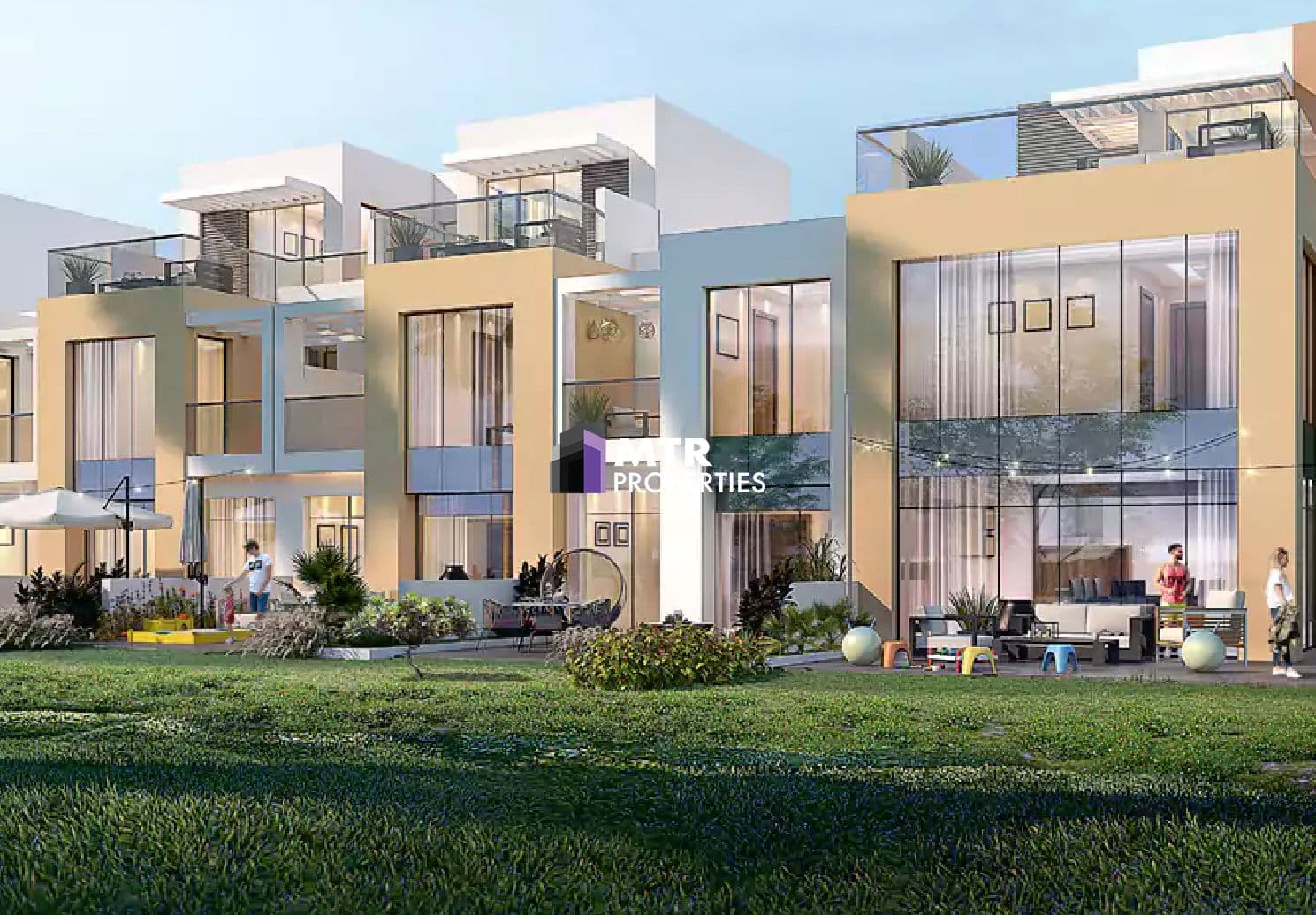 Introduction to Greenwoods Villas at Damac Hills
Greenwoods Villas at Damac Hills is an exclusive residential development that offers a perfect blend of luxury, comfort, and tranquillity. Nestled within the prestigious Damac Hills community, this development is designed to provide residents with a serene and private lifestyle away from the hustle and bustle of the city.
The community features a championship golf course designed by the world-renowned golf course architect Gil Hanse. The golf course is set amidst stunning landscapes, providing a challenging yet rewarding experience for golfers of all levels. The community also features many sports facilities, including tennis courts, basketball courts, and a football field. The community also features a state-of-the-art fitness center, providing residents access to the latest fitness equipment and programs.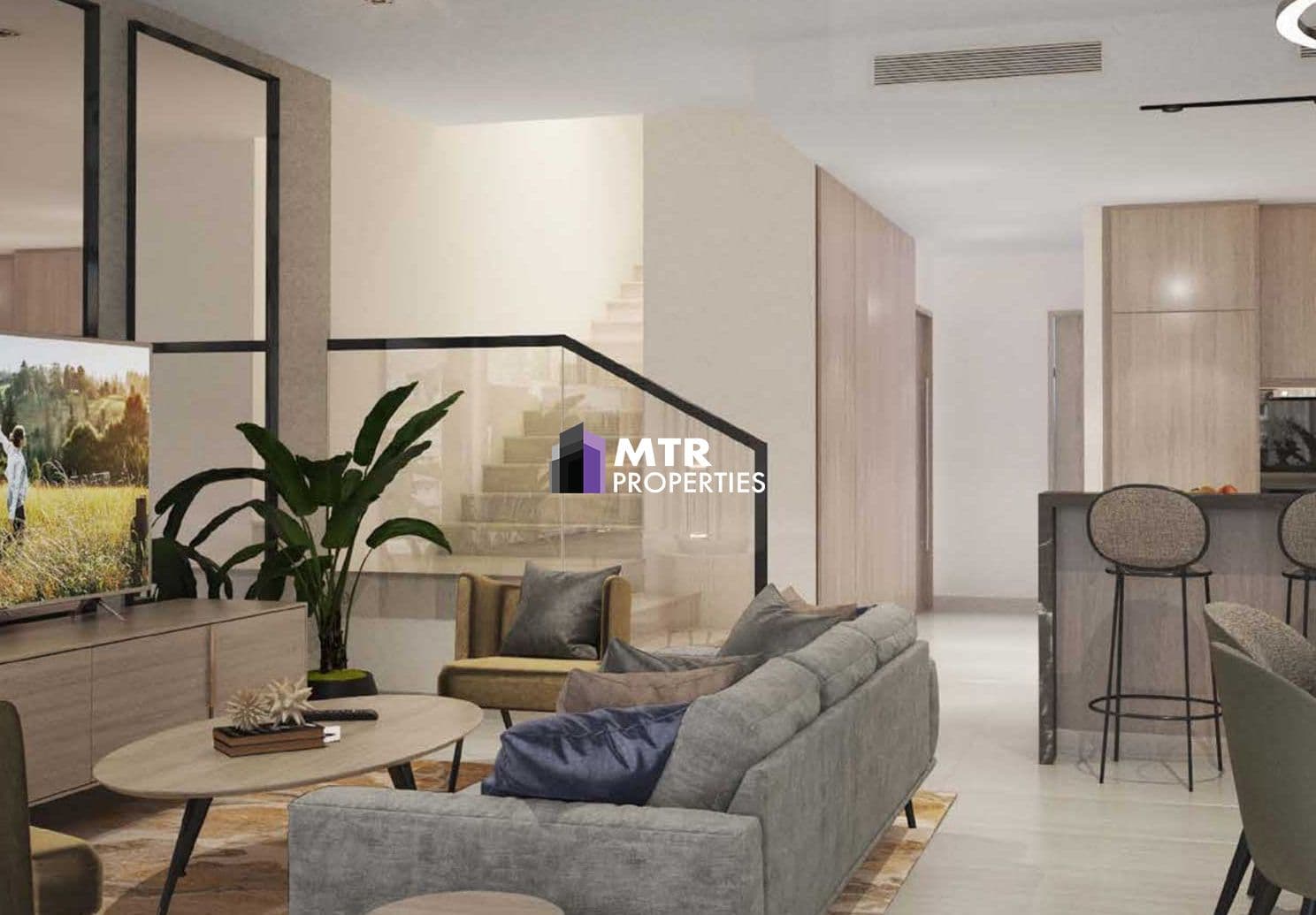 Master Plan
The villas at Greenwoods are available in four different styles, each designed to cater to its residents' unique tastes and preferences. The villas range from five to six bedrooms, offering spacious and comfortable living spaces for families of all sizes. Each villa is designed with attention to detail, ensuring residents enjoy the utmost comfort and convenience.
The interiors of the villas at Greenwoods are tastefully designed with high-end finishes, ensuring that residents can enjoy a luxurious and comfortable lifestyle. The villas have state-of-the-art amenities, including a fully equipped kitchen, high-speed internet, smart home technology, and built-in wardrobes. The villas also feature large windows and open-plan living areas, allowing residents to enjoy stunning views of the surrounding landscape.
Gallery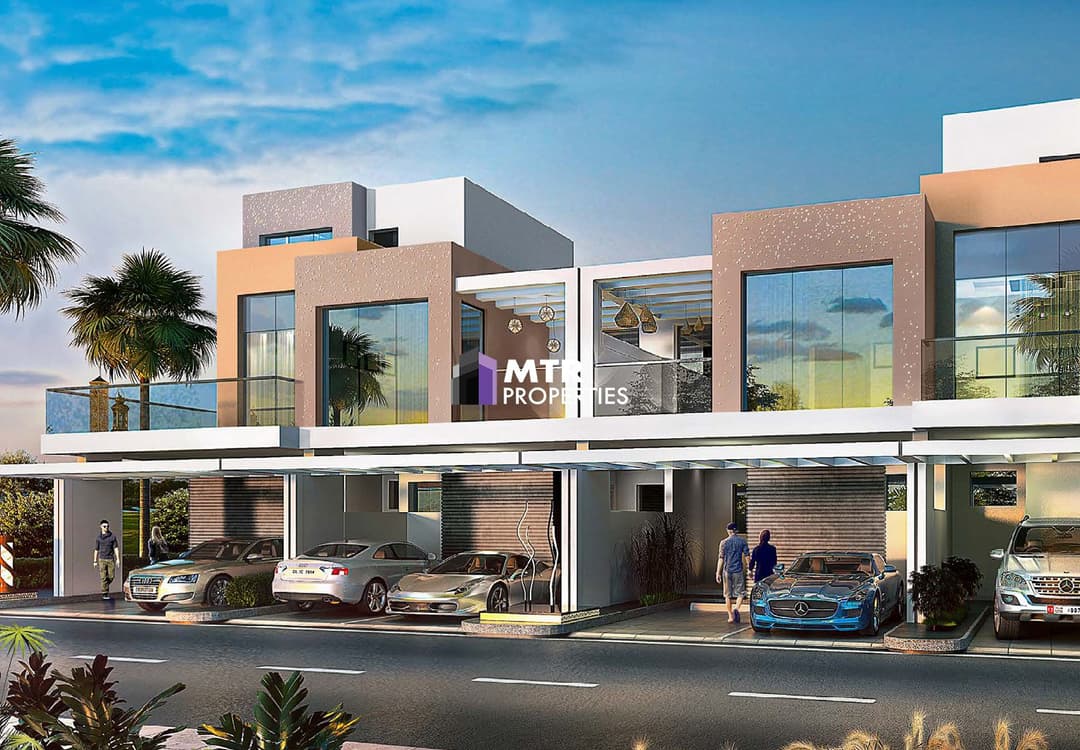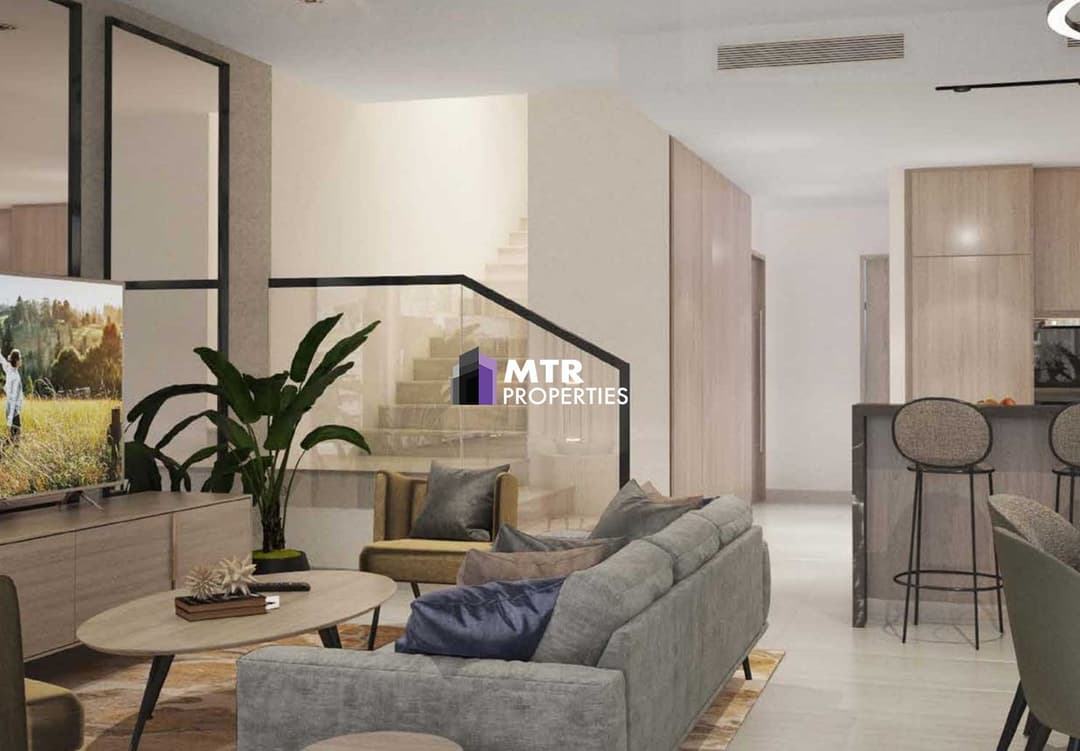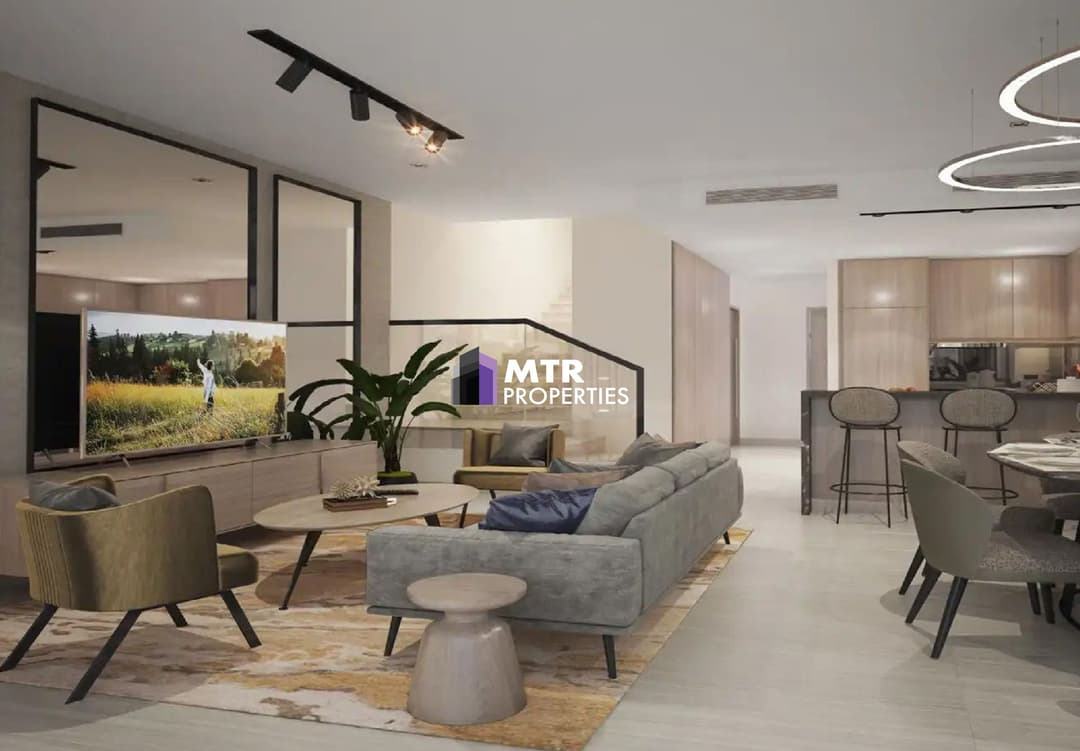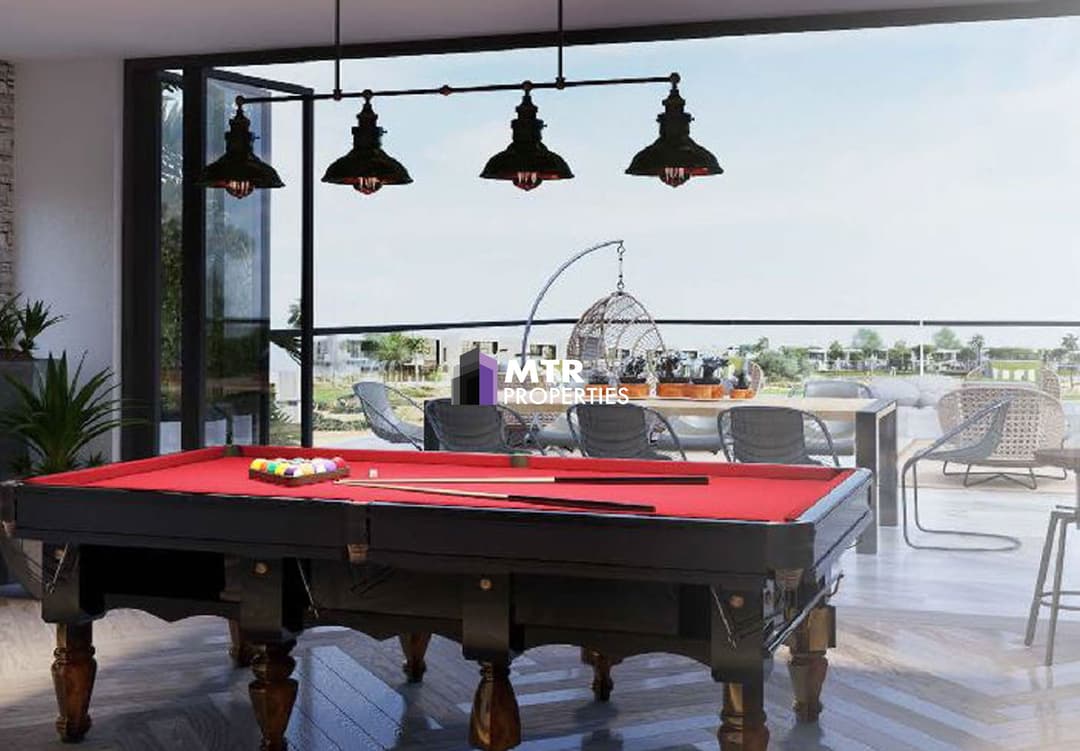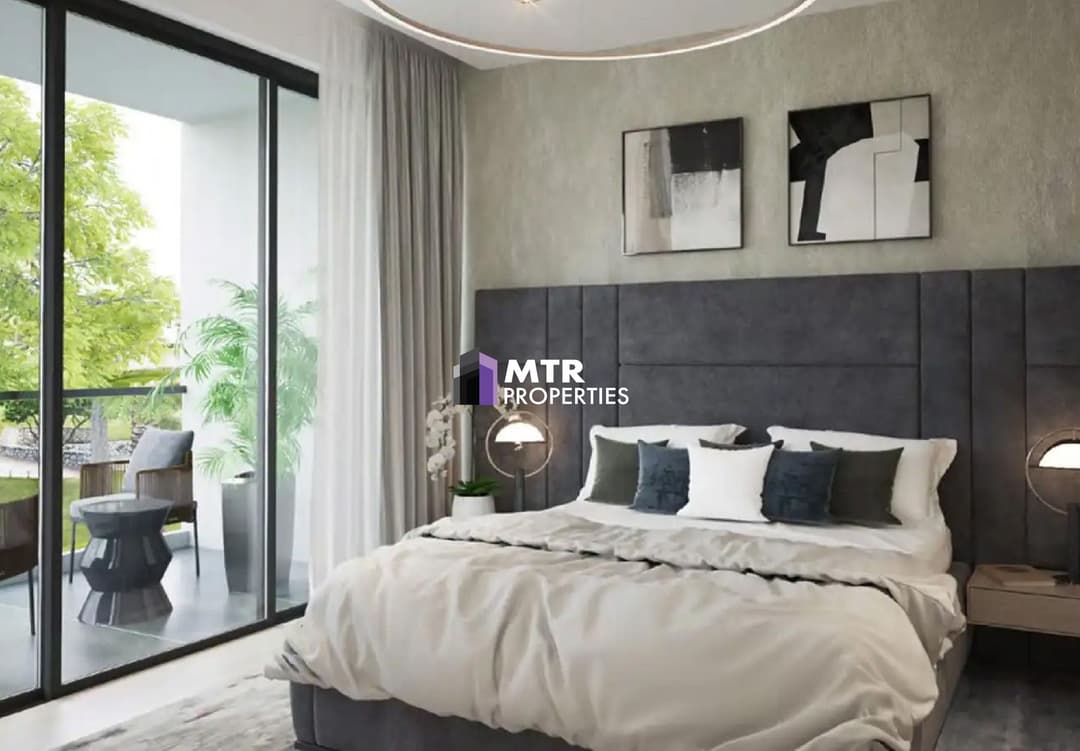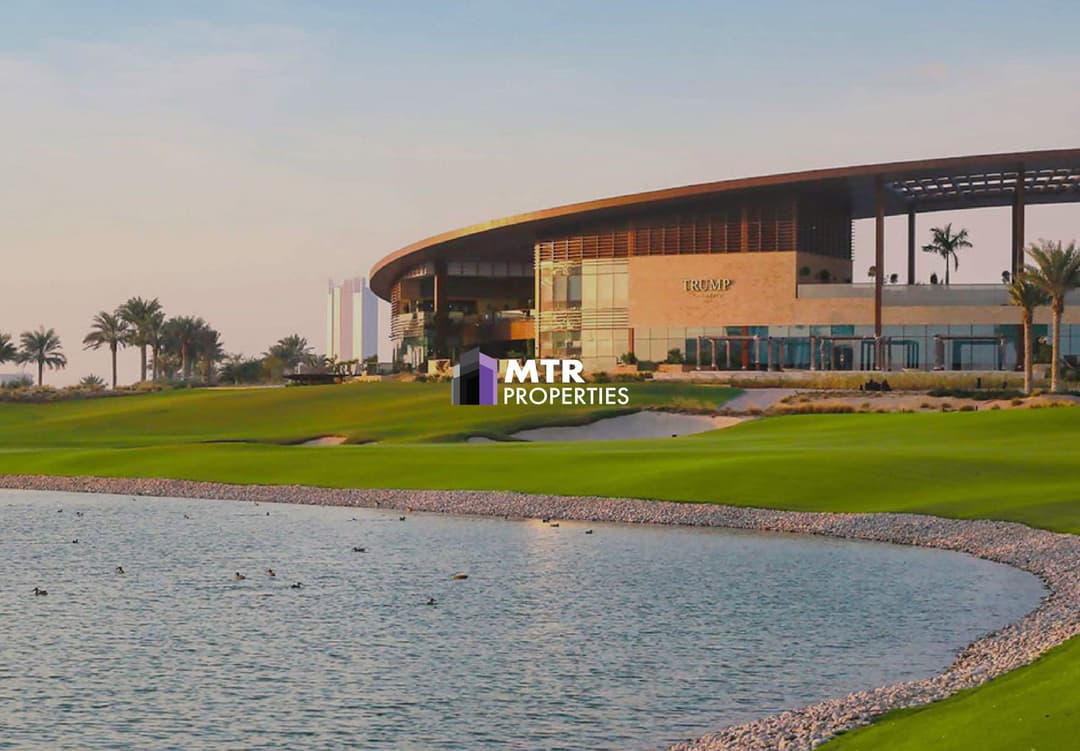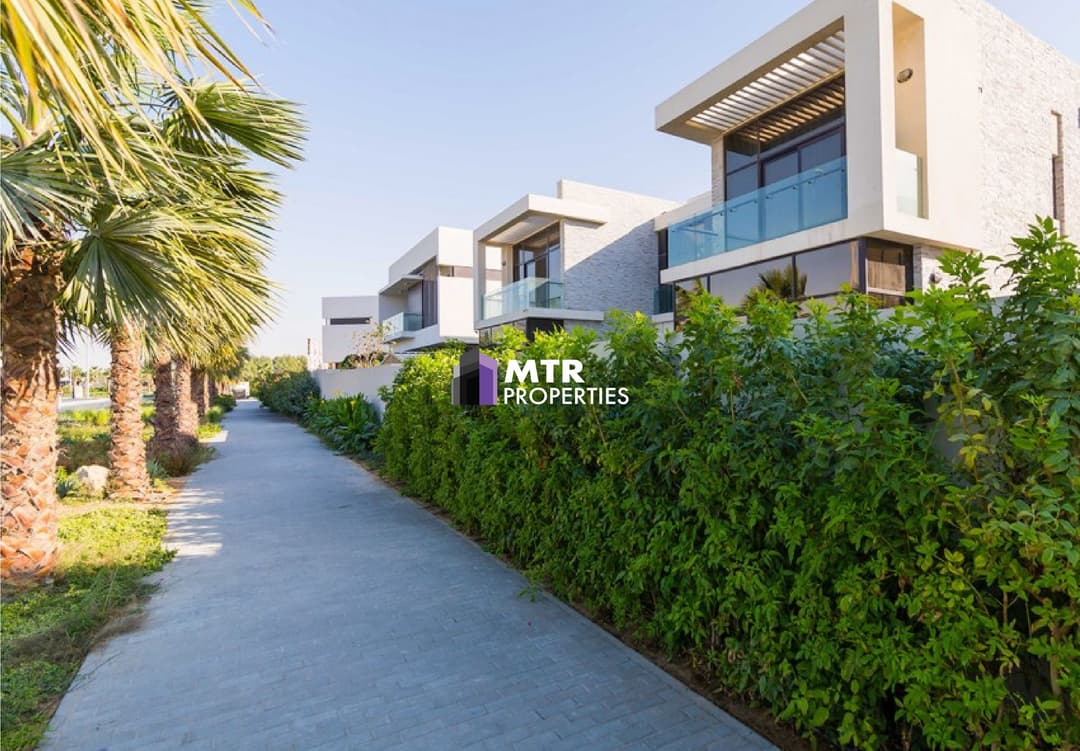 Payment Plan
Post Completion Over 1 Year
Book Your Viewing
Connect with Our Property Consultant Now
Contact Us Now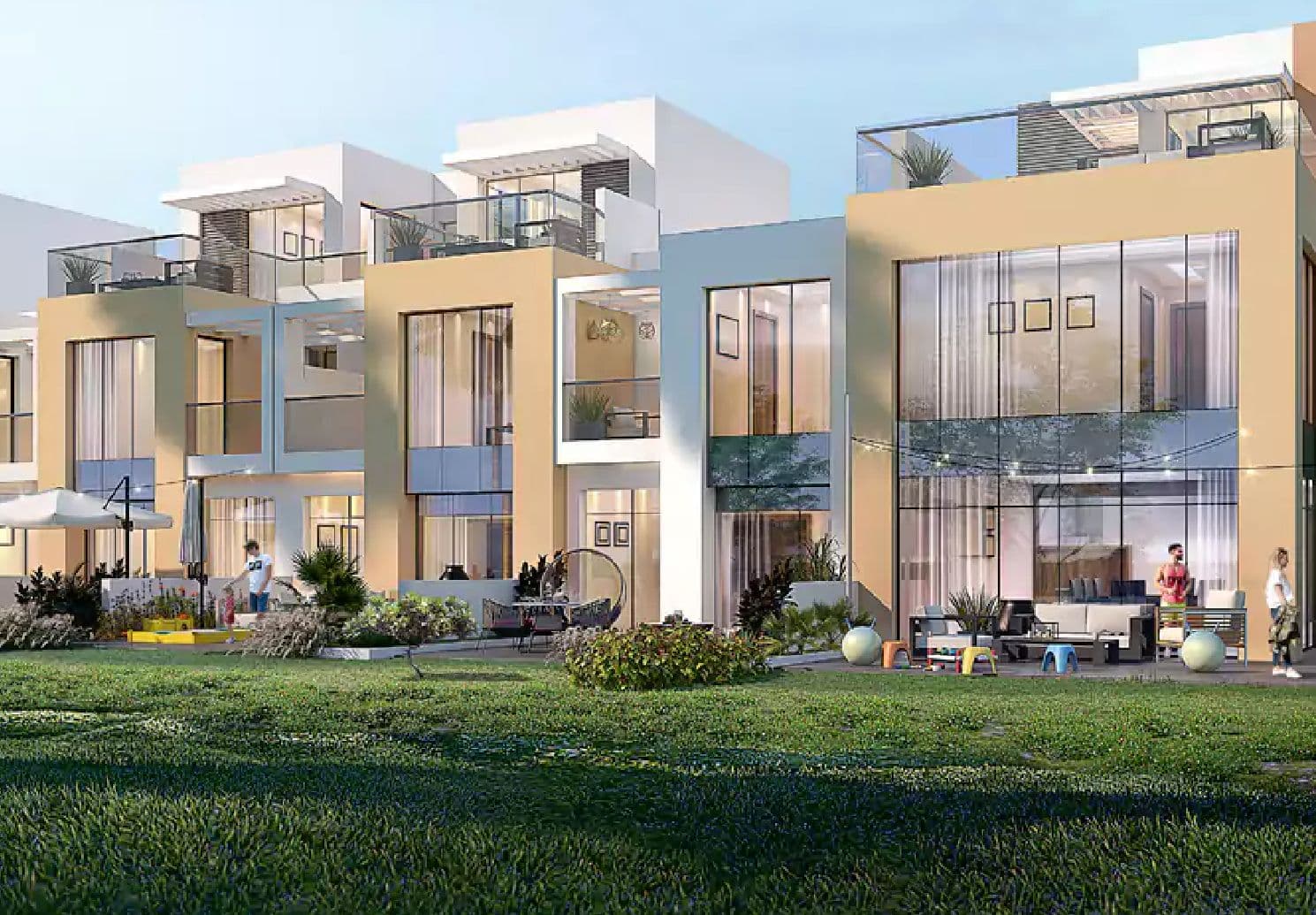 Amenities
Perfectly Landscaped Gardens
Subscribe to our Newsletter!
Get the latest offers on all the hot listings, delivered right to your inbox.
Sign up today!