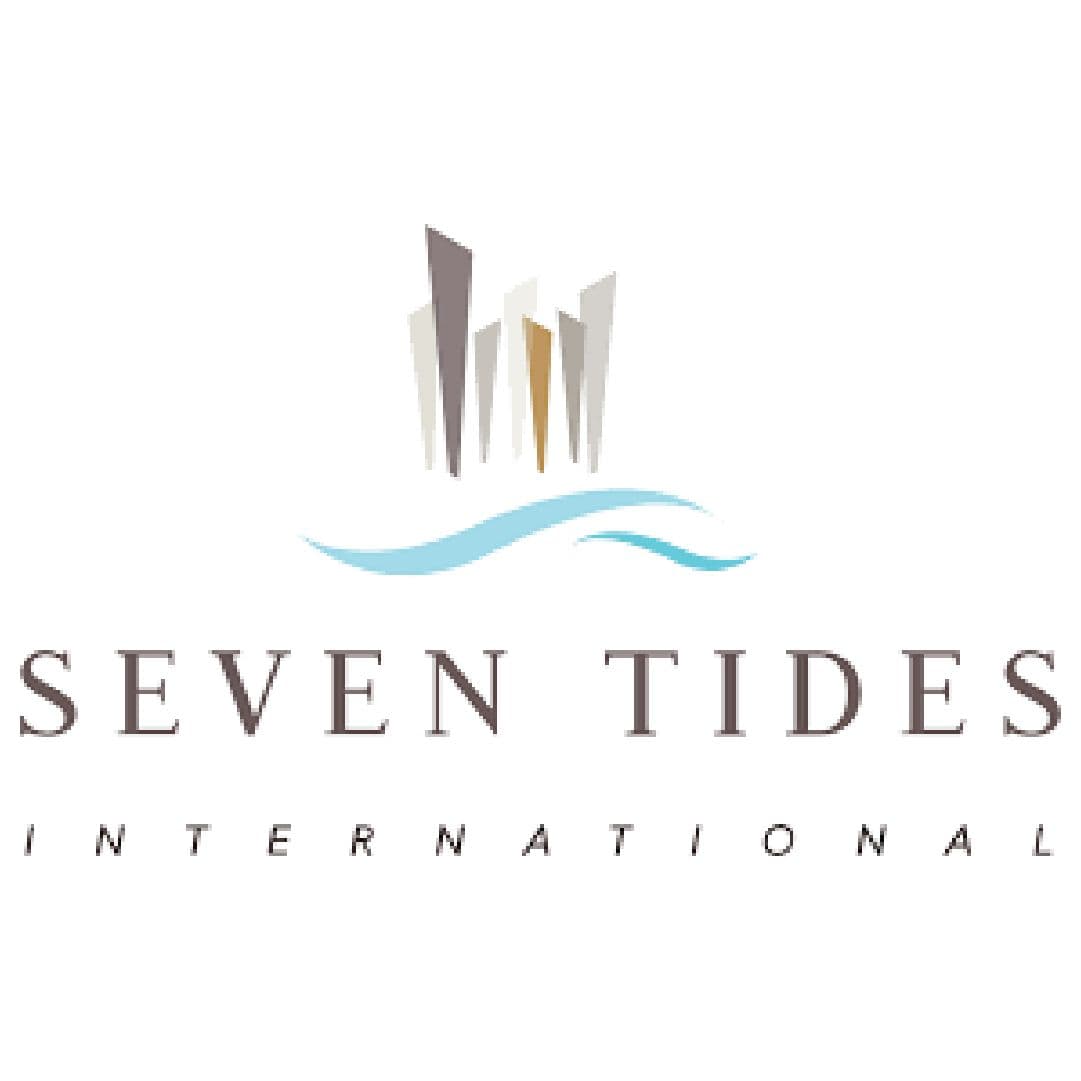 CEO/FOUNDER
:
Abdulla Bin Sulayem
Seven Tides - The Leading Real Estate Development Company in Dubai
Seven Tides is a Dubai-based real estate development company specializing in luxury residential and commercial properties. The company was founded in 2004 and has become a major player in the Dubai real estate market.
Seven Tides is also responsible for developing several other high-end properties in Dubai, including the Dukes Dubai hotel and residential project on Palm Jumeirah and the SE7EN City JLT development in Jumeirah Lakes Towers.
Latest Project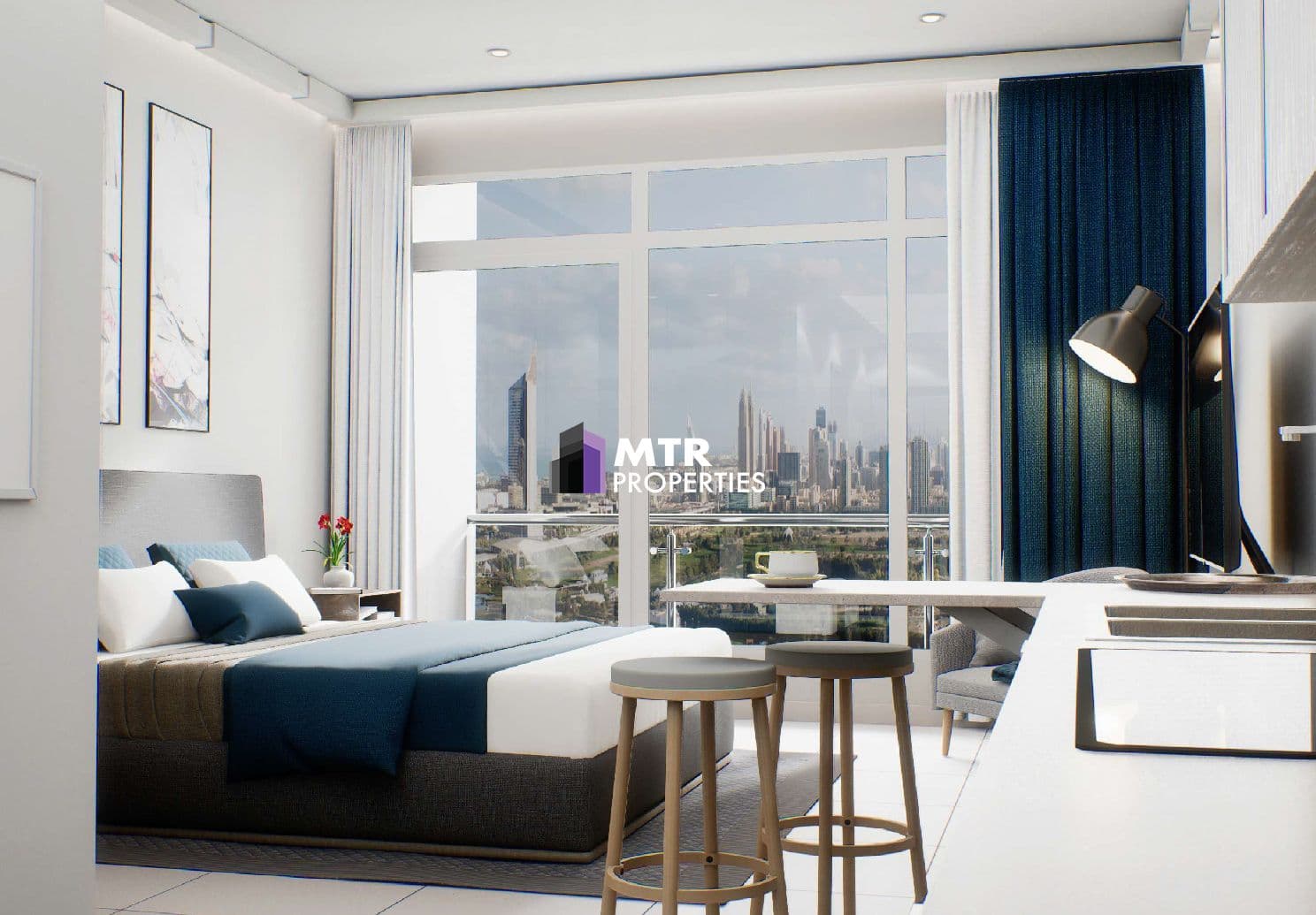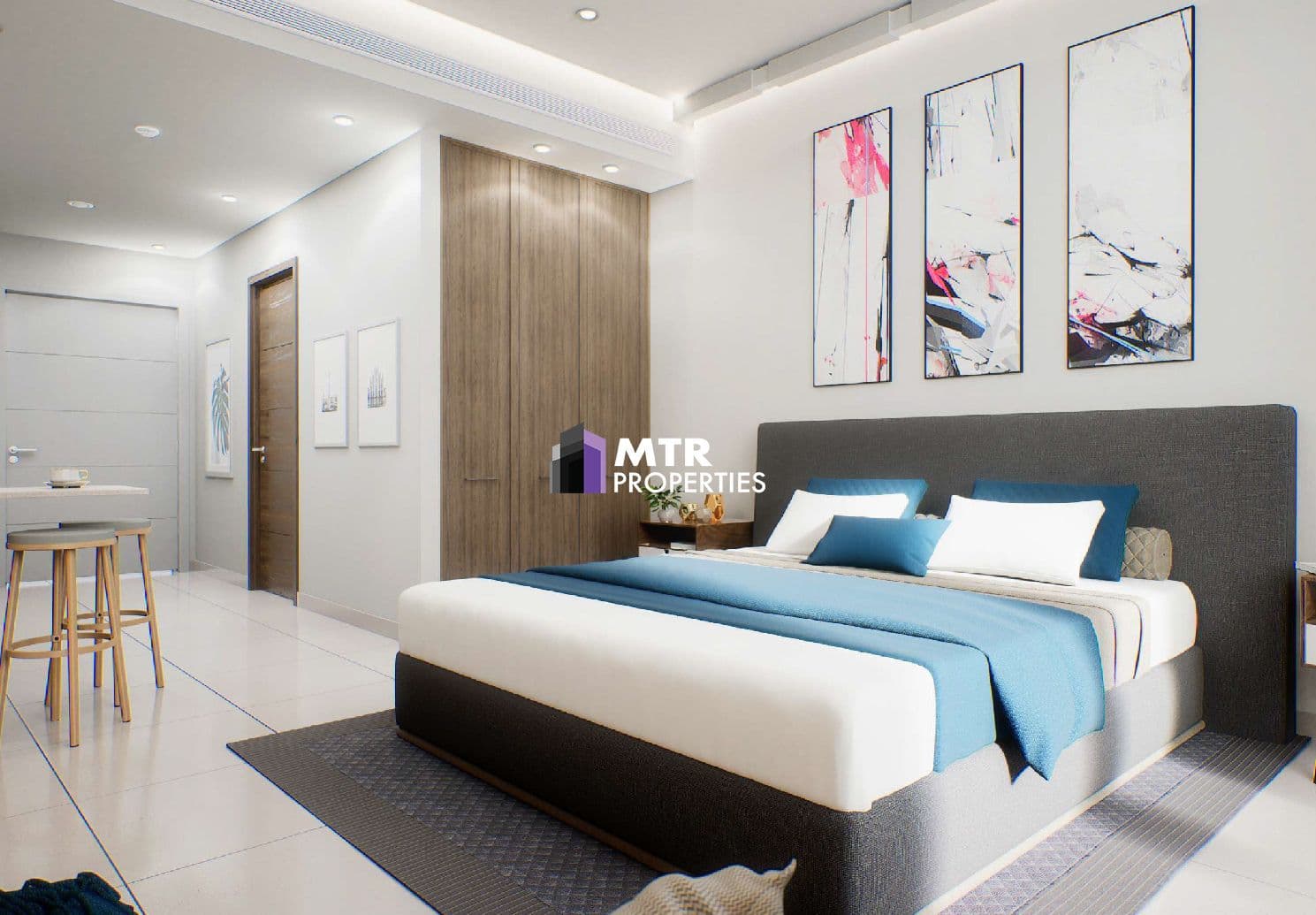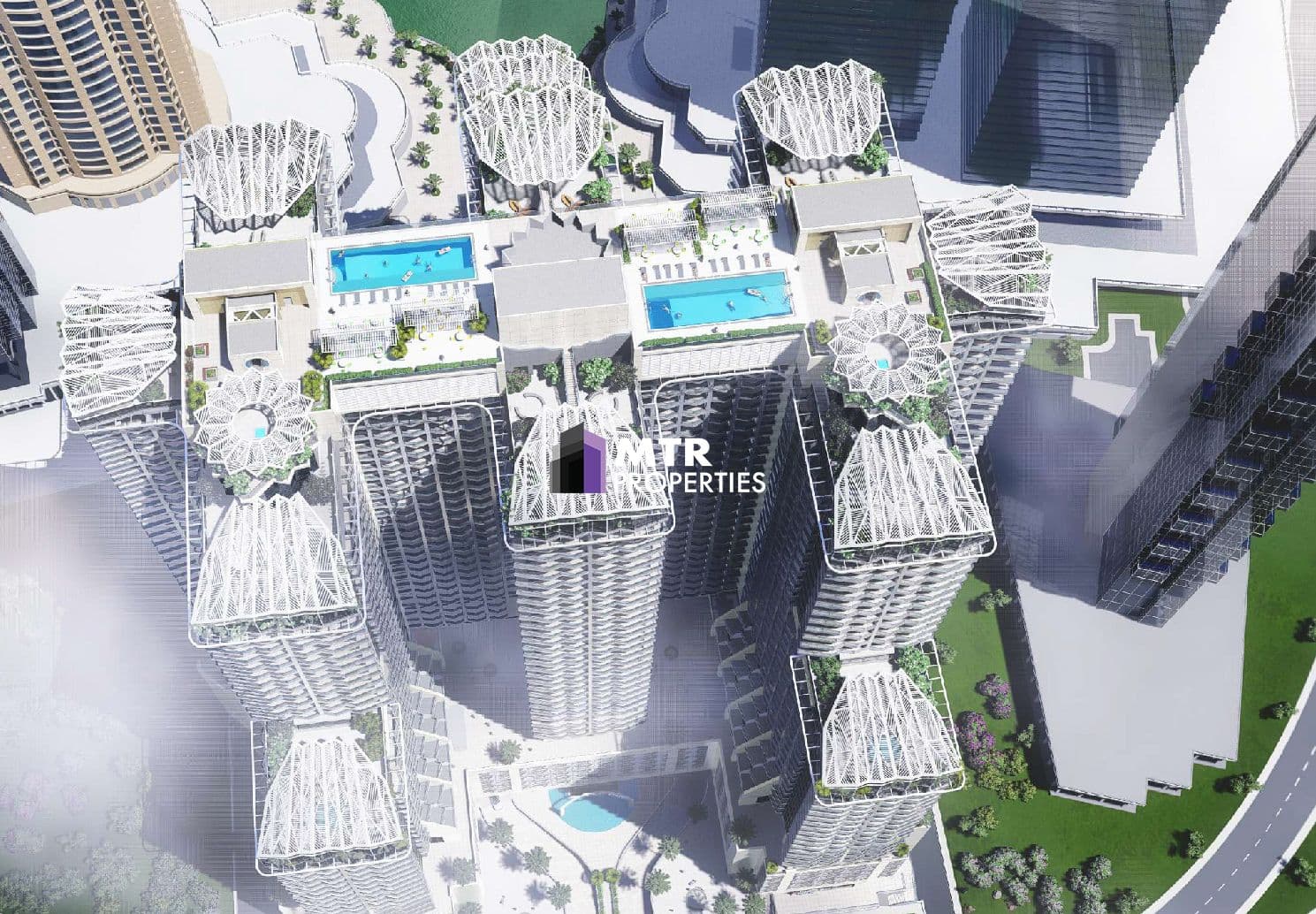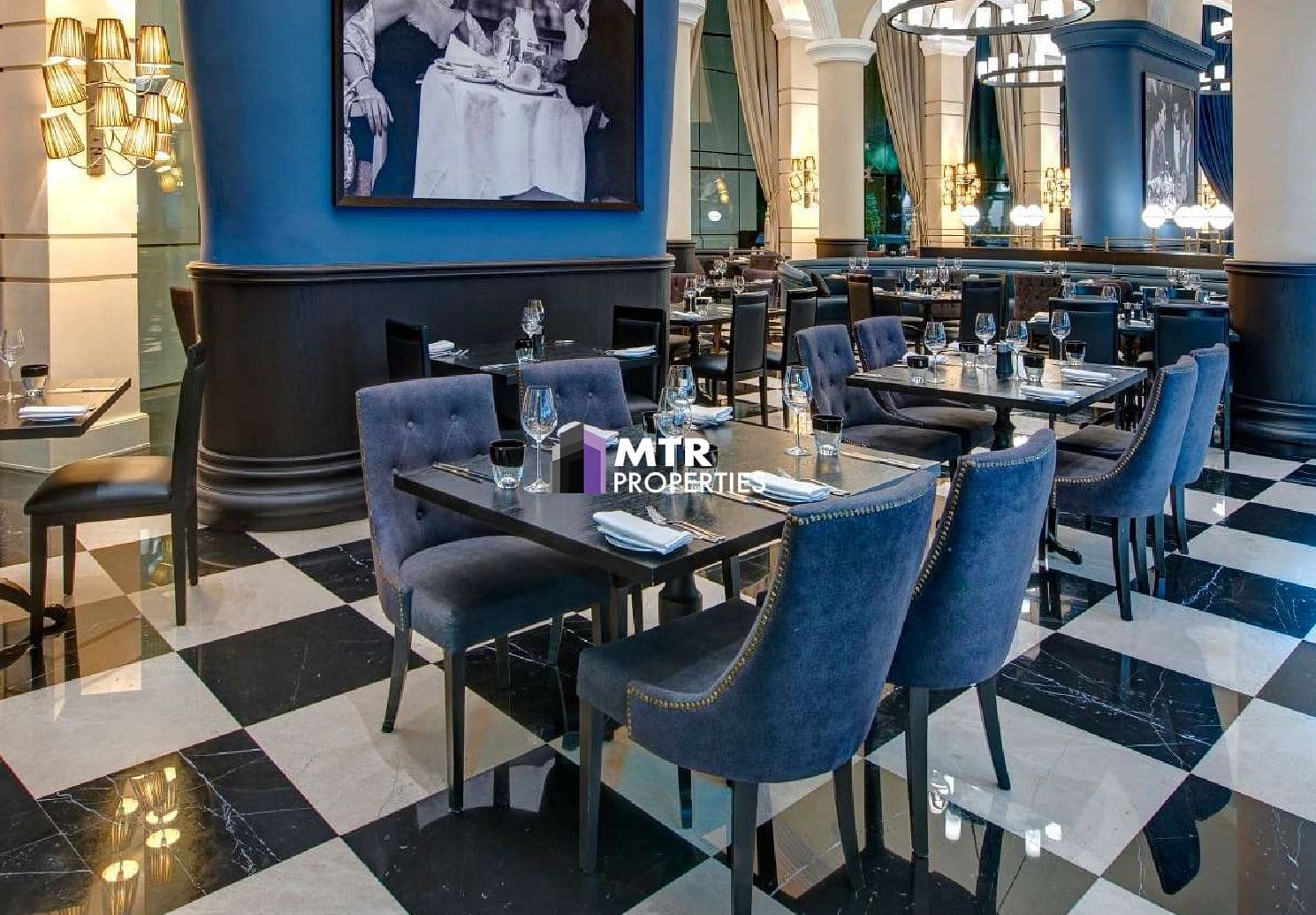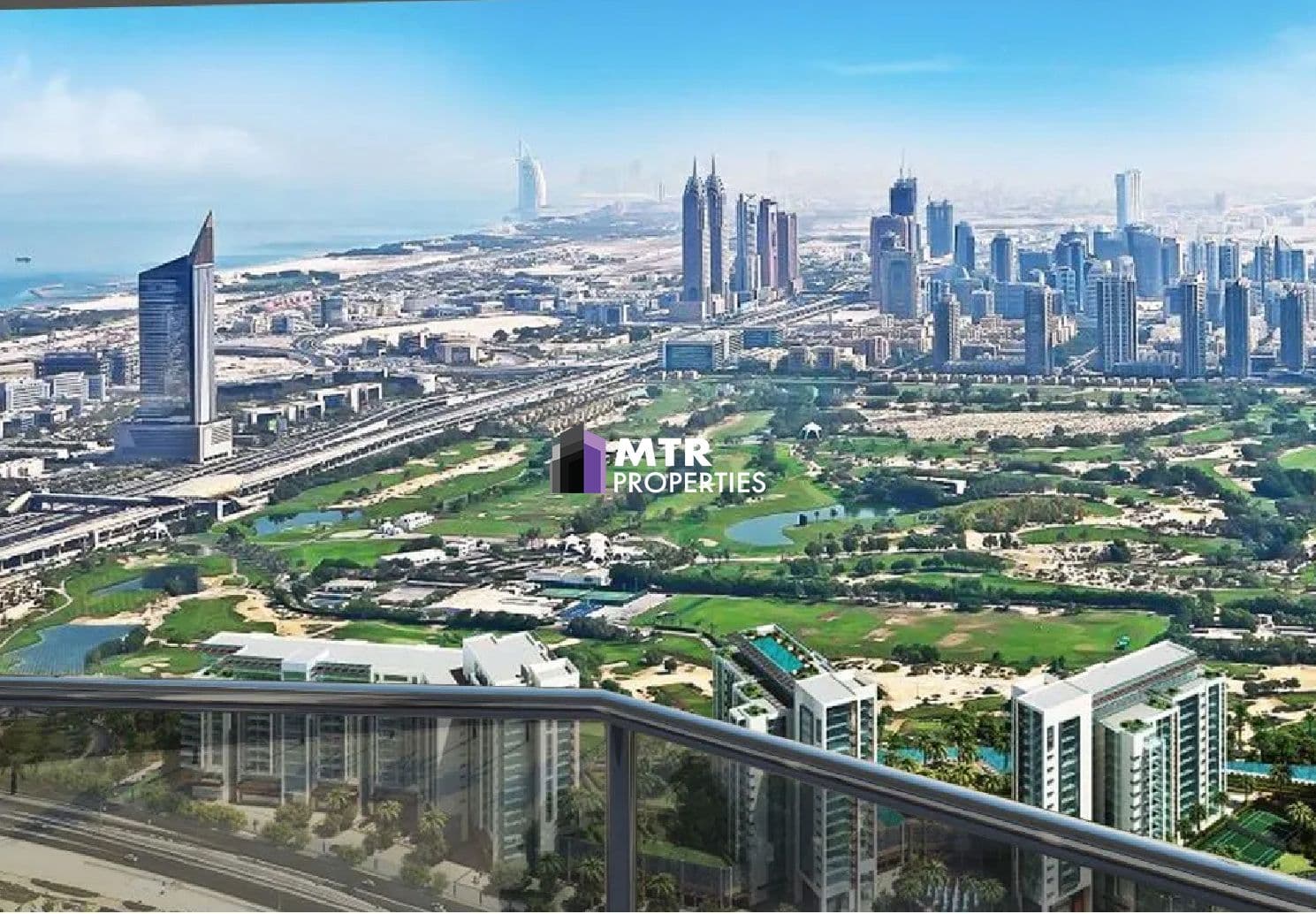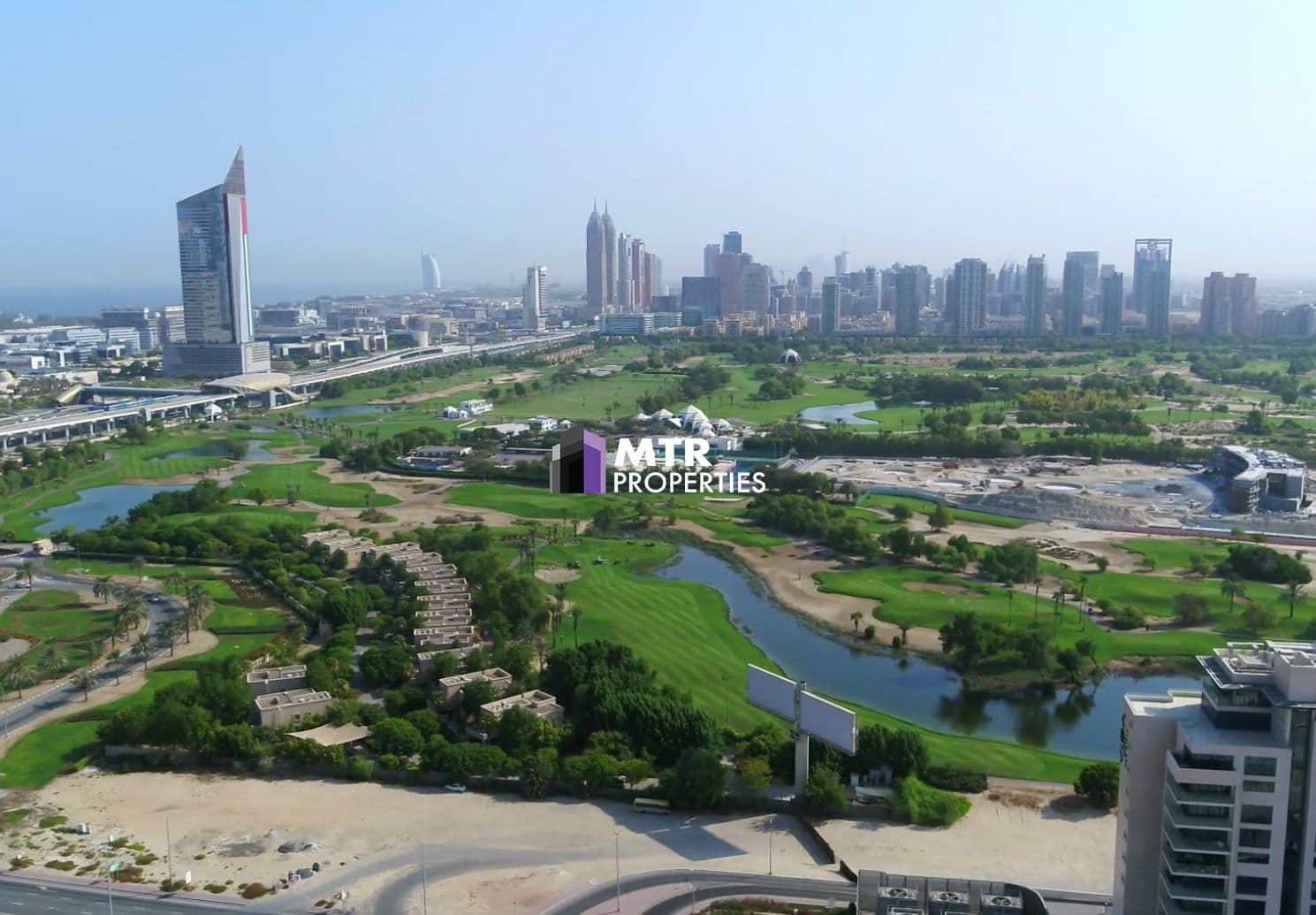 Golf Views Seven City
Jumeirah Lake Towers, Dubai
View more
Subscribe to our Newsletter!
Get the latest offers on all the hot listings, delivered right to your inbox.
Sign up today!